Best brain-stimulating activities for adults. We often concern ourselves with taking care of our physical bodies, yet we neglect a vital part of them—our brains. As we age, our brain is aging right along with us. Watching for signs of early dementia is critical to keeping our brains healthy. We may be able to slow the process or even prevent it with better mental stimulation. As such, we need to make exercising our brains a purposeful part of each day.
Keep your mind sharp with the best brain-stimulating activities for adults.
Games and Puzzles
Games aren't just for kids. There are plenty of games you can play as an adult with friends or by yourself. Those that involve new words or deep concentration are great. Chess, crossword puzzles, and jigsaw puzzles get the mind thinking about strategy, making connections, and accessing information it otherwise wouldn't need, and that stretches your brain.
Learn an Instrument
Yes, it is never too late to learn a new instrument! As an adult, we need to be patient with ourselves when trying new things. Learning this type of skill will feel more challenging now compared to when you were a child. However, you are still capable, and your brain will appreciate the hard work. Best of all, you'll have a lot of fun along the way!
Learn a Foreign Language
Do you melt every time you hear one of the romance languages? Why not learn to speak it? It may take years to perfect, but the joy is in the journey. Learning a new language as an adult can create a wonderful feeling of accomplishment. It rewires your brain to think differently, making it one of the best brain-stimulating activities for adults.
Put on Your Dancing Shoes
How many activities can be so fun and so good for you at the same time? There aren't many, but dancing is definitely one of them. It's great for adults physically, mentally, and even emotionally. Dancing helps to reduce stress and is also known to cause spontaneous laughter! Taking dance lessons with a partner will stimulate your mind even more as you learn challenging new dance moves together.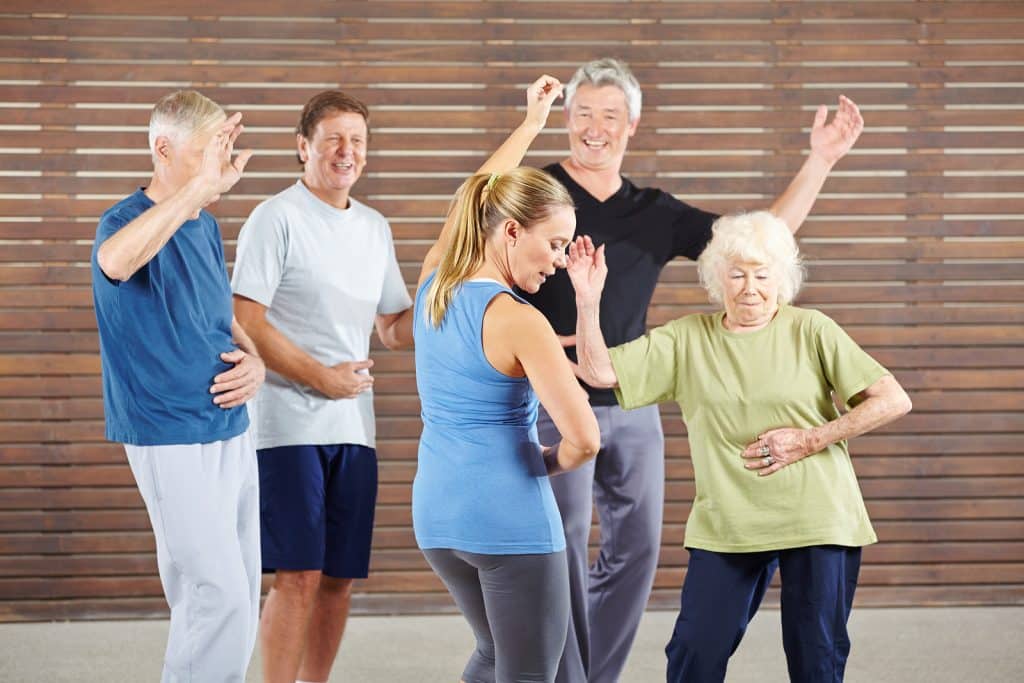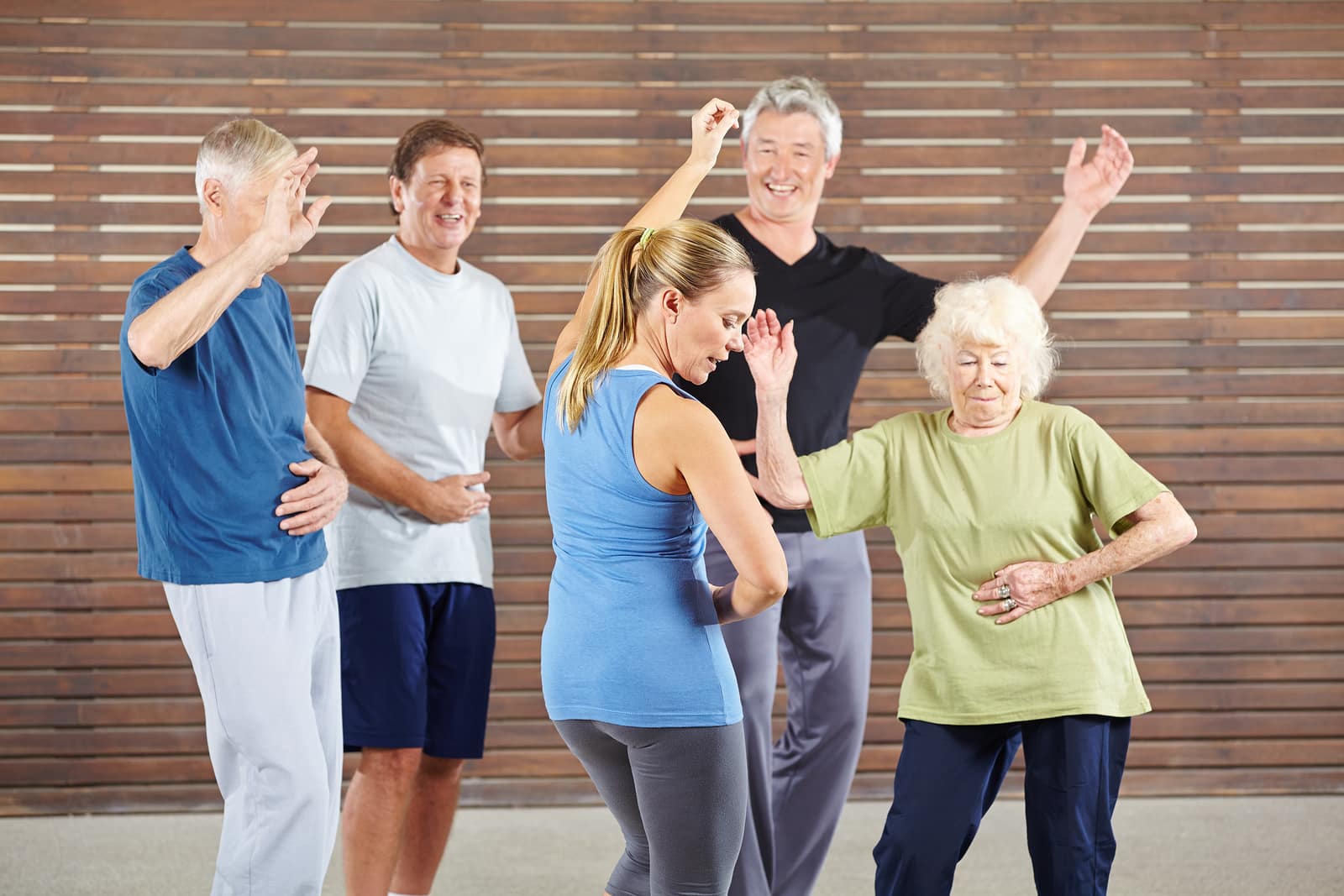 Go Back To School
Life doesn't end after your twenties, and your education doesn't have to, either. Now more than ever, people are becoming students at a more advanced age. Don't wonder what it would have been like to earn a degree—or if you already have one, another degree. Online courses, either just for fun or with a goal in mind, make it easy to sign up and never stop learning.
Anything that challenges you to think a little harder can qualify as a brain-stimulating activity. Eating healthy and getting enough exercise, along with not allowing our brains to get bored, will help keep your mind sharp.
Read more – Fun Christmas Party Games for Adults