Farmers Market Lies Exposed: Vendors lying about where their produce originates from along with other items. One of the biggest Farmers Market lies is being exposed across the country.
When you go to a farmers' market to purchase fresh produce, you expect to be supporting local farms. But there is a hidden war happening between real farmers selling produce at the farmers market and fraudsters purchasing produce from commercial wholesalers.
In Canada, several undercover investigation conducted by CBC (Canadian Broadcasting Corporation) Marketplace and other news outlets revealed that many Ontario farmers market vendors were falsely misrepresenting their produce as locally grown.
What you should know about Farmers Market Lies Exposed: Vendors lying about where their produce originates from is becoming much more commonplace. Read here for more information.
What You Should Know
Summertime is the time of year when people look forward to cooking healthy meals with produce and meats they purchase at their local farmers' market. But several undercover investigations throughout the United States and Canada have shown that you might be getting scammed.
Countless people have thought they were supporting local farmers and sustainability only to find out that the vendors at the farmers' market have been lying and deceiving them all along. Not only might the produce you're bringing back home from the farmers' market not be what the vendors claimed, but you may be inadvertently hurting genuine farmers trying to make ends meet.
Farmers Market Lies Exposed: Vendors Lying About Where Their Produce
Before we get too deep into this topic, it's essential to understand that there are different types of vendors at Farmers' markets.
Reseller (meats). Resellers are commercial meat producers who sell wholesale processed meats with statements on their labels that say something like "distributed by/packed for/etc." In addition to that, these farmers' market meat products are known as "private label" and include a government inspection sticker that provides an identification number for the producer — Independent processor (meats).
An independent processor is a vendor who raises, slaughters, processes, and packages their own meat products. Their packages of meat will not include "distributed by/packed for/etc." or a government inspection sticker. However, independent processor labels might consist of: Safe handling instructions date codeIngredientsProduct name address name of the company.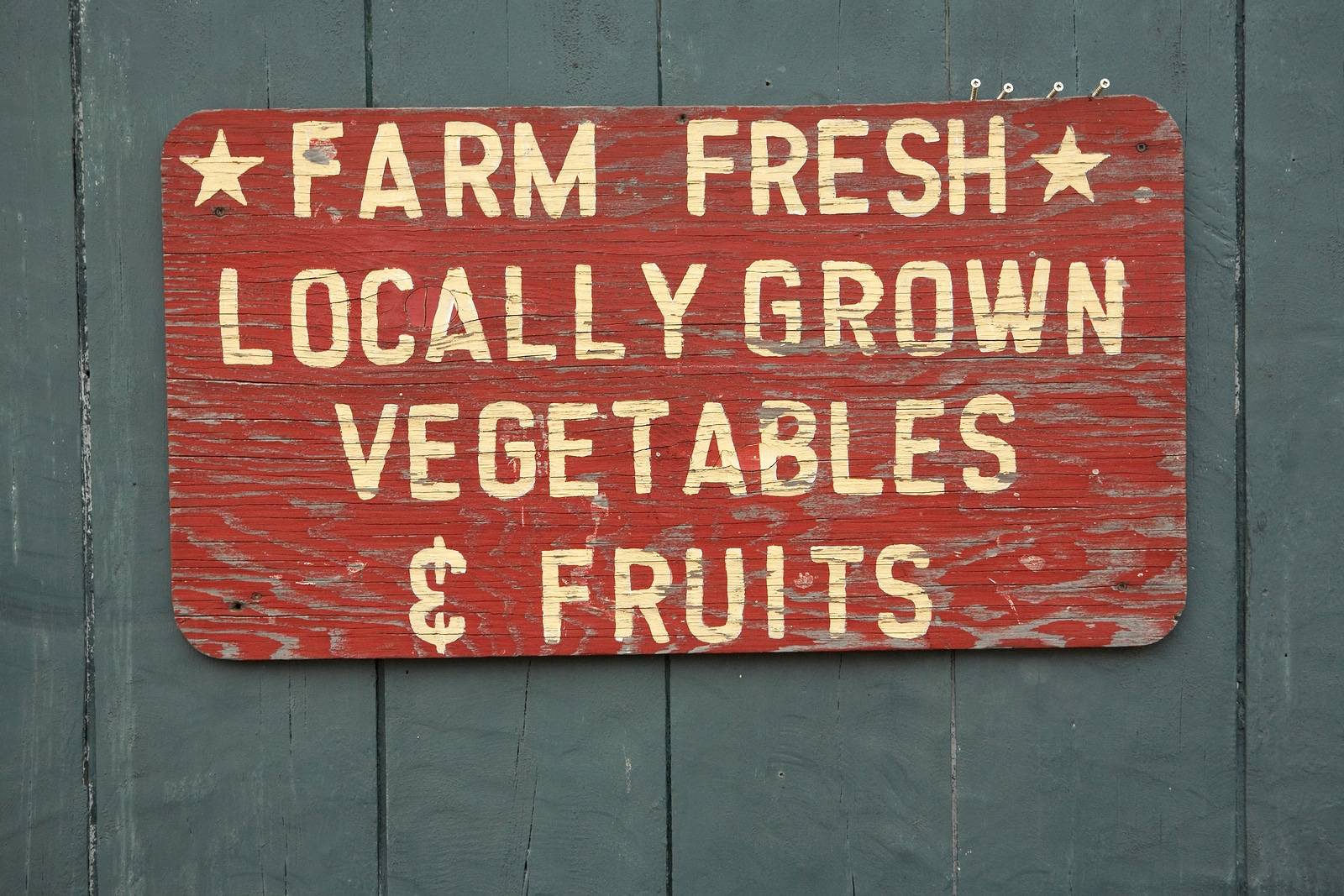 As for fruits and other produce, it's ideal for them to have been grown and packaged within the geographical region considered as "local" by the farmers' market's management. Nevertheless, some farmers' markets do allow commercial distributors to sell various fruits and vegetables, depending on the time of year.
Knowing that Farmers Market Lies Exposed: Vendors lying about where their produce originates will help you know what to look for when shopping at a Farmers Market. Some of the considerations one should take into account when purchasing products from their local farmers' market are as follows:
Do any products have a PLU (price look-up code) sticker on it? Can the market manager vouch for the vendor regarding producer-only? Is the product in season for the locality? Is the variety known to be grown locally (variety name)?