Emma Watson named In Panama Papers. Earlier this week, it was reported that Emma Watson was found in the International Consortium of Investigative Journalists (ICIJ) searchable database of the so-called Panama Papers. The actress was named as a beneficiary in an offshore company based in the British Virgin Islands.
Watson's spokesperson said:
Emma (like many high-profile individuals) set up an offshore company for the sole purpose of protecting her anonymity and safety. U.K. companies are required to publicly publish details of their shareholders and therefore do not give her the necessary anonymity required to protect her personal safety, which has been jeopardised in the past owing to such information being publicly available.
He also emphasized that "Emma receives absolutely no tax or monetary advantages from this offshore company whatsoever – only privacy."
Emma Watson Named In Panama Papers
Watson isn't the only recognizable name to be made public. A number of high-profile names found in the Panama Papers after the first release of documents last month included Lionel Messi, who is already facing a trial date on charges of tax evasion in Spain, and fellow Argentine Leonardo Ulloa, forward for Leicester City.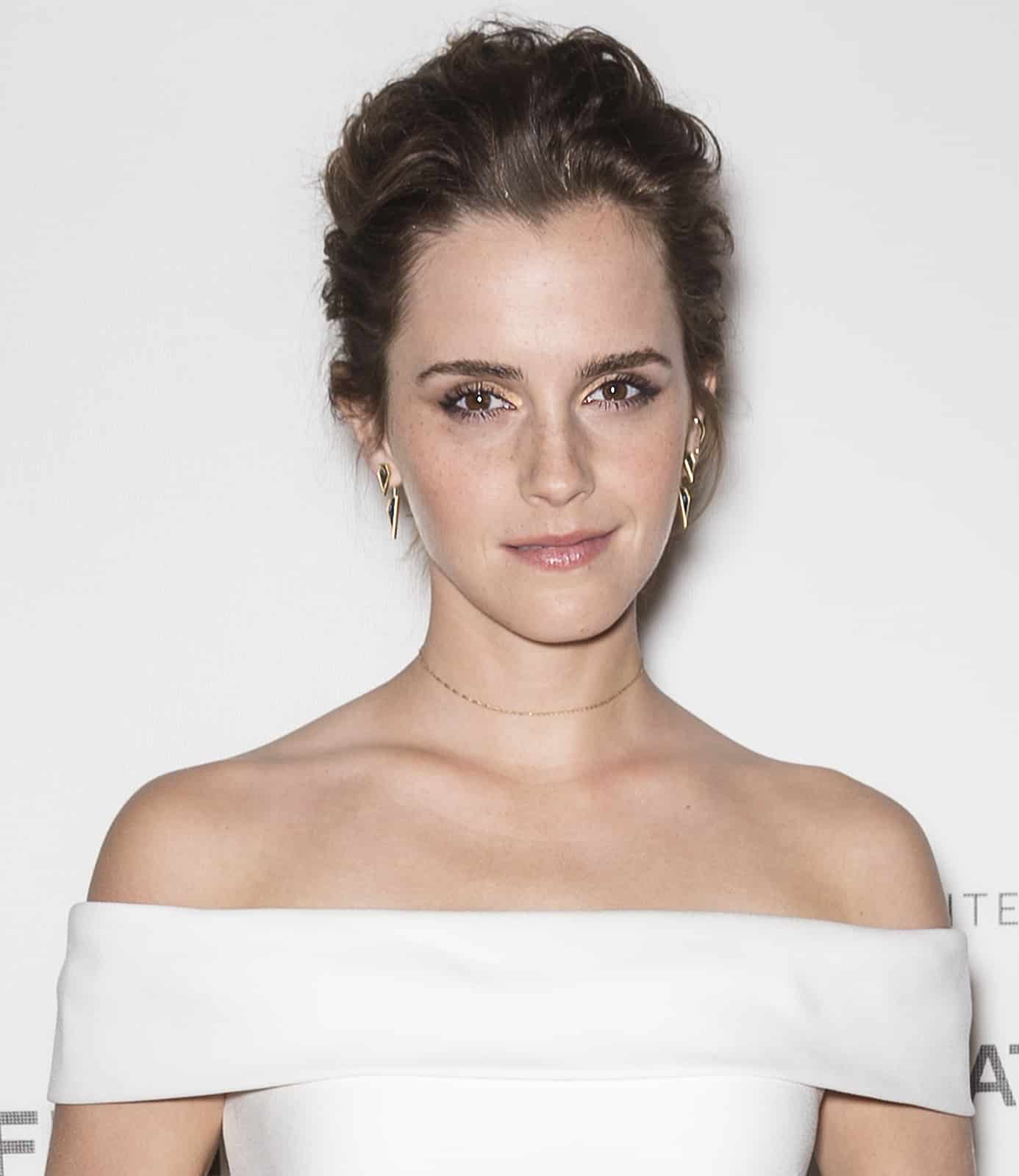 Emma Watson Named In Panama Papers
As published on Forbes, it's important to remember that simply owning an offshore company or creating an offshore trust isn't illegal. In fact, it's perfectly legal in most countries, including in the United States. What is illegal, however, is using offshore entities to hide assets from known creditors or for purposes of evading taxation (failure to disclose offshore assets and report offshore income made the Internal Revenue Service's Infamous Dirty Dozen again this year).
Emma Watson Named In Panama Papers
So where did all of this information come from? The Panama Papers are documents which were leaked from Mossack Fonseca, a Panama-based law firm, constituting financial and legal records tied to offshore companies. The leak is huge: the sheer volume of records takes up 2.6 terabytes of computer storage.
Read more – 50 Cent Publicly Mocks Autistic Teen