Check out this cool place for a great adventure near the Classic Car Junk Yards in Georgia Old Car City, USA.
Located in White, Georgia, Old Car City has been storing salvaged and antique cars for years.
This is the largest car junkyard in the world and is home to old cars that have been abandoned and forgotten. It's magnificent in a creepy way and houses some unique old vehicles.
Classic Car Junk Yards in Georgia Old Car City USA
Hundreds of cars lie in this makeshift auto graveyard that's located in the heart of the southern United States. The location was originally a car dealership opening in 1933, but over time it became a place for families to gather together and bond while experiencing the local artistic culture.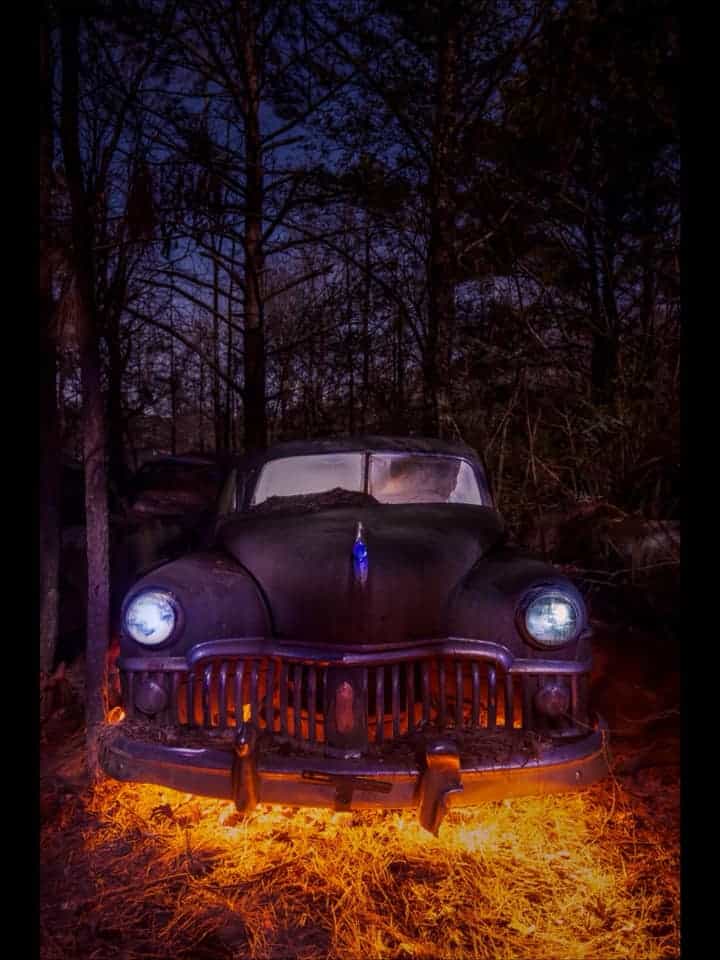 Image credit – Old Car City USA https://www.facebook.com/OldCarCity/
Thirty-four acres of car history are within the six miles' worth of trails. There are over 4000 cars on the property, and this collection continues to grow each year. Many visitors enjoy walking the trails to experience a unique artistic display and learn something about the progression of cars through the years — some include heavy metal cars that are sturdy examples of before they were mass-manufactured and made with more plastic than metal.
The idea for the unique display came from owner Dean Lewis, who grew up on the property.
The property first opened as a general store during the Great Depression. During the following decades, it was passed through Dean's family and became a tourist attraction as he realized others were interested in the "decomposing automotive carcasses." He started to see that the cars and property could be a beautiful showcase of an unusual art form. As such, he decided to open it up for guests.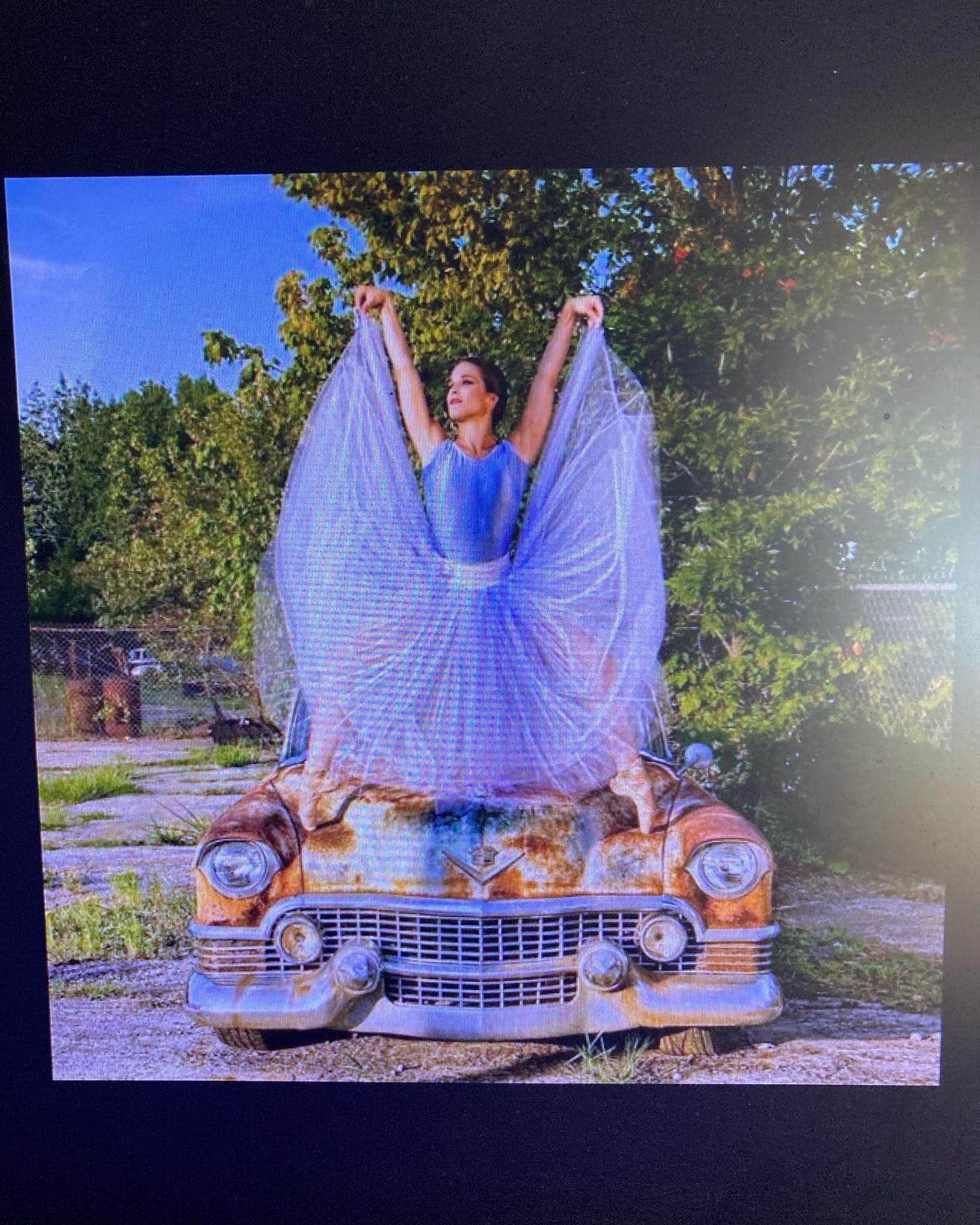 Image credit – Old Car City USA https://www.facebook.com/OldCarCity/
Once Dean realized people were coming to his land without permission, he made things a little more official. He erected funny signs and posted a history and set of rules for everyone in the vicinity to abide by while they were at his property. The majority of vehicles are over 40 years old, and there are even some that are older than Dean himself.
Classic Car Junk Yards in Georgia Old Car City USA
So many people feel that This place is excellent, and families have a nice day. The scenery is gorgeous, and it is peaceful and serene. Go to see some old cars up close and personal. Kids will like the spot Old Car City USA.
You will have a blast out there. Great atmosphere, and all of the old cars are interesting to look at and dream back of a time gone by. For avid old car lovers, you get to see a lot of cool cars.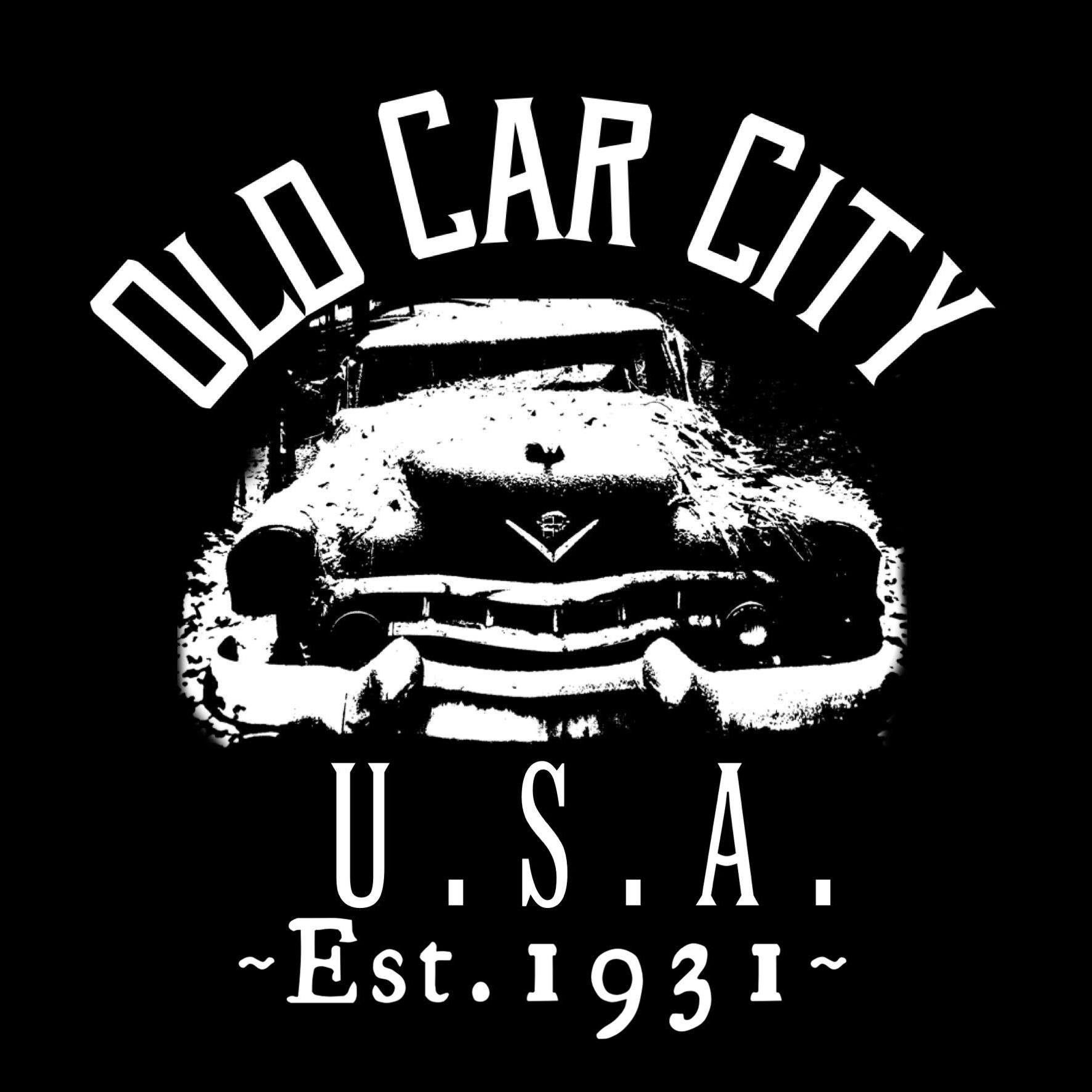 Image credit – Old Car City USA https://www.facebook.com/OldCarCity/
A great place to visit if you like old cars and appreciate the work that went into building them."
Visit this car museum. It's so cool to see all these cars from my era gone by.
To get a behind-the-scenes tour of Old Car City USA, head to 3098 US Highway 411 NE in White, Georgia. So the prices are as follows, and here is a link to the website Old Car City USA If you want to walk around without a Camera, it is $20 for 13 years and older; for children from the ages of 7 to 12.$10
Children ages six and younger are free.
If you want to take pictures to remember your visit to Old Car City, USA, it is $30. for 13 and older.
Read more – Rookie Mistakes for Classic Car Owners To Avoid