Chris Cuomo Says Fredo Slur is Same as N-Word. Chris Cuomo, a news commentator with his Cuomo Primetime show on CNN, has his own scandal brewing after a recent video of him ranting has gone viral. Brother to the now disgraced Governor of New York, Andrew Cuomo, who announced his resignation following multiple complaints of sexual harassment from both current and former staff members.
The resignation announcement came as no surprise to political watchers. A week prior, results of an investigation by the Attorney General of New York found evidence that Governor Cuomo had sexually harassed a minimum of eleven women.
Chris Cuomo Says Fredo Slur is Same as N-Word
When news of the investigation results became the headline story of the day, all of the third term governor's support disappeared, including almost all of the established Democrats in both Albany and Washington, D.C. The final signal of the end of his political career came when President Joe Biden joined those former colleagues in calling for his resignation.
But while all this was going on, where was Cuomo's brother Chris? Prior to his fall from grace, Andrew was one of the Democratic party's star governors. He had appeared multiple times on his brother's show, especially during the COVID-19 pandemic, and was always cast in a favorable light.
Interestingly, questions began to pop up about how much Chris Cuomo knew about his brother's actions and when. Then Chris suddenly announced he was going on a planned vacation.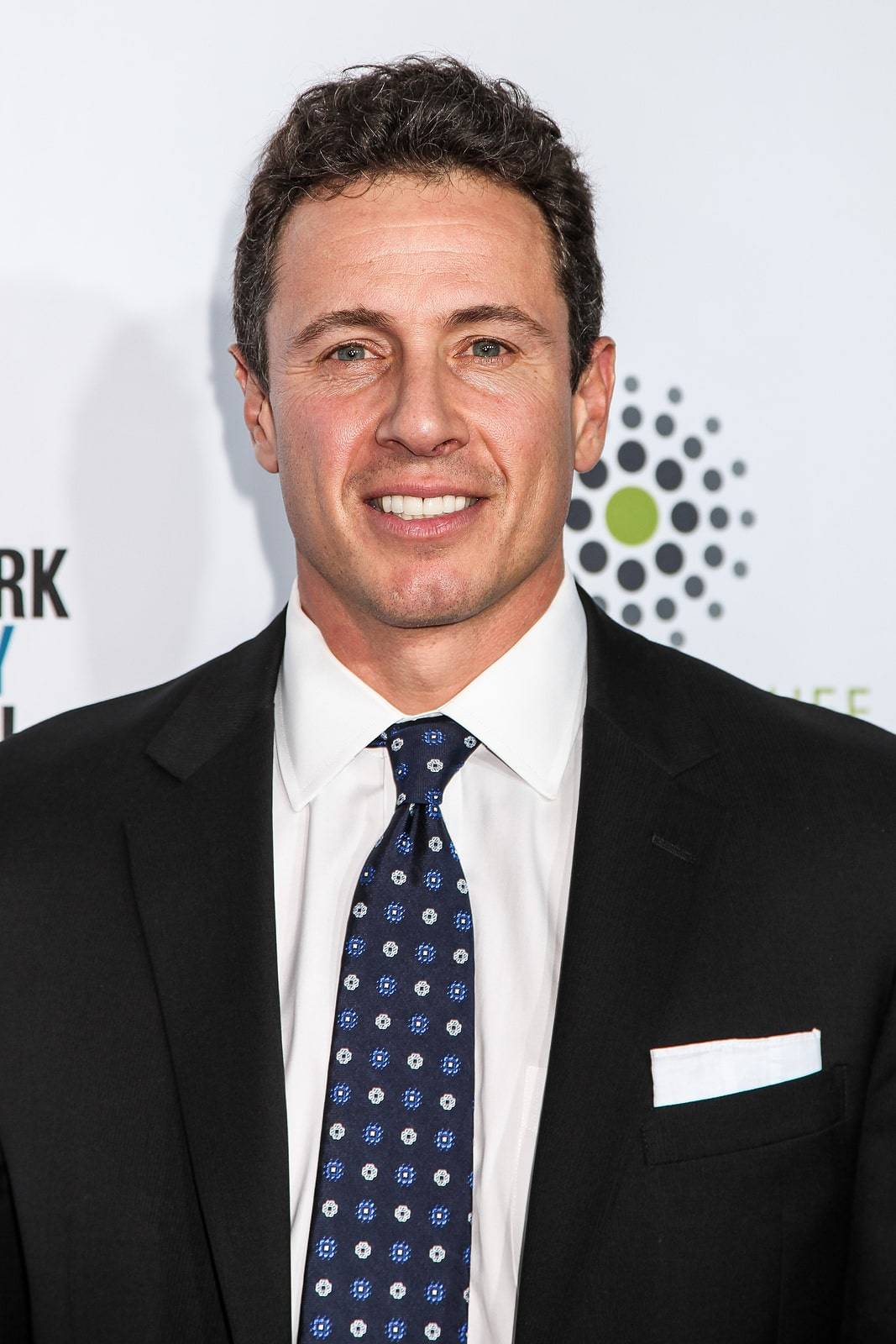 Chris Cuomo Says Fredo Slur is Same as N-Word – Chris Cuomo Fredo
According to executives at CNN, Cuomo had been barred from any strategy sessions involving how his brother should respond to the accusations. However, his employer can not bar Chris from speaking to Andrew as a family member, so there is an apparent conflict of interests here.
Maybe all the family stress is part of what motivated Chris Cuomo to unleash on a stranger in his newest viral video rant. It began when a stranger called him Fredo on the street.
Chris Cuomo immediately turns on the stranger, and it is all caught on tape. "Punk-ass bitches from the right call me Fredo," Cuomo states in the video, which has reportedly been deleted on the right-wing YouTube channel "That's the Point with Brandon."
But fortunately can still be found on Twitter. Cuomo goes on to say, "My name is Chris Cuomo. I'm an anchor on CNN. Fredo is from The Godfather. He was a weak brother. And they're using it as an Italian aspersion."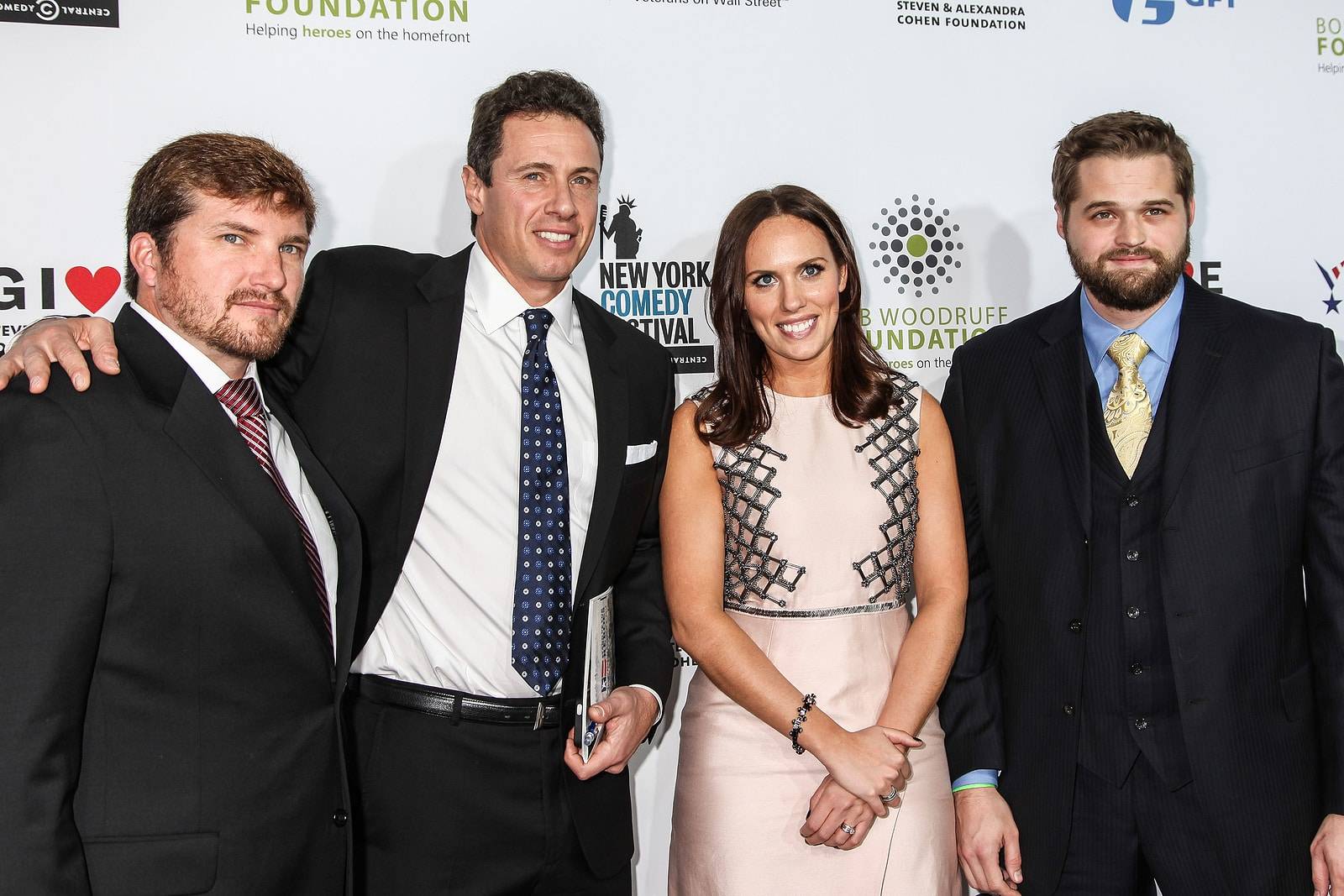 Chris Cuomo Says Fredo Slur is Same as N-Word
At this point in the video, Cuomo pauses for a moment and looks around at the onlookers. And that's when he said, "It's an insult to your fucking people. It's like the n-word for us."
As if that was not enough, he goes on to threaten the man who allegedly had the nerve to call him "Fredo." The next video catches Cuomo saying he'll "throw you down these stairs like a punk."
Chris Cuomo Says Fredo Slur is Same as N-Word
To explain, for those of you who do not understand the Fredo reference, it comes from the very popular book and movie series "The Godfather." Fredo was the not-so-smart son of the Italian Mafia Crime family boss who made the fatal mistake of going against the family.
While calling someone "Fredo" is not necessarily a compliment. However, there is no way any reasonable person would believe that it comes even remotely close to the racial and cultural slur of the N-word.
Read more – Is Chrissy Teigen an Online Bully?