In recent years, Mexico has been taking its war on drugs very seriously. Some of the products that contain pseudoephedrine are banned. So, can you bring Sudafed to Mexico? While you're not considered a trafficker of narcotics, this is something that can land you in jail.
Most Common Questions asked about Sudafed
Can you Bring Sudafed to Mexico
Sudafed in Mexico
Pseudoephedrine in Mexico
What is Sudafed?
Sudafed is a medication that helps in sinus congestion and nasal relief. Since the active ingredient is pseudoephedrine (PSE), it makes the blood vessels in the nasal passage narrower. Once the breathing passage is clear, you can breathe easily. While most side effects go away as you continue with the medication, the common ones are headache, muscle weakness, insomnia, and restlessness. A decade ago, most over-the-counter decongestants contained pseudoephedrine were banned.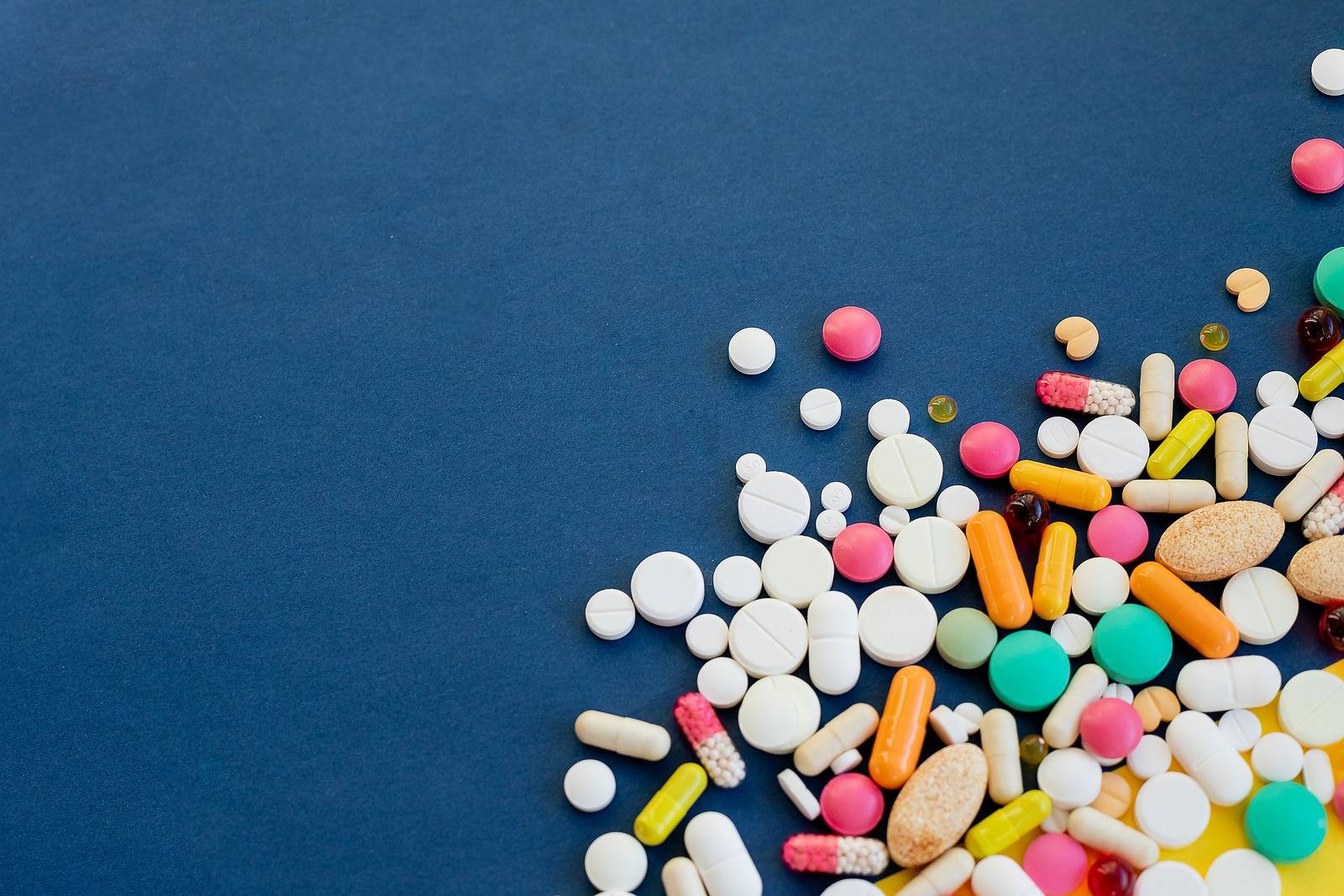 Can you Bring Sudafed to Mexico?
Sudafed in Mexico
Pseudoephedrine in Mexico is considered a stimulant and is illegal. In 2016, a woman went to Mexico for a vacation only to land in jail. Her bag contained over-the-counter Sudafed pills the customs officials found when she arrived at Puerto Vallarta airport.
After Jessica Carver and her husband were flagged by the agents, they determined that she had eight pills in the original packaging. A few minutes later, a customs official arrived and stated Sudafed in Mexico is considered a controlled substance. Jessica explained that having Sudafed in Mexico without a physician's prescription quickly became a serious issue.
Her encounter led to a 24-hour ordeal that included the possibility of jail time as a genuine concern. After some heated argument, the airport official asked the woman to get a prescription note from her doctor. Jessica was held at the customs for seven hours while the customs agents emphasized that she knew what she was doing. They gave her some documents written in Spanish to sign, but she refused. So the answer to the question, can you bring Sudafed to Mexico, is no. The paperwork she declined to sign plainly stated that pseudoephedrine in Mexico is a controlled substance, and possession of Sudafed in Mexico without a valid prescription is illegal.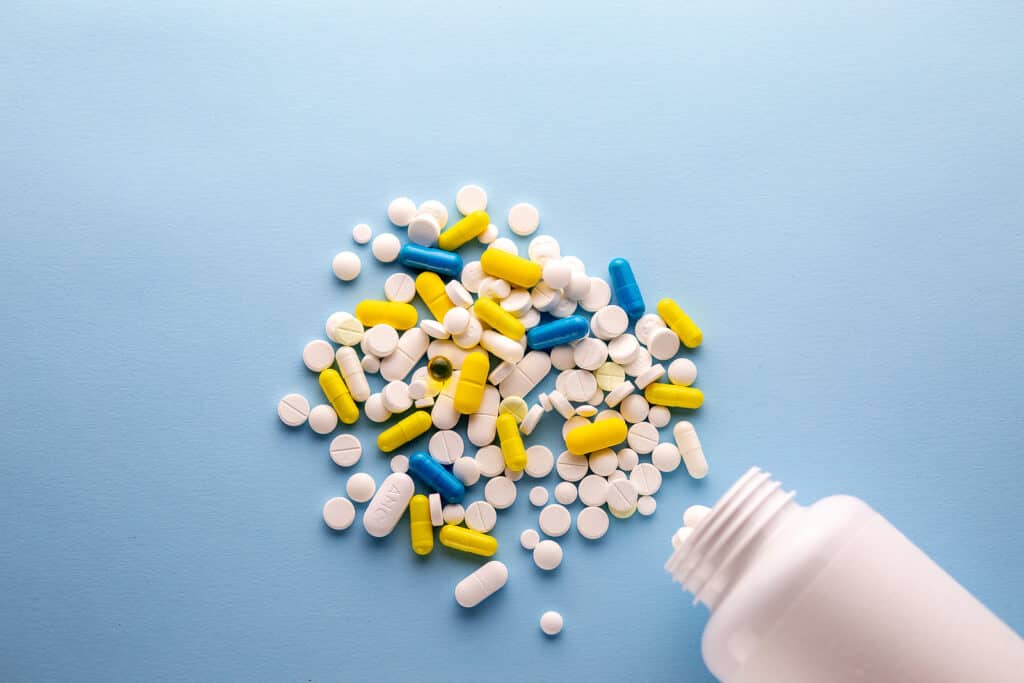 Can you Bring Sudafed to Mexico?
Jessica was sure that what she had was legal in the US, but she did not know the rules in Mexico. According to her, things got physical after she was detained further from the attorney's office. Two men grabbed her and threw her on a chair. The exchange did not only leave her with bruised arms but she was also transported to a building with several holding cells. She spent the better part of the night there with one guard watching her.
The following morning, Jessica was escorted by the local authorities to a doctor and went through a physical examination. Because she was unaware of her rights and the local laws, she even sought the services of an attorney who required $1500 to represent her all because she brought Sudafed to Mexico. Meanwhile, a family member took a video of the products she used at home to prove that they were for ongoing personal use.
While the US state department could not say whether there were comparable cases like Jessica's, they promised to look further into the matter. However, the couple was quick to say, in their opinion, what happened to them is a way of scamming tourists.
State department
An official from the state department said that travelers could sign up to be notified by email ahead of their journey of any regulations set by the foreign government or the US state department.
The reason Mexico controls this drug is simple. Mexico is doing all it can to prevent illegal meth production. If you have to obtain any medicine containing pseudoephedrine, you must acquire and carry a doctor's prescription with you when traveling.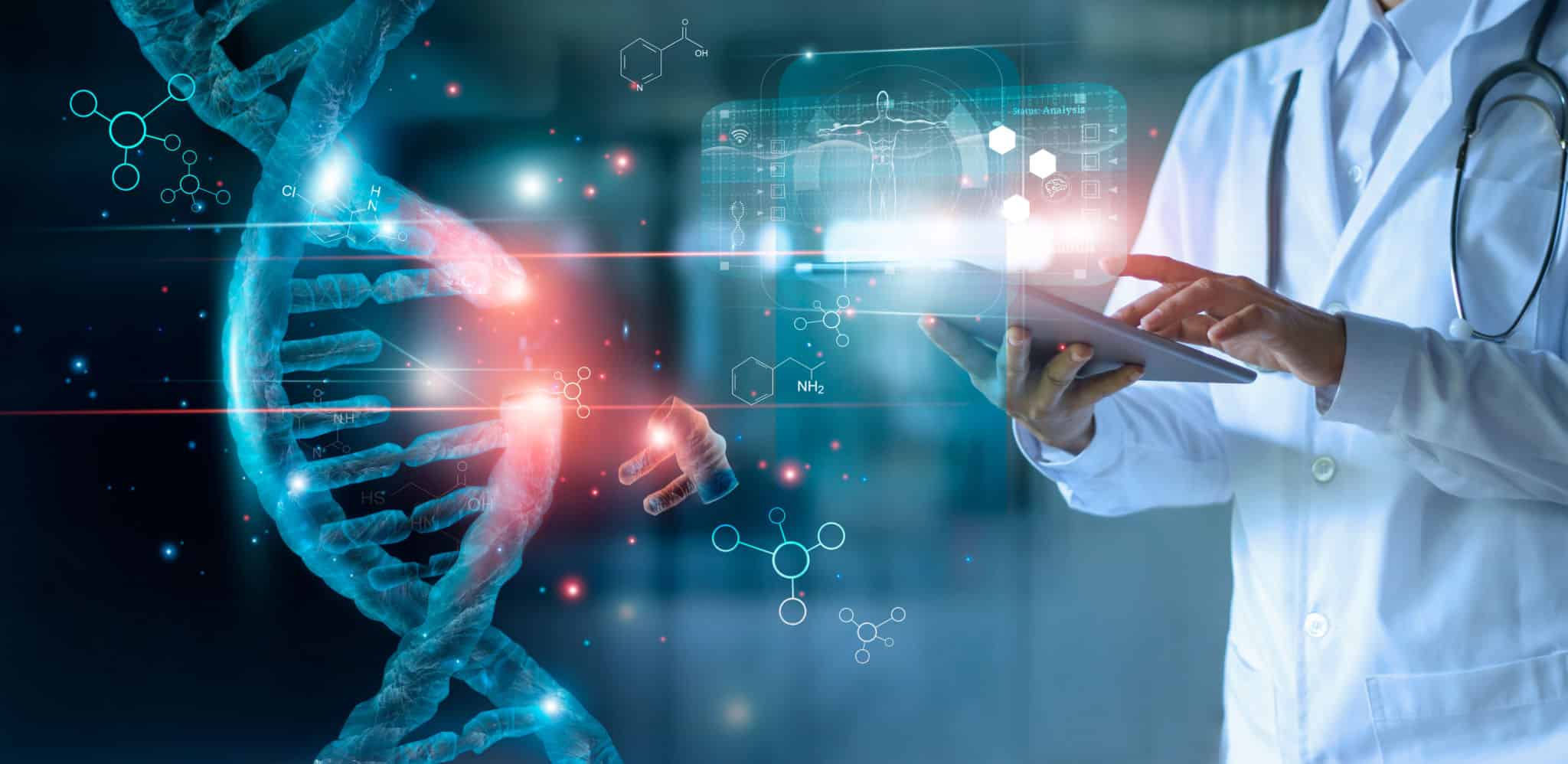 Are there any Sudafed Mexico manufacturers?
Many retailers in Mexico regulate the sale of pseudoephedrine products. You'll be surprised to note that most corporate policies limit the purchase quantities and may require photographic identification. In some cases, the requirements can be more stringent than the existing laws. Keep in mind pseudoephedrine is listed under table one precursor under the UN convention against illicit drugs.
It's believed that pseudoephedrine (an active ingredient in Sudafed) is a significant ingredient often used to make methamphetamine. And this is why it is something you can't bring when traveling abroad.
Does this law affect the combination of products?
This law only affects those drugs that contain pure pseudoephedrine. While you can still see Sudafed PE on shelves, it's the same as the regular Sudafed. In response to the misuse of such products, most companies are in the process of reformulating their products to exclude the active ingredient (phenylpropanolamine).
In 2008, the government emphasized that drugs that contain PSE should not be sold over the counter. The daily purchase is set at 3.6 grams – no more than 9 grams a day.
Since millions of families rely on PSE, people take advantage of the situation to manufacture meth. But again, the Department of National Drug Intelligence believes that 75% of meth comes from outside sources. And that domestic meth production is most frequently done in small labs, including the OTC Pseudoephedrine.
Are other products that contain PSE affected by this law?
Due to the misuse of the drugs, the Mexican government gives regulations regarding the use of such products. But this doesn't affect other rules set by the state. Having Sudafed in Mexico or its main ingredient, pseudoephedrine in Mexico without a valid prescription is illegal.
Read more – Can Bringing Sudafed into Mexico land you in Jail?