Everyone is leaning more and more towards plant-based diets and living. Try this best veggie burger recipe. Some people want to be 100% Vegan, yet others wish to eat more plant-based for better health, and maybe one day more to be a Vegan. Eating less meat has proven to reduce many health risks and expense life. Here are a few suggestions that can help you and whatever path you choose to try to eat more plant-based, and you will live longer.
Best Veggie Burger Recipe for Plant-Based Living
We all are looking for ways to stay healthy. Going Vegan has been the rage, and it does have its rewards. For some people, it is just too extreme. The fact is eating more plant-based foods does have its advantages. Firstly let's face it too much animal fat is a killer; we are all trying to stay healthy and not get the disease such as diabetes and heart disease. Eating healthy and be tricky if you don't have the right recipes that can keep you satisfied and also fill your cravings for meat.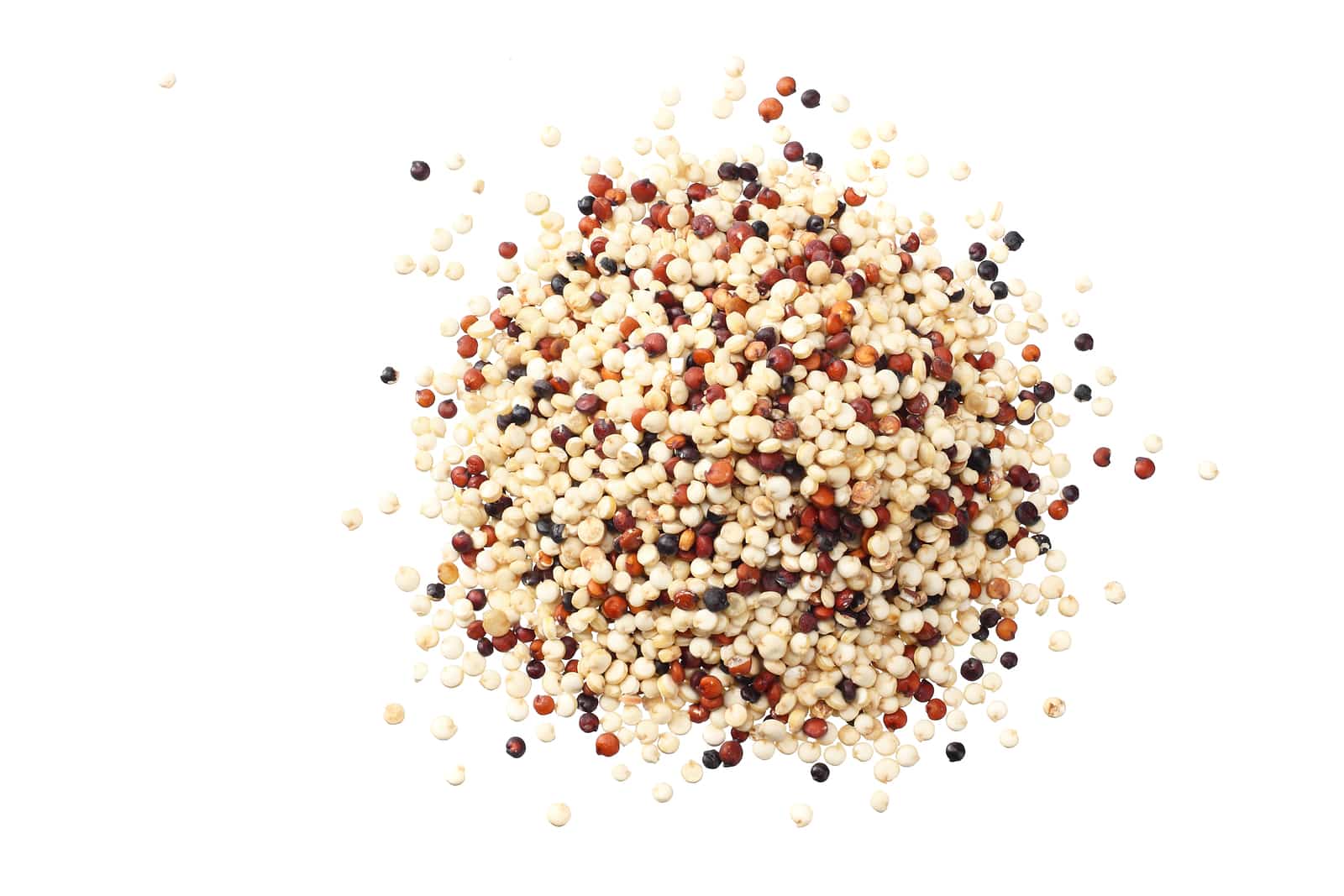 Here is the best veggie burger recipe that you can make and then portion them off so you can freeze them and have them for lunch or dinner. This is so simple to make and taste great and will keep you in much better health.
What you will need for best veggie burger recipe?
16 ozs spinach or Kale or and super greens
2 cup quinoa (uncooked)
2 cups breadcrumbs/ or Whole Wheat
Use Vegan Mayo or for the folks that are not Vegans a Low fat like Hellmans for dressing
Salt just a little
Turmeric: This a super great anti-inflammatory
Buns or lettuce for a wrap, your choice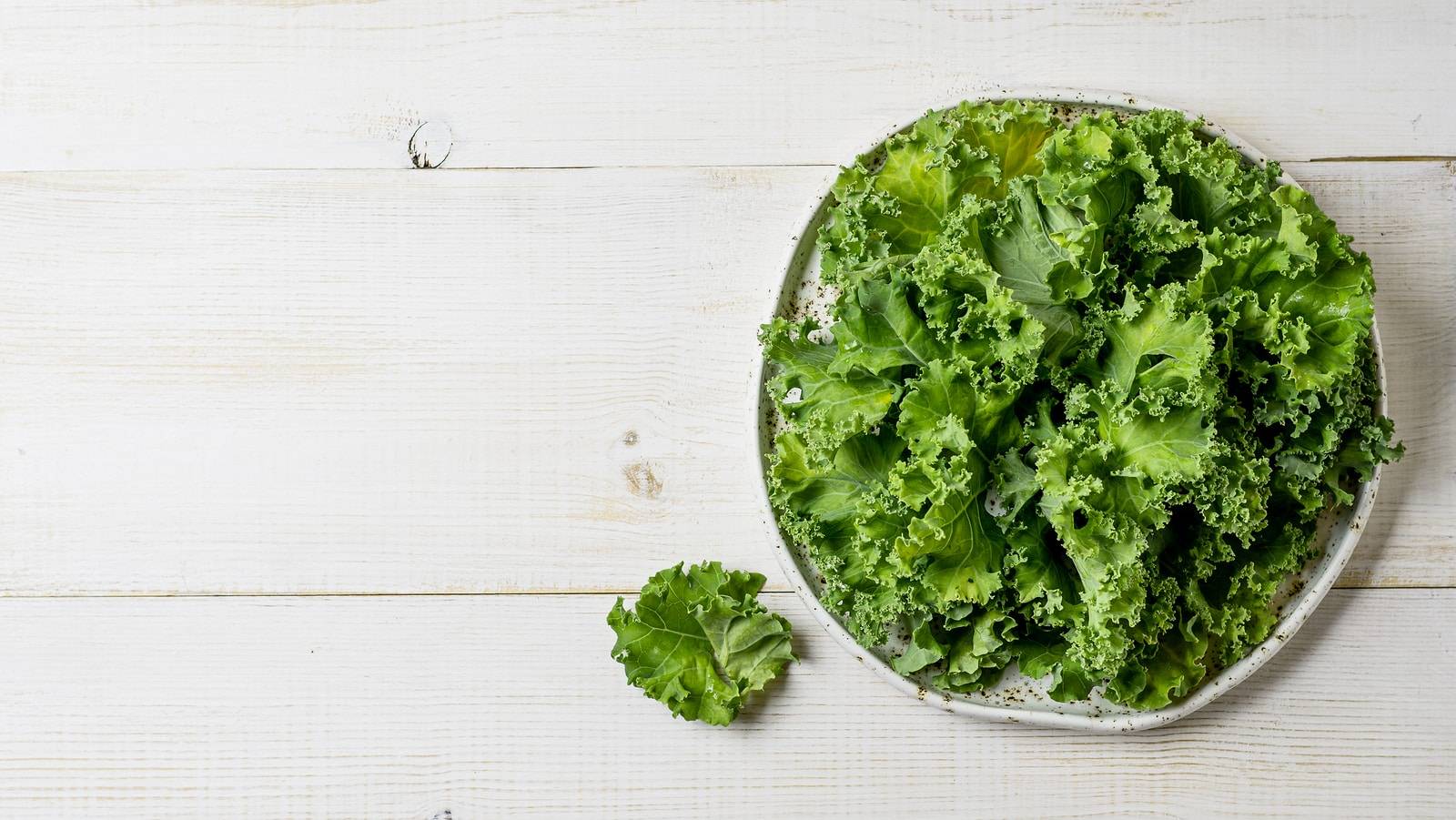 Here is how to make them:
Cook the Quinoa as directed by the maker.
Take the greens and pulse in a food processor with breadcrumbs and spices.
Then shape into burgers.
Then let sit for while maybe 30 minutes.
Heat oven to 400 and place on a lightly oiled baking sheet and place on the bottom rack, flip then carefully in 10 minutes, then cook for another 10 minutes. Serve as you would a regular burger with all the fixings.
This is so easy, and you can lose pounds and lower your cholesterol, all while enjoying a meat-free meal without animal fats. So enjoy.
Anybody have any other recipes like this they would like to share?
Read more – How to Start Living a Plant-Based Lifestyle