Plant-based food recipes recipes are easy to make and will be well worth it. Eating healthy does not have to be a chore. It can be as simple as replacing sweet snacks with fruits, especially those that are in season. Fresh fruits are full of nutrients, antioxidants and many other healthy compounds that have can be very beneficial to your overall wellness.
Plant-based food recipes are easy and quick
But trying to get your family members to eat more fruits and vegetables on a daily basis is not always easy, so we have included a few vegan recipes that are so tasty your family members won't even notice that they are consuming healthy foods.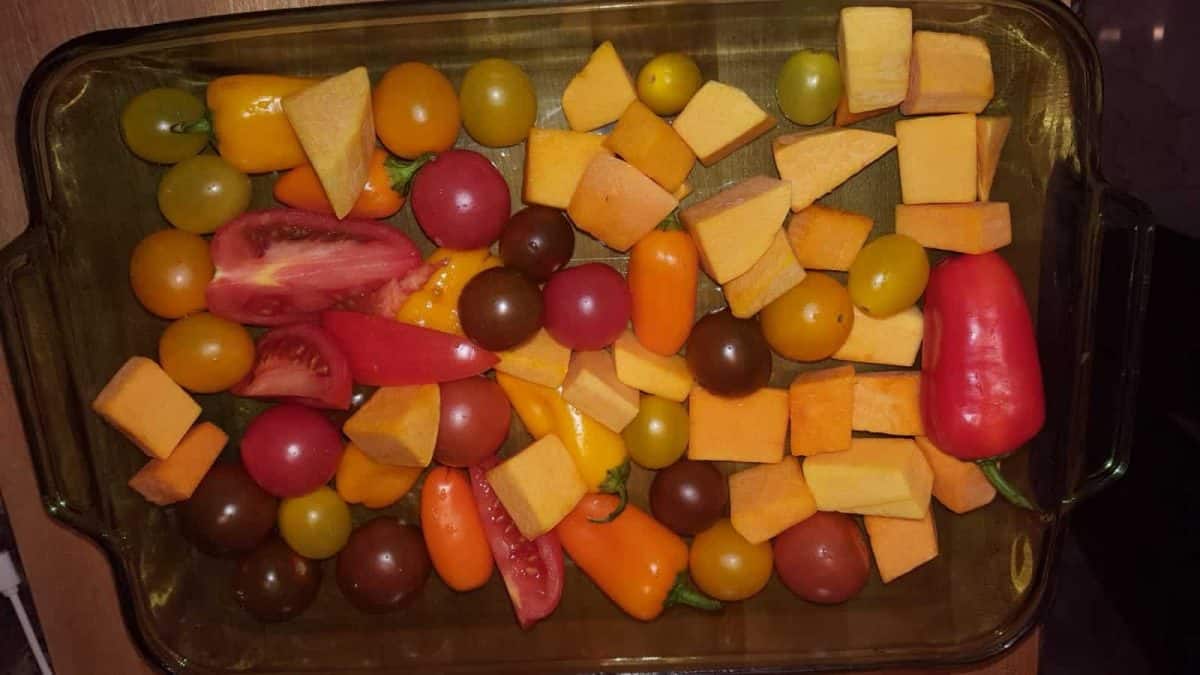 Roasted tomatoes with butternut squash and carrots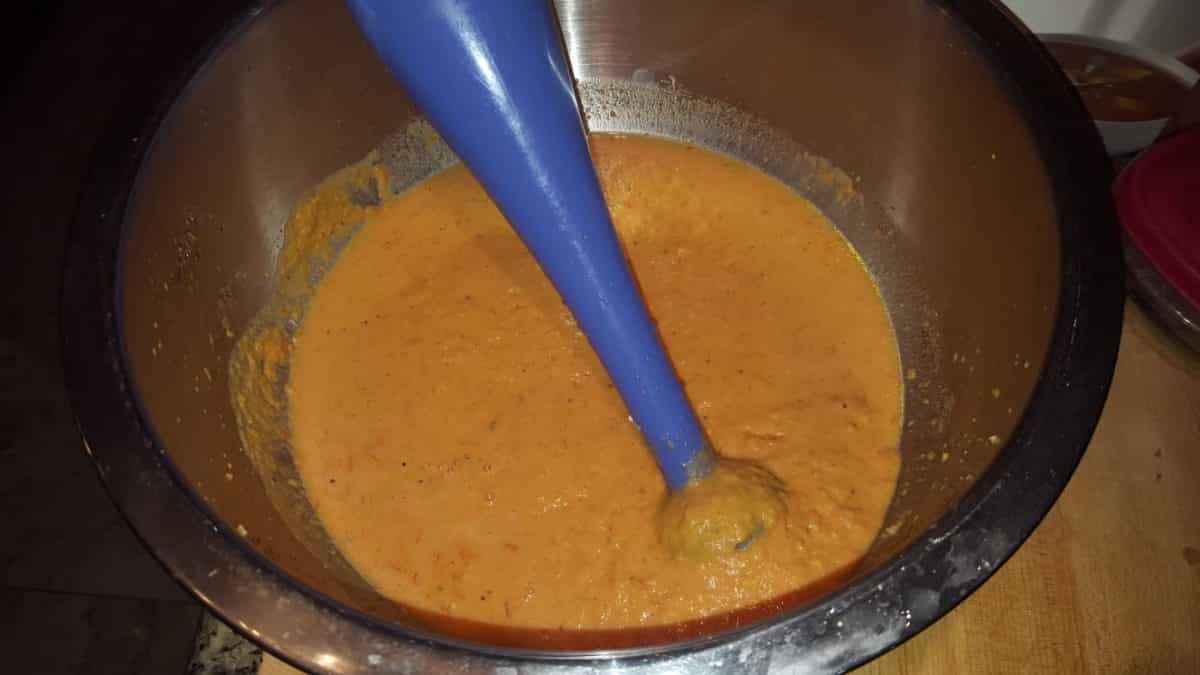 Use immersion blender after roasted to make the sauce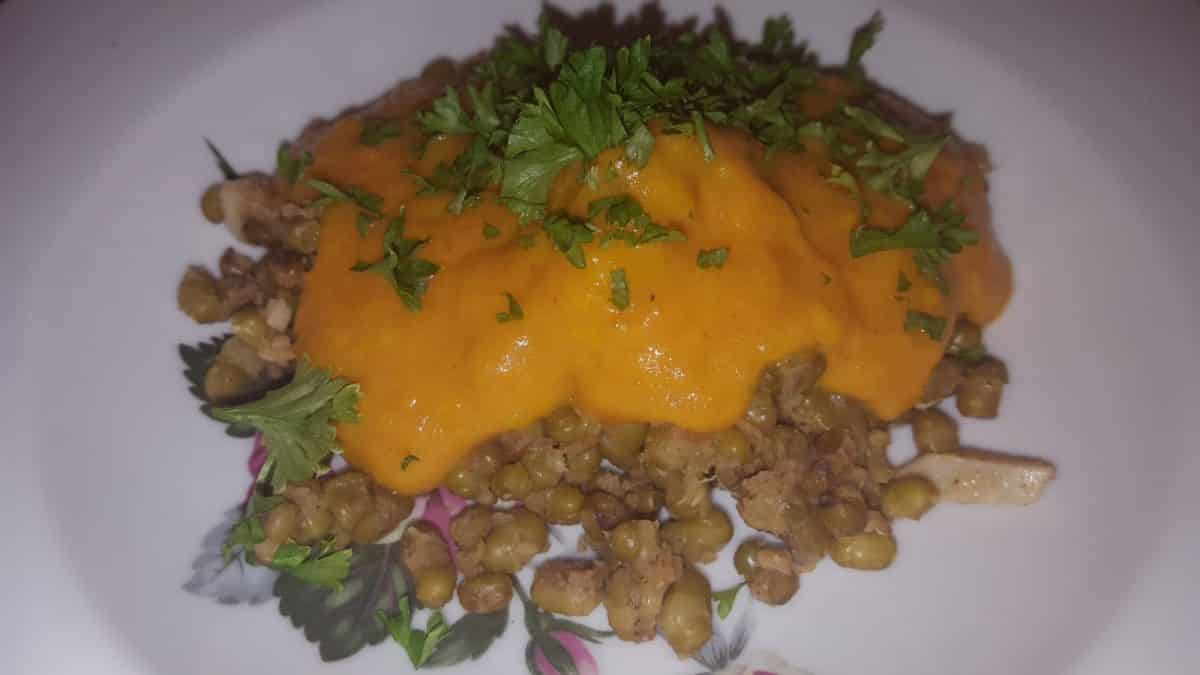 Use over mung beans for a great nutritious meal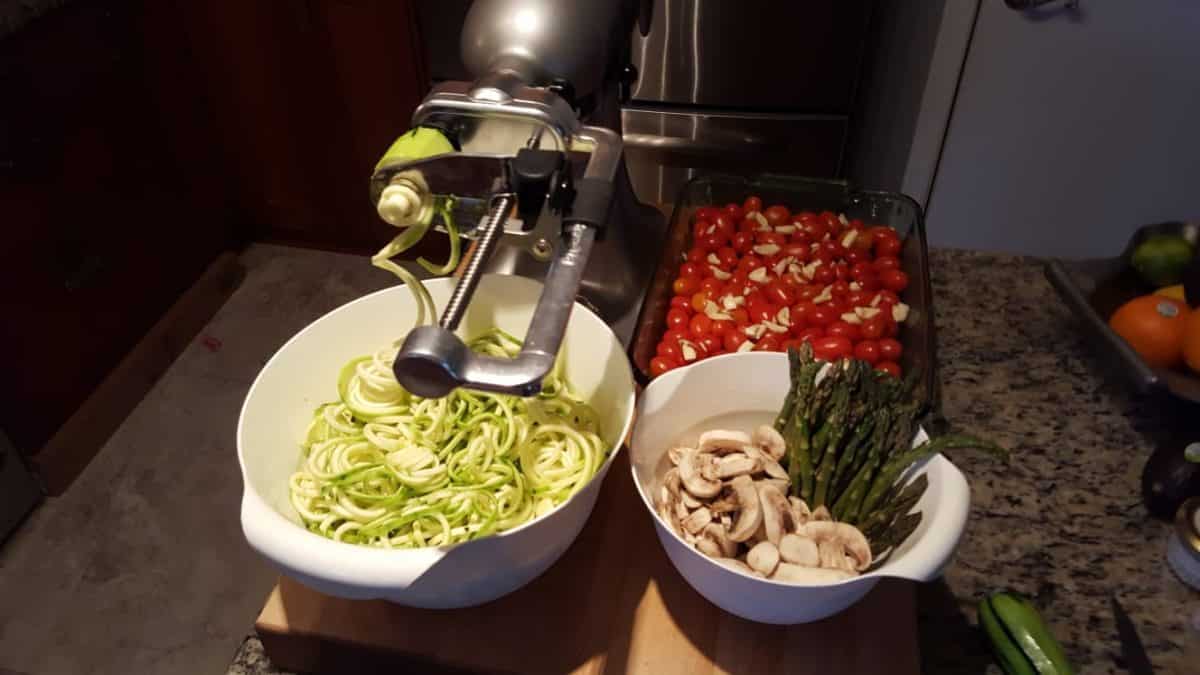 Or use spiralizer to incorporate squash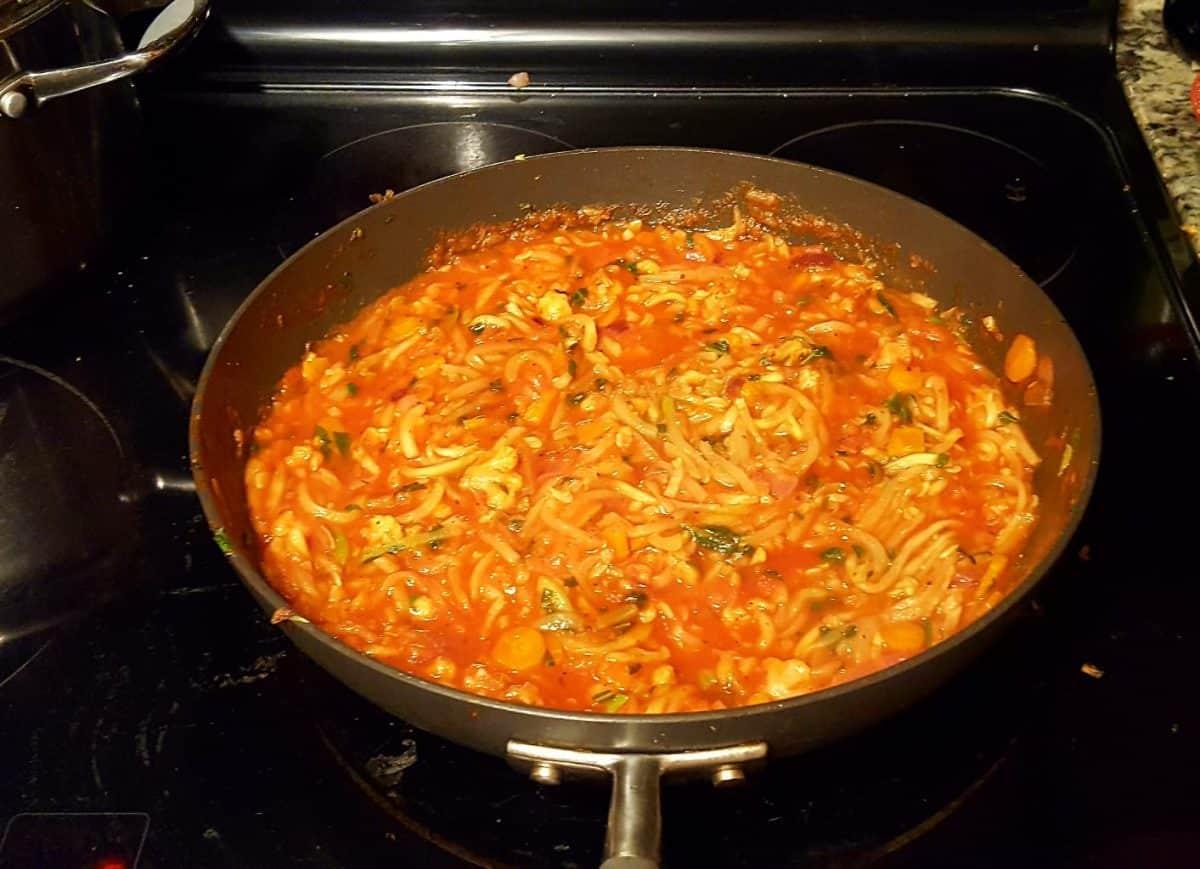 The finished product with Zucchini noodles
Plant-based food recipes by Totesnewsworthy
For example, vegan pancakes can be made just by changing out a few key ingredients. Replace all-purpose flour with oatmeal flour, regular milk with almond milk, a medium sized banana instead of eggs and stevia in place of refined sugar. Follow your regular recipe with these substitutions, first mixing all the dry ingredients and then folding in the wet ingredients a little at a time until you have the right consistency for the batter. If it is too dry, add more almond milk, if it is too wet add more oatmeal flour. Then heat a small amount of coconut oil in a pan and cook as you would a regular pancake, flipping once when little bubbles appear. Use a compote of fresh berries on top, and most kids and adults will not even miss the usual butter and syrup.
Plant-based food recipes recipes
Another easy plant-based replacement to work into your daily diet is lentils. These legumes are an excellent source of folate, which is a brain-boosting B vitamin. Lentils can be added to soups, salads or even sauces and as their flavor is very subtle, most people will notice the added texture a little, but not much in the way of taste. Lentils can also be made into an entree by merely adding two or three of your favorite vegetables and seasoning of your choice.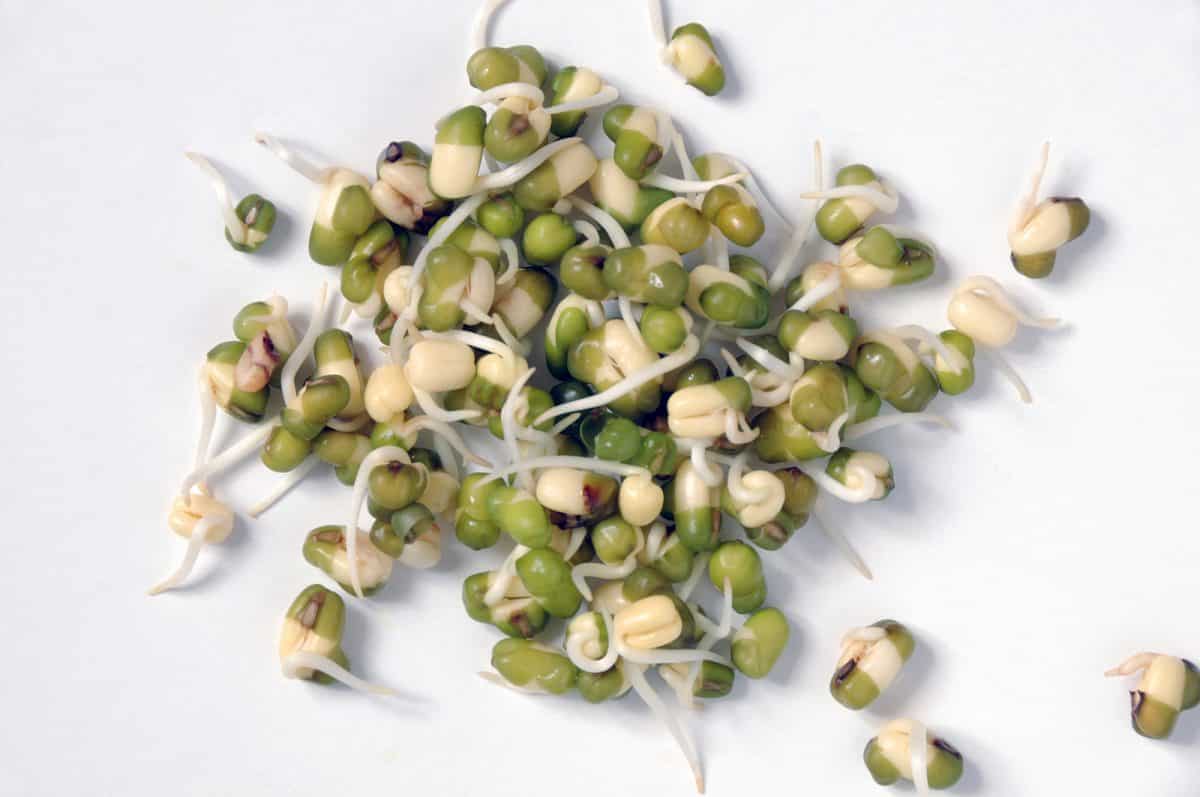 Sprouting the beans will double the protein – Plant-based food recipes
Lentils are a preferred choice for many vegans and vegetarians because they pack not only 13 grams of protein but also 15 grams of fiber in just a quarter cup.
Also, an excellent substitute for pasta can be found in the squash section of your grocery. First, you can make your pasta sauce by roasting two pints of tomatoes with several carrots chopped into one-inch pieces along with a roughly cut red onion, chopped garlic cloves, olive oil, and salt and pepper to taste. Cook until carrots are tender and tomatoes begin to brown slightly and then let the ingredients thoroughly cool before blending them in a food processor to make your pasta sauce healthy and without any preservatives.
While your sauce is cooking, you can choose either a spaghetti squash, which once steamed, can be forked like you are making shredded pork. The other option is to use either yellow or green Italian squash and make zoodles using either a handheld device or an attachment to your KitchenAid. The zoodles will come out thicker, more like linguine and the spaghetti squash will look more like angel hair pasta.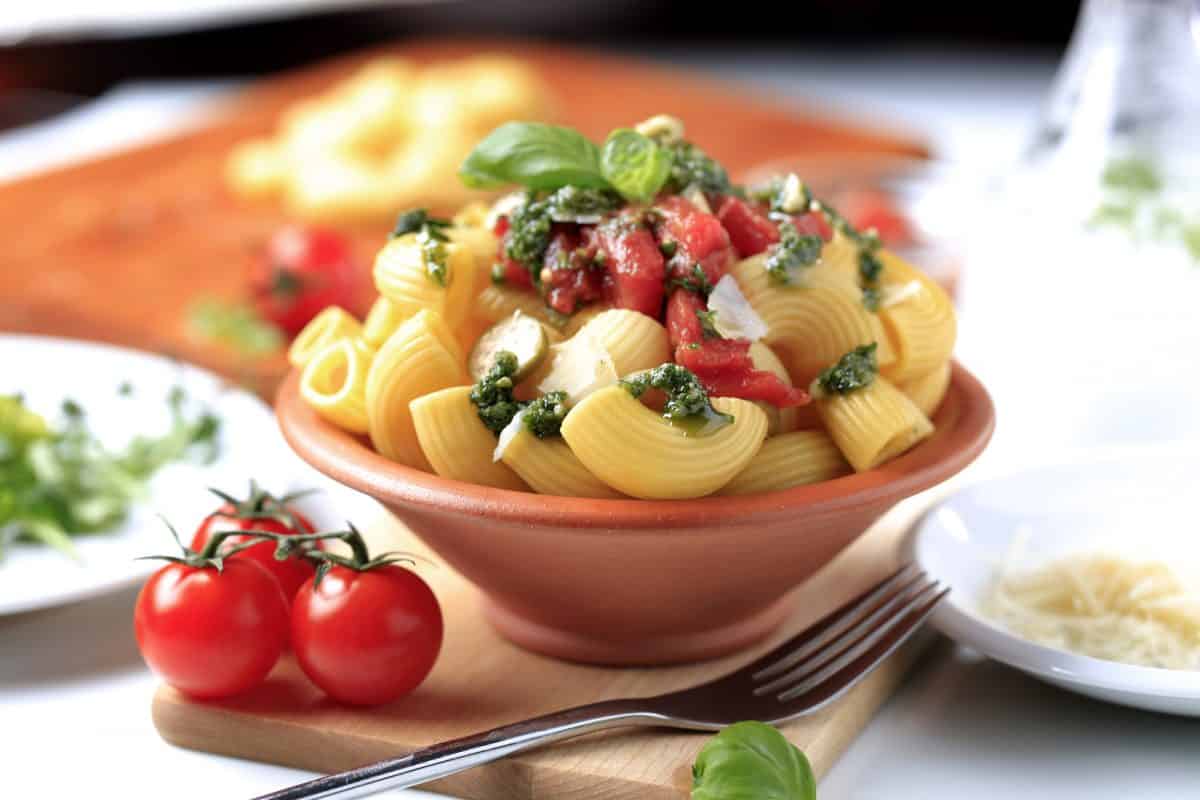 Plant-based food recipes recipes
Merely add the sauce to either, and you have all the taste and texture of a regular bowl of pasta. Also, if you want to add more protein or nutrients, you can always add some lentils, or cooked spinach, asparagus or mushrooms to it.
So making healthy plant-based meals for you and your family is honestly no harder than regular cooking.
Plant-based food recipes recipes
The trick is mastering the healthy ingredients that will give the same taste and texture to the meal as the less healthy options. Most dieticians recommend that when changing over to plant-based diets, it does not have to be all or nothing. Just make sure that you use a wide variety of fruits and vegetables and almost make sure to keep enough protein and healthy fats in your diet. Hope you will like our plant-based food recipes recipes.
Read more – Plant Based Lifestyle with Roasted Carrots with Macadamia Nuts