Olivia Wilde Takes a Stand on Breastfeeding. In the past several months, Facebook has forcibly deleted pictures that several mothers have posted on their pages of themselves breastfeeding.
Facebook claimed that these pictures were graphic and inappropriate, and had no place being on Facebook. This sparked lots of controversy across the Internet, with the mothers appearing on top TV programs and online campaigns started to protect mother's rights.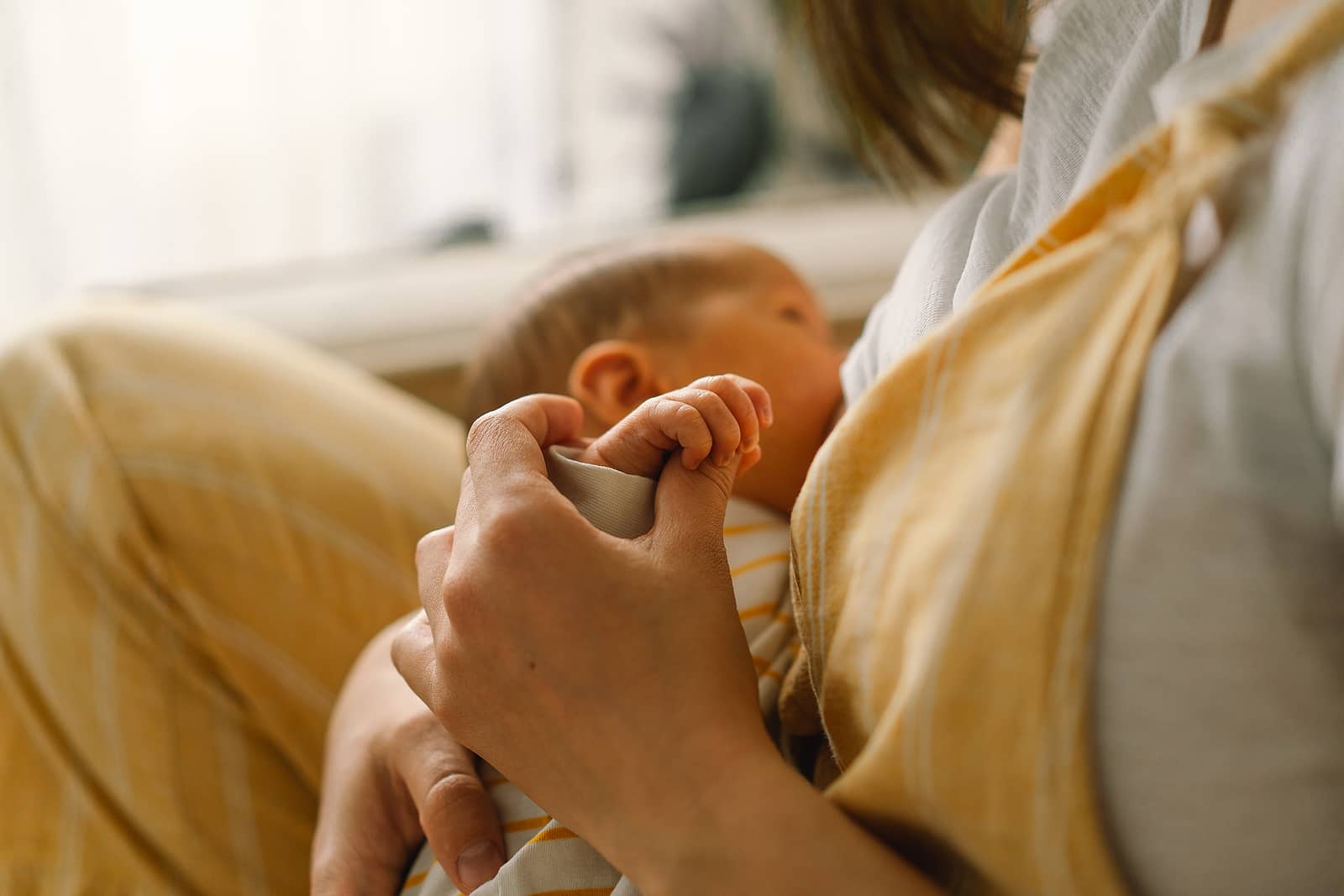 Olivia Wilde Takes a Stand on Breastfeeding
Other controversies have surfaced surrounding mothers being asked to leave restaurants and other public places while they are breastfeeding.
Olivia Wilde Takes a Stand on Breastfeeding
For Glamour's September issue, the front page feature is on Olivia Wilde, actress and new mother to baby boy, Otis with comedian fiancé Jason Sudeikis. Inside of the magazine, there is a picture of Wilde breastfeeding Otis in a couture dress with heels on.
In the article, she shares with Glamour that she wanted to show that the lives a dual life and can have multiple parts to her personality – the glamorous actress and down-to-earth, caring mother.
It's so much more than that, though. By taking this photo, Wilde has shown women around the world that it is perfectly normal and ok to breastfeed their child. They should not be ashamed of their strong bond with their child, no their choice to breastfeed instead of bottle feed.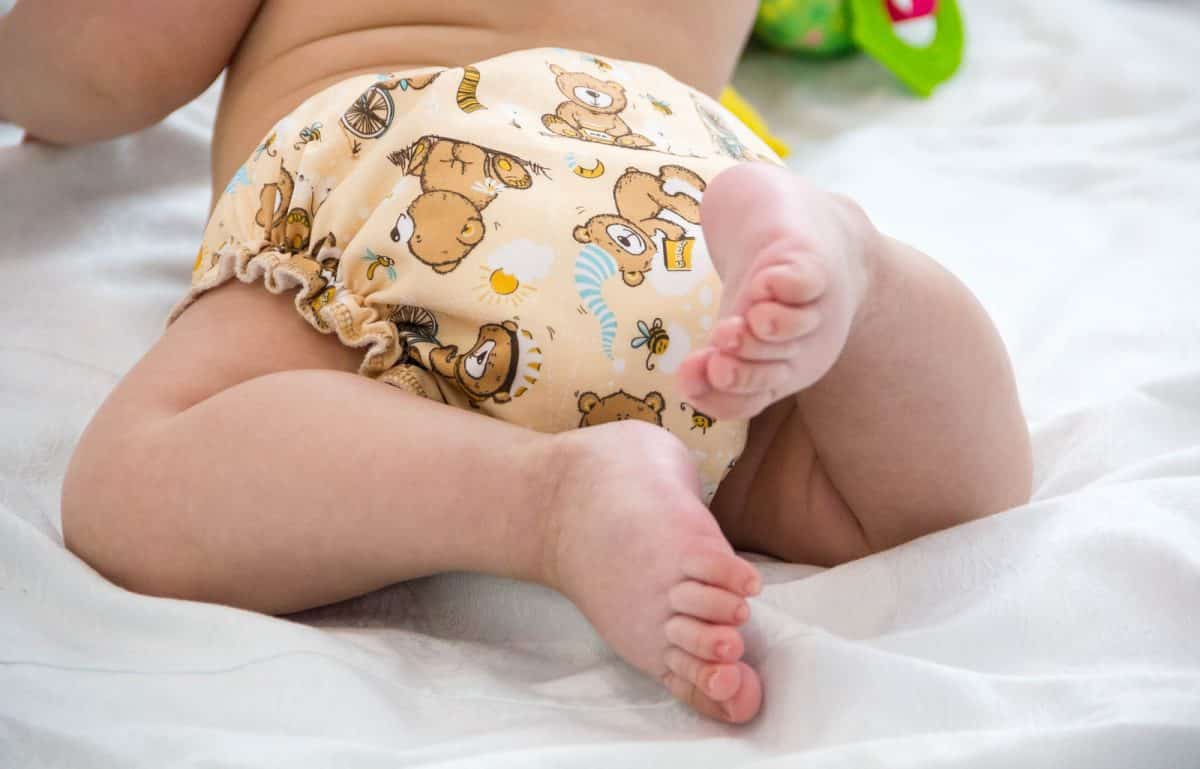 Olivia Wilde Takes a Stand on Breastfeeding
Wilde's bold stance is sure to bring joy and reassurance to many mothers who face ridicule on a daily basis for exercising their right to care for their child it public.
Olivia Wilde is allegedly ready to sling cinematic excellence onto the big screen at the helm of Marvel's upcoming female-led superhero film.
"Look, we are seeing this incredible influx of female directors and storytellers getting to take hold of this genre, of the superhero space, and infuse it with their perspective," Wilde said to Evan Ross Katz on Tuesday's season 2 premiere of the Shut Up Evanpodcast.
"So, not only do I get to tell this story as a director, but I get to develop this story, and that was what made it so incredible for me."
Olivia Wilde Takes a Stand on Breastfeeding
So a Marvel project, rumored to be a stand-alone Spider-Woman movie. Though she has not confirmed which character would be at the center of the movie,
Wilde was happy the studio allowed her to bring her creativity to the project as she saw it through various parts of the development.
For more information please visit IMDB page about Olivia Wild
Read more – Breastfeeding Mom Was Verbally Assaulted for Nursing at Target