Learn how to manage stress and anxiety at home. A lot is happening in the world right now with COIVD-19 and it has likely affected your life in some way. If you are starting to feel stressed out or anxious about the situation, there are a few things you can do to help.
How to Manage Stress and Anxiety at Home
Get Regular Exercise
Exercise can provide you with many benefits, including a much-needed escape from everyday duties for an hour or so. There are plenty of exercises you can do at home as well, with a variety of fitness apps that can guide you along the way.
Take a Break from Technology
Social media and other forms of technology can also cause stress and anxiety, which is why you should take a much-needed break. A great way to decompress is to go for a walk outside, especially if it's a nice day. You can also go for a drive around town if you are looking to get even further away from your home for a bit. Another option you have to distance yourself from technology is to meditate so that you can calm your mind.
Change Your Diet
Diet can also play a big role in your mental state. Try to eat a well-balanced meal full of nutrients because these nutrients can play a major role in managing stress and anxiety. Take the time while you are at home to try different healthy recipes. You should also avoid drinking alcohol because it's doing you no favors when it comes to your mental health.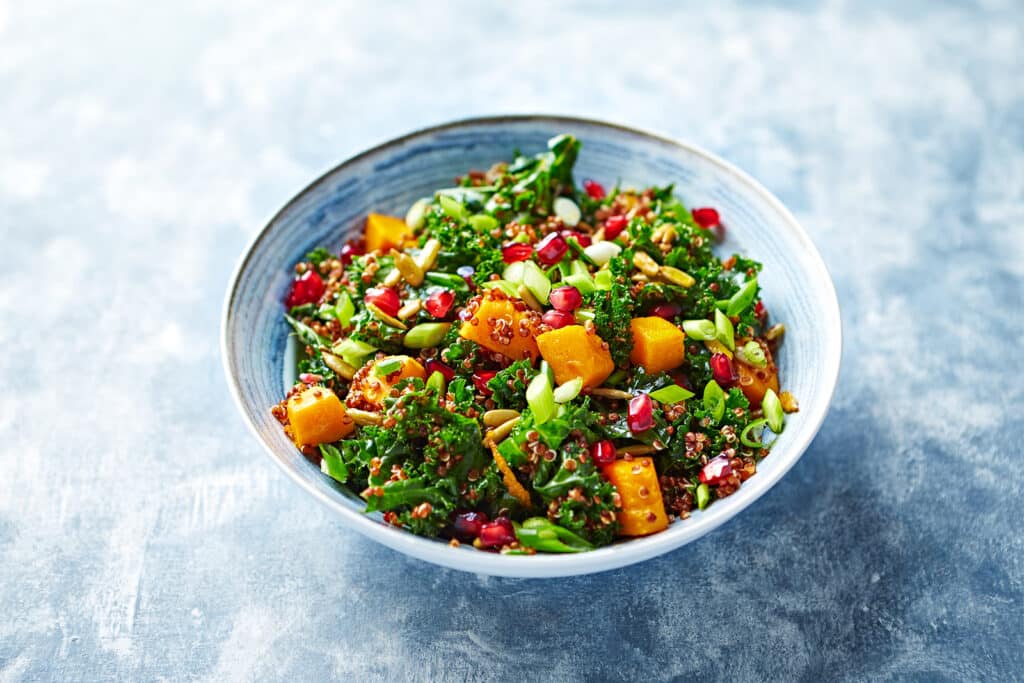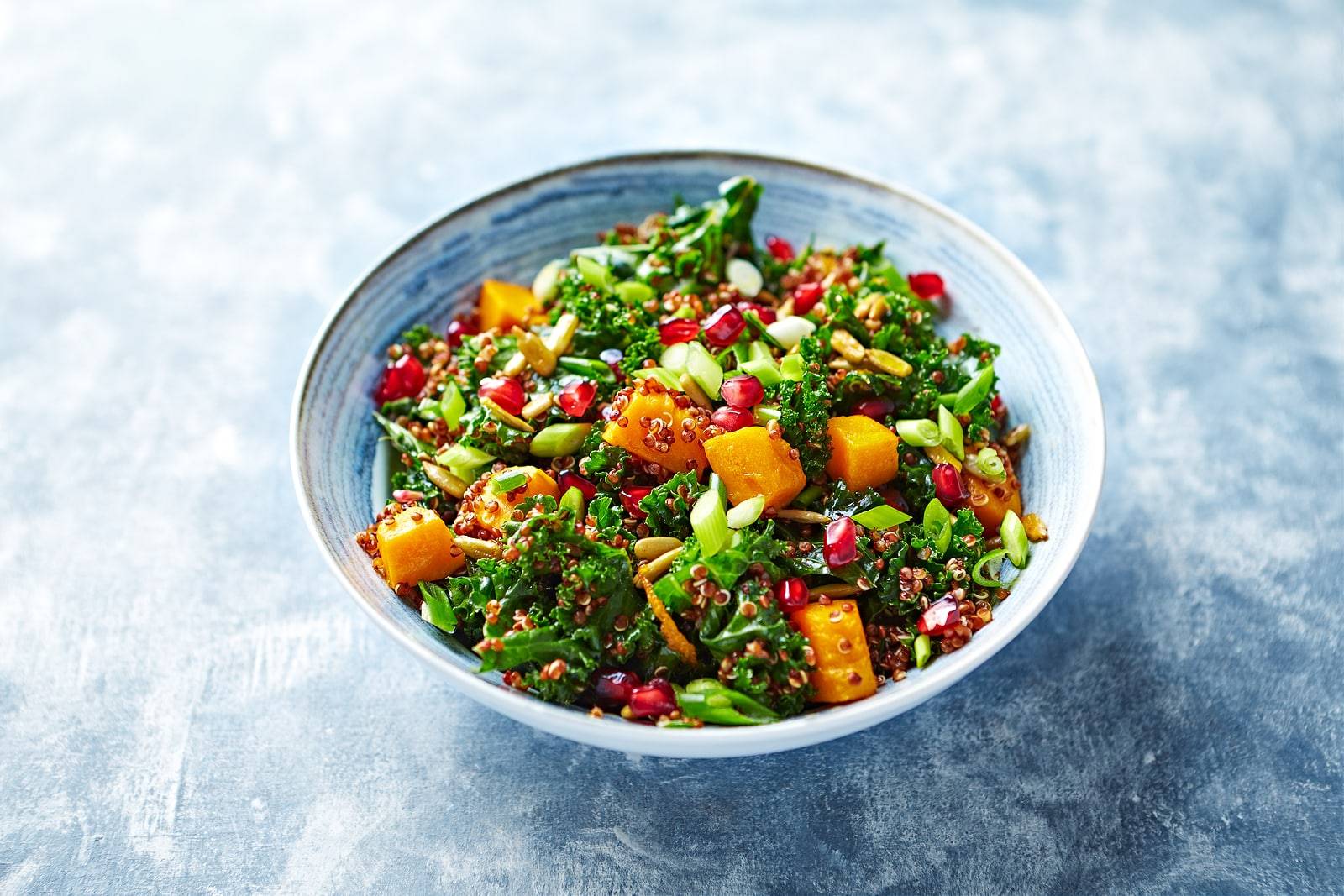 Don't Hold It In
If you are going through rough times, one of the worst things you can do is hold in your stress. Instead, you should talk about it with someone you trust. Therapy is another important option to consider if your anxiety is mounting; it's always important to take care of your mental health, even if it's through remote counseling.
Improve Your Sleep
The last thing you can try is to improve your sleep. Getting at least seven hours of sleep each night can do wonders for your mental health. Some ways to do this are to avoid using your phone before going to bed, keep your bedroom cool, and consider getting a new mattress. It's worth investing in getting a good night's rest because restful sleep can help your mental health.
Figuring out how to manage stress and anxiety at home is no easy task, but trying a few of these methods can set you up for success during these trying times.
Read more – Top Stress Management Tips