TotesNewsworthy explains what not to do during a job interview,  human resource pros share the worst things they've seen, from real candidates trying to get hired.
Here's what not to do
Hey: TMI, people :
"A guy once talked during the interview about how an affair cost him a previous job."Anonymous HR professional.
Read the Directions Wrong:
"Asking prospective job applicants at our business to fill out a questionnaire. For the line 'Choose one word to summarize your strongest professional attribute,' one woman wrote, 'I'm very good at following instructions.'" Anonymous HR professional.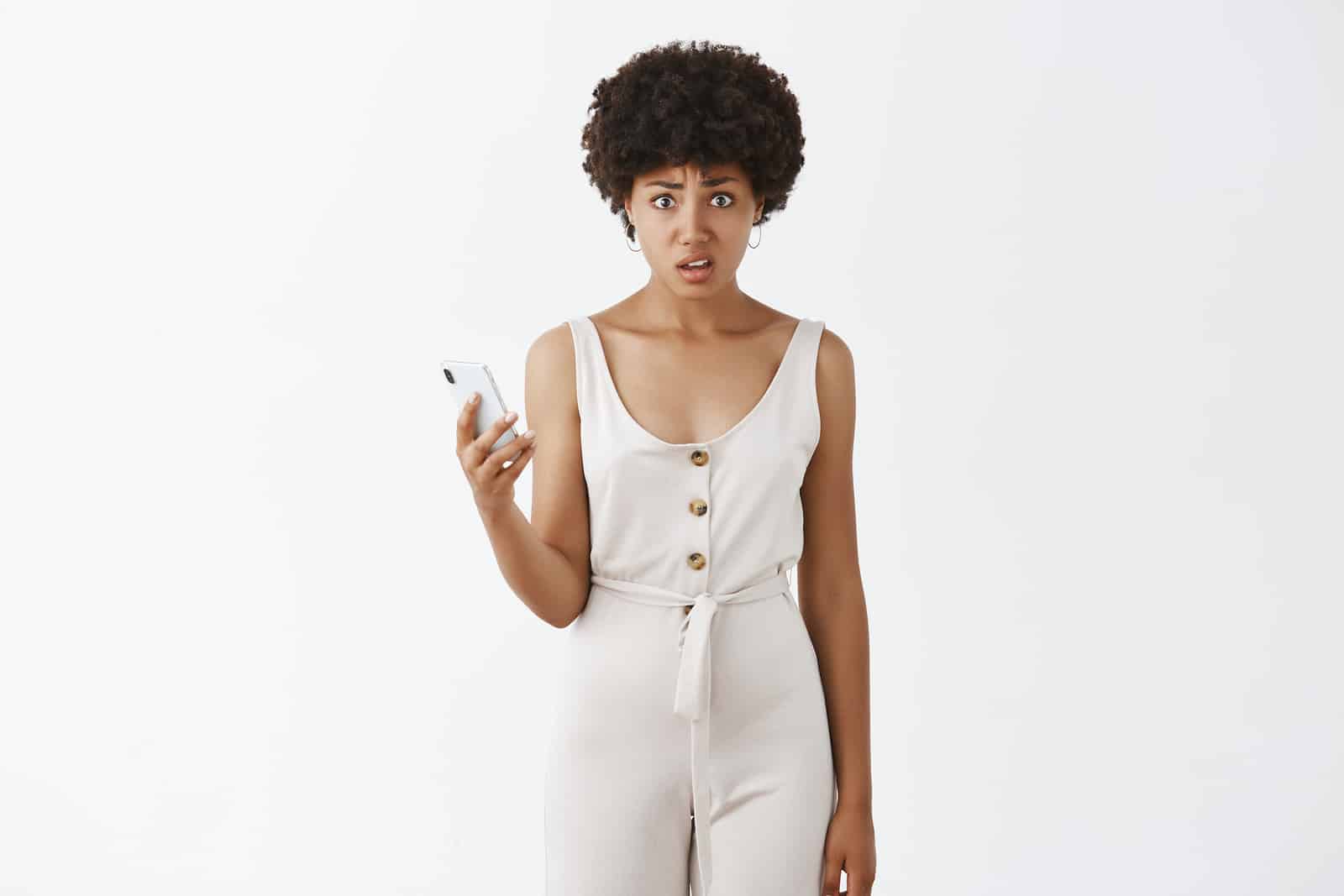 Misunderstood the work:
"An individual applied for a customer-service job, and when asked what he or she might not like about the job, he said, 'Dealing with people.'" Source: Robert Half Technology.
Took the Edge off With a Drink:
"I swear this is true: Someone threw his beer can in the outside trash can before coming into the reception area." Anonymous HR professional says shockingly.
Listing all experience Relevant or Not:
"I had somebody list their prison time as a job. And an exotic dancer who called herself a 'customer service representative.'" Sharlyn Lauby, human resources consultant in Fort Lauderdale, FL
Original source http://www.rd.com/funny-stuff/funny-interviews/