TotesNewsworthy explains what not to do when interviewing for a job,  human resource pros share the worst things they've seen, from real candidates trying to get hired.
What not to do when interviewing for a job
Hey: TMI, people :
"A guy once talked during the interview about how an affair cost him a previous job."Anonymous HR professional.
Read the Directions Wrong:
"Asking prospective job applicants at our business to fill out a questionnaire. For the line 'Choose one word to summarize your strongest professional attribute,' one woman wrote, 'I'm very good at following instructions.'" Anonymous HR professional.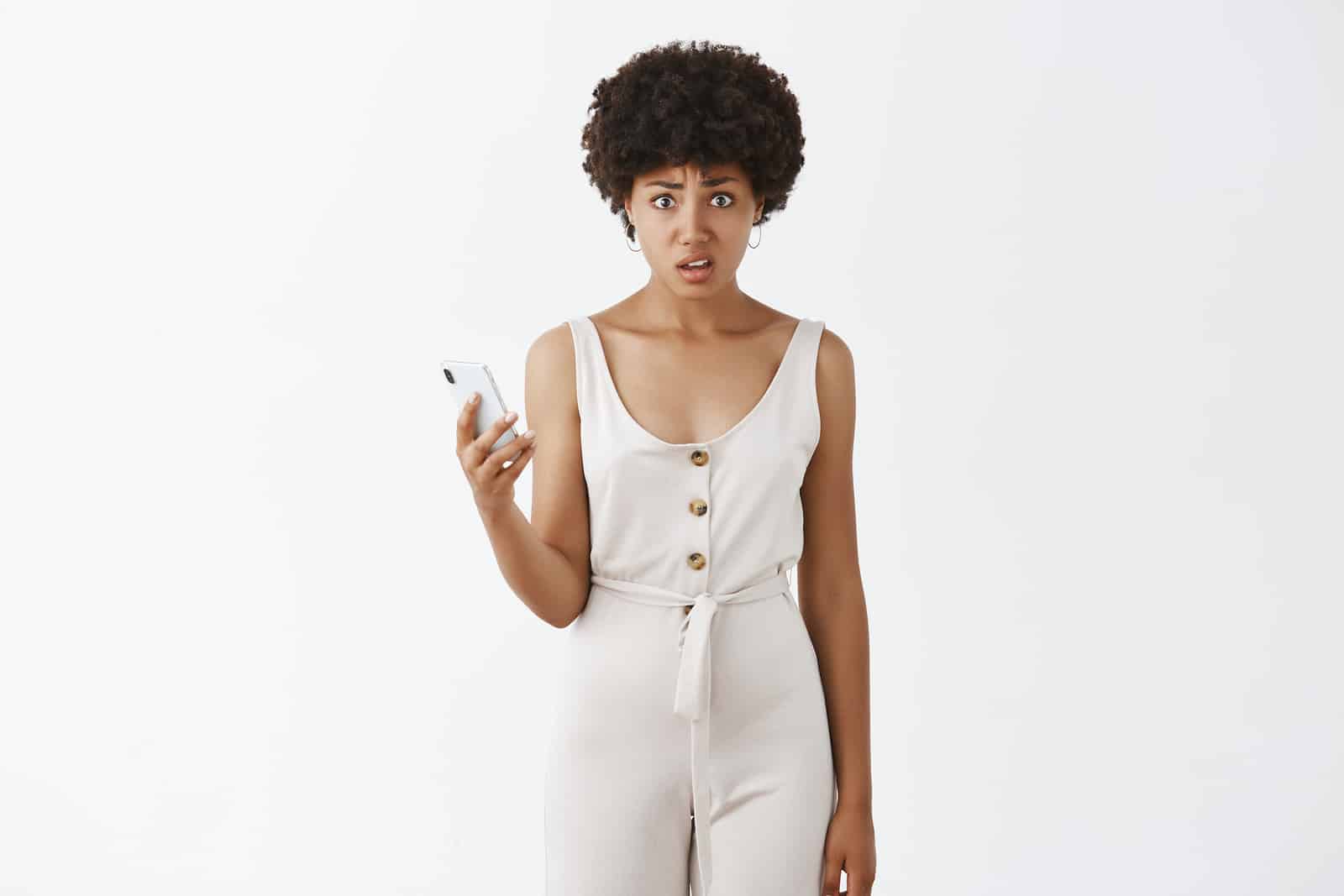 What not to do when interviewing for a job
Misunderstood the work:
"An individual applied for a customer-service job, and when asked what he or she might not like about the job, he said, 'Dealing with people.'" Source: Robert Half Technology.
Took the Edge off With a Drink:
"I swear this is true: Someone threw his beer can in the outside trash can before coming into the reception area." Anonymous HR professional says shockingly.
Listing all experience Relevant or Not:
"I had somebody list their prison time as a job. And an exotic dancer who called herself a 'customer service representative.'" Sharlyn Lauby, human resources consultant in Fort Lauderdale, FL
Original source http://www.rd.com/funny-stuff/funny-interviews/
The fact is there are many jobs out there, but people are not very humble or prepared and can be quite rude.
The problem is you need them they don't need you. The art of selling one's self is paramount.
#1 Grooming:
Look clean and dress for success. If you look like a slob, your potential employer will think if you don't have pride in how you present yourself, you may do the same for there product or service.
So clean up, look sharp, dress well, and be polite.
# 2 Turn Off your Cell Device:
We can't tell you enough of the stories we hear during an interview candidate are bring in there phone and holding them, then glancing at the device. One source tells us the minute we lose eye contact, and the candidate looks at there phone; the interview is over; they may be polite and wait a few minutes not to be abrupt, but you're done, hello GAME OVER. Make your choice of what more important your text or a new and fruitful position in a company is.
#3 Cover Your Ink:
Ever so popular now is getting inked. Not a problem, yet some companies frown upon it. So why show it off. Look at some TV personalities that we will remain nameless. They are very inked up with lovely work. But they don't show it on TV. Do the same cover it up. They may not like it, and you won't even understand why you got no callback. They may want you, and you may be a good fit. Yet many corporations make employees cover them up. One of our staff at TotesNewsworthy spoke to a gentleman at a phone store and asked how he hurt his arm hence the arm bandage, employee answer I have a TAT, and it has to be covered. Check around look for more Turtlenecks and long sleeves. If this fits you, then maybe you might want to interview with the same attire.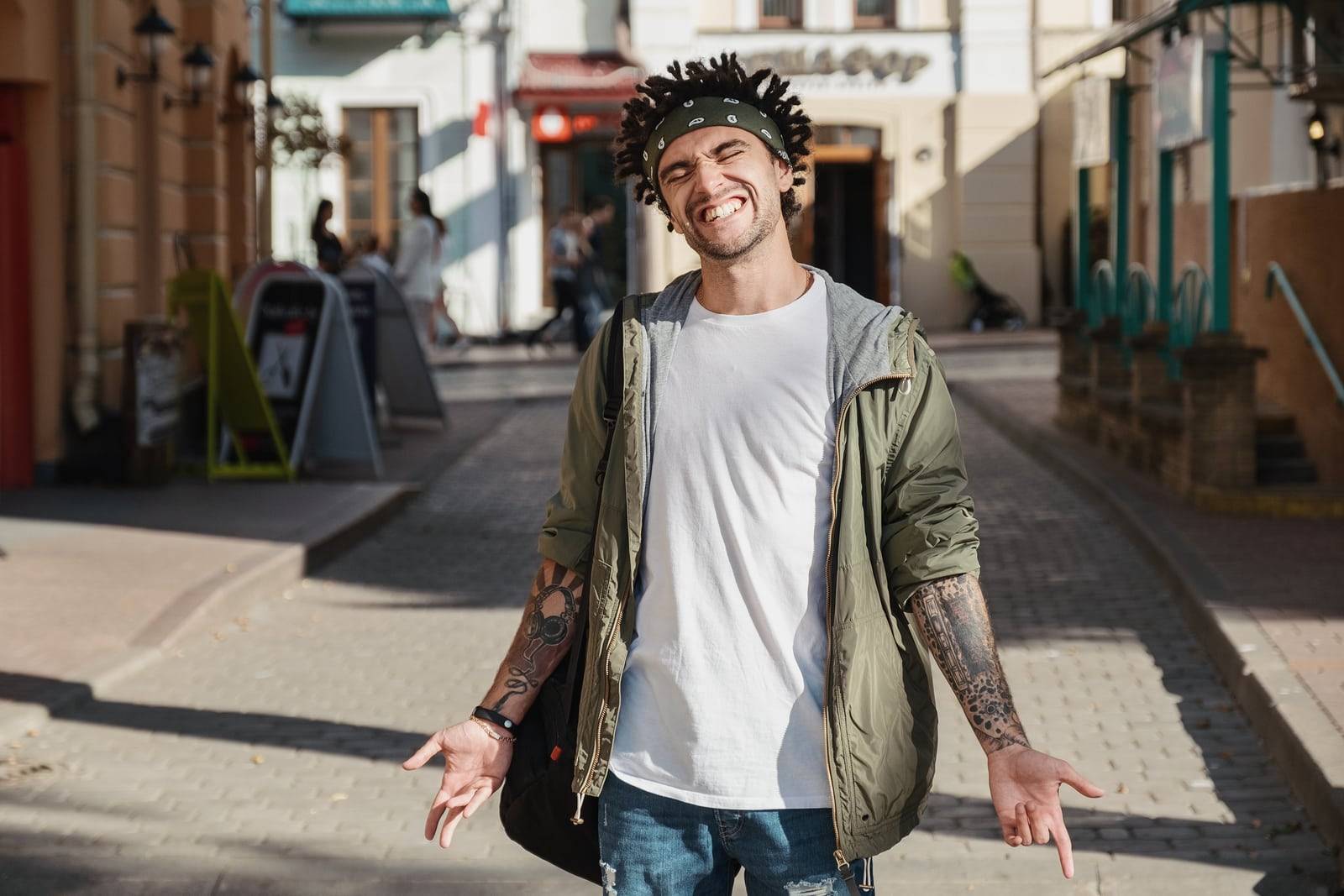 Finding work can be tough. Don't make it harder than it looks as mainstream as possible. On your own time, you can be yourself. Unfortunately, someone who can decide your fate my not sees eye to eye with you. We now live in a world that judges us on everything.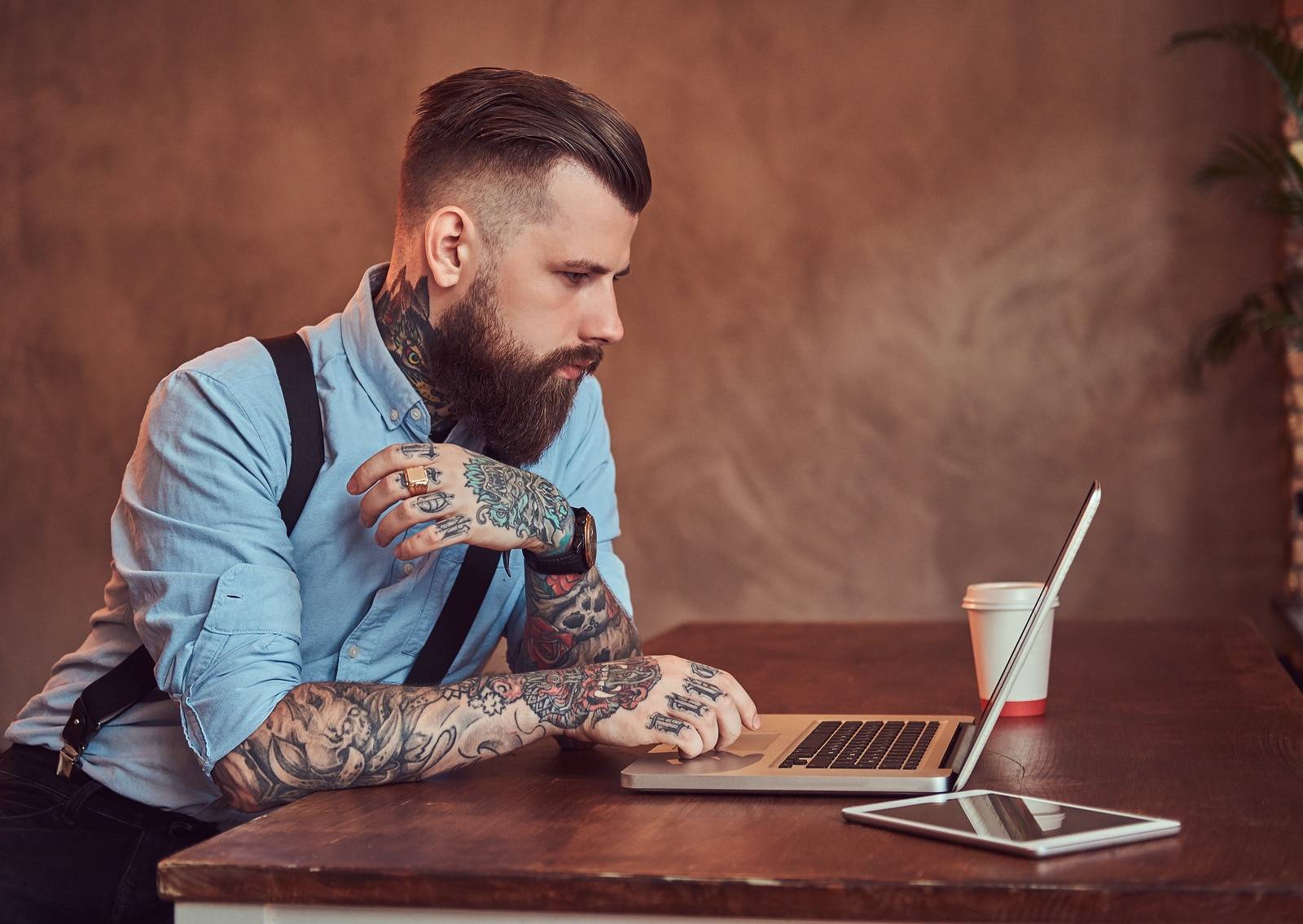 TotesNewsworthy Advice Stay Strong and Choose Life; you can do anything you want.
Read more – 10 Jobs Disappearing in the Next 10 Years