The best aesthetic Jeep mods to invest In. Owning a Jeep is like having a blank slate. They are essentially made to be customized. As such, there is a virtually endless range of aesthetic modifications on the market to choose from. With so many options, making a decision on which upgrades to outfit your vehicle with can pose a bit of a challenge.
To narrow down your options, consult this list of the best aesthetic Jeep mods to invest in.
An LED Light Kit
One of the most popular aesthetic Jeep modifications to invest in is an LED light kit. Alright—this modification isn't exclusively aesthetic, as the added light output it provides increases visibility in low-light scenarios. However, many people also enjoy the appearance that the enhanced lighting setup adds to their vehicle.
When it comes to installing an LED light kit on your Jeep, you essentially have two options: projector-style or reflector-style housings. The option you choose will depend on your preferences regarding how you want the light cast down the road and your desired output pattern.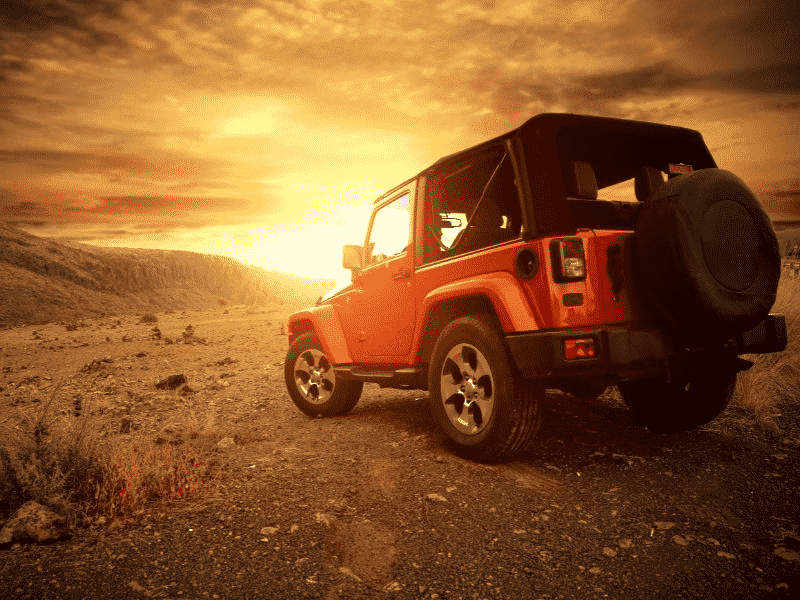 The Best Aesthetic Jeep Mods To Invest In
A Body Lift Kit
Another one of the best aesthetic Jeep mods to invest in is a body lift kit. Unlike a suspension lift kit, body lift kits are a completely aesthetic upgrade. Though it won't increase the ground clearance of your vehicle like a suspension lift kit does, a body lift kit is far more economical. As such, it is an ideal option for those who merely like the appearance of a lifted Jeep and don't want to break their budget on a suspension lift kit system.
The Best Aesthetic Jeep Mods To Invest In A Fresh Set of Wheels
While the stock wheels that Jeeps come with aren't bad to look at, you could enhance the appearance of your ride even more by investing in a fresh set of wheels. As such, you should consider replacing your Jeep's current tires with a show-stopping set of aftermarket rims and tires.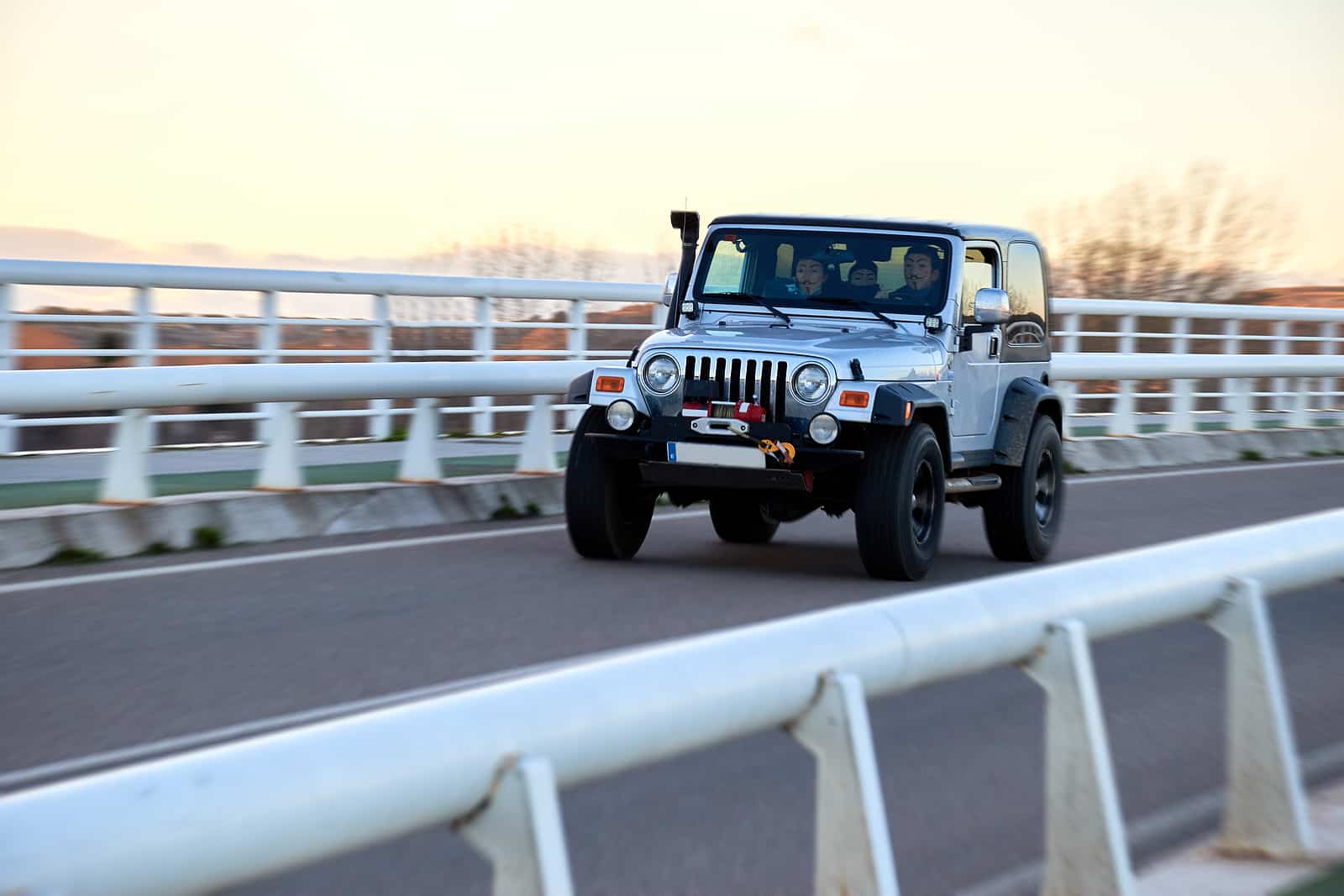 The Best Aesthetic Jeep Mods To Invest In
Seat Covers
When it comes to the inside of your vehicle, putting on some seat covers is a great way to upgrade your ride's interior appearance. Depending on your preferences, you can find Jeep seat covers in just about any color, pattern, and style.
The Best Aesthetic Jeep Mods To Invest In
Like most of the items on this list, investing in seat covers also has a few noteworthy practical advantages, in addition to the aesthetic edge they offer. Namely, seat covers will help protect your Jeep's seats from mud, water, UV rays, food and drink spills, and other potential sources of damage. As such, they can help keep the inside of your Jeep in pristine condition for many years to come.
Read more – The 5 Best Convertibles To Buy Secondhand