So many readers want to know what can cause Costco membership cancelations. Are you a Costco member? Have you ever wondered how their return tracking system affects your membership status? Well, wonder no more!
Table of Contents
In this TotesNewsworthy article into the truth behind Costco membership cancellations, we'll explore the ins and outs of their return policy and shed some light on why members may find themselves unexpectedly canceled. Get ready to uncover the secrets behind one of the largest North American retailers in the world and gain valuable insights into how to protect your rights as a consumer. Let's dig in!
Introduction to Costco Membership Cancelations
Costco is one of the leading retail chains in the United States. With over 700 locations nationwide, it's no wonder this company has become a household name. Costco is known for its low prices, massive selection of merchandise, and excellent customer service.
One of the things that sets Costco apart from other retailers is its membership system. To shop at Costco, customers must sign up for a membership and pay an annual fee. This membership gives customers access to special deals and discounts unavailable to non-members.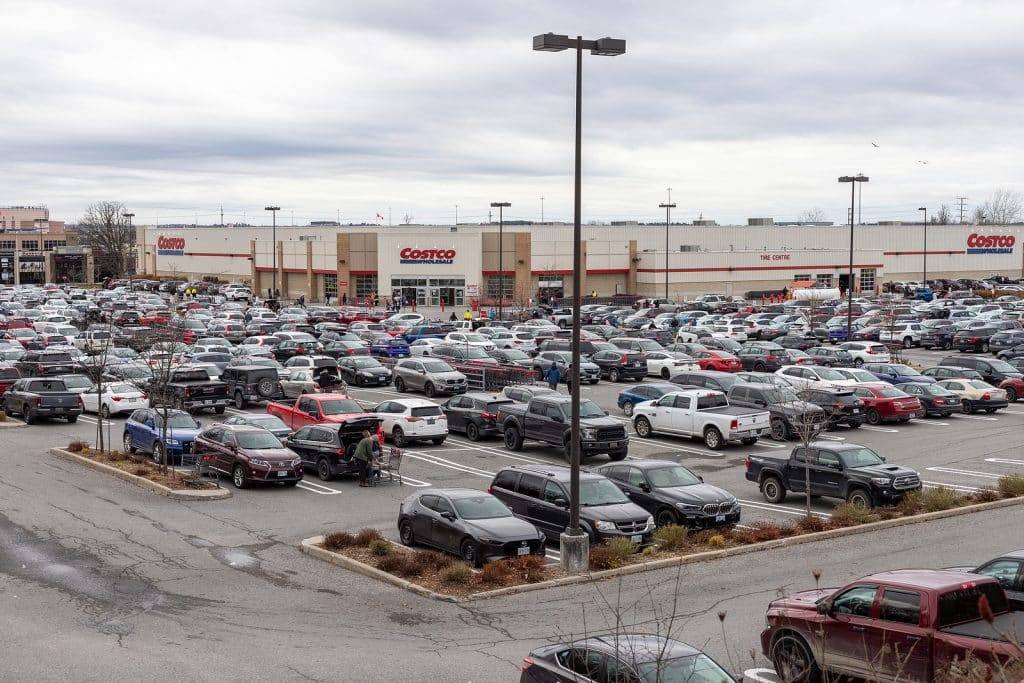 Why Costco Membership Cancelations Might Affect You
While Costco's membership system is generally a positive experience for customers, there are times when people need to cancel their memberships. You may be moving out of state and won't be able to take advantage of your Costco membership anymore.
You may have found another retail chain that offers better prices or selection. Whatever the reason, if you need to cancel your Costco membership, you might be wondering how the process works.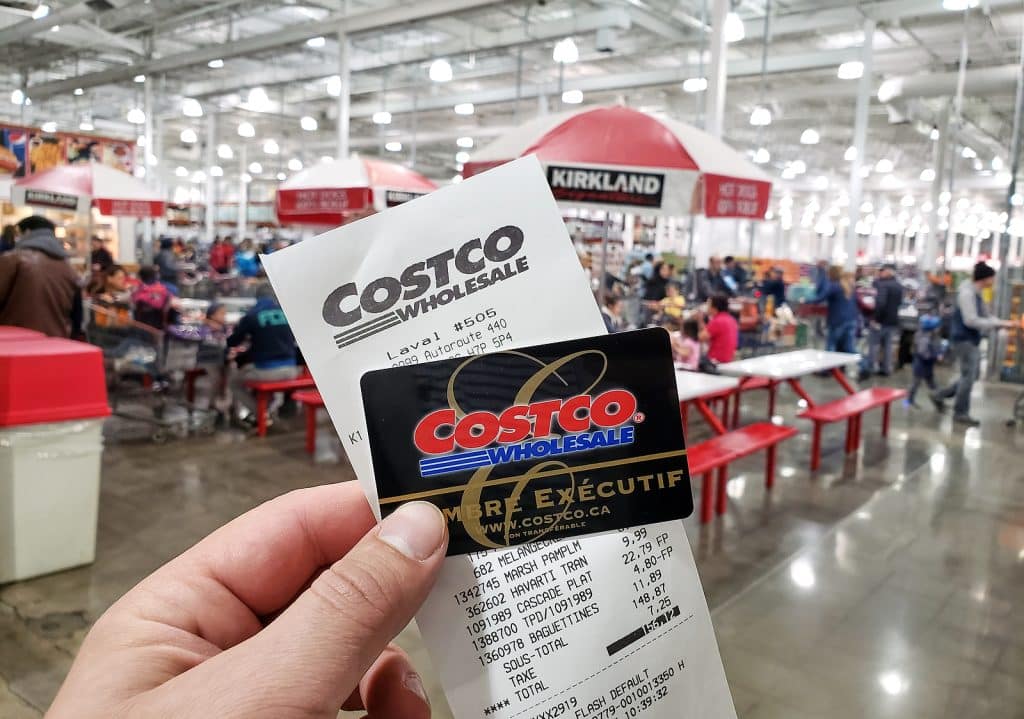 Canceling your Costco membership is relatively straightforward. You can cancel your membership online or by calling customer service. However, some essential things to remember before you cancel your account.
For example, if you have a Costco Cash Card balance, you must pay off that balance before your membership can be canceled. Additionally, if you signed up for automatic renewal of your membership, you will need to
What Does the Return Tracking System Look Like?
The return tracking system is a web-based application that allows Costco members to track the status of their returns. The system provides member contact information, return status, and tracking number. Additionally, the system will enable members to view photos of the returned items and receive email notifications when the level of their return changes.
How Are Returns Tracked and What Happens When a Member is Flagged?
When a member is flagged, their return tracking system is notified, and the member is placed on a list. If the member continues to return items, they may be placed on a permanent list. This list is then sent to the appropriate department within Costco, which will investigate the matter.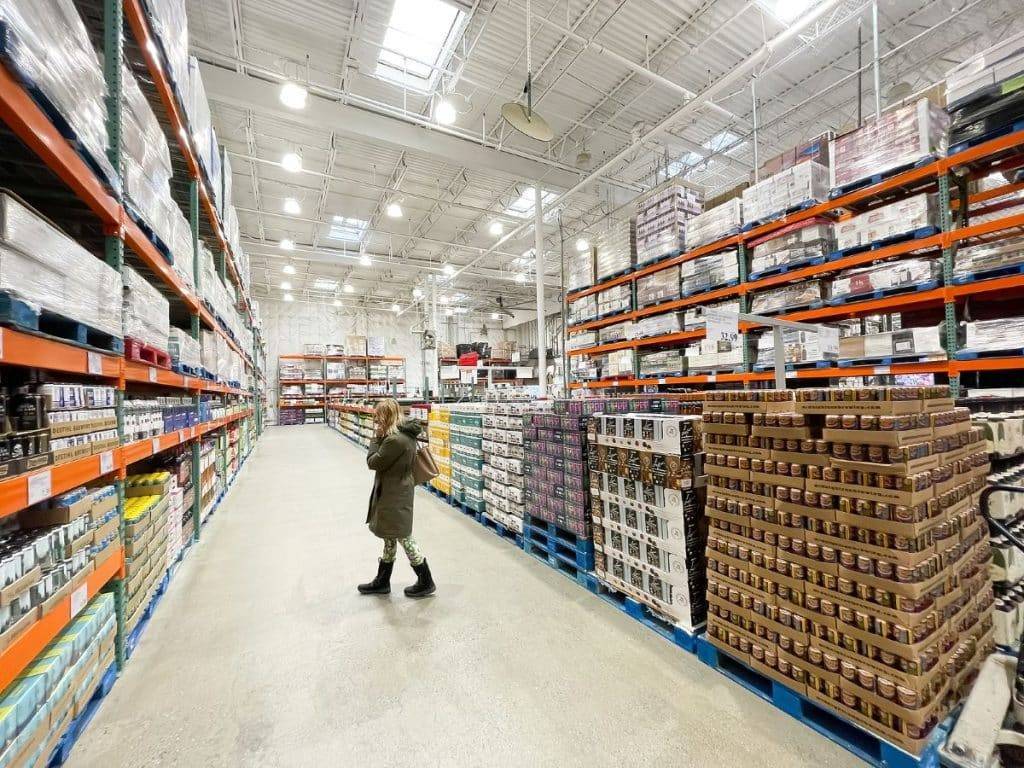 Benefits of Canceling Your Membership Early or Before Being Flagged
When you cancel your Costco membership early or before being flagged, you can avoid any potential fees or penalties associated with canceling your membership. Additionally, canceling your membership early or before being flagged can ensure you will not have to pay for future renewals.
Canceling your membership early or before being flagged allows you to avoid any inconvenience or hassle associated with multiple Costco Cancelations of your membership later on down the road.
Reinstating Your Membership After Being Flagged
If you've been a Costco member in good standing and your membership has been suddenly flagged, don't worry – you can quickly reinstate your membership. Here's how:
First, call Costco's customer service number at 1-800-774-2678. Customer service will be able to tell you why your membership was flagged and help you update your information.
Next, visit your local Costco warehouse with proof of identity and current address. The warehouse manager will be able to help you reinstate your membership on the spot.
If you have any other questions or concerns about your membership status or account, contact customer service or visit the Member Services desk at your local warehouse.
Pros and Cons of the Costco Return Policy
Consider a few things before deciding whether to sign up for a Costco membership cancelation. One crucial factor is their return policy. Here are a few things to consider to avoid Costco Membership Cancelations. These are some examples of the Costco return policy:
PROS:
-Costco has a very generous return policy. They will accept returns on most items, even if you don't have a receipt.
-They also offer a full refund on most items, even if they are used or opened.
-There is no time limit on returns, so that you can return an item anytime.
-If unsatisfied with an item, you can exchange it for something else.
CONS:
-The return policy has its challenges. Some members have reported that they have had difficulty returning items.
-Costco does not accept returns on electronics, meaning you could be stuck with a defective TV or laptop.
-You may need to pay a restocking fee for specific items, such as TVs and laptops.
Conclusion about Costco Membership Cancelations
Costco's return tracking system can be tricky to navigate, but with the proper guidance and knowledge of its policies, it is possible to cancel your membership successfully.
Understanding how the system works and considering all the nuances associated with canceling a membership will help you avoid any issues or mishaps. With this information about how to avoid Costco Membership Cancelations, you can confidently make an informed decision about whether or not to cancel your membership today.
Read more – What Is Juice Jacking? How To Protect Your SmartPhone