Everyday habits that hurt the environment. Protecting the environment has never been more important than it is today. With temperatures and ocean levels rising, thinking about the state of our planet can be stressful. Anything you can do to reduce the strain on the world is useful at this point.
Unfortunately, people often have a few everyday habits that hurt the environment in a few different ways.
Water Contamination
Water has always been one of the most important resources on the planet—now more than ever as fresh water becomes harder to find in certain places. If you want to help in some small ways, there are a few things to look out for. Washing your face with an exfoliant that contains microbeads can be extremely harmful to the water supply, as they don't break down. Switching to reusable straws can also keep tons of plastic out of the oceans.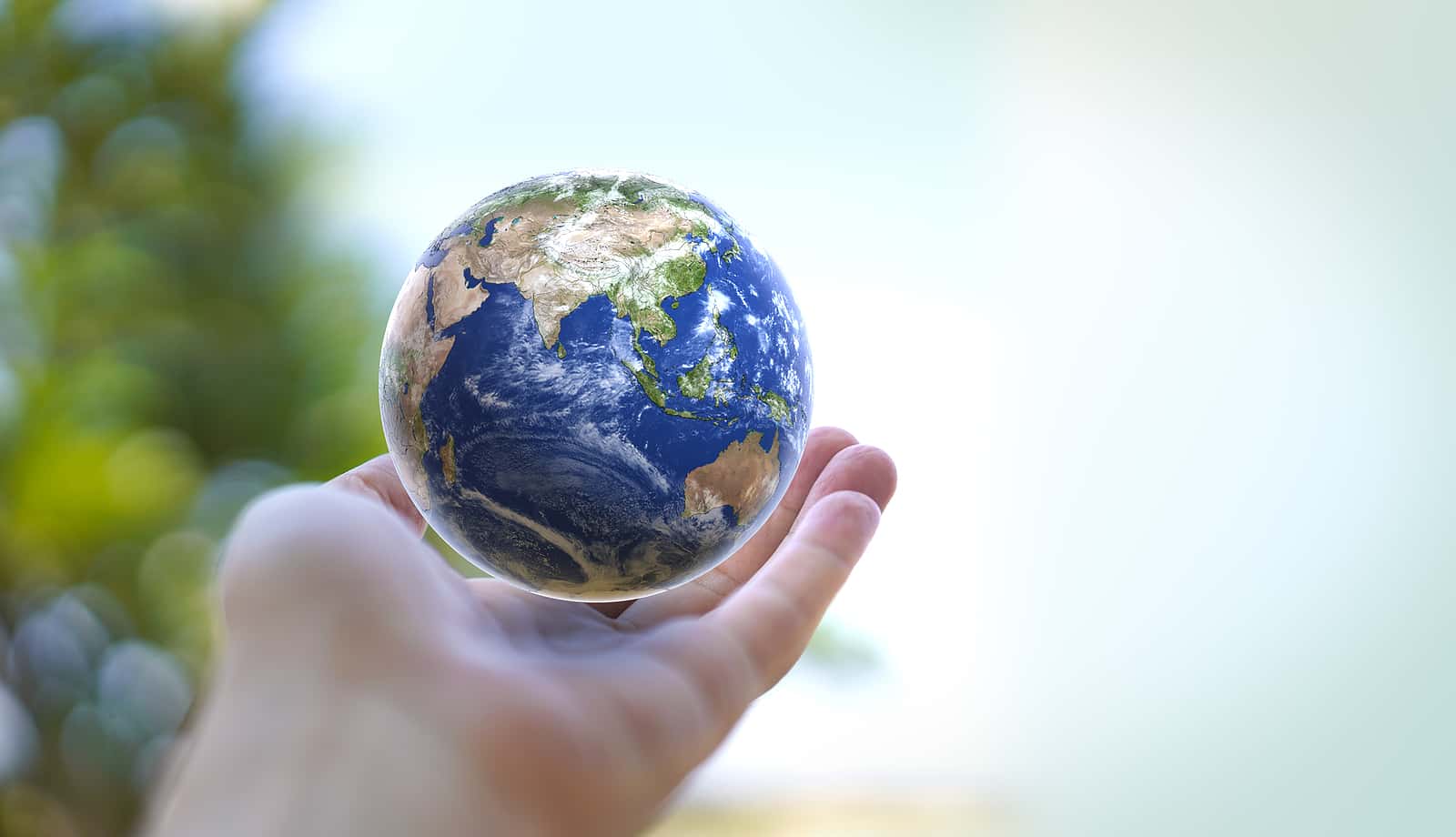 Everyday Habits That Hurt the Environment
Clothing
The fashion industry has recently come under fire for its effects on the planet. Many fabrics are made from materials that end up in landfills and don't break down. The jeans you wear take a surprising amount of water to produce, so consider keeping them long-term or donating them when you can't use them any longer.
Home Electronics
Many parts of our homes are less energy-efficient than we would like. There are ways to fix this, but you also probably have a few small habits you don't often think about. For example, blasting the AC when you're not home can cost you money, and it also has a harmful impact on the environment. Leaving electronics plugged in and running all night also increases power consumption, thereby increasing the need for more unclean power.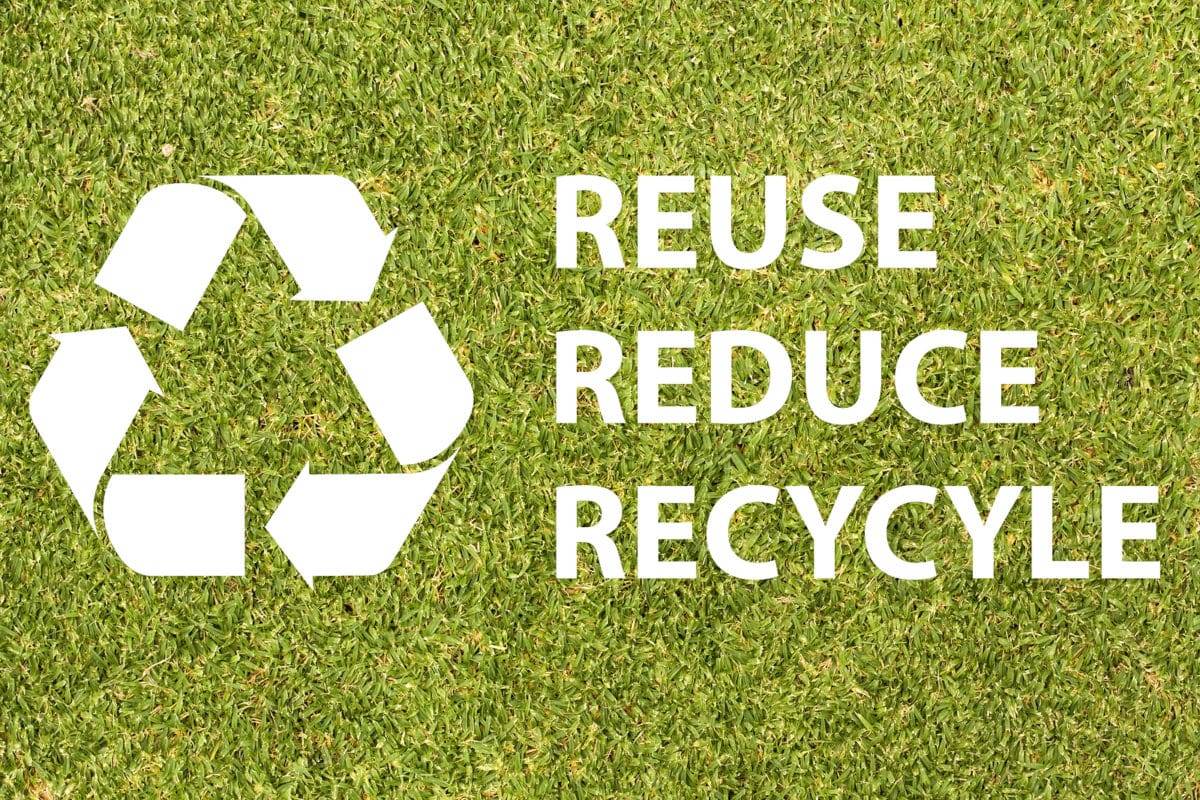 Everyday Habits That Hurt the Environment
Garbage Disposal
We all know how important it is to recycle things such as cans and bottles. However, you're probably throwing away more harmful things than you realize. Printer ink cartridges, dead batteries, old paint cans, and lawn care chemicals can all seep into the ground and water supply and do serious damage. Use your best judgment, and look up the nearest facility that can help you properly dispose of these things.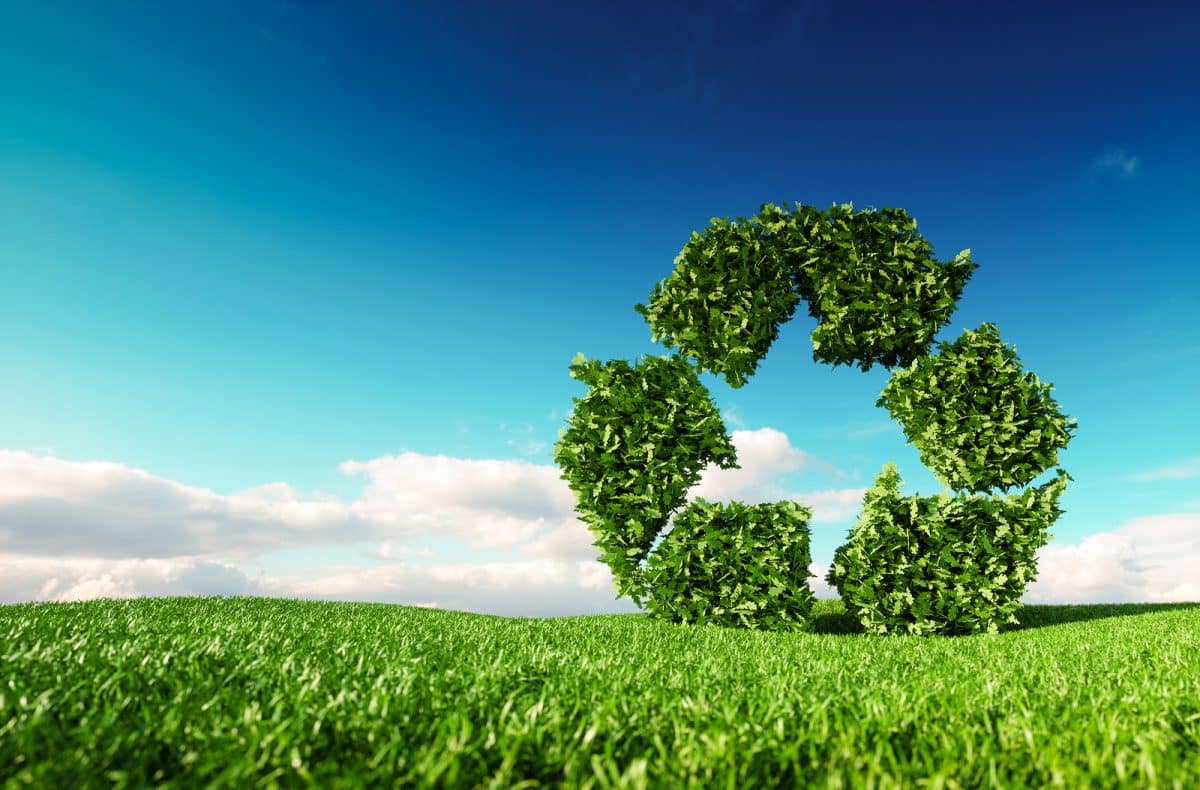 We all have a few everyday habits that can hurt the environment, but it's up to you to recognize where you can improve and leave behind old ways of thinking. If more people realized the effects of their everyday choices on the environment, we might be living in a much cleaner, more sustainable world. Do your part and spread the message of clean living as far as you can. We all share the same planet, after all.
Read more – How To Make Your Home More Eco-Friendly