Dia de Muertos Workshop in Mazatlán shares that visitors can learn Day of the Dead-style face painting and art in interactive workshops.
From decadent local cuisine to top-notch entertainment, travelers can experience what makes Mexico such an amazing country.
For those travelers who want to immerse themselves in the local culture, the Instituto de Cultura, Tourismo y Arte de Mazatlan, and the School of Arts invite them to the Dia de Muertos Workshop in Mazatlán.
Upcoming Dia de Muertos Workshop in Mazatlán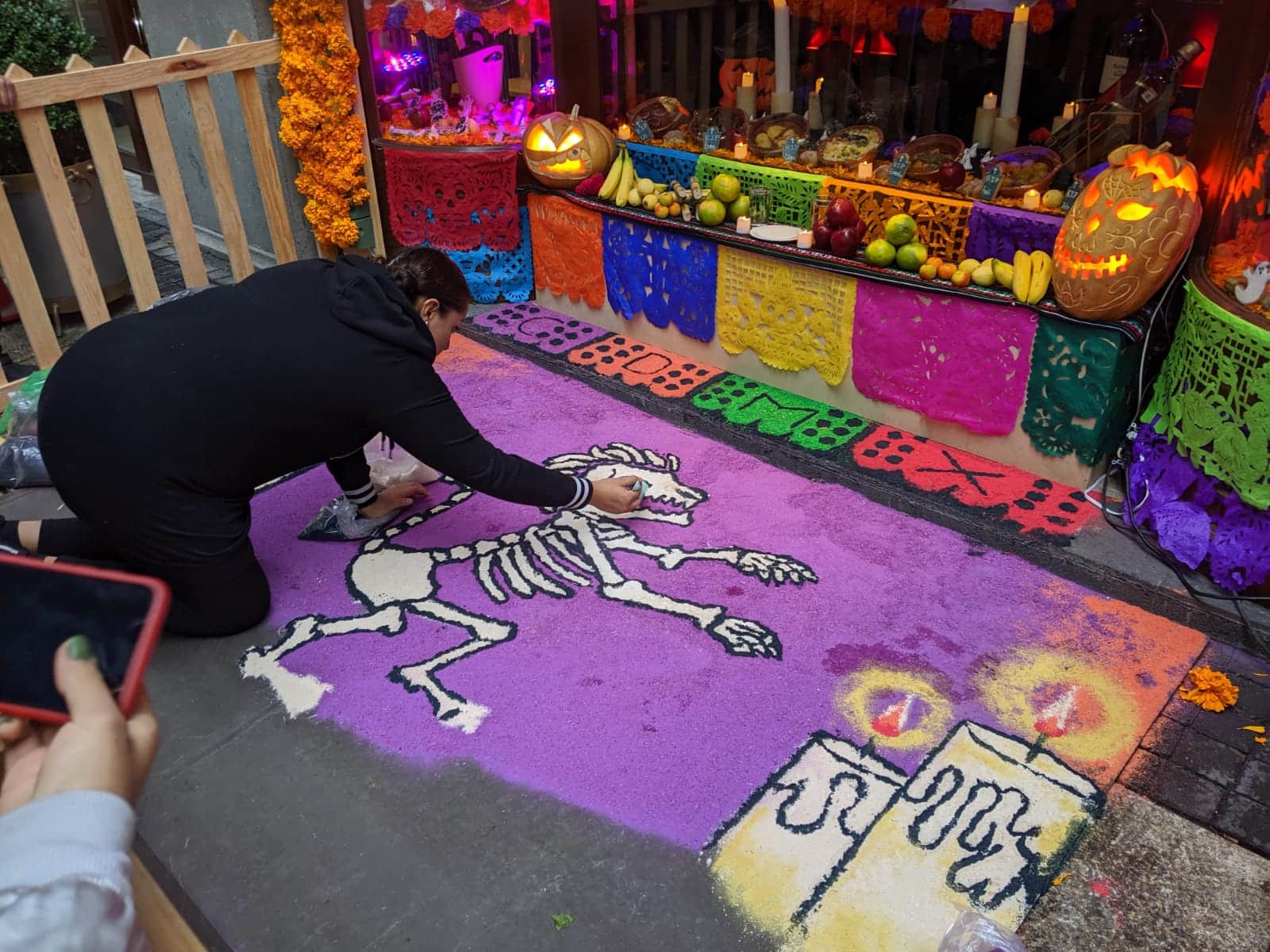 According to TotesNewsworthy, the Dia de Muertos Workshop will be held on evenings and weekends through to the actual Day of the Dead. The workshop offers a variety of classes on Day of the Dead-themed art and activities for all ages. Some courses are free, and others require payment for materials.
These courses include:
Etching on tortillas (Grabado Sobre Tortillas)
Body and face painting
Musical ceramic calavera
T-shirts
Monumental Cardboard Calavera
Some people who attend the workshops might be able to volunteer for Dia de Muertos activities later. These activities include being a make-up artist for other revelers, scaring people, running equipment, or dancing in the Callejoneada.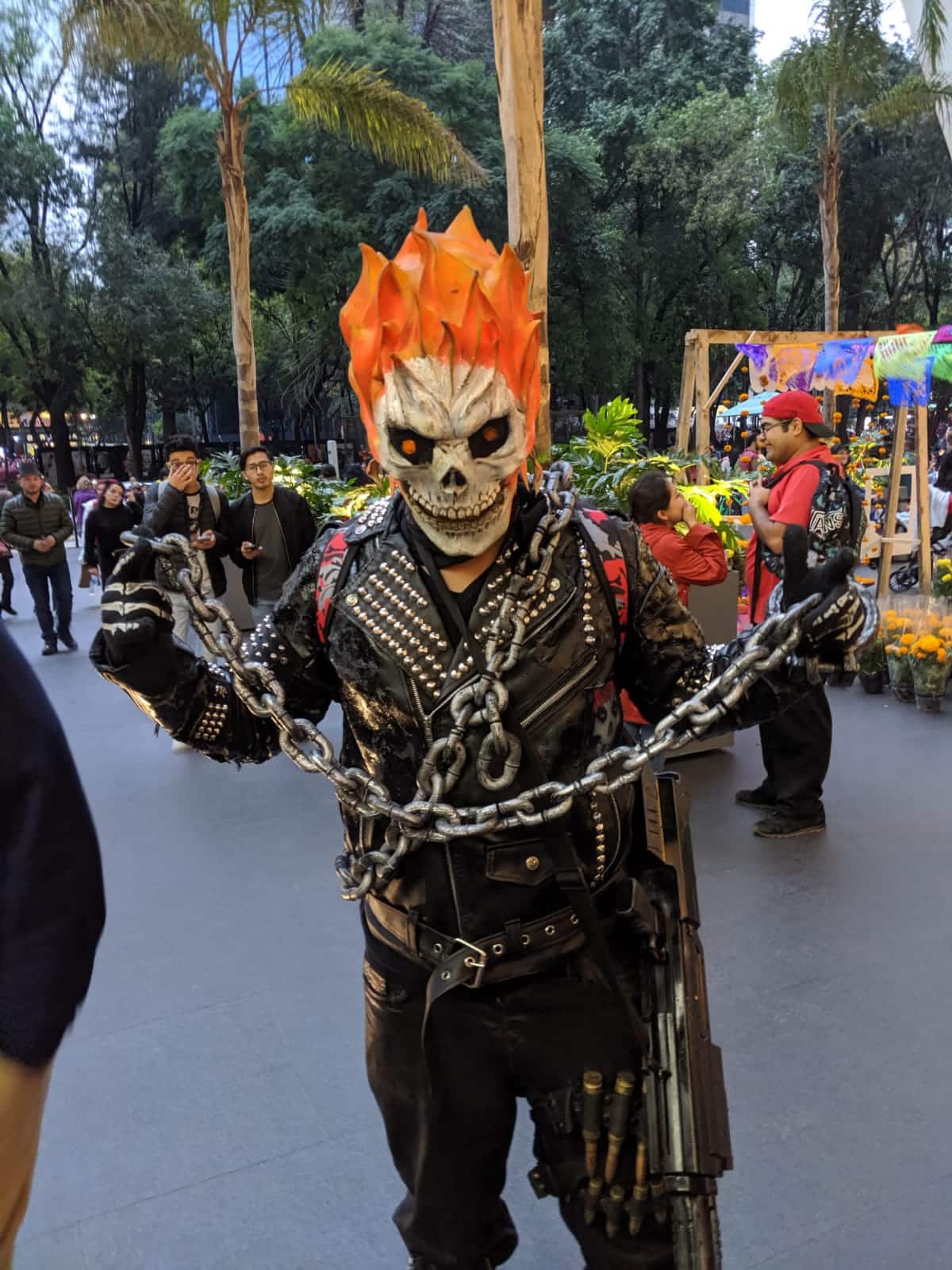 Upcoming Dia de Muertos Workshop in Mazatlán
Dia de Muertos is a public holiday in Mexico and is also celebrated in regions throughout the world.
It is held annually on October 31, November 1, and November 2. The holiday is a time for family and friends to gather together and pray for and remember those friends and family members who have died. TotesNewsworthy shares that the prayers and rituals are also meant to help support their spiritual journey.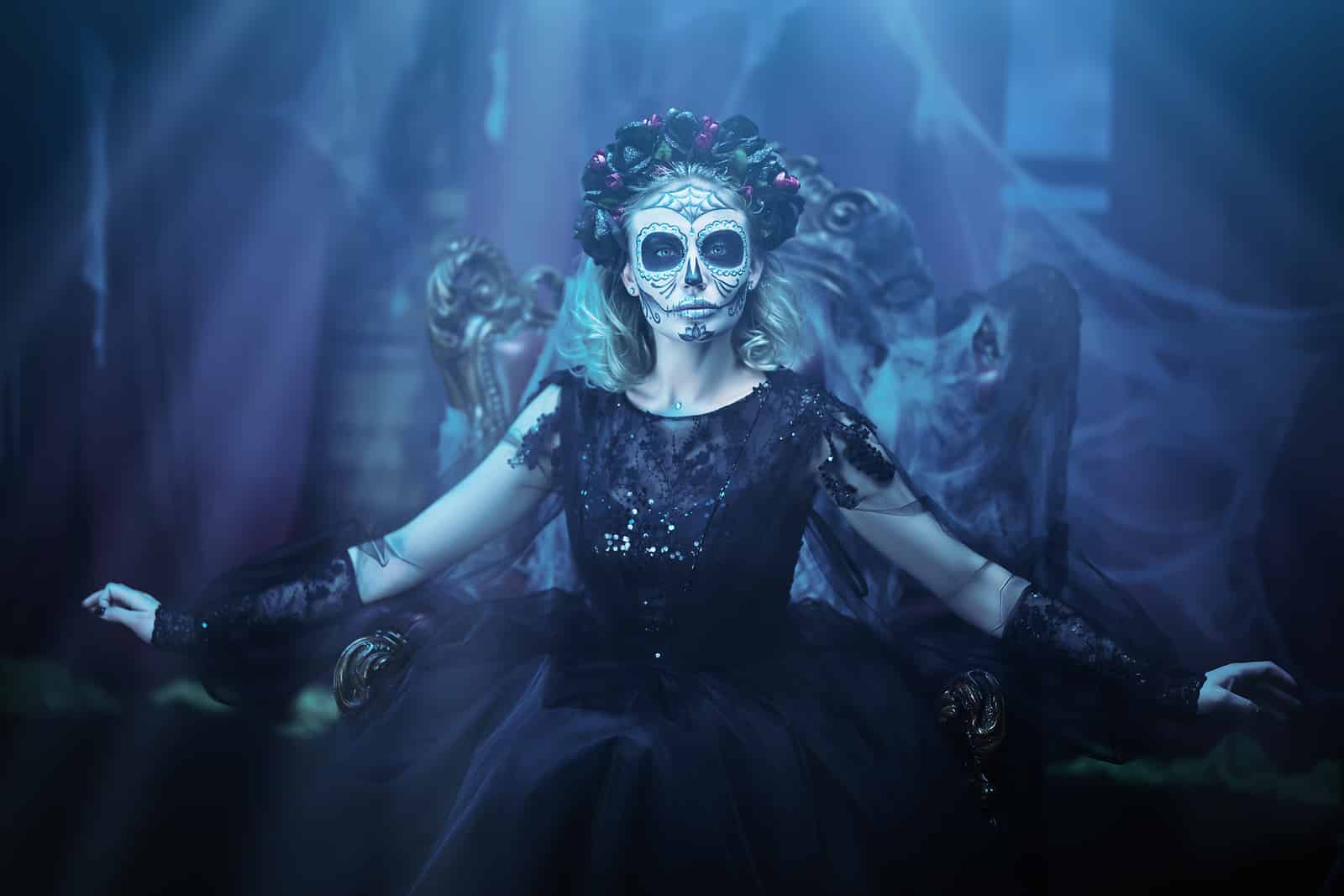 One tradition includes people bringing gifts to the graves of the deceased, such as sugar skulls, marigolds, and the favorite foods and beverages of the departed. Some people also leave the possessions of the dead at their graves.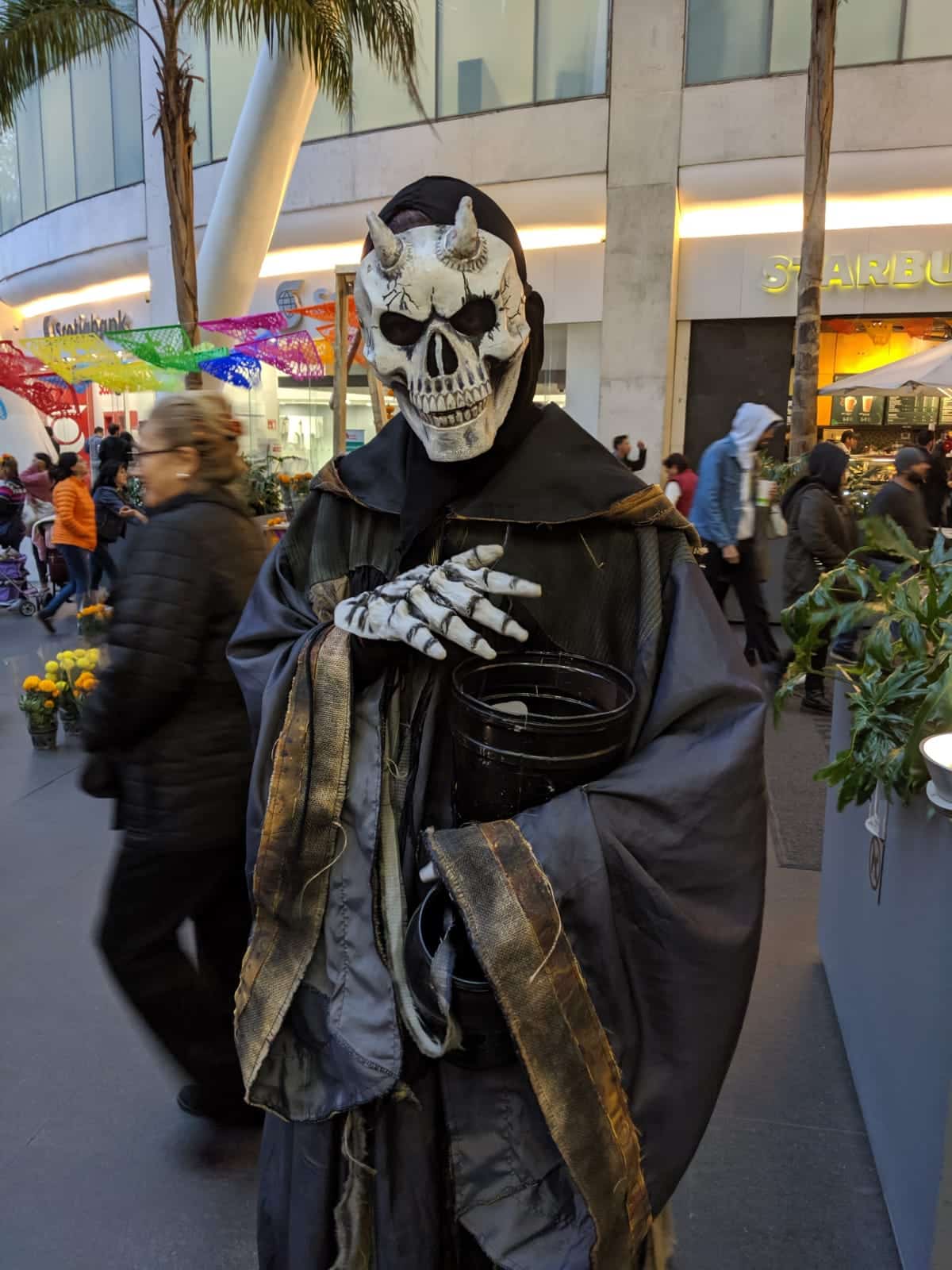 One should always try to attend the one in Mexico City. This is the grandest of them all. By far, a very surreal experience.
Read more – What is the Day of the Dead in Mexico, and Why is it so Popular?