Krystal International Vacation Club wants to make sure that members get the most from there ownership at KIVC. With that in mind, we would like to help with some goal setting for our valued members.
When setting goals for 2021, make sure to include a little rest and recharge your life batteries at one of the Krystal International Vacation Club resorts located in all the best vacation destination in Mexico.
It's the time of the year when people start setting goals and making plans. When putting together lists of to-dos and bucket list adventures, so be sure to include a little fun on the list.
Vacationing with Krystal International Vacation Club is a great way to accomplish several goals on the list.
With three magnificent resorts to choose from, vacationers can cross one, two, or three Mexican destinations off of their vacation bucket list for the year. The all-inclusive passport available two of the resorts add to the value of the vacation.
Breakfast, lunch, and dinner buffets are included, or you opt for the European plan at the Resort and participating restaurants at the Cancun location. Cancun all-inclusive bars include the Lobby Bar and refreshing drinks by the pool from Cascada Bar and Beach Club. Also in Cancun, the package consists of all non-motorized water sports and the gym. Sauna & Steam and massages are available for additional charges, and some discounts may apply.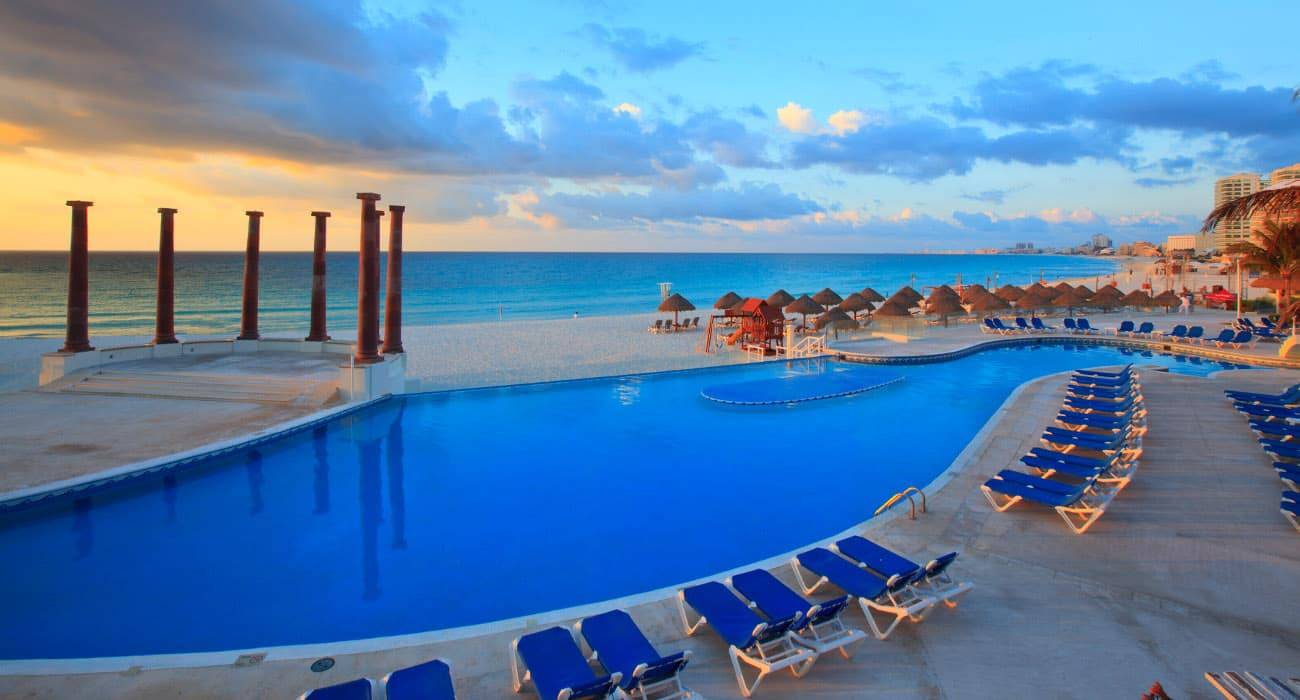 When staying at the Puerto Vallarta location, the inclusive pass again includes breakfast, lunch, and dinner buffets, as well as meals at the Sushi Bar and Cinque Terre. The all-inclusive drink list is extensive and includes beer, wine, liquors, and other spirits, as well as juices and sodas. As far as additional activities, Karaoke and Night entertainment, as well as the exercise area and pool and beach activities, are covered by the package. Tennis and racquetball classes are available for an extra charge.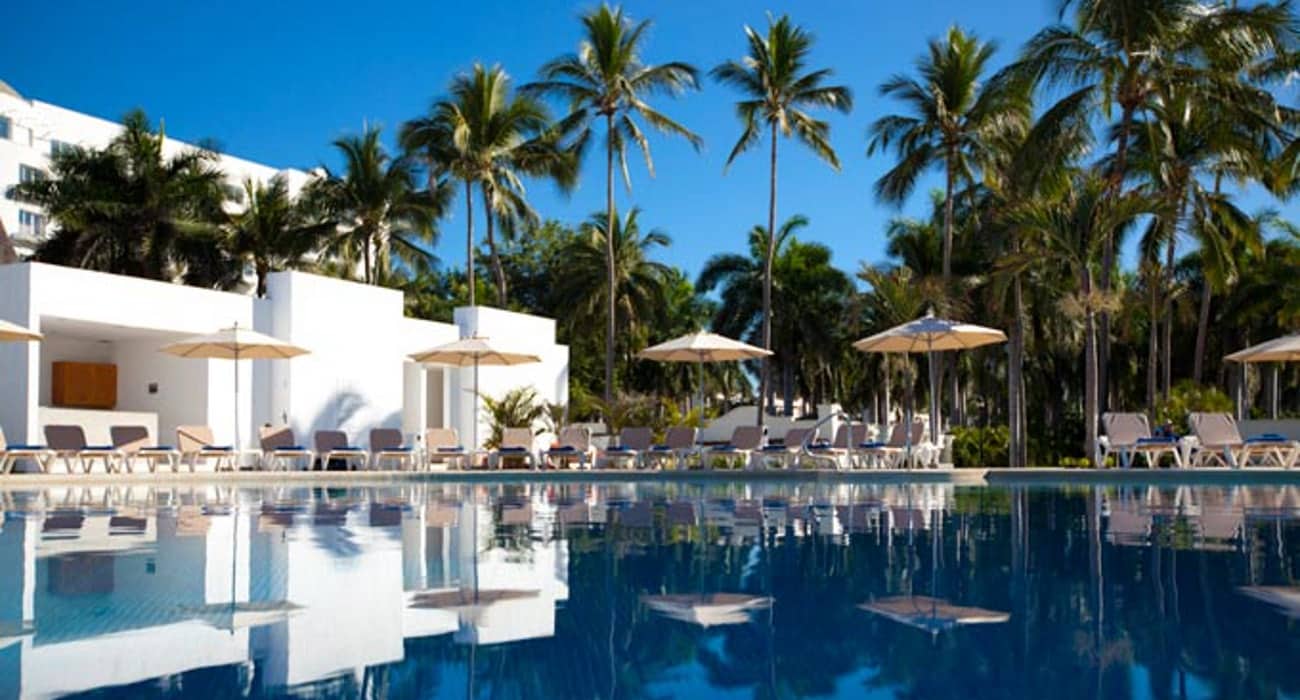 Krystal Ixtapa is close to the golf courses for those who have set a goal to improve the lynx. With 325 rooms and luxury suites, a magnificent view of the Pacific, and tropical grounds, the resort is perfect for a vacation getaway. If planning a family vacation, the kid's activities make a great time while adults do some sightseeing or relaxing poolside.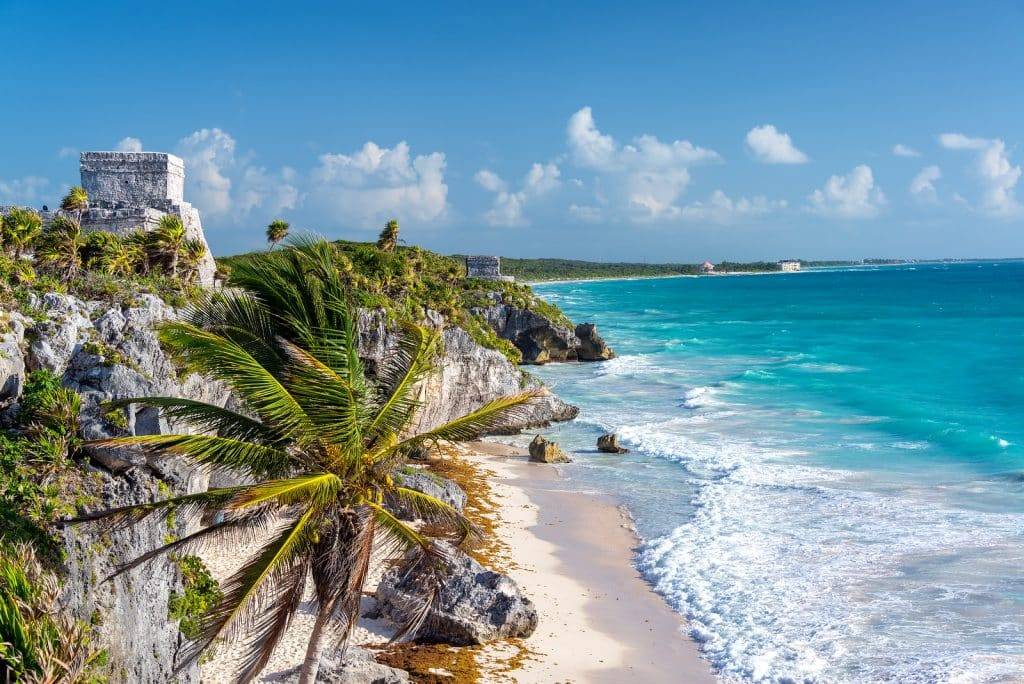 Whatever your goals may be for 2021, a Krystal International Vacation Club resort is ready to meet them. The Krystal International Vacation Club has many options for a great, relaxing vacation. Be sure to check out other rewards options as well as the additional locations available. Contact KIVC to make reservations for your next trip today! Visit https://krystalinternationalvacationclub.com.mx/
Read more – Krystal International Vacation Club Explores Mexican Culture