How To Take Care of Aloe Vera Plant can be more challenging than you think. An easy-to-grow aloe vera plant is a beautiful addition to any home. The juice from the leaves of aloe vera plants may be used externally to reduce the pain of cuts and burns. The following guide on how to take care of Aloe Vera plant has some instructions to follow.
Tips on How to Take Care of Aloe Vera Plant
Home aloe vera cultivation is a simple process. Aloe vera plants may be readily cultivated from seeds. However, the most efficient propagation method is cuttings from an established aloe vera plant. To help you care for an aloe vera plant at home, here is a complete guide on how to take care of Aloe Vera plant.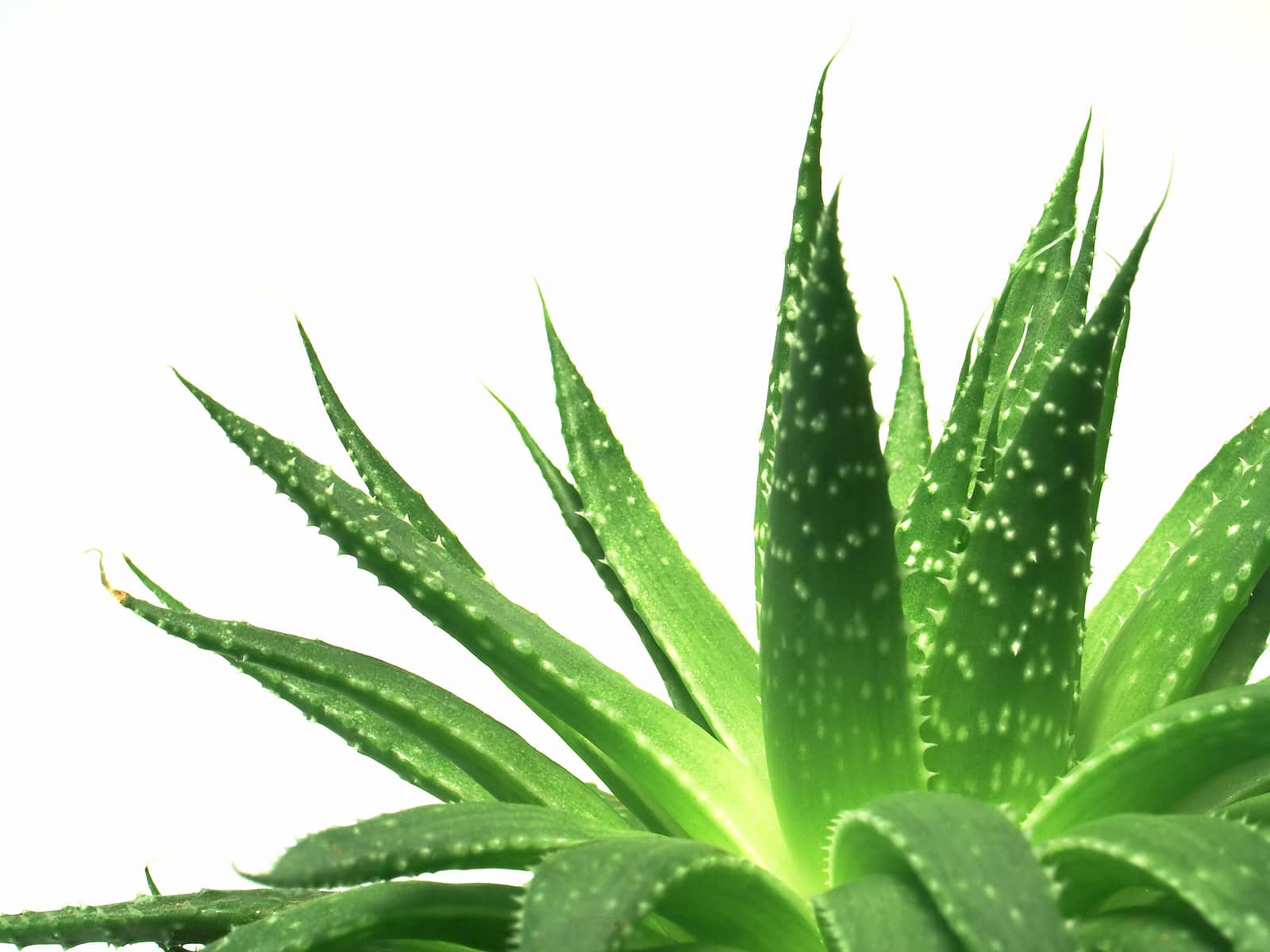 How To Take Care of Aloe Vera Plant: The Best Guide
Light
Aloe Vera flourishes in the presence of bright, natural light. When you're outside, you should try to get as much as six hours of direct sunlight, with only a little relief from the afternoon's shadow. Aloe should be cultivated inside a window that receives bright, indirect sunshine. The plant's delicate skin may be burned by direct sunlight, yet a lack of light makes it slim and weakens its leaves, causing them to wrinkle.
Soil
Aloe vera is more probable grown in its native environment on nutrient-deficient soil, on sandy slopes that are certain to have enough drainage. Use cactus potting media or soil combined with perlite and sand to ensure good drainage. Although aloe likes its soil to be somewhat acidic, with a pH between 6.0 and 6.5, it is very flexible and can grow in neutral or alkaline soils. This is one of the best tips on how to take care of aloe vera plant.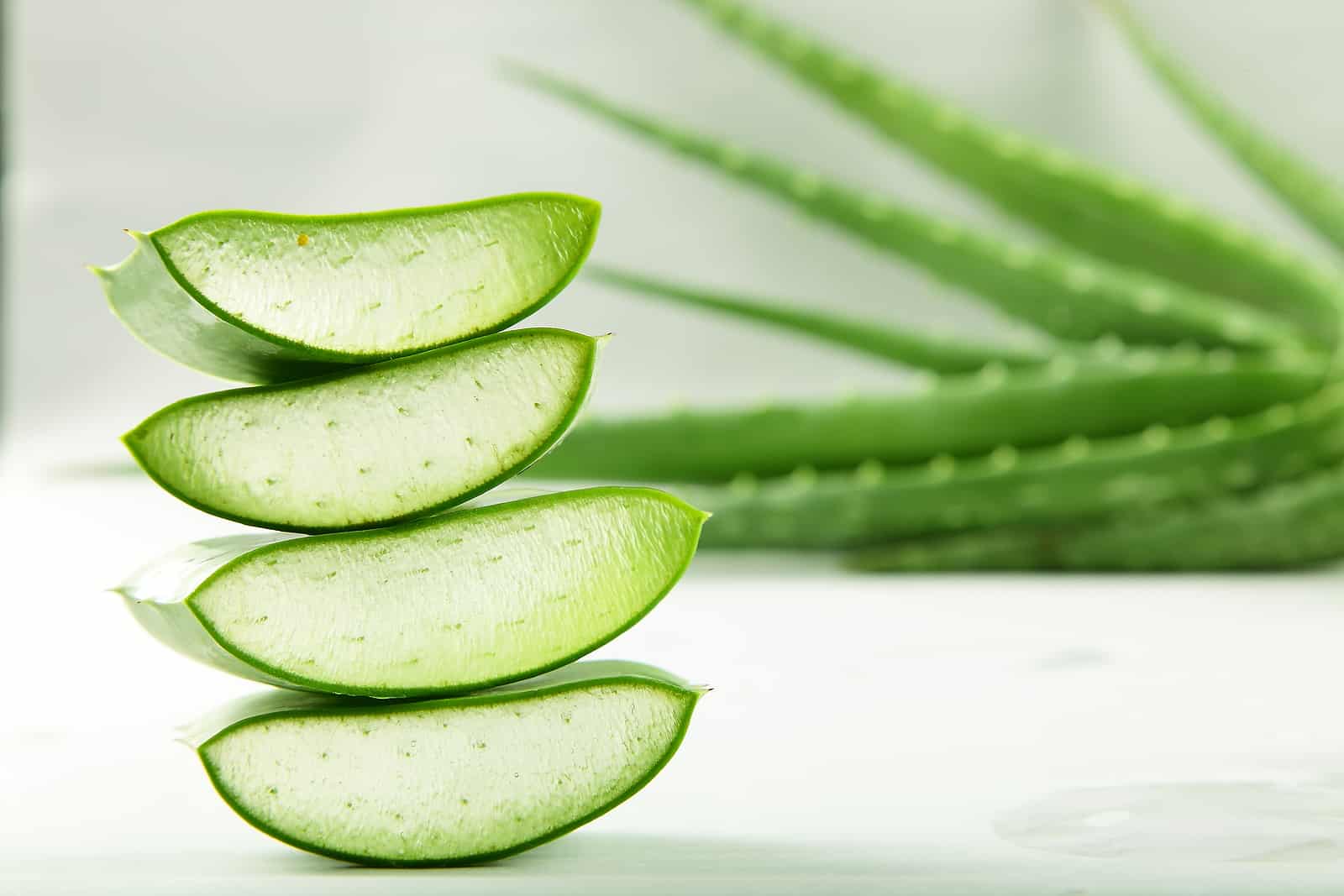 How To Take Care of Aloe Vera Plant: The Best Guide
Water
This plant enjoys having its soil dry out entirely in between waterings, so long as it gets a good amount of moisture each time. The leaves will shrink and pucker somewhat if the soil is dry for an extended amount of time. The plant will get better when it is watered, but if it is under stress for a long time, either from too little water or too much, the leaves will turn yellow & die. During times of rain, do not water your outside plants. No watering is needed in the winter if aloe vera gets enough watering throughout the growing season. Consider growing aloe on gravel or stones if your winters are wet. The water will be able to drain, and rot won't occur.
Humidity And Temperature
Aloe thrives under circumstances similar to where it naturally grows, such as those found in deserts, tropical, and subtropical regions. Aim for a temperature range of 55 to 85 degrees Fahrenheit (most indoor conditions can reach this). Don't keep your container plant outside if nighttime temperatures are expected to fall below 40 degrees Fahrenheit. Alpine cultivars of aloe, on the other hand, can resist temperatures as low as 32°F on occasion. This is how to take care of aloe vera plant.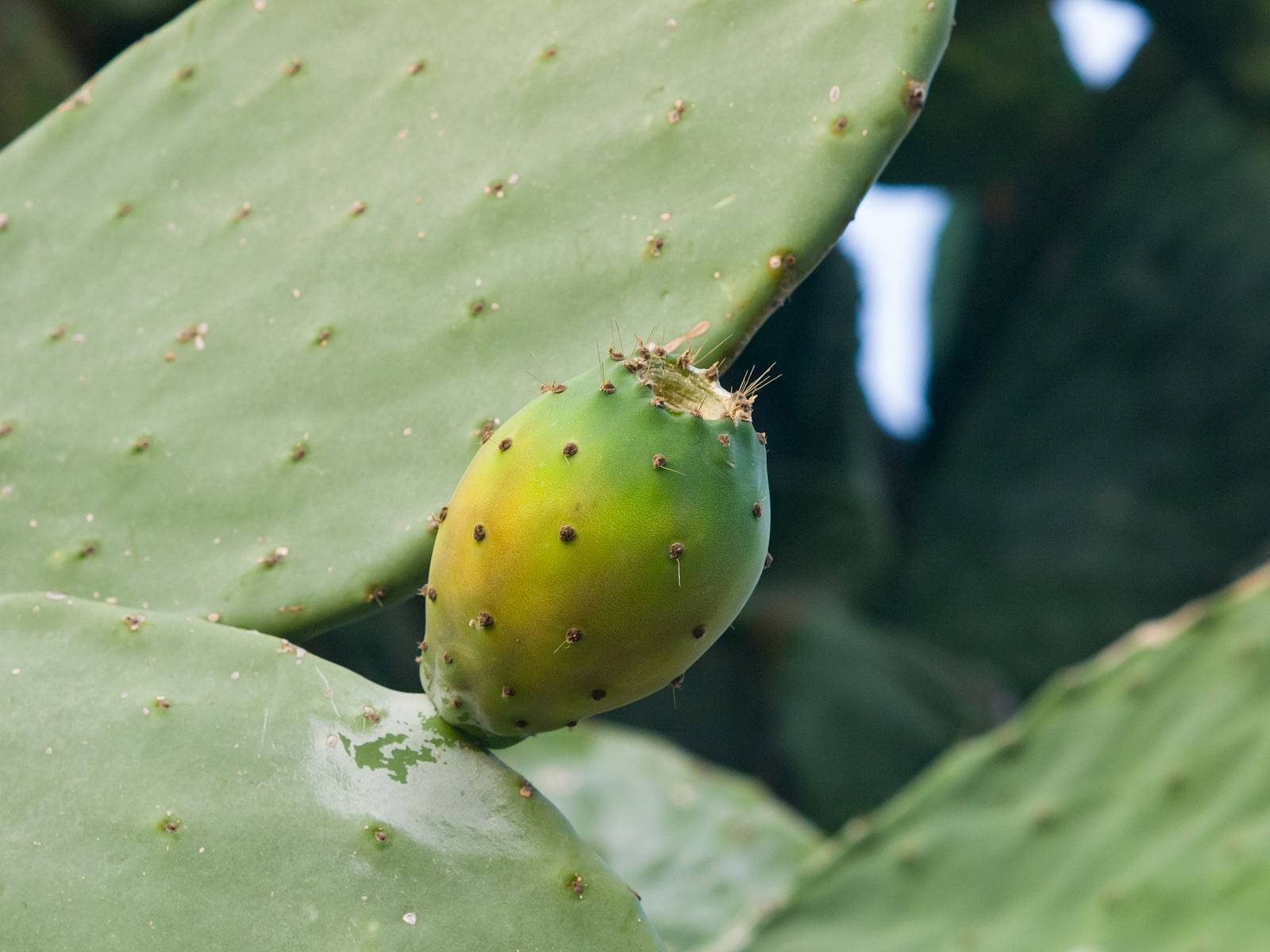 How To Take Care of Aloe Vera Plant: The Best Guide
Fertilizer
You don't need to fertilize aloe vera at all since this plant has evolved to thrive in nutritionally deficient desert soil. Feeding aloe plants in a container once a year in the spring will help them stay healthy. For a yearly feeding, a diluted 10-40-10 liquid houseplant fertilizer works well. Aloe flourishes in the wild without the need for fertilizer.
Conclusion
Taking care of an aloe vera plant is a piece of cake if you follow the above guide on how to take care of Aloe Vera plant. They make excellent houseplants and can also be grown outside. Use the preceding advice to ensure that they are being properly cared for.
Read more – How to Grow the Best Vegetable Garden Possible