How to make your own CBD lotion. CBD topicals and creams are a lifesaver for pain relief, anti-aging, and inflammation. Better yet, you can make these products at home precisely to your liking. Making your own lotion is simple and saves you from having to spend on expensive store-bought creams.
Follow this guide to learn how to make your own CBD lotion at home.
CBD Lotion Ingredients
These products may vary slightly according to personal preference and various recipes. However, these are the main ingredients you'll need to get your lotion started:
½ cup shea butter (preferably unrefined)
½ cup coconut oil
⅓ cup aloe vera gel
2 tbsp (⅛ cup) vegetable glycerin (optional)
2 tsp concentrated CBD oil or isolate
Any fragrant essential oil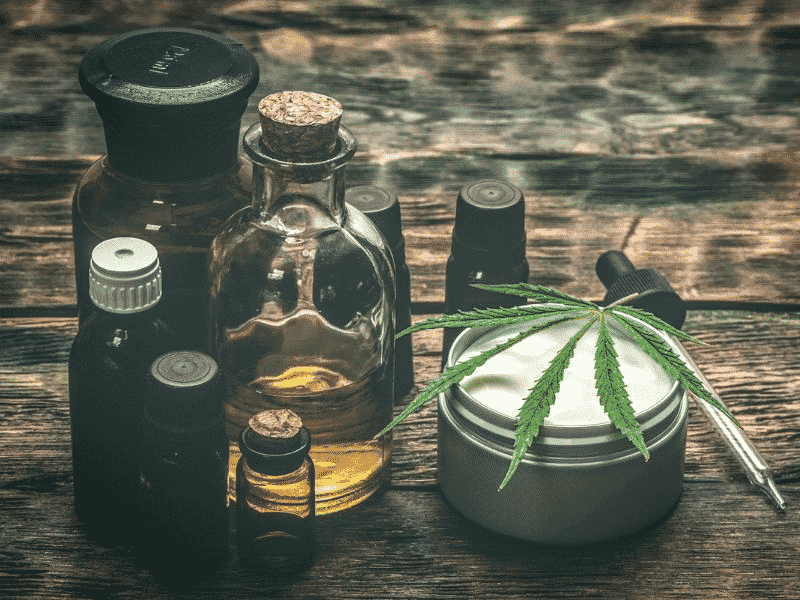 Materials You'll Need:
Double boiler
Measuring cups
Measuring spoons
Spatula
Hand mixer or blender
Glass container
Tips for CBD Choice
When adding a CBD product to a lotion or cream, it's best to start with a high concentration. For this reason, CBD isolate is an excellent option, as it is one of the purest forms of CBD. If you plan to use an oil or tincture, make sure it's of a high concentration. Starting with a high concentration product ensures your final product will have enough CBD in each dose and allows you to infuse more CBD without changing the consistency of the cream.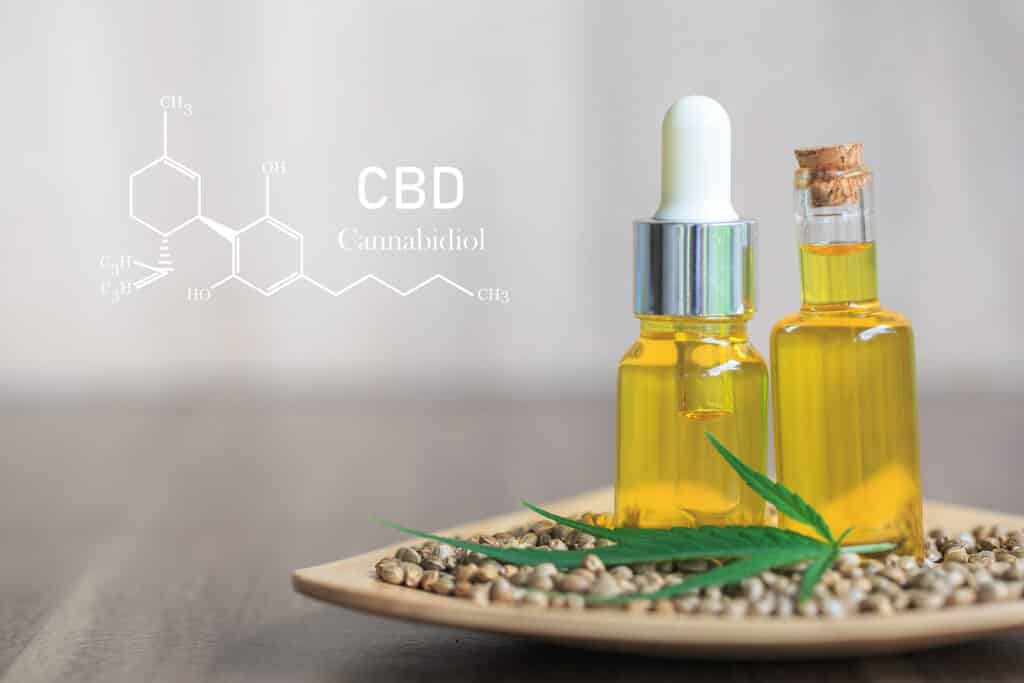 Making Your CBD Lotion
The first step you'll want to take is to measure all ingredients before beginning to ensure accuracy.
Next, fill the bottom of a double boiler with an inch or two of water. If you don't have a double boiler, placing a heat-proof bowl on top of a traditional cooking pot will work just as well.
Once you've set up your boiler, warm the water over low to medium heat. Add the shea butter and coconut oil to the top of the double boiler. If you are using CBD isolate, add the isolate to the boiler as well.
Gently melt the shea butter and coconut oil until there are no lumps, frequently stirring to combine the oils and prevent burning the CBD isolate.
Once the shea butter and coconut oil reach a smooth consistency, turn off the heat, remove the oils from the boiler, and transfer to a glass blender or a heat-safe bowl.
Allow the oil mixture to cool for at least one full hour. You may need to scrape down the sides of the bowl with a spatula as the oil mixture cools.
After cooling, add aloe vera gel, vegetable glycerin, the amount of essential oil you desire, and CBD oil if you chose to use oil over isolates.
Lastly, use a hand mixer or blender to combine all the ingredients and create a whipped lotion consistency.
Learning how to make your own CBD lotion is the perfect DIY project for any CBD fans or beginners looking to customize their experience.
Read more – Tips on How to Make Your CBD Taste Better