How to deal with crowded gyms in the New Year. Many people are committing to a New Year's resolution of some kind in 2020. One of the most popular resolutions year after year is getting back in shape and adopting a new workout routine, which means gyms can be incredibly busy.
Whether you're a seasoned gym-goer or a newcomer, learn how to deal with a crowded gyms in the new year.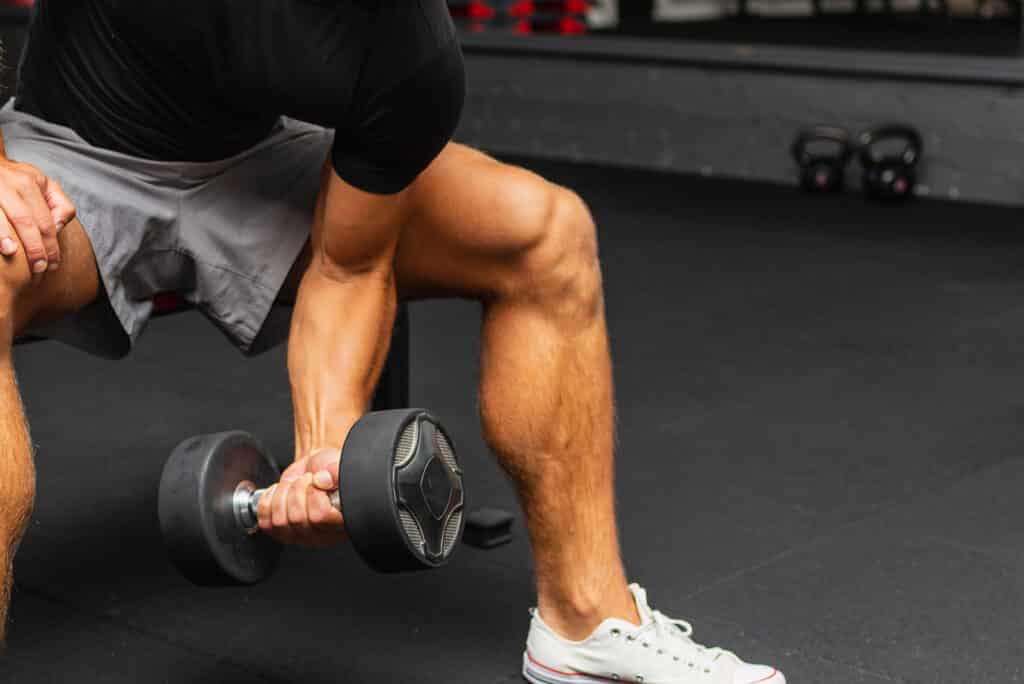 Go Early in the Morning
One of the hardest aspects of working out is finding what time works best with your schedule. This may mean going after work around four or five at night. The problem with this is that many other people do the same thing. This is what often causes a crowded gym, especially when the new year begins. To ensure that you get your workout in, go to the gym when no one else is there—in the early morning. Waking up early and going to the gym, however, will be something to get used to. Working out early in the morning is a great way to start the day and you will surely be able to get to use all the equipment you need to without any headaches.
Become More Flexible – How to deal with a crowded gyms in the new year
Working out early in the morning might not be possible due to your work schedule, but that doesn't mean you should worry too much. The best thing you can do if you are going to the gym in the late afternoon or at night is to become more flexible with your plan. This means that you need to enter the gym with a backup plan in mind if your time is limited and exercise equipment is hard to get on.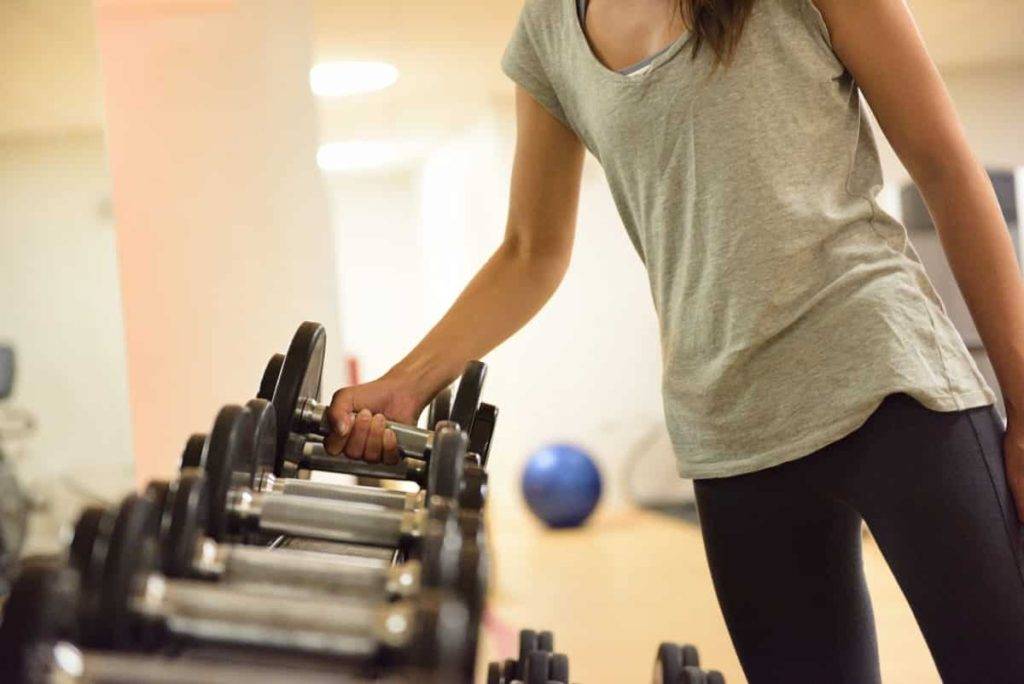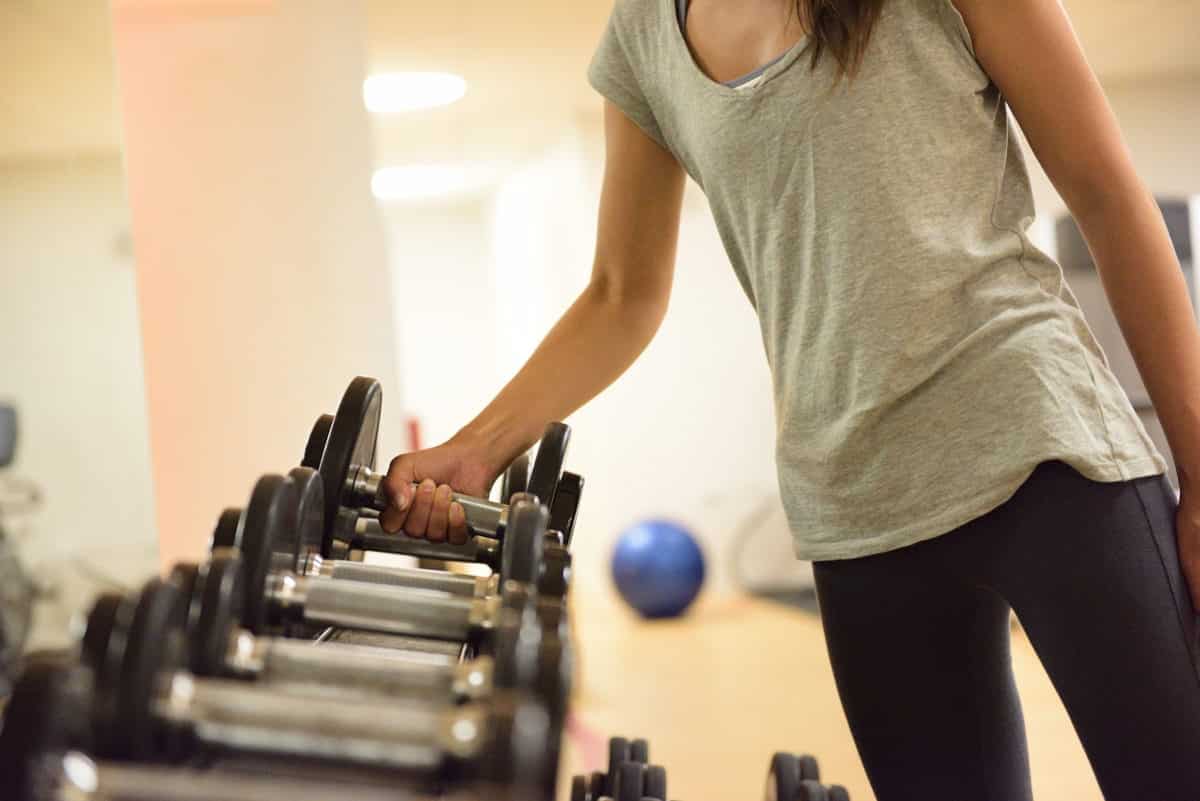 How to Deal with Crowded Gyms in the New Year
Try New Exercises
When exercise equipment fills up, this also means that you might have to be open to trying new things in the gym. There's plenty of equipment in the gym that goes unused, so try and find an exercise that works with your routine—and be creative. You don't want to get stuck doing the same exercises in the gym anyway, so use a crowded gym as an excuse to challenge yourself and try something new.
How to Deal with Crowded Gyms in the New Year – Ask to Work In
While at the gym, a piece of equipment that you need to use to complete your workout might be taken up the entire time. Instead of just skipping the exercise, ask the person if you can work in while they are resting. You can also ask for a spot in the meantime, too. By sharing the equipment with someone else, both parties can be happy.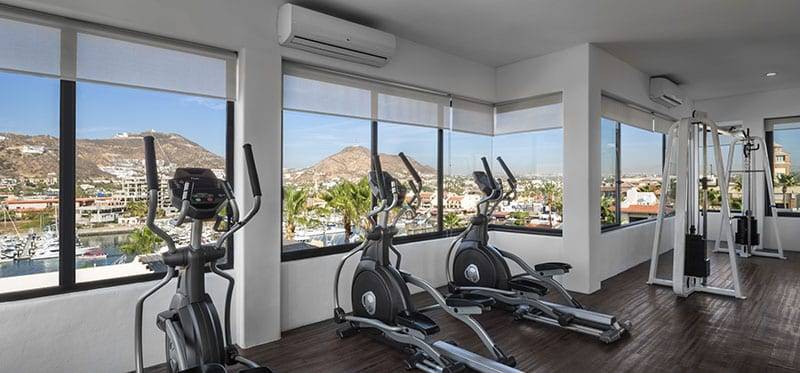 How to Deal with Crowded Gyms in the New Year
Workout at Home
Perhaps the best way to avoid all the problems with a crowded gym is to simply workout at home. There's plenty of exercise equipment that you can get for your home gym to make it your own and get the best workout possible. Not to mention, you can work out whenever you please and get it done in a far more convenient manner.
Read more – How to Keep Workout Routines Unique With Challenging Exercise Dice