Top stress management tips. Stress is a condition that affects your well-being. In fact, it is true that you are more likely to develop ulcers from stressors than from what you eat. However, feelings of stress are a part of life and whether you want it or not you cannot do away with stressful situations. You can only manage stress to maintain a sense of equilibrium and balance. When there are so many stressors, most people lack enough psychological and physical energy to cope with them and hence develop health problems such as depression, high blood pressure and ulcers. Here are some top stress management tips for good health.
Top Stress Management Tips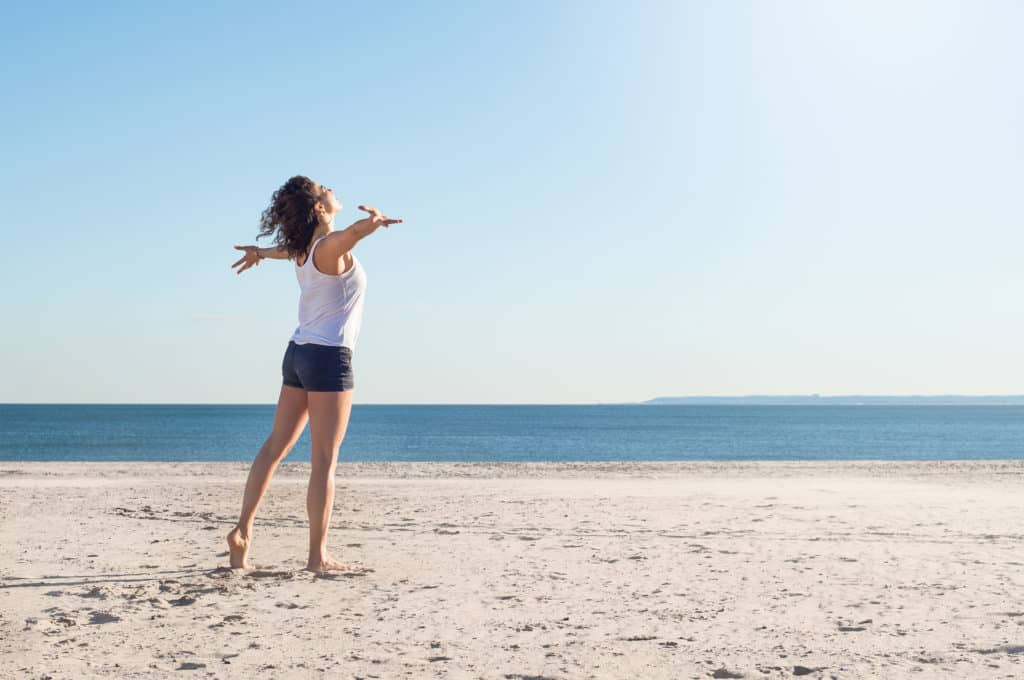 Imagery
It involves thinking about an environment you see as calming and relaxing. You are able to get your mind off and focus on for instance a calm mountain cabin with a breeze rustling flowers, a beach with gentle waves or a swim with the fish. For imagery to successfully manage stress, you should train your mind to inwardly focus on your preferred serene environment.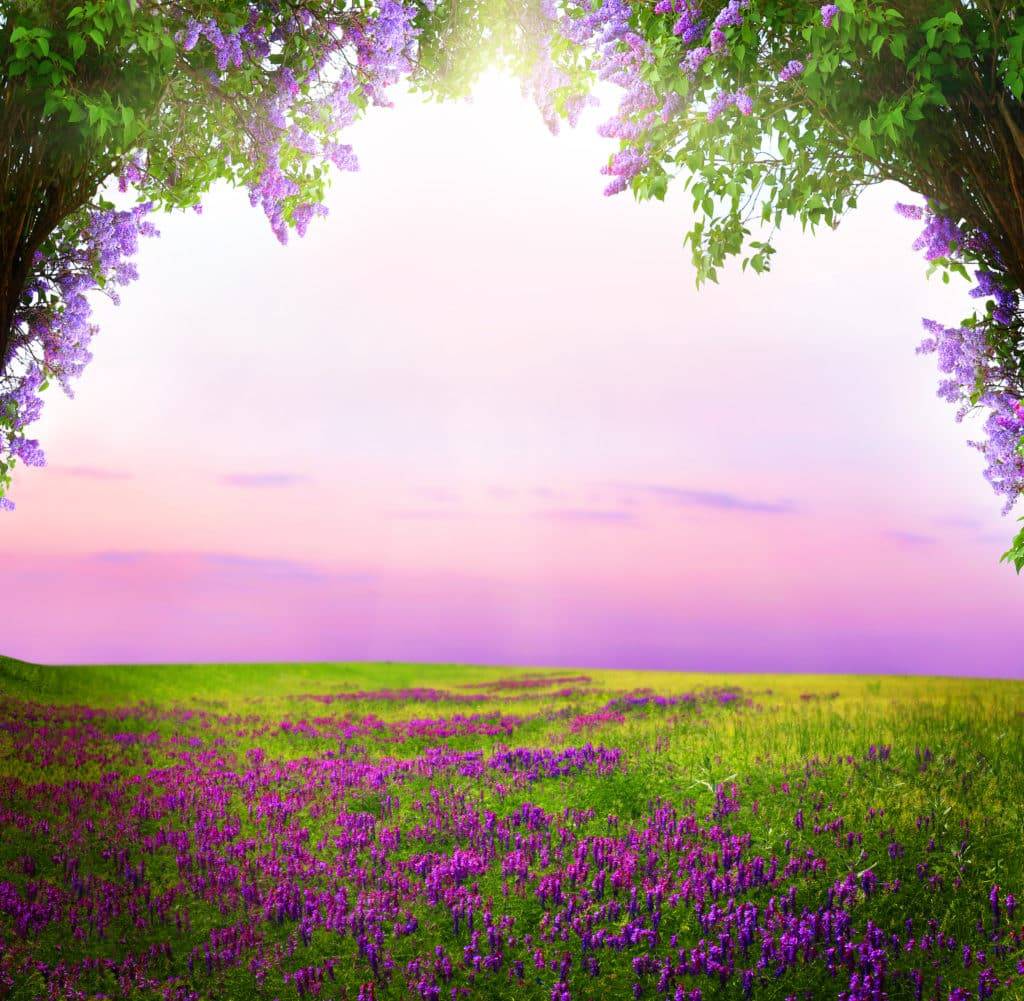 Deep breathing
This is a physical relaxation technique that works well for managing stress. Through deep breathing, you can be able to manage stress. Taking deep breaths when you are angry helps you to overcome the situation. With each deep breath your muscles relax and you are able to think more clearly.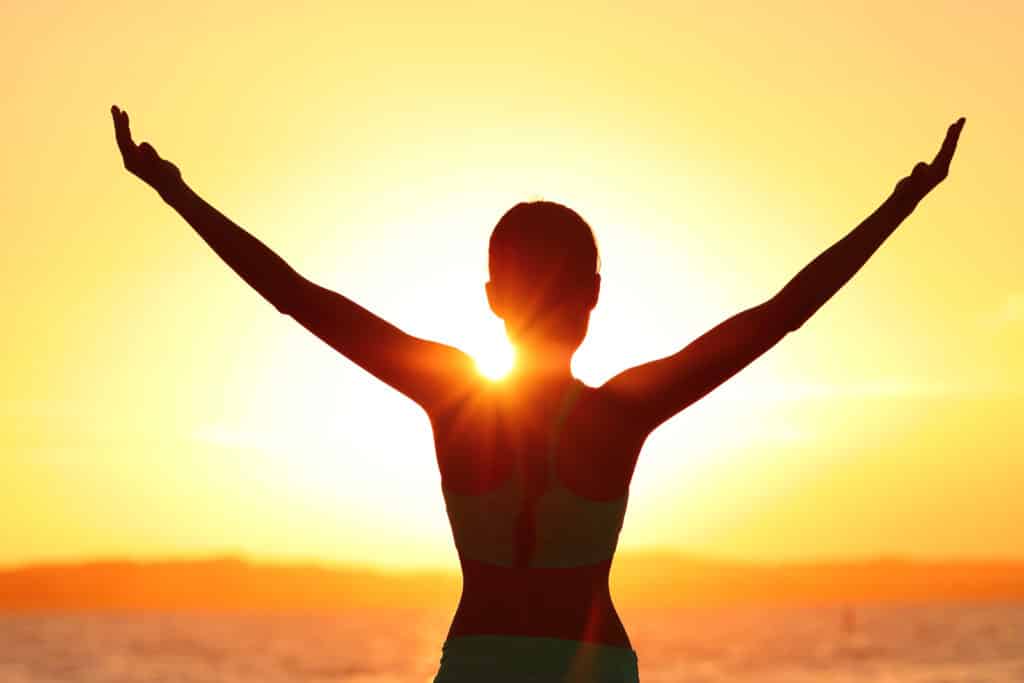 Time management
Through proper time management, you can be able to manage stress or avoid the stressor completely. Make a daily plan to avoid extending or overlapping your projects. You will also deal with procrastination which wastes time and stresses some people. A diary also helps you to keep track of your daily routine and so you can easily identify areas where you waste time and improve on that.
Practicing techniques such as practicing yoga, meditation, listening to calming music, self-hypnosis goes a long way in helping you to manage stress. Seeking support from family, friends, pets, support groups or co-workers relieves a significant amount of stress.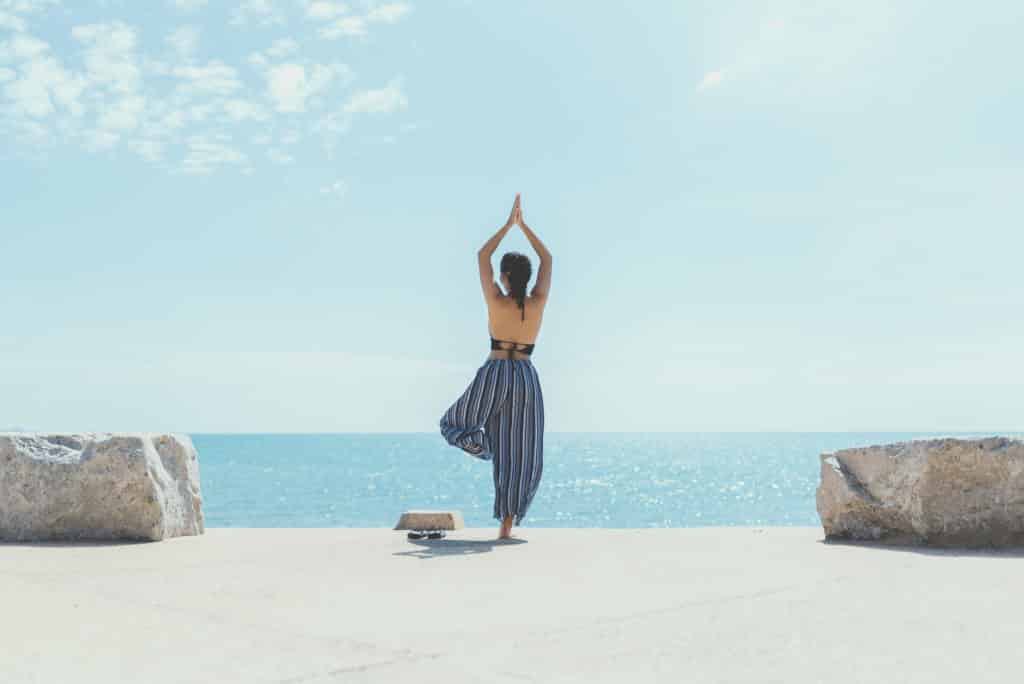 Daily hustles and bustles of life bring stress. Knowledge on how to deal with it is what is important because this is an inevitable condition. To fight against daily life stressors, you should practice imagery, deep breathing, time management and other techniques such as meditation, yoga, self-hypnosis in order to determine what works best for you.
Some may be generally good but not good for you. With these tips, you will be empowered to live a healthy life devoid of any stress-related psychological and physiological problem.
For more information please visit Mayo Clinic website.
Read more – How to Manage Stress and Anxiety at Home