How to Handle a DUI Arrest in Arizona
This holiday season will have many people enjoying the festive season as always. With the pandemic in play, people are more and more agitated and are drinking more. We do suggest staying home or calling a drive share company or taxi. If you feel that you may have had a small amount and are not over the limit, here are some tips. If you feel you are over the limit, please get a ride and stay off the road for your safety and others.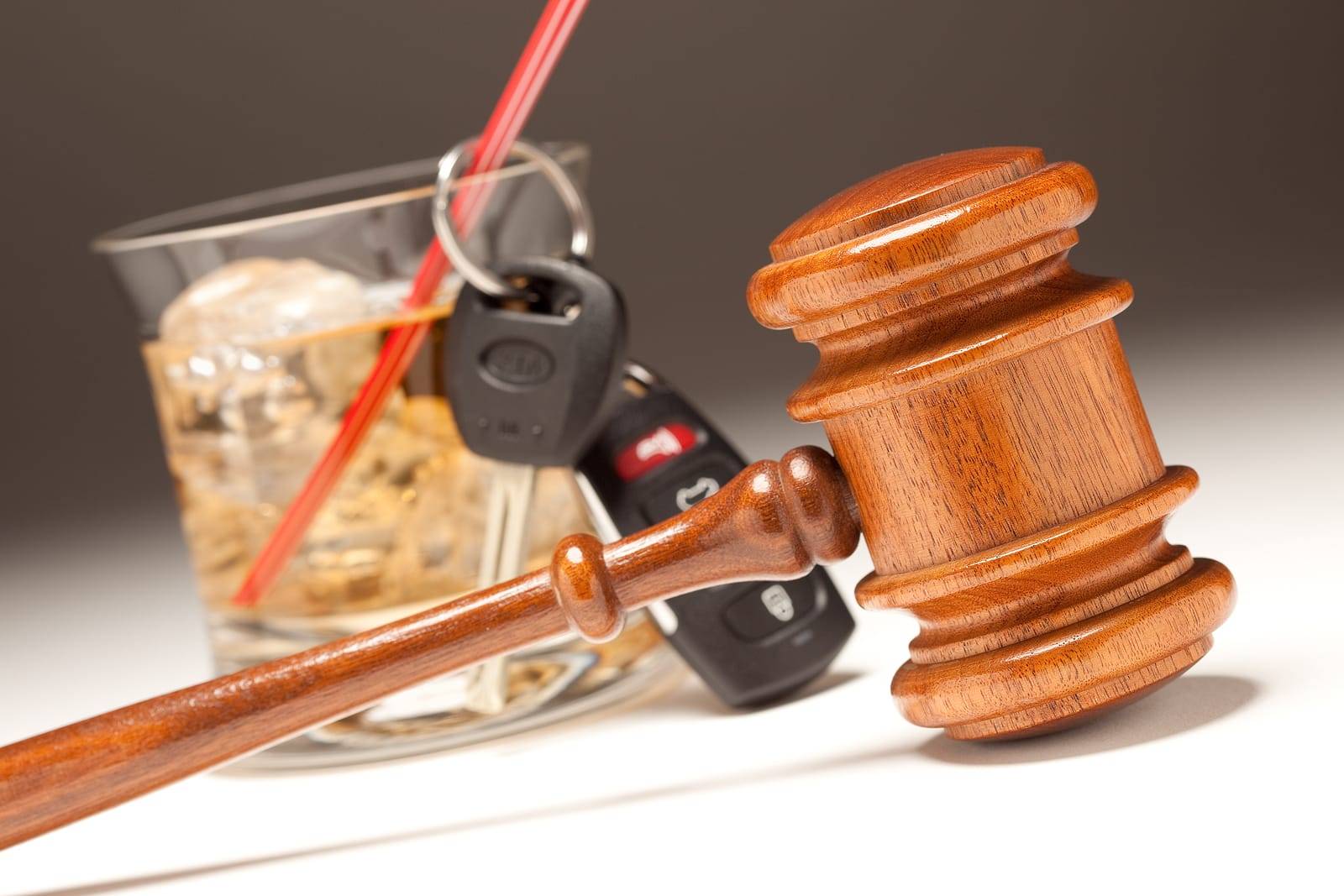 In general, it is a violation of Arizona DUI laws to drive (or be in actual physical control of a vehicle) under the following circumstances:
Under the age of 21 with any amount of alcohol in the body.
At least 21 and impaired in the slightest, even if the blood alcohol concentration is less than .08 percent.
At least 21 with a blood alcohol concentration of .08 percent or higher.
At least 21, driving a commercial vehicle, with a blood alcohol concentration of .04 percent or higher.
They are having any amount of drugs or their metabolites in the body without a valid prescription.
Do not do any of the above
If you are ever suspected of driving under the influence of alcohol (DUI), there are things you should and should not do to try to avoid a conviction or reduce the charges or penalties.