Home Depot pulls Halloween decoration after  complaint. Home Depot Removes Controversial "Peeping Tom" Halloween Decorations from Shelves.
Halloween is a time for shock factor, and customers got more than they bargained for when faced with the "Scary Peeper Creeper" on shelves at their local Home Depot. This decoration shows the face of a man cupped inside of his hands. This man appears to be looking into the window to see what is going on inside the house.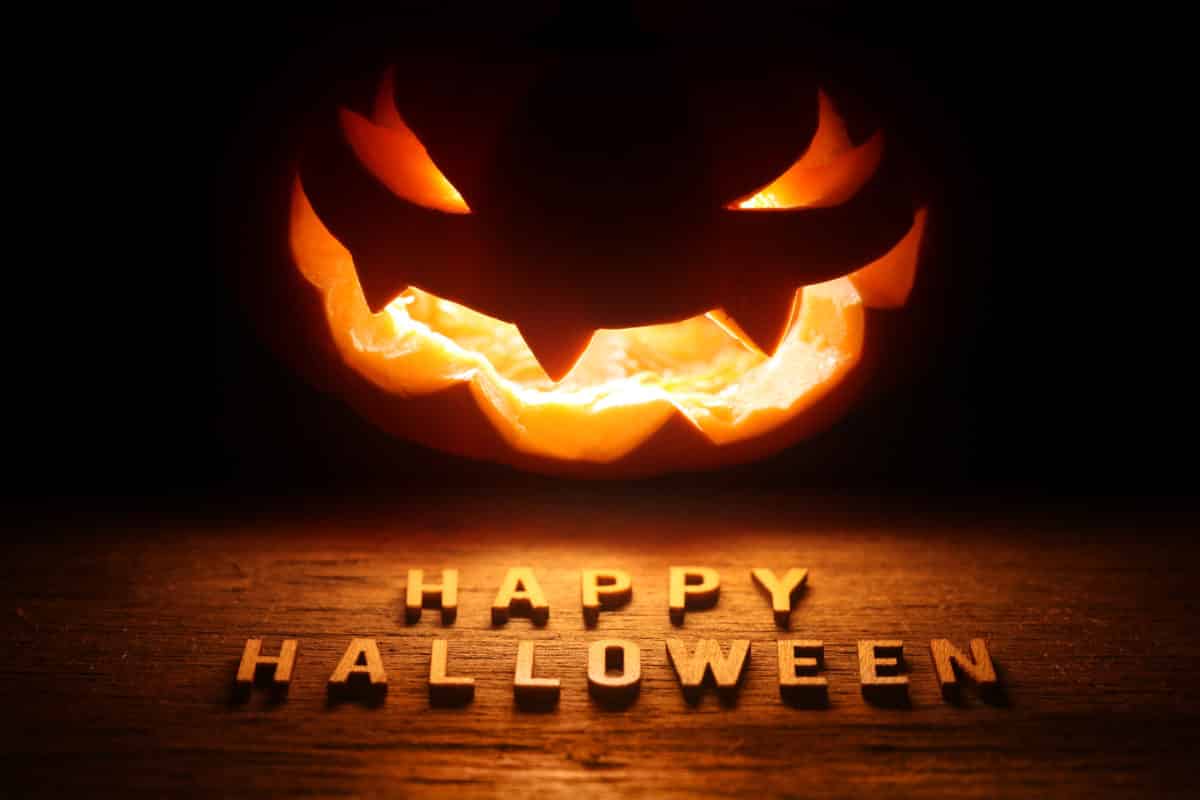 Home Depot pulls Halloween decoration after complaint
This decoration is described as being the perfect way to scare friends and family whether during Halloween or any other holiday. The prop looks realistic, so unsuspecting people would walk by the window and assume that this is a man's face peering in at them.
Some customers feel as though this decoration is too playful in an area of crime that is horrifying to most citizens. Having a peeping tom outside of a window is terrifying and leads to some version of sexual assault. This decoration is seen as a downplay on the severity of these crimes and issues.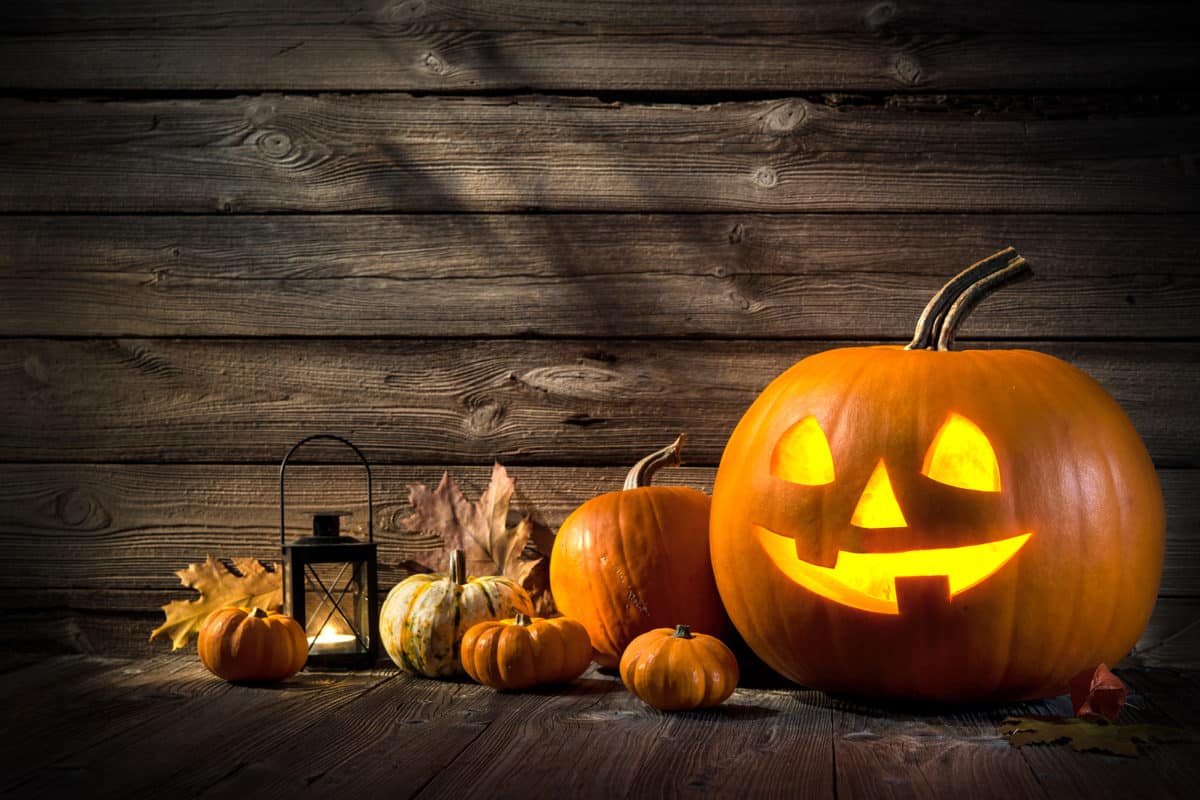 Home Depot pulls Halloween decoration after complaint
With the feedback from customers about the Home Depot Peeping Tom decoration, stores in Canada have decided to pull this product off the shelf. Many customers went to media outlets to complain about the type of goods that Home Depot is promoting in their stores. The Home Depot Peeping Tom seems to be a decoration that has caused an incredibly negative backlash in the community.
Home Depot pulls Halloween decoration after complaint
The Scary Peeper, no longer being sold by Canadian Home Depot, is being removed off all shelves this holiday season. This decoration has been on the market since 2013, and this is the first time that this peeper decoration has received any negative feedback. The creators of this product, Emily and Morgan Downtin, have reached out also to apologize for the angry customer. Most reviews of this decoration are high, and consumers enjoy it. However, there will always be one customer somewhere that doesn't enjoy a particular product. In the case of this Home Depot Peeping Tom prop, the decoration is being removed from stores.
Read more – Get Excited About the One of a Kind Black Moon