This Friday, over the western hemisphere, the back moon will once again rise into the sky. The Black Moon has not been seen since March in 2014.
There are many ways to describe what a Black Moon is, but the most common terminology is that this moon is the second new moon in a specific month of the calendar. The Blue Moon is also very similar to this, in that the definition of this event is that the Blue Moon is the second full moon in a month.
Get Excited About the One of a Kind Black Moon
This moon will not be visible because the bright part of the moon will be facing away from earth. However, you will be able to see more brilliant stars in the sky where they are sitting in the shadow of the new moon. This Black Moon is an exciting event because it hasn't occurred in over two years. Only the western hemisphere will get to enjoy this astronomical oddity this month on September 30th.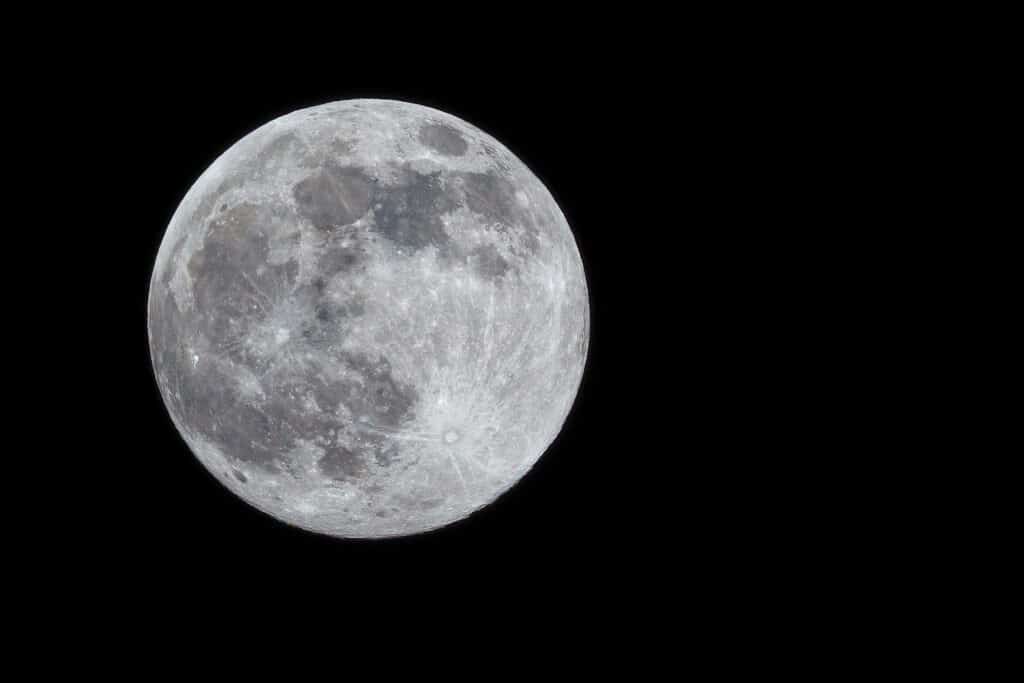 This Black Moon is the second new moon for the Americas, but that is not the case for Europe. The new moon will only appear on the eastern side of the world when the calendar flips to October. This Black Moon is not the only new moon that the Eastern Hemisphere will have this month. In fact, the eastern part of the world will have another new moon toward the end of the month of October right around Halloween.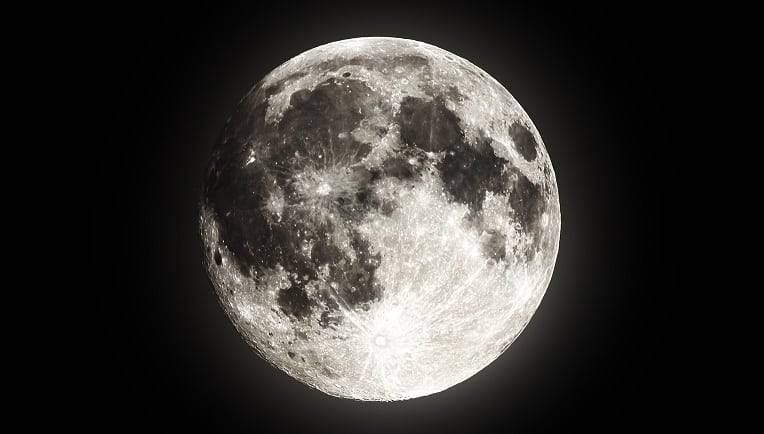 Get Excited About the One of a Kind Black Moon
There are many natural things that you will enjoy as an adult that you didn't pay attention to in your youth. Astronomical feats are always something that unites the entire world together. This Black Moon is an exciting thing that children and adults are looking forward to enjoying. Do not miss this new moon, and look to the skies around 8:11 p.m. on September 30th, 2016. This Black Moon is an event that will not take place again for the next several years.
Read more – This Earth Day, let's do really big stuff for our planet!