So, 2019 wasn't the best year for you? It's okay, you weren't the only one, and like most people, you're probably looking to make some changes when the New Year comes around. Resolutions don't have to be big changes, in fact, the smaller the change, the better because it'll be easier to achieve, and you'll stay much more committed to staying on this new path of yours. You'll find that the people that make big promises at the turn of the New Year are the ones who will most likely return to old habits, simply because the motivation isn't there to reach something so far.
So to help you out, I've written a list of 10 simple changes you can make to become the best version of yourself.
Start a Social Media Cleanse
Yes, social media can be good for keeping in contact with old friends and the distant relative, but more and more social media influencers are popping up to showcase a life that appears perfect- putting a damper on everyone who sees it. You can start small and restrict yourself to an hour a day scrolling through social media, and gradually reduce it further throughout the year. At first, it'll be tough, but as you get used to it, you'll find yourself more present in the world around you!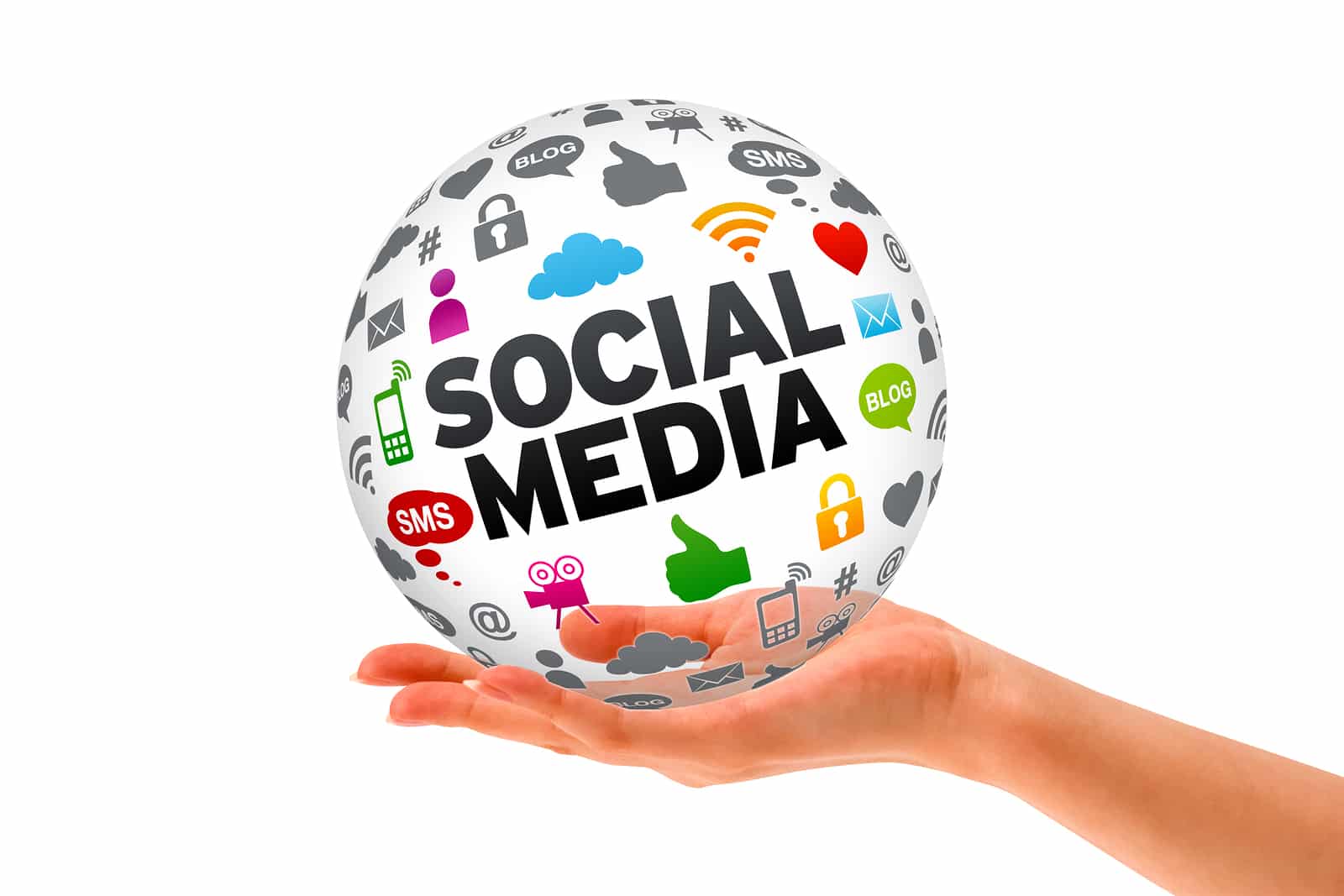 Using your devices too much?
You aren't the only one when it comes to being on a device always, and who can blame you, we spend thousands on new technology that comes with everything that we need, people even run businesses from their phone! Like the social media cleanse, you can start small and restrict yourself to certain times of the day, and give yourself goals like 'don't use your phone when you're in the company' and suggest your friends do the same so that you all connect.