Best paleo bars and powder. The Paleo diet is an essential part of healthy living that has gained a fair number of fans in recent years. Also known as the caveman diet, it has a simple and straight forward concept that tries to replicate what our ancestors ate. The diet restricts you to only natural and organic foods while discouraging the consumption of processed foods. The benefits are outstanding and include a reduction in allergies, improved sleep, stabilizing blood sugar, among others. If you are still new to the diet, the following are some of the best paleo bars and powder you should try to you why the Paleo diet works.
Best Paleo Bars and Powder
One Protein Bar in Maple Donut
This protein-rich and gluten-free Paleo bar are maple donut flavored, and this makes it come in handy whenever you start craving a sweet breakfast delicacy. Each bar packs 1g of sugar and 20g of protein. You also get to select from a wide variety of sweet flavors with great taste that will ensure you enjoy the treat. Another thing you want to note is that some of these flavors may have soy protein; always remember to check the list of ingredients just in case you have sensitivity issues as far as soy is concerned.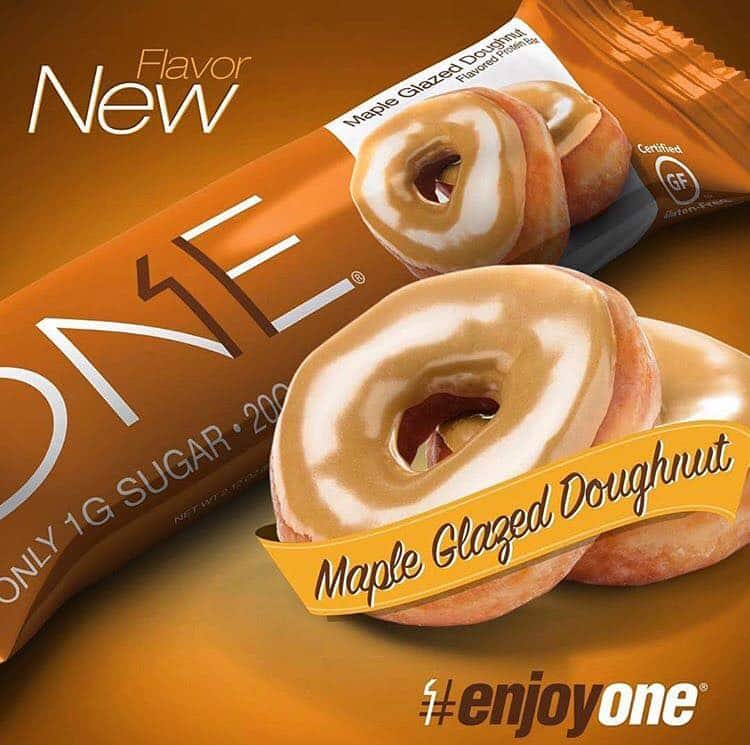 Best Paleo Bars and Powder
RXBar Protein Bar
The RXBar Protein Bar is a trendy choice, thanks to the simple and clean ingredients that it is made from. Egg whites, nuts, and dates make the bulk of the ingredients with no processed sugar, gluten, fillers, or artificial flavors that will typically come with undesirable effects on your body. This protein is deemed as Whole 30 compliant, making it an excellent option for people that have adopted a Whole 30 diet plan. Another high quality you get from the RXBar is that it's kosher and non-GMO.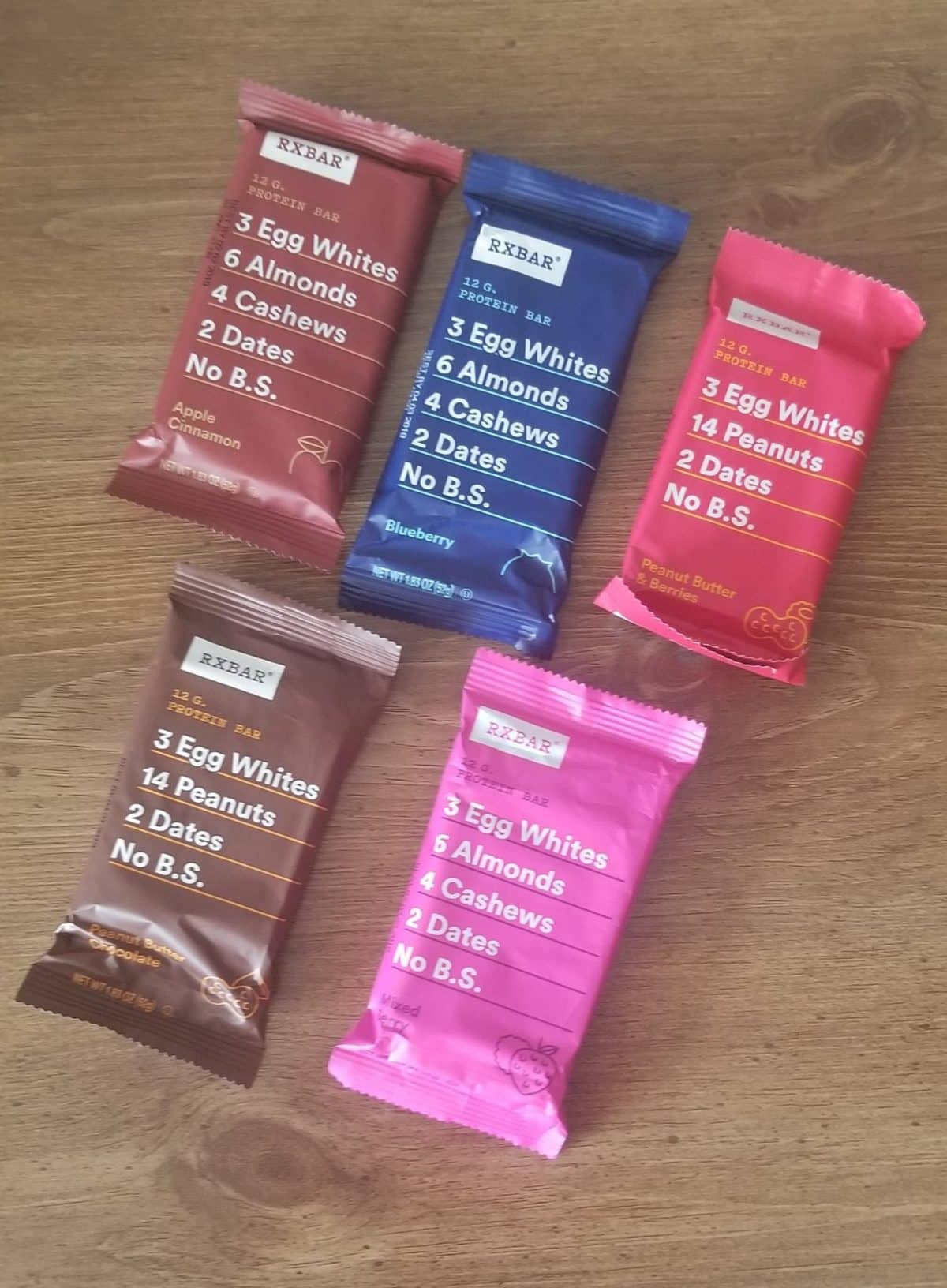 Health Warrior Pumpkin Seed Protein Bars
This Paleo bar consists of 8 grams of plant protein in each bar. The bars come in a variety of flavors and are both paleo and keto-friendly, making them a convenient choice for people following a specific diet a plan. Aside from being soy and gluten-free, the Health Warrior Bars are also non-GMO and have been certified by USDA as organic. You'd also want to note that this bar provides a good dose of magnesium that is outstanding when it comes to post-workout recovery.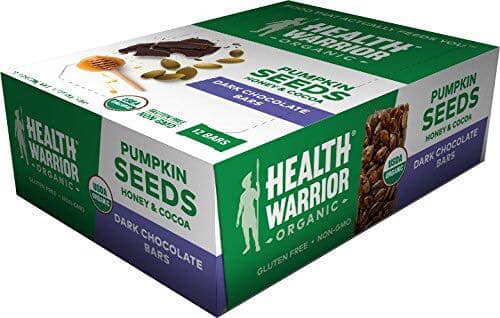 Caveman Foods Protein Bars
These protein bars from Caveman Foods are quite tasty and don't include any dairy, fillers, soy, or artificial flavors in the ingredients. The ingredients used are clean and straightforward, with a great taste to go. The bars are also non-GMO, kosher, gluten-free, and will make the right choice for you. However, you should note that Caveman Foods protein bars are manufactured using very few ingredients and this limits their ability to withstand conditions like hot temperatures.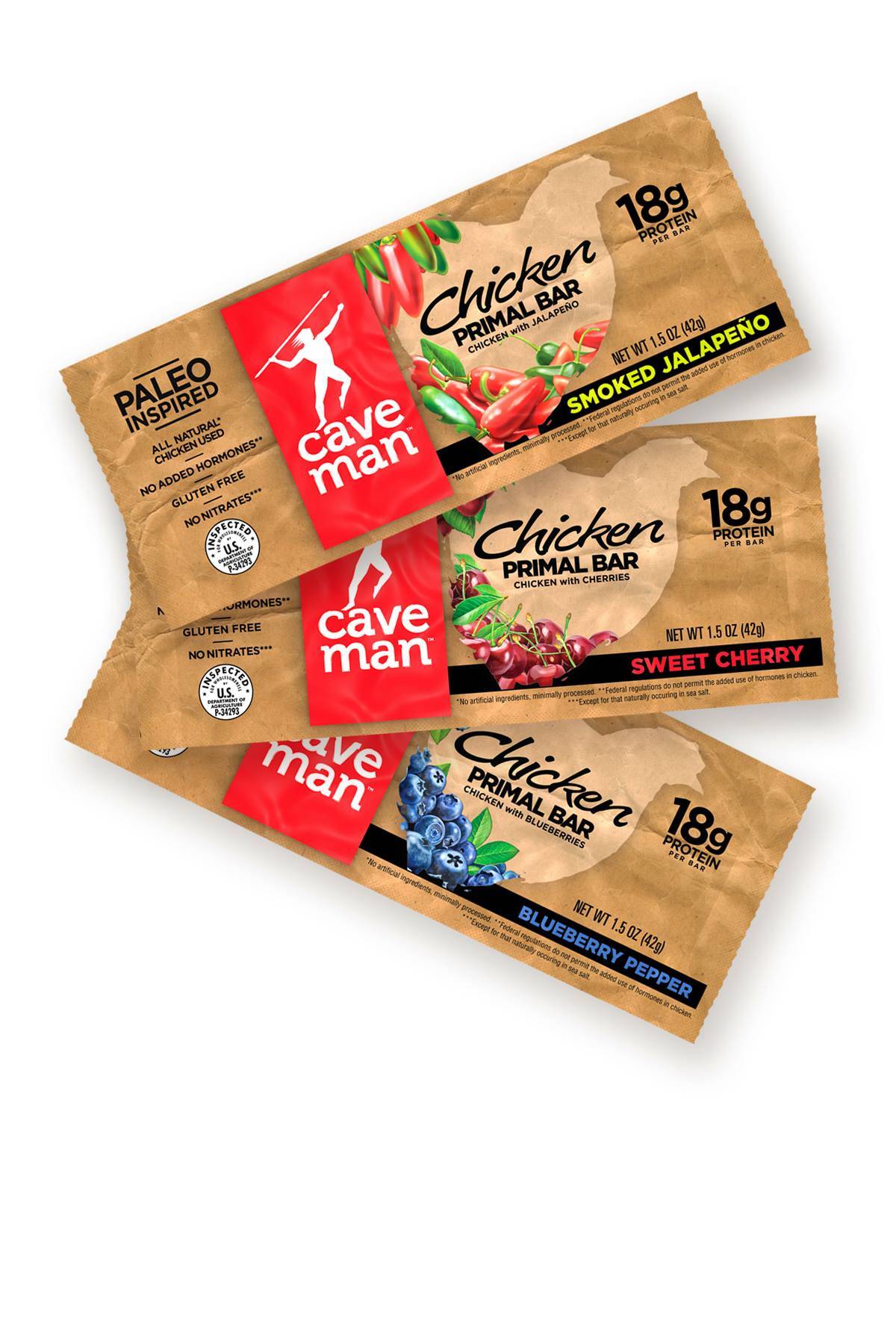 Paleopro Protein Powder
This powder has no soy, whey, or sweetener, which is not a typical quality in most protein powder products. And although the manufacturers offer stevia-sweetened powders too, it is crucial to note that these options aren't Whole 30 compliant protein powders. They have a classic mix that is perfectly acceptable. The Paleopro Protein Powder uses a blend of beef protein and egg white protein. It provides you with a great and easy way of eating a hearty breakfast of eggs and steak from your blender bottle.
Best Paleo Bars and Powder – Ultimate Paleo Protein
This is another viable option among the best Paleo powders for smoothies you should try. It is a great choice if you are looking for a supplement that uses very few ingredients. Although this powder is flavored and contains stevia extracts, it does not affect your blood sugar. Overall, the ingredients used such as L-glutamine, MCT oil, and probiotics make it a sure healthy choice for your diet plan.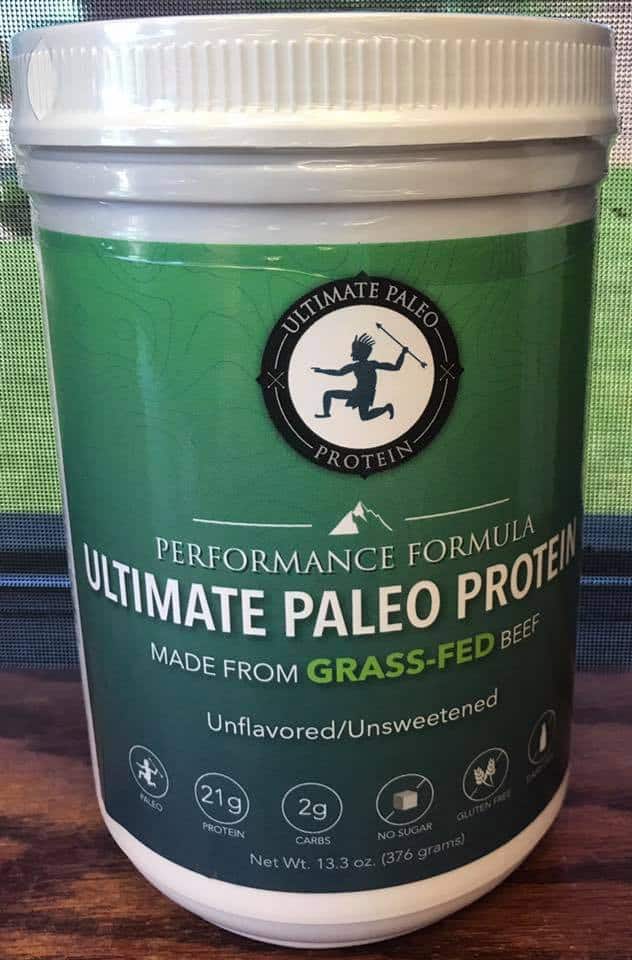 Pegan Protein Bars
The Pegan Protein Bar from Julian Bakery packs 20 g of organic seed protein in each bar. It is manufactured using probiotics and organic pre. This bar is a very convenient choice because it can be served as an excellent meal replacement, apart from showing that it can enhance the process of digestion while decreasing hunger for as long as four hours. Although there are numerous nutritious benefits that this Paleo bar will offer you, you want to note that it is not ket0-friendly, and may not favor those who are sensitive to nuts.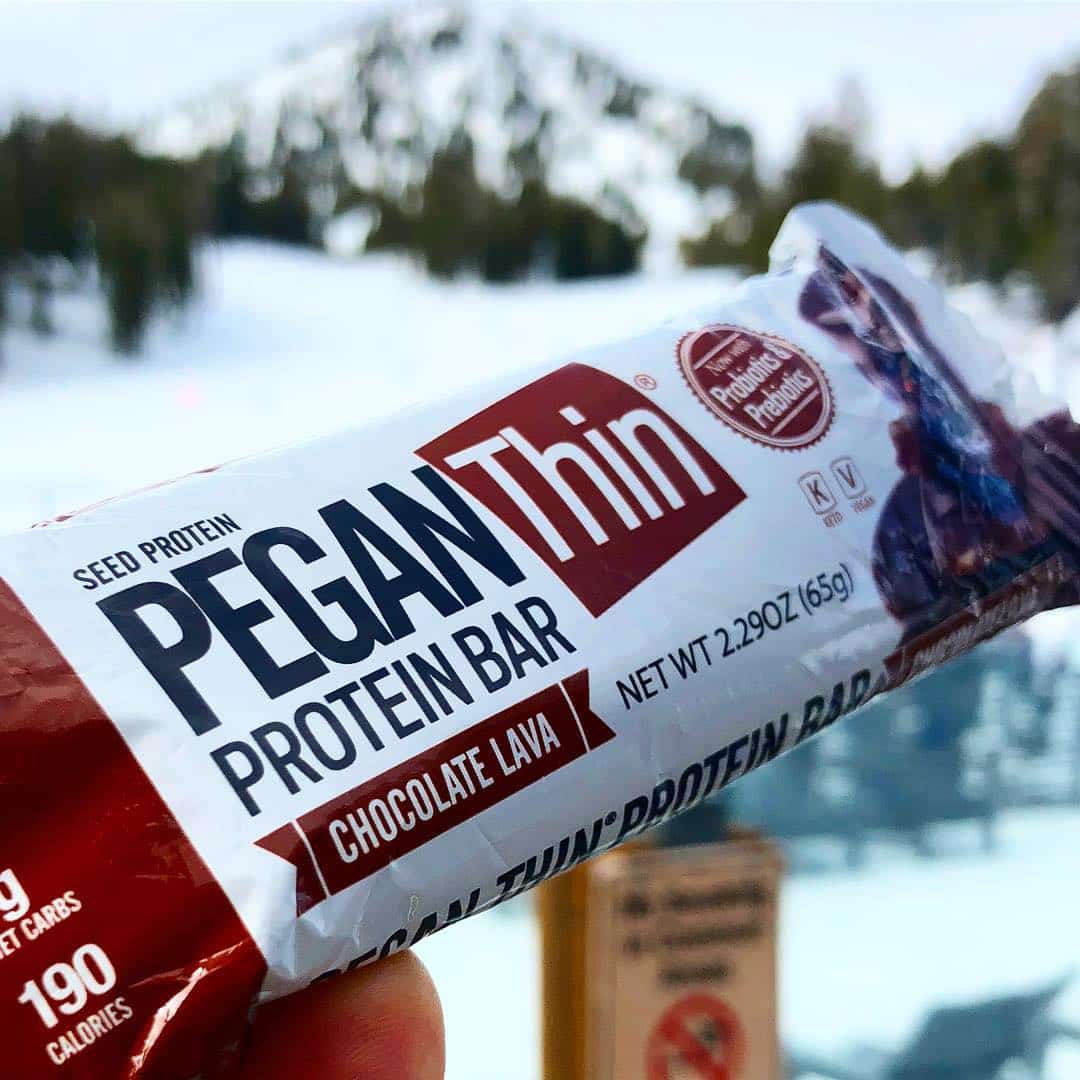 Read more – Top 10 Health Benefits of Cherries