The Shield is a critically acclaimed police drama. The show is based on events that allegedly happened in Rampart Crash unit in Los Angeles. Starring Michael Chiklis and so many other great actors won this series a primetime Emmy award.
Chiklis plays the role of Vic Mackey, a hardcore police officer who does not play by the rules. This show went for seven seasons which is the magic number for a hit show.
Michael Chiklis also won the Golden Globe and the Emmy and many others. Co-writer and executive producer Kurt Sutter of Sons of Anarchy fame helped make this show a big success, as was the SONS.
Every season has a different guest star including Glenn Close and Laura Harring and Forest Whitaker.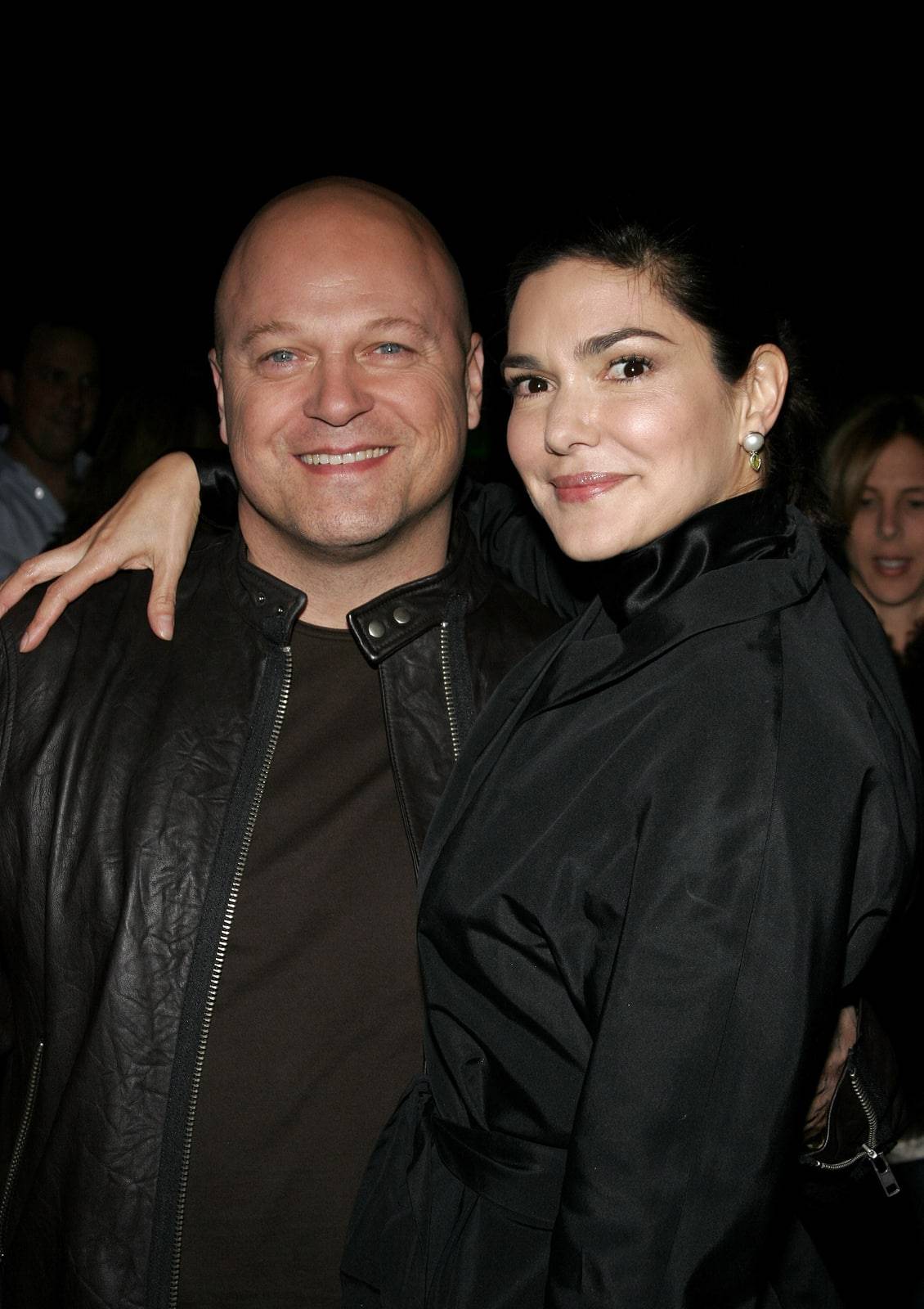 Micheal Chiklis with the beautiful Laura Harring
The show is terrific with Vic Mackey playing the street gangs against each other to further his game and getting a cut for letting them sling their wares.
Many cast members such as Walton Goggins went on to win an Emmy award for Outstanding supporting actor on Justified.
Benito Martinez playing the captain of the squad was Vic's arch enemy the friction between the two was incredible. Benito Martinez also went on to play on Sons of Anarchy as did Walton Goggins.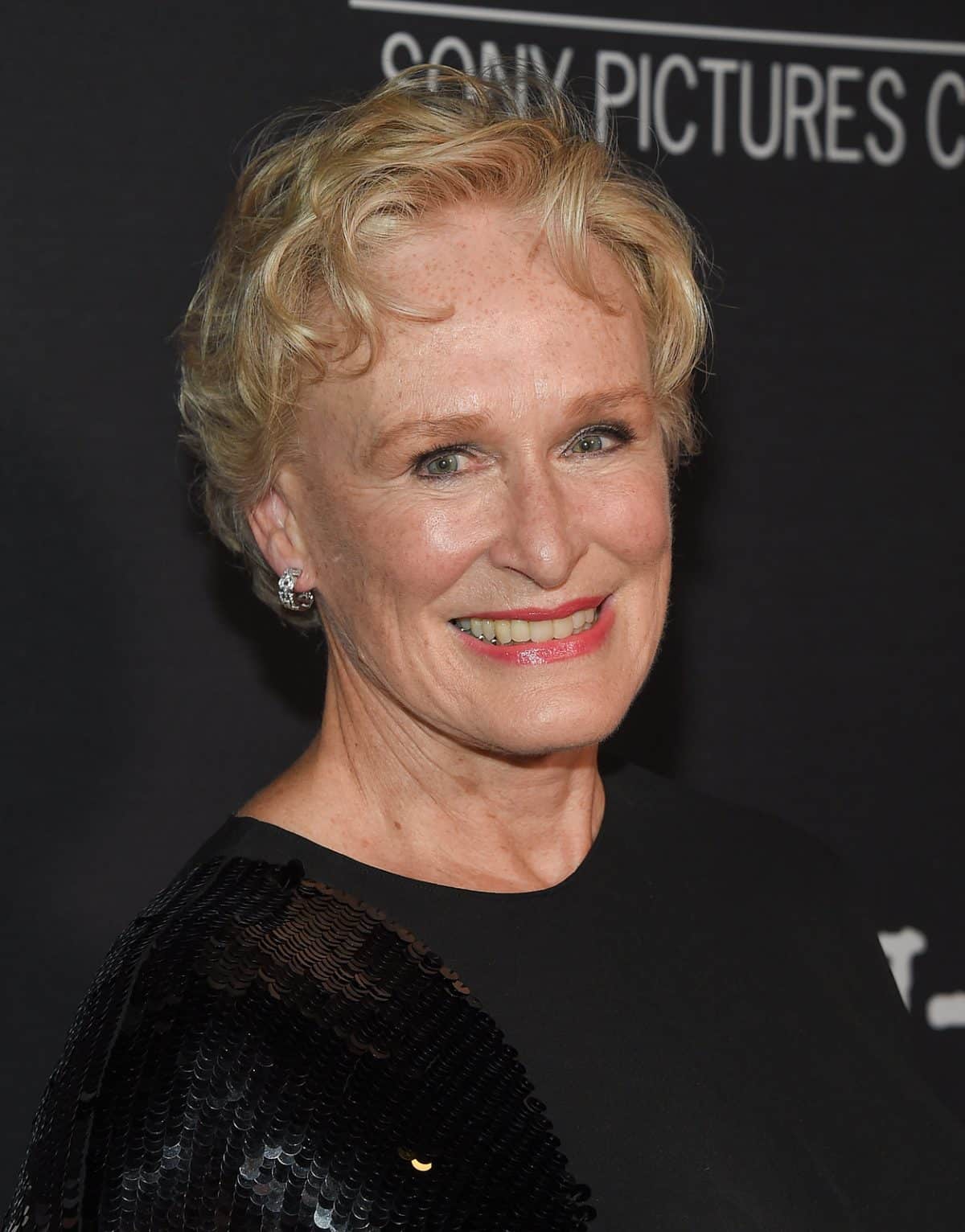 The Amazing Glenn Close
The multi award-winning Forest Whitaker
They called themselves the Strike Team based allegedly after the LA anti-gang unit called the Crash Unit. These guys leave you waiting for the next episode. Now with the beauty of Amazon Prime, you can binge watch for weeks. This was one of the most excellent police shows ever produced. Oh did I forget to say that Anthony Anderson had a massive role in this hit show? He does not come close to his role on the hit show Blackish. Talk about the ultimate bad boy.
The show was created by Shawn Ryan and 28 episodes written by the fantastic Kurt Sutter. It was so lovely that FX networks keep some of their past characters in new and upcoming shows. Remember if you are a Sam Crow fan the Redwood originals at the very end Michael Chiklis is the driver who takes out our beloved Jax Teller.
Watch both The Shield and Sons of Anarchy for the best in binge-watching
#sons
#theshield
#fx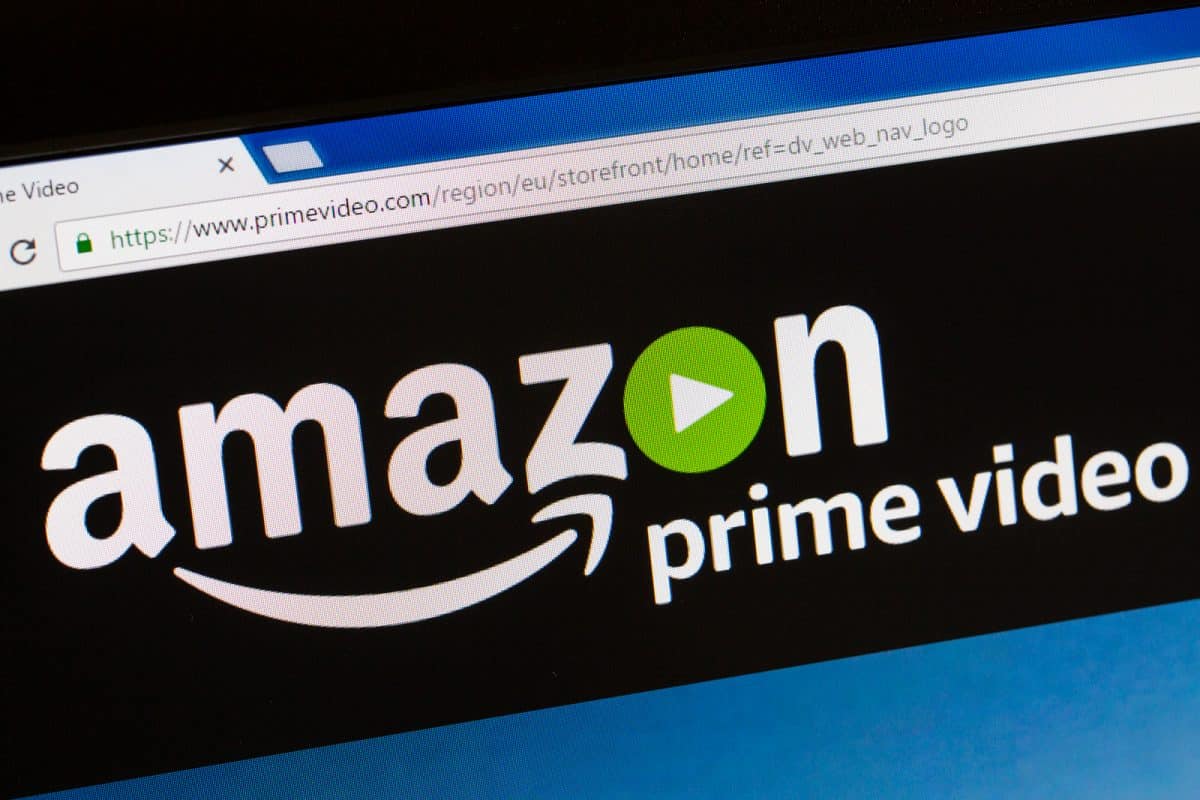 For more information please visit Amazon Prime website.