Table of Contents
There's something special about having a beautiful outdoor space to enjoy. But think about the last time you visited an outdoor space that looked dull than a paradise.
This can happen if you don't have a plan for maintaining your outdoor space. Many homeowners struggle with knowing how to enhance their outdoor space and turn it into a beautiful yard or garden.
Luckily, we've got you covered. Keep reading for several ideas for sprucing up your outdoor space.
1. Landscaping
Analyze the space you work with, decide how you'd like to use the area, and consider these landscaping tips. Consider adding hardscapes, such as stones, patios, and pathways, to keep the space neat and orderly. Incorporate trees and shrubs for privacy and natural beauty.
Choose shrubs for a low-maintenance option, a small fruit tree, or berry bushes for an easy-to-maintain edible feature. You can bring nature closer with a water feature or bird bath. Add some annual and perennial flowers and mix in evergreen foliage for a more exciting look.
2. Plants and Flowers
To enhance your backyard space, begin by researching the type of hardiness zone you live in. This will ensure that the plants you choose are suited to your climate. Plant varieties can bring bright, cheerful pops of color.
Look for easy-to-care-for plants that thrive in both direct sunlight and shade. Plant these in three groupings, or use companion planting when combining plants and flowers. If you have the space, create a wildflower or butterfly garden.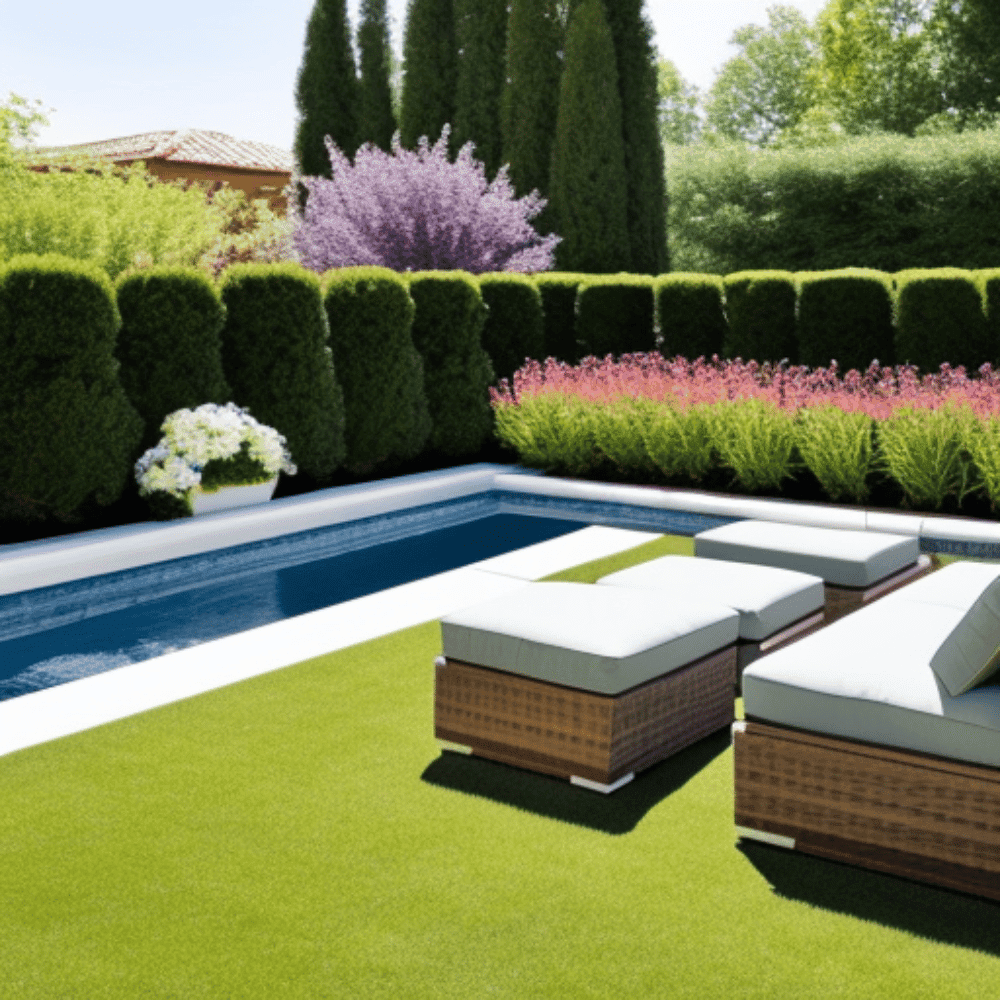 3. Built-In Amenities
Installing a firepit is a great way to bring the feeling of a campfire to your backyard. This can help create a cozy and inviting atmosphere with friends and family. Installing a grill or a pizza oven will add a gourmet touch to your outdoor gatherings and allow you to share delicious food with guests.
Installing a pool or hot tub will provide hours of entertainment day and night and allow your outdoor space to be used year-round. Incorporating shade structures such as a pergola or gazebo will protect you, your family, and your guests from the elements while allowing you to enjoy the outdoor air.
4. Incorporate Low-Maintenance
Create pathways and areas with durable and low-maintenance ground flooring such as concrete, gravel, and low-maintenance decking that requires only occasional sweeping. If you opt to include a garden, use low-maintenance plants that aren't prone to pests and that you don't need to water often.
Utilize weather-resistant materials that require minimal maintenance, such as:
resin furniture
composite planters
artificial turf
You can maintain your patios by looking at these tips to restore dull patios.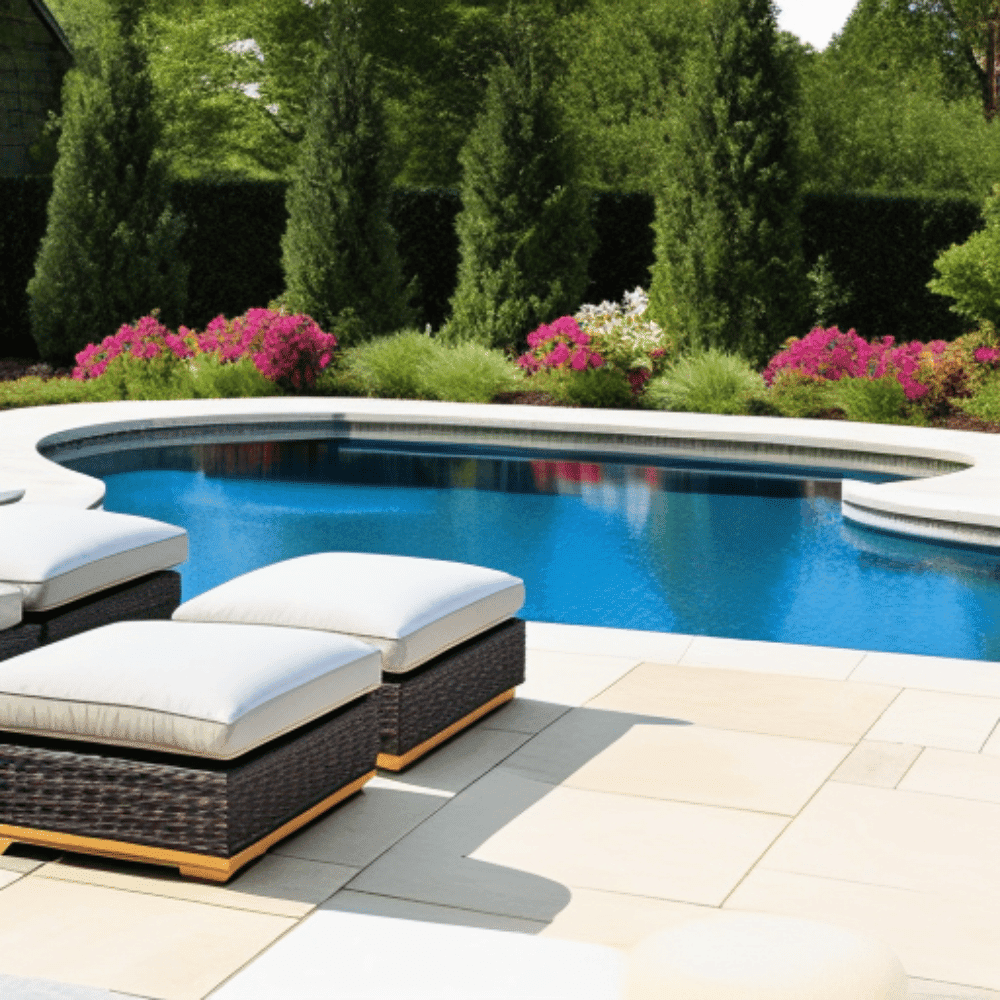 5. Create a Functional and Inviting Area
A way to enhance your outdoor space and create a functional and inviting area is to begin by decluttering any unnecessary items or large fixtures and choose what kind of activities will be hosted in the space.
You can either create different functional activity areas or opt to set up a specific theme. This can be done by arranging outdoor furniture and features, such as:
adding an outdoor kitchen
seating areas
add a fire pit
add an outdoor shower
With the right modifications, you can easily turn your outdoor space into a functional, inviting, and enjoyable area.
Plan Ahead to Enhance Your Outdoor Space
Enhancing your outdoor space doesn't need to be challenging or expensive. Use these tips to creatively and economically make your outdoor space into a comfortable and stylish retreat you can enjoy for years to come. You'll be amazed at the transformation.
For more helpful tips, check out our site today.