Best tips for selling your car. For anyone looking to sell their car, it's often difficult figuring out how to start. The wrong decisions can shortchange you or the buyer, resulting in a bad sale for everyone.
Fortunately, remembering these tips for selling your car can get you on the right path!
Set the Right Asking Price
It's important to set the right price for your car—selling it for less than it's worth can minimize your profits, and overselling it limits potential buyers. The best way to determine your car's value is by looking at deals on similar cars and determining a comparable price. It's worth noting that the value can fluctuate depending on where you are and when you plan on selling it. Convertibles, for example, are much less likely to sell when it's cold outside.
Fix It Up
Curb appeal is a major element in selecting a car. In an ideal scenario, someone could take one look at your vehicle and immediately know that it looks good, so you'll want to take those extra steps to ensure that your car catches the eye. Make sure your car's exterior is completely cleaned out of any dust, trash, or miscellaneous items that have taken space there over time.
You can also give the car an extra detailing job to clean out the crevices between the seats and leave the interior feeling just like new. While you likely won't need to fix every nook and cranny there is, it helps to get the car inspected to buff out any scratches and see if any elements need repairs, including lights, mirrors, or windshields. You might also want to get your tires replaced to give the car a clean bill of health. If you're strapped for cash, there are several payment plans for brand-name wheels and tires at very affordable prices.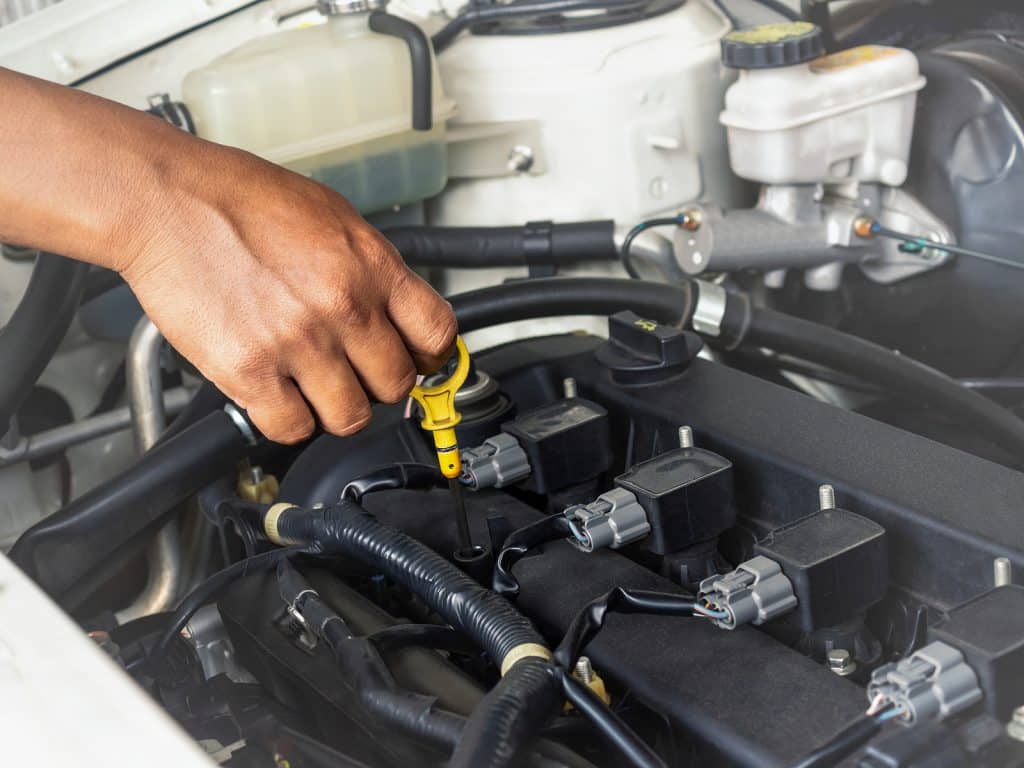 Best Tips for Selling Your Car
Get All of Your Documents
Having all the available paperwork from your original purchase is a crucial tip for selling your car. The most important document you'll need is the car's title—the proof of ownership you received along with your original purchase. If you can't find it, get a new copy from your local DMV. Depending on the state you're in, other documents will also be required, including a bill of sale, vehicle history report, warranty documentation, and maintenance record. It also helps to provide the buyer with any other materials you received with the car, like an owner's manual or brochure—no matter how old your car is, it'll still feel new for the buyer.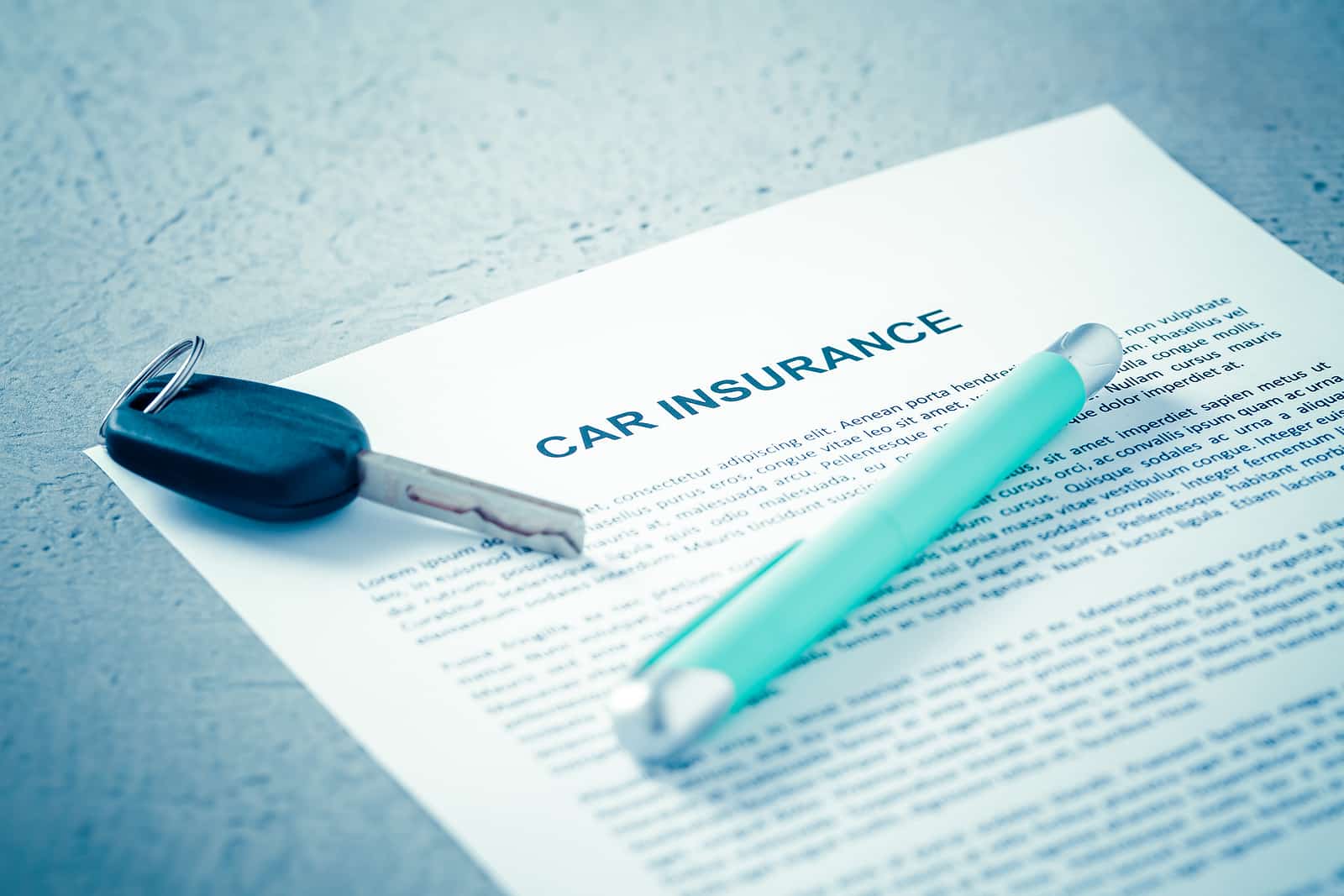 Top Tips for Selling Your Car
Making a Good Ad
The last step is to create a compelling advertisement that makes your car especially appealing. You can take pictures in eye-catching settings, provide an engaging headline, and find a clever way to summarize the vehicle. You can place the ad on several sites, such as Craigslist or Autotrader, but make sure you take all precautions, as some sites are riskier than others.
Read more – Coolest Hacks Every Car Owner Should Know