How to make your plant-based burgers for a healthy option instead of the processed Plant-based Meat on the market.
Being a Vegan/Vegetarian can be tough; the foods you may have previously loved are now merely not an option; there is a way around this, though. Thanks to the joys of modern society, we now have alternative meat sources that look, feel, and taste just as good. Yet the problem is they are very processed, and that takes quite a lot of the health benefits away.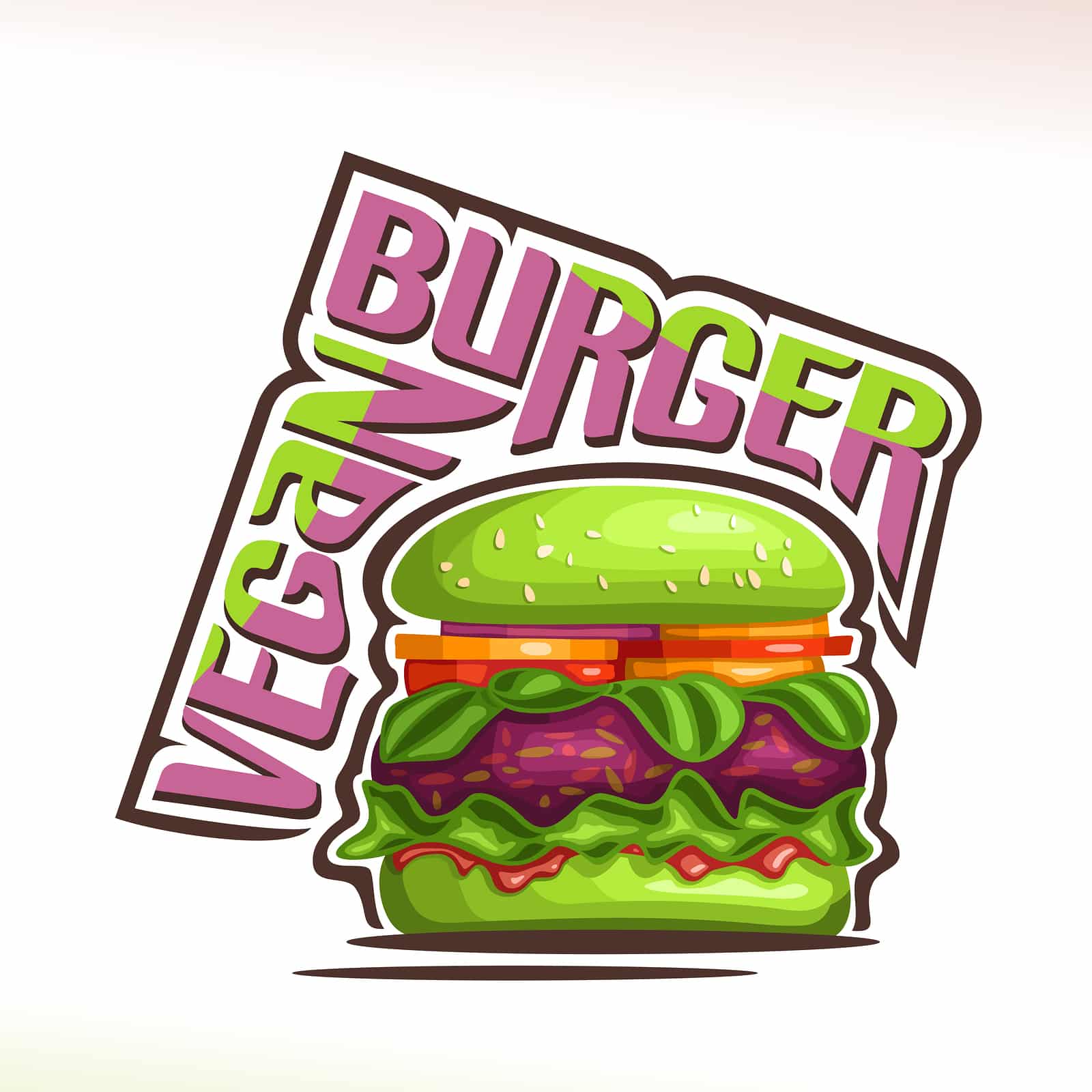 For those ex-burger lovers, we have good news. Due to the vast array of alternative plant-based meat sources, you're now able to make, your delicious burgers, in this article we will show you how. More specifically, I will go over three of the most delicious and easy to follow recipes, so you can finally start to enjoy that vegetarian/vegan lifestyle that much more. Let's get into this.
20-minute Black Bean Burgers
This extremely nutritious beef alternative is a great way to satiate those meat cravings you may be going through, below is a list of ingredients you will need to make the black bean burger.
Ingredients
(1-oz) – whole-grain bread, this must be toasted and ripped up into pieces 1/4 cup grated yellow onion
One tablespoon of chopped garlic
1/2 teaspoon of fresh lime juice
3/4 teaspoon of ground cumin
3/4 teaspoon of kosher salt or Sea salt
1/2 teaspoon of grated lime rind
1 Can of unsalted black beans that have been rinsed and drained
1/3 cup of chopped walnuts
1/2 teaspoon of your favorite hot sauce1
A large egg that has been lightly beaten or for Vegan use a cup of Chia seeds soaked in water overnight. This makes an excellent binder.
Four teaspoons of olive oil or Avocado. We don't use Coconut because it is much higher in saturated fat.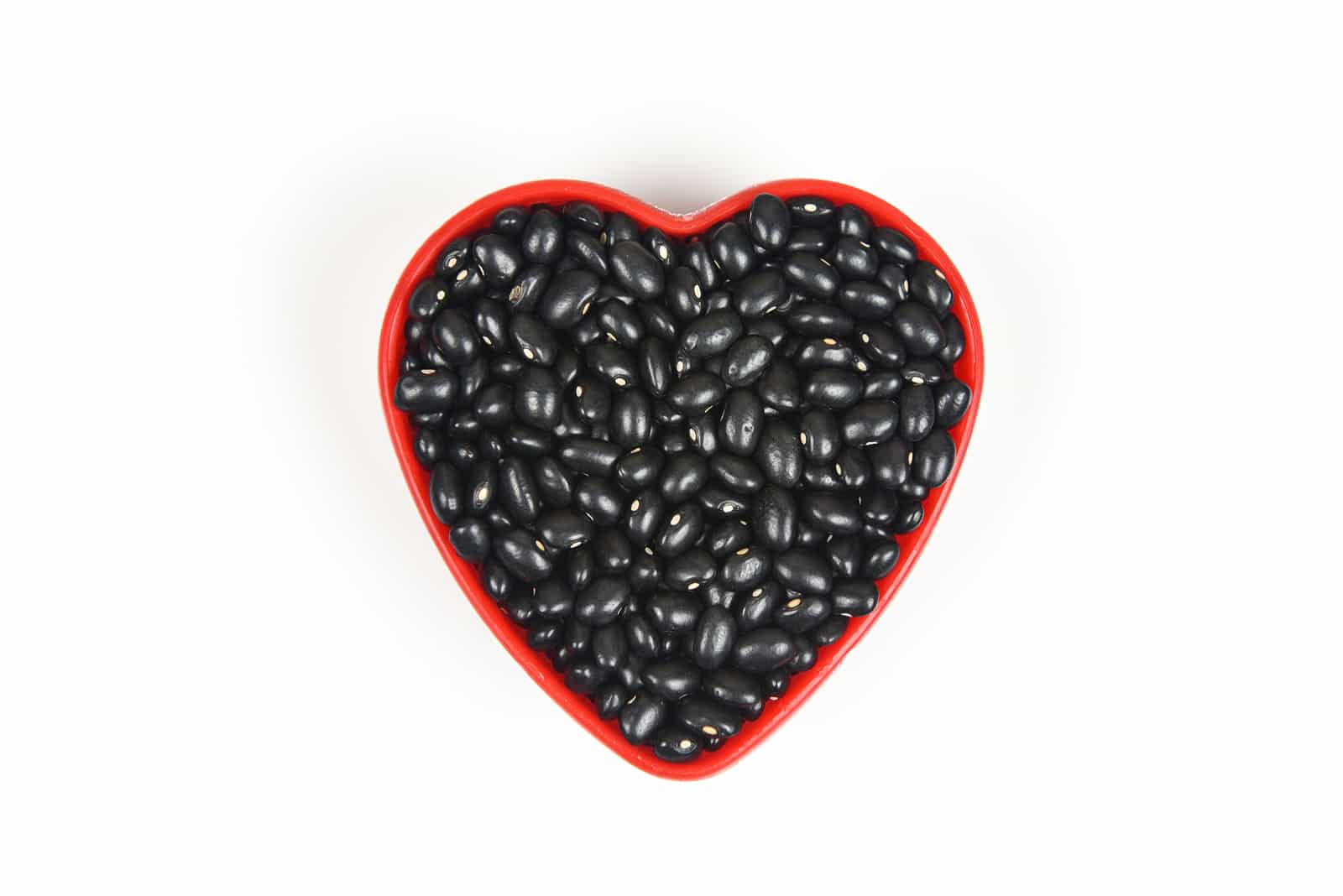 How to Prepare Black Bean Burgers
To make your very own black bean burgers, you will first need to start by placing the bread into a food processor. Once in, pulse the bread five times and then put this into a bowl. Next, collect the onion, garlic, juice, cumin, salt, rind, and beans and place them into the food processor and pulse around five times. After that, continue by adding the remaining ingredients, which you should then stir into the mixture.
Once the mixture is blended well together, begin to shape the burgers. The thickness of the burgers depends on your preference, but we recommend dividing the mixture into four sections, then shape them. Let them sit for about an hour. Be careful when you place in pan and flip gently. Cook the burgers for around four minutes on each side then enjoy!