What is the Day of the Dead in Mexico, and why is it so popular? The Day of the Dead has always been a huge tradition in Mexico and other Latin Americans countries. It would seem that in some countries the thought of going to a Cemetery is only to pay respect to a family member or friend and some folks simply find it spooky.
What is the Day of the Dead in Mexico, and Why is it so Popular?
This particular time is devoted to remembering loved ones who have passed and to reflect on the dead and create a form of celebration of their life. The afterlife perhaps, but never the less they come to cemeteries where their loved ones a are buried and decorate using marigolds and also displaying elaborate candy skulls and the favorite foods of the deceased, as an offering, they also host a party and remember the life and times of those who are not with us any longer.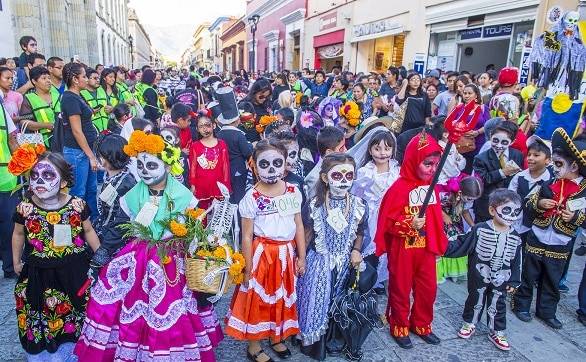 What is the Day of the Dead in Mexico, and Why is it so Popular?
The festival most commonly called Día de Los Muertos is a 20th-century tradition that has now become more and more popular with artisans creating elaborate Candy skulls and parades which keep getting larger every year. Celebrations at the Cemetary has become a very involved process where people bring the unique foods and some possessions that their loved ones once enjoyed and instead of being spooked or freaked out they celebrate the good times they had and tell younger generations the stories about their passed loved one, memories of the good times and traditions they enjoyed during the living years.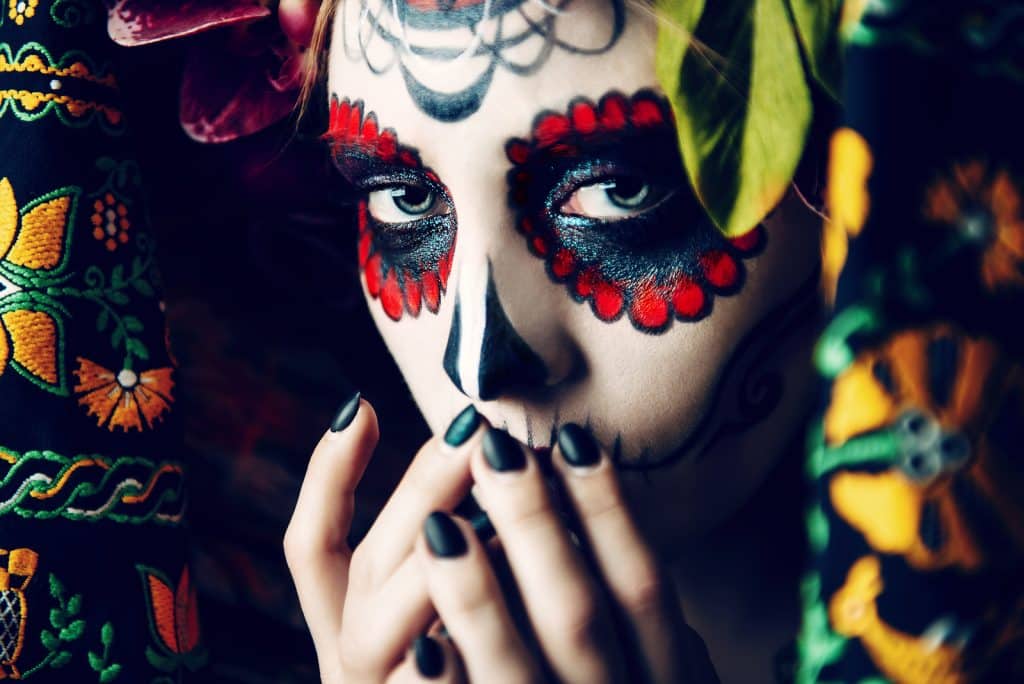 It seems in the USA we celebrate a life only at the funeral and after that no more, we should all learn by this beautiful Mexican tradition that memories and legacies carry on after death and should be shared with up and coming generations, so they understand their roots and traditions and what their forefathers or foremothers did and stood for before them. Sometimes we never get the chance to say the things we may want to have said, so they take this time to say it now. The decorations during the day of the dead simply amaze, the amount of time spent is astounding and in most cases it is a labor of love.
What is the Day of the Dead in Mexico, and Why is it so Popular?
This celebration is so much more than most people will ever understand and needs to be shared so that other countries can learn from this tradition and embrace as the Mexican people have done.
Read more – 5 de Mayo: many Americans celebrate a holiday they know nothing about