With all mail and email and phishing scams, not to mention getting targeted repeatedly, having this, why is a temporary or Temp email worth it?
Table of Contents
The use of temporary emails has increased significantly. Temporary emails are disposable email addresses used for a short period. You can use these temporary email addresses to sign up for different services without giving your actual email address.
As paid ad networks like Facebook have used email data to create similar audiences for online marketers, there has been a lot of demand for email collection. Then they sell you information so you can be bombarded by ads, spam, and other Dark web problems you don't want.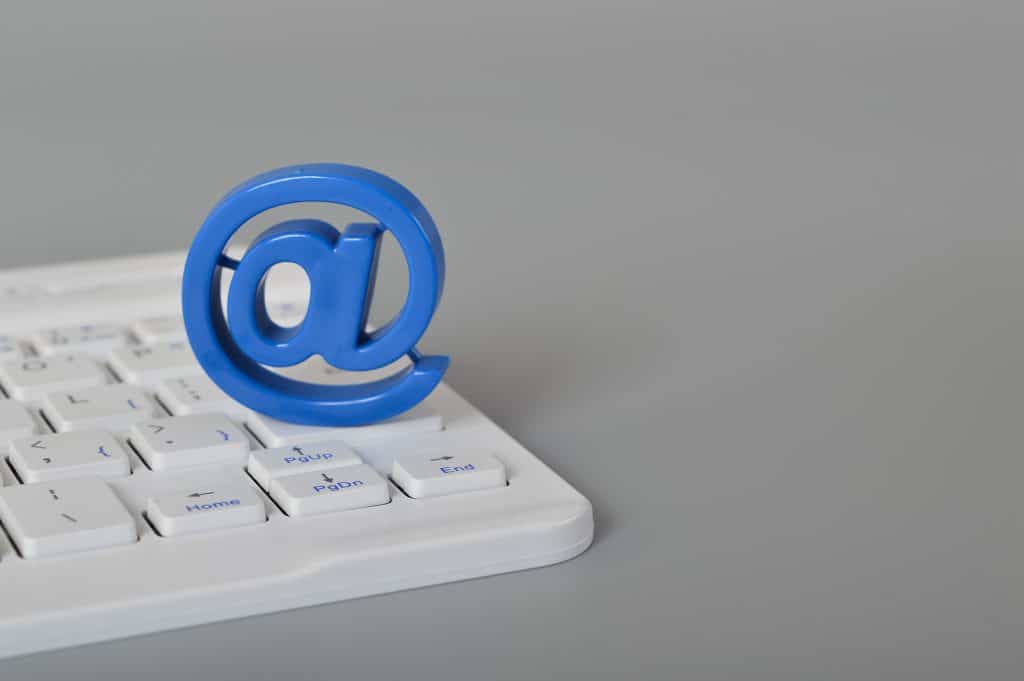 What are the Benefits of a Temporary or Temp Email?
Tempmail is an email address used to sign up for unwanted services, coupons, and surveys.
You must activate your account by clicking the verification link in your email when registering for a new service. This is where temp-mail.ID comes in handy; you never give your real one.
Is the Temp Email Trustworthy?
You can create temporary email addresses for online use with Temp-mail.id. They do whatever it takes to improve the internet and give you more security and peace of mind.
In light of this, we recommend using their mail services for unwanted signup emails and related services to avoid potential damage and scams.
Using their email services for legitimate business verifications, such as tracking IDs, banking transaction codes, and security codes, is not recommended.
What Services Can I Use Temporary Email Generators For?
However, throwaway email generators are widely used for the following purposes:
If you are testing online services, you need a temporary email address. You can only insert your email address on some websites to fill your inbox with unnecessary emails.
Coupon codes are shortcodes that some websites offer to get discounts. They ask for your email address in exchange for a newsletter. Unfortunately, not every website is safe enough to disclose your original email address. Clicking on the activation link has often become a trap; you have a major problem.
Surveys. – Who doesn't hate surveys? But the truth is, we sometimes need to conduct them. Sometimes, you get exceptional service that you feel that person or service needs a shout-out. Some people hide these behind a survey to get paid, whether downloading software or gaining access to a key. Despite filling out the form to download or access the key, people are bombarded with fake emails afterward.
You can use a temp email address to sign up for free trials as often as possible. Once the trial ends, you can create another temp email with a different domain.
In addition, you can use our service to post comments if you'd like to provide more value to the content.
Use our temp emails to earn extra bonuses without spamming your friends' inboxes.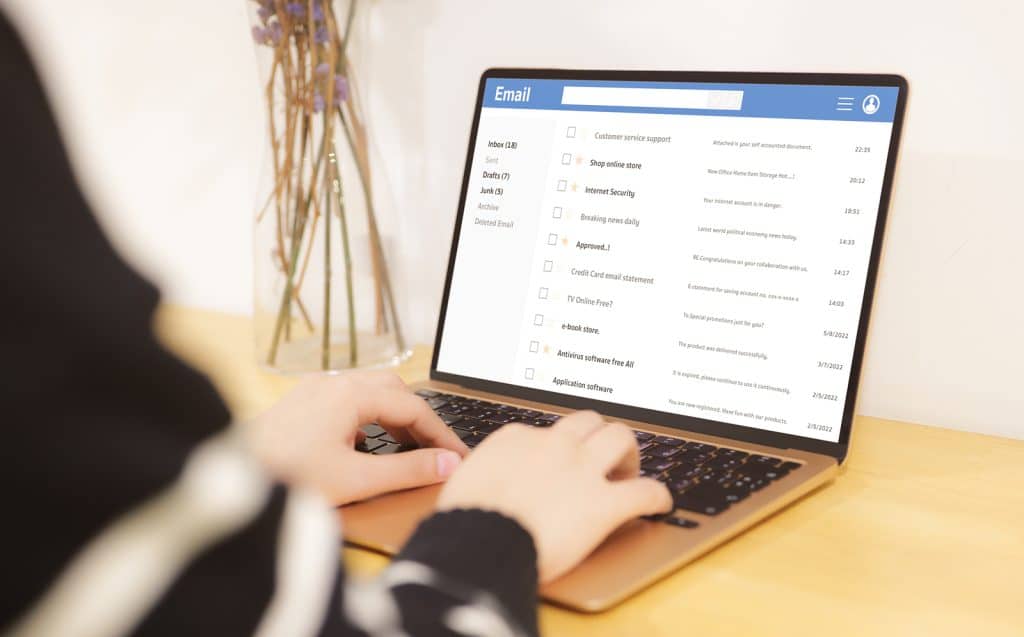 What is The Best Way to Create Temporary Email Addresses?
One, two, three.
If you want a different email address, click "New" and choose another username and domain. For first-time users, you can copy the email as shown below.
Email ID for temporary use
After copying the email address to your clipboard, insert it on any service you wish.
Please return to our homepage. – Your message will appear below. If your message does not appear after 30 seconds, click the "Refresh" button or use another domain.
Mail message for temporary email use
All emails received will be automatically deleted after 1 – 2 days of receipt if you want to continue using another email address.
A tremendous disposable temp mail generator is temp-mail.id.
Their company's vision is to give customers control over deciding who deserves your information. We offer unlimited temporary email addresses.
They recommend rebooting your Wi-Fi router if you are still waiting to receive an email. If that does not work, don't hesitate to contact us via the email below.
Email support at temp-mail.id
Please share temp mail/temp email with your friends to help them protect information.
Read more – What Is A Digital Certificate, And How Does It Work?