TotesNewsorthy Special Scam Report
First of all, read everything below. But the very first thing is DO NOT click on the link or call the number on the email.
Step#1 Take your Credit or Debit card and call the number on the back. Ask then to connect you with the fraud department.
Step#2 Explain the email, and of course, what it all says.
Step#3 Follow their response.
TotesNewsworthy suggests neve respond to incoming emails or phone calls. Hang up and call your bank directly. Don't fall victim to a Phishing scam. If it is a legitimate block here are some reasons why it may happen.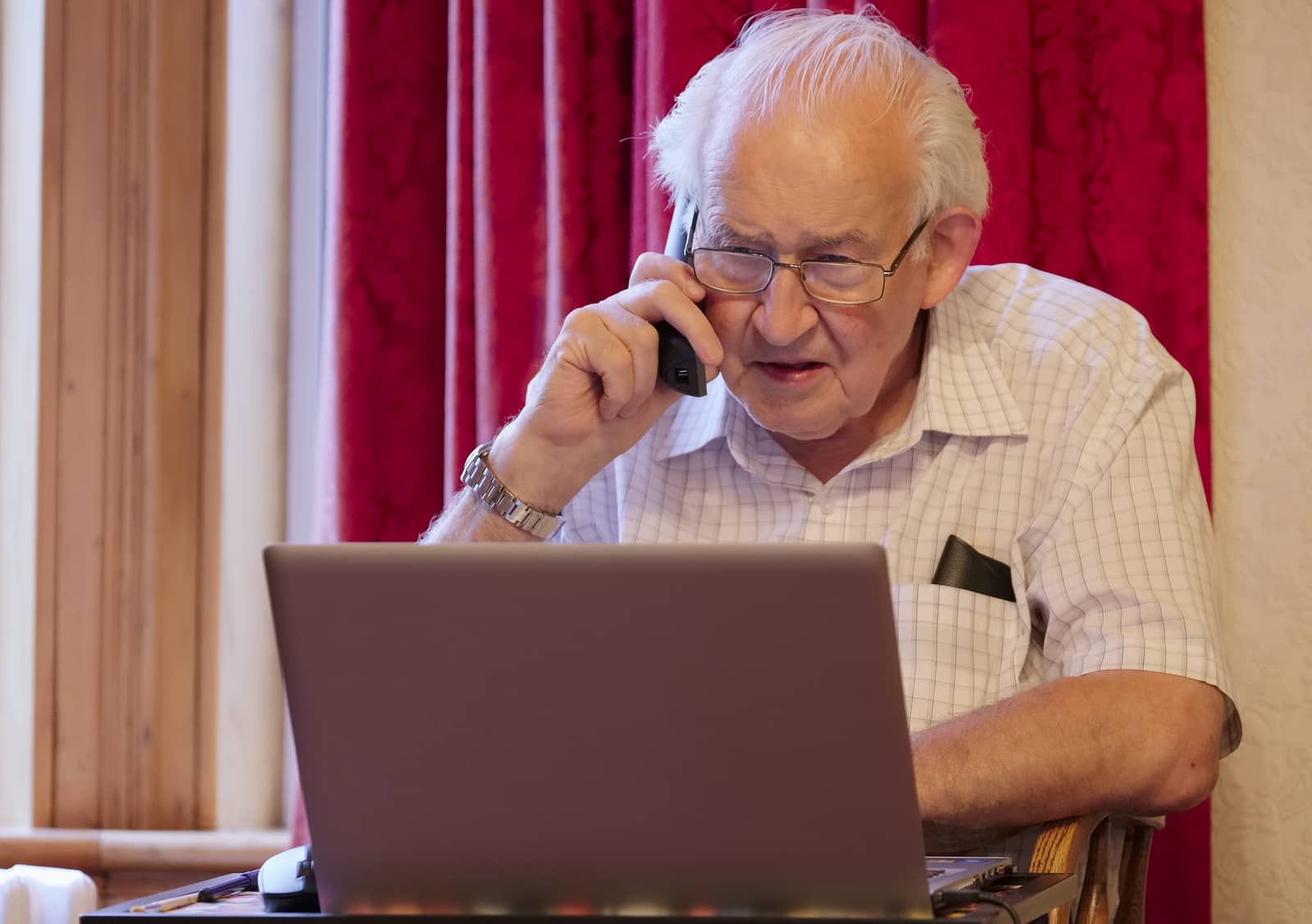 Your Online banking is Blocked Now What?
So you have found out you're with an email bank account is blocked. Is this bad news? It could be. Here is everything you need to know about your blocked bank account and the steps you need to take to keep your account and your money safe.
Why is my bank account blocked?
Your account can be blocked for a few reasons. The most common is to protect against fraud, or because you are being investigated for criminal activity. It could also be that your bank has closed it so they can take your money to pay off your outstanding debts. Banks in most countries are legally allowed to pay off your loans this way if you choose not to pay them yourself yet have the funds to do so. To put your mind at ease, it is best to give your bank a call. They are legally obligated to explain any actions they take against your account; even if you are being investigated by the police, they will tell you.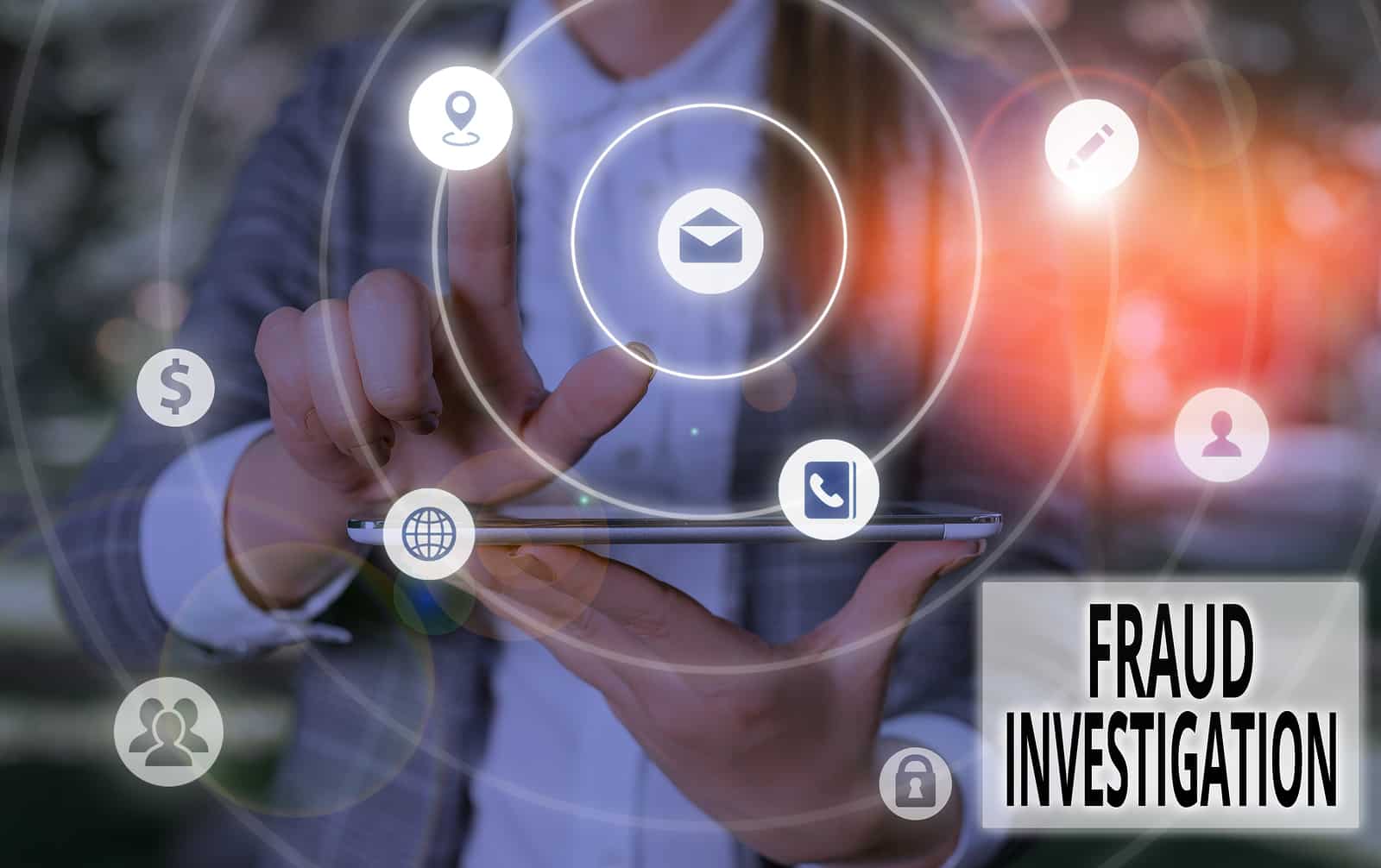 What happens to my blocked bank account?
Your account will be blocked, but not canceled. It is quite hard to close a bank account, besides it is in the bank's best interest to keep your account open. While your account is blocked, its uses will be limited. You can still log on, check transactions, and make deposits. You can't make transfers. Once your account is unlocked, you will be able to use it as usual.