How to recognize email phishing scams is becoming both more difficult and more critical every year. As internet hackers and scammers learn new and more complex ways to confuse average internet users, the need to educate yourself on what to look for on the internet is becoming more critical than ever.
To explain how to recognize email phishing scams, here is a definition of a phishing email. A phishing email is a message sent to you through the standard email account hoping to deceive you into believing it originated from a trusted source. How to recognize email phishing scams is sometimes extremely difficult because the phishing email often will very closely match the look of actual companies.
So What is a What is a Phishing Email?
The goal of these types of deceptive emails is to obtain more and more of your confidential information until they can access your bank accounts. That's right, folks; most phishing email scams are designed to hit your pocketbooks ultimately. If they weren't getting paid the same way, there would be no point in the effort, right?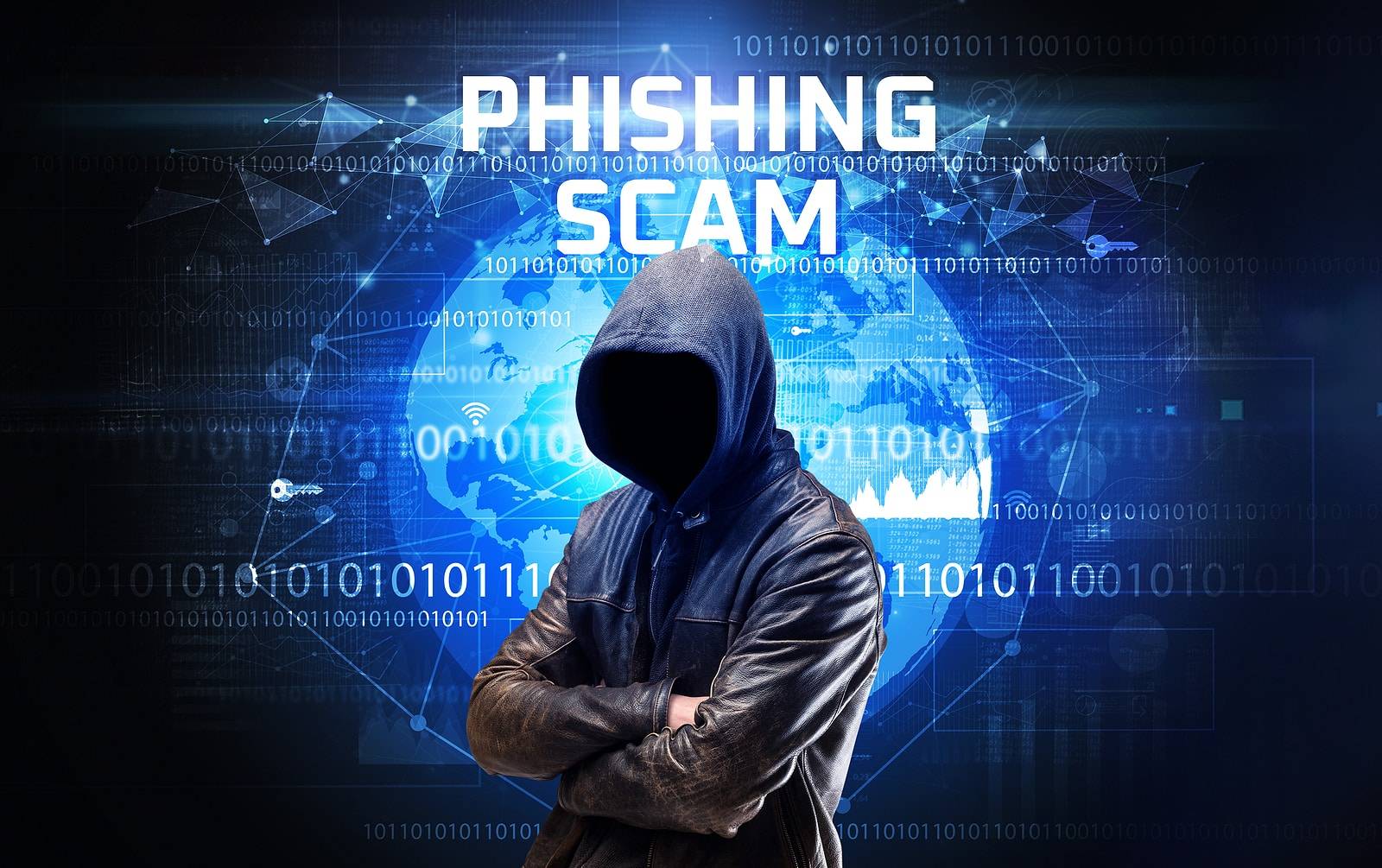 How To Recognize Email Phishing Scams
According to recent news, cybercriminals are known to become more imaginative when it comes to their phishing attacks each year, and they often alter their attacks. Usually, their tried-and-tested methods only need slight variations to continue deceiving and stealing from their victims.
For example, according to 2021data released from Verizon recently, phishing data proved scammers and hackers were using aspects of the COVID-19 pandemic to increase the frequency of their phishing attacks. It is unknown if their attacks were more successful, but it shows that those behind them can quickly adapt and change to world events.
How to recognize email phishing scams is becoming critically important to not only individuals but also companies and corporations of all sizes. As such, a high percentage of employees are now working from home, either full-time or part-time, the dangers of email phishing scams are increasing.
Cyber security experts are apprehensive about problems from a single person's bank account being attacked, escalating to a major corporation such as Target or Home Depot experiencing a significant data breach. It only takes one employee to click on the wrong link to cause considerable damage in today's digital world.
How to Detect Phishing Scams
Detecting phishing scams can be tricky, but it is easy to understand certain things they use.
On a personal level, how to recognize email phishing scams may be as easy as knowing what to look for when you open an email. Step number one is to hover over the sender area to see if you recognize the sender. Chase bank is an excellent example as they tell customers their proprietary emails will always end in @chase.com. Any deviation from that is likely a phishing email.
As phishing email scams get more and more sophisticated, how to recognize email phishing scams will become more difficult for the average consumer. It is becoming more and more essential to realize what is a phishing email may look like before you even open it.
How to recognize email phishing scams often comes down to the well-known question of whether or what the email offers is too good to be true.
Why would Walmart Give Away Free iPhone?
Who gives away free iPhones? And how can you win a lottery if you have never boughten a ticket?
When it comes to how to recognize email phishing scams, a little common sense can go a long way. But there are other tell-tale signs to look for and avoid. Spelling mistakes, for example, should be a significant red flag. Most large companies have extreme measures in place to make sure that anything published in their name is as perfect as humanly possible.
When learning how to recognize email phishing scams look closely for any spelling or grammar mistakes. If something doesn't read right or look right, it probably isn't. Also, be aware of the information you should never share over the internet.
Here are some of the most obvious items of personal information that most reputable companies will never ask you to share on the internet. How to recognize email phishing scams can sometimes be as easy as knowing what questions not to answer.
How Does Phishing Happen?
Phishing mostly happens when a person clicks on a malicious email or link inside it that demands urgent action.
Examples of requested actions in a phishing email include:
Clicking on the attachment is a no-no
Clicking on macros in Word document
Microsoft Office docs may contain built-in macros that can be dangerous Macros are tiny but deadly bits of computer code.
Updating your password
Accepting a new social media connection request or clicking on a private message.
Many times when using a new Wi-Fi hot spot.
Try always to tether off your smartphone if possible.
What is Mobile Phishing or Smishing
This becoming more and more popular. Do you ever get a text or SMS, or even Facebook message? Then asking you to update your account information, change their password, or tell them their account has been violated. The message includes a malicious link used to steal your personal data and even install malware on your mobile device. Think of what you have on it? Your banking and so much more.
Some of the top examples of information to never share include date of birth, home address, and phone numbers. And without doubt, under no reason should you ever share your social security number, credit card number, or password information under any circumstance.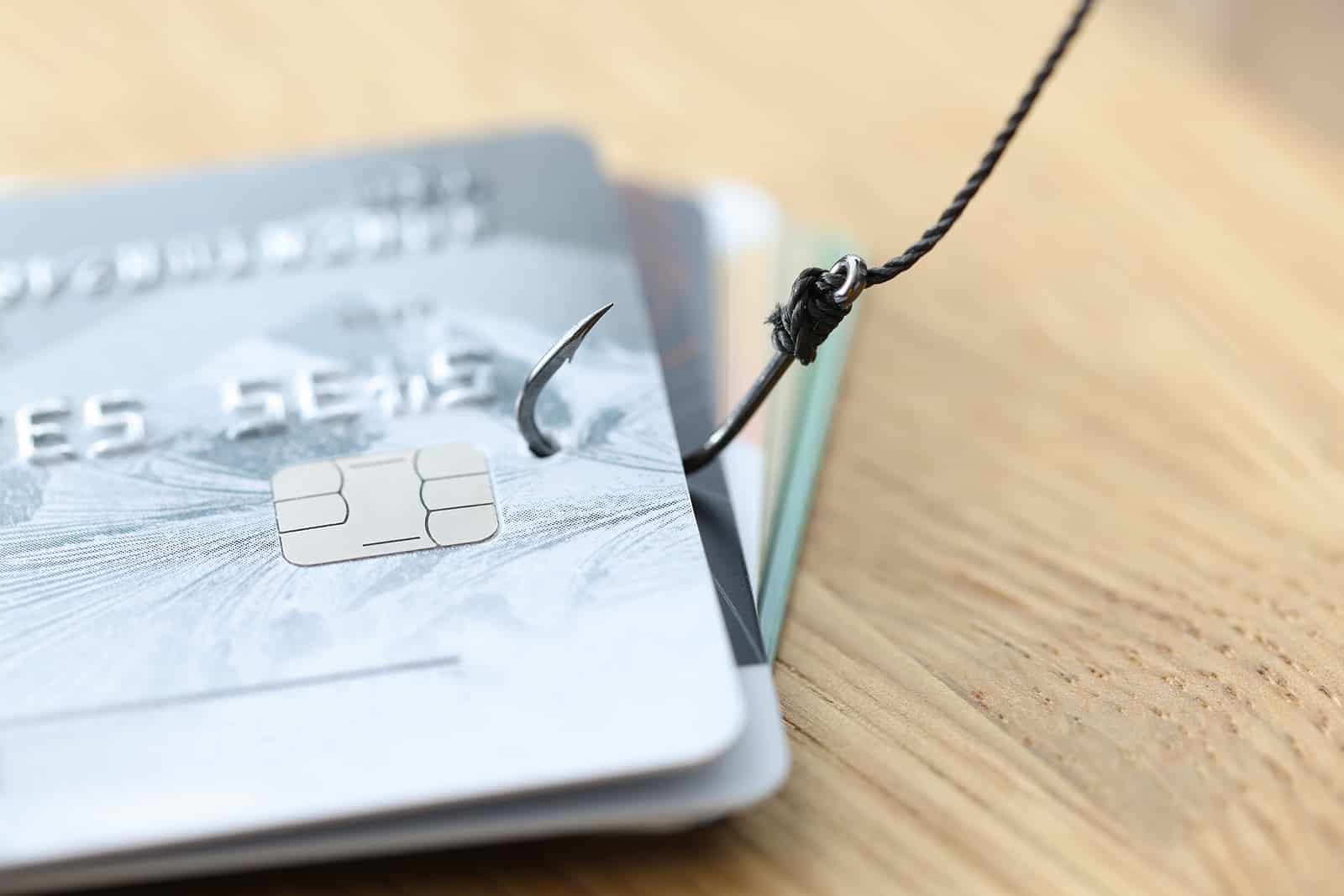 How to recognize email phishing scams becomes much easier once you realize the information you should never share, period. It should not matter how convincing the email looks; if it has a request for you to click a link, do not do it. To keep yourself as safe as possible from email phishing scams, learn how to reorganize what they look like and how to report any problem here.
Does Reporting Phishing Scams do Anything
If it is with your bank as a good one like Chase, yes, it is easy and has a link. In many cases, it is more trouble than it helps catch them.
Read more – What are the Privacy Dangers of Downloading Mobile Apps