Do you regularly back up your Mac? If not, you may regret it. And it is a simple process to back up your MacBook computer. There are multiple convenient backup solutions you can use. For instance, you can use Time Machine to back up your data on an external drive. Or you can activate iCloud to automatically back up your data and also sync it across your Apple devices.
The 5 Reasons You Need To Back Up Your Mac Today
Table of Contents
In this article, you will see five compelling reasons why you must back up your Mac today and make it your habit.
Drive Failures Are Inevitable
The most important reason to back up your Mac is to safeguard all the essential data and files you have stored in the computer over the years. Although Mac computers are equipped with robust SSDs, drive failures are inevitable. This is one truth you cannot run away from. Hence, you must take steps to protect your data if the drive fails.
There is nothing sadder than a drive failure because it erases all your data. You can only retrieve it if you have a backup.
Are you seeing a flashing question mark icon when you turn on your Mac? This is a sign that your computer is not finding the boot disk. Hence, creating a bootable external backup will help you stay on track if the primary boot drive fails and requires replacement. It is also a sign you must quickly create a backup of your files.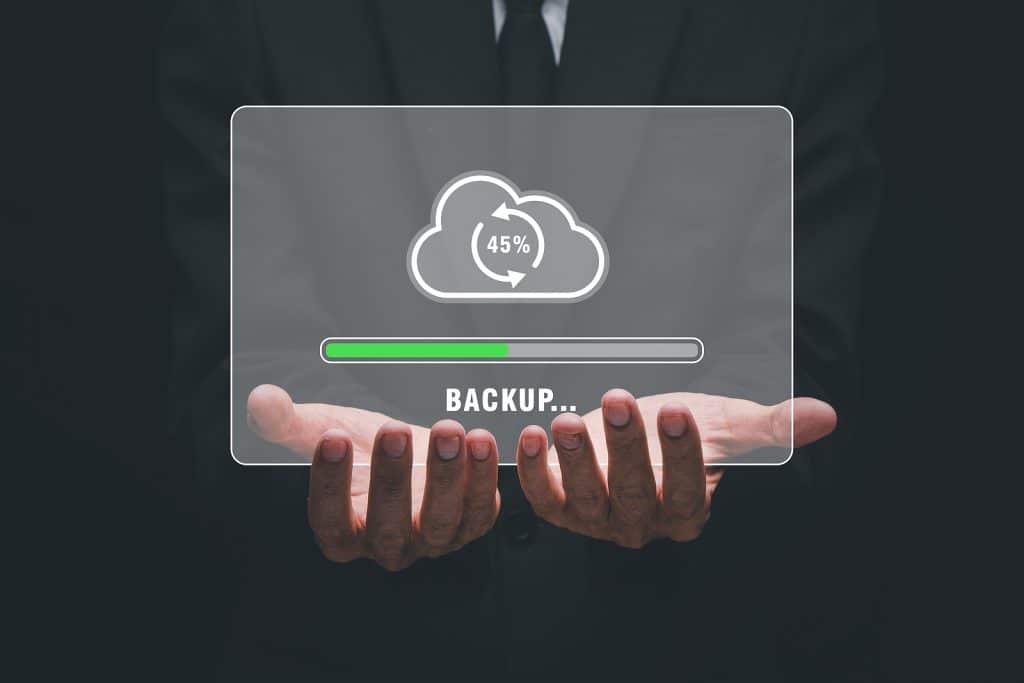 To Avoid Losing Family Or Holiday Photos
In this digital age, people take a lot of photos and videos. These are memories that you would want to cherish forever. Even the thought that you may lose your photos can send a shiver down your spine. Hence, you wouldn't want to wake up one day to find all the photos on your Mac have disappeared. You may have accidentally deleted them, or there might have been some sort of glitch in the system.
Accidental deletion of photos is retrievable because the photos remain in the system for about thirty days before they are permanently deleted. So, you can find it in the Trash. But what will you do if that's not the case?
If your Mac's drive fails, it will delete your photos and other data. The only solution to restore deleted photos on Mac is to back them up on a cloud storage solution or an external drive.
The easiest method is to use iCloud Photo Library to back up your precious photos easily. This will automatically back up the images and also the videos. This method offers the added advantage of the photos being easily accessible on other Apple devices using the same Apple ID.
To Avoid Losing The Work You Have Accumulated Over The Years
If you are a working professional and have created a huge body of work over the years, it will be a shame to lose them all. You can include the work in your portfolio when seeking better opportunities. Backing up your work will give you peace of mind that you can refer to them whenever you want.
To Avoid Pressurizing Your Mac's Drive 
MacBook computers are equipped with SSDs, and the storage space can be expanded to 2TB or more. Even then, it is always best to have a backup of all the data on an external drive or cloud storage so you can relieve some pressure from your Mac's drive.
When your Mac's storage space is almost full and bloated, it impacts the overall performance of the system. Hence, it is a good idea to transfer some of the files to an external drive or a cloud solution and delete them from your Mac. This will help reclaim storage space and improve system performance.
This is particularly effective for movie buffs who love downloading their favorite movies of all eras. These files can take up significant drive space and cause the system to struggle to perform other tasks. Also, if you are a photographer or videographer and have a significant body of work stored on your computer, it is time to move some of your old work to an external drive. This will be a portable backup and also allow you to let your computer breathe.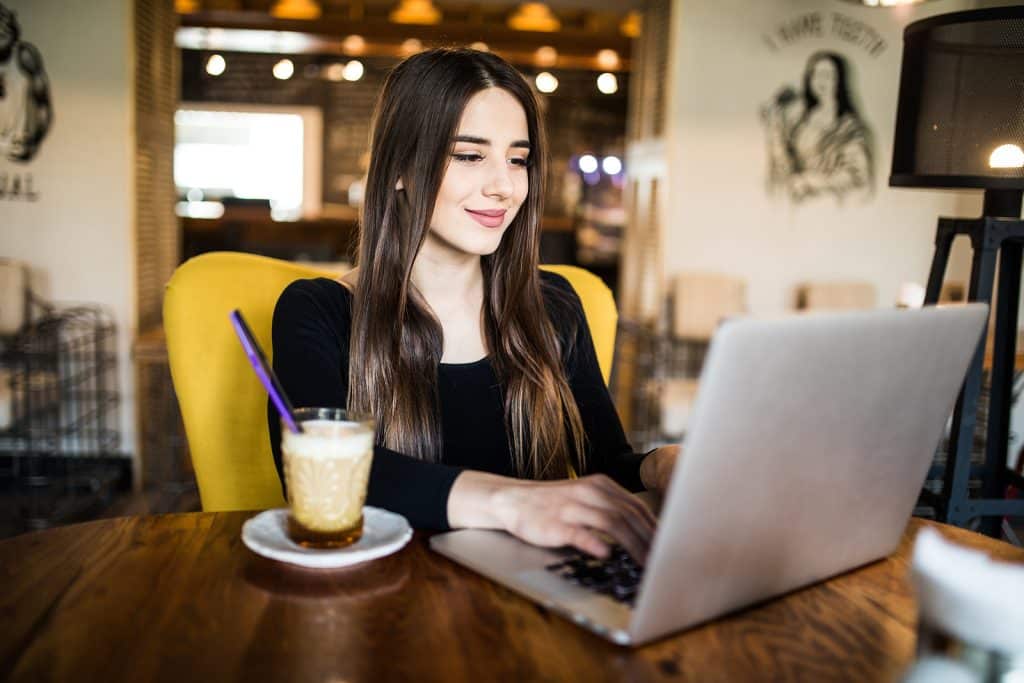 To Avoid Expensive Recovery Costs
Losing data can be expensive. If there is critical information stored on your Mac about your business, you cannot afford to lose it. Losing it would mean putting you out of business. Also, drive recovery is not cheap. You may end up spending a lot of money to recover the drive.
Conclusion
So, let us ask you again – have you backed up your Mac today? If the answer is no, do it immediately without wasting any more time.
Read more – What Is Juice Jacking? How To Protect Your SmartPhone