Wellness vacations top trends. Wellness vacations have become all the rage in recent times. People are changing the traditional cocktail-sipping, sunbathing style of getaways for green smoothies and yoga sessions. More and more vacationers are beginning to realize the benefits of a wellness retreat.
Wellness Vacations Top Trends
The various therapies offered are more than just a fun adventure. They allow you to put your body on reset mode, rejuvenate your mind, and start over anew. So, why have wellness vacations become so popular?
A healthy indulgence
As exciting as the traditional indulgent vacations may be, they can cause you to forget about healthy eating habits when you consider all the junk that is left at your disposal. This is very true for all-inclusive hotel stays where the food and drinks keep on flowing throughout your visit.
A wellness retreat, on the contrary, encourages patrons to indulge in balanced-diets and regular movement. You get a pre-set menu on a daily that will give your mind a deserved break from the planning while making sure that you are still getting the appropriate nutritional fuel. Wellness spas also invest in therapies such as body detox, vegetarian menus, and new recipes that provide you with healthy and nutritious cuisine.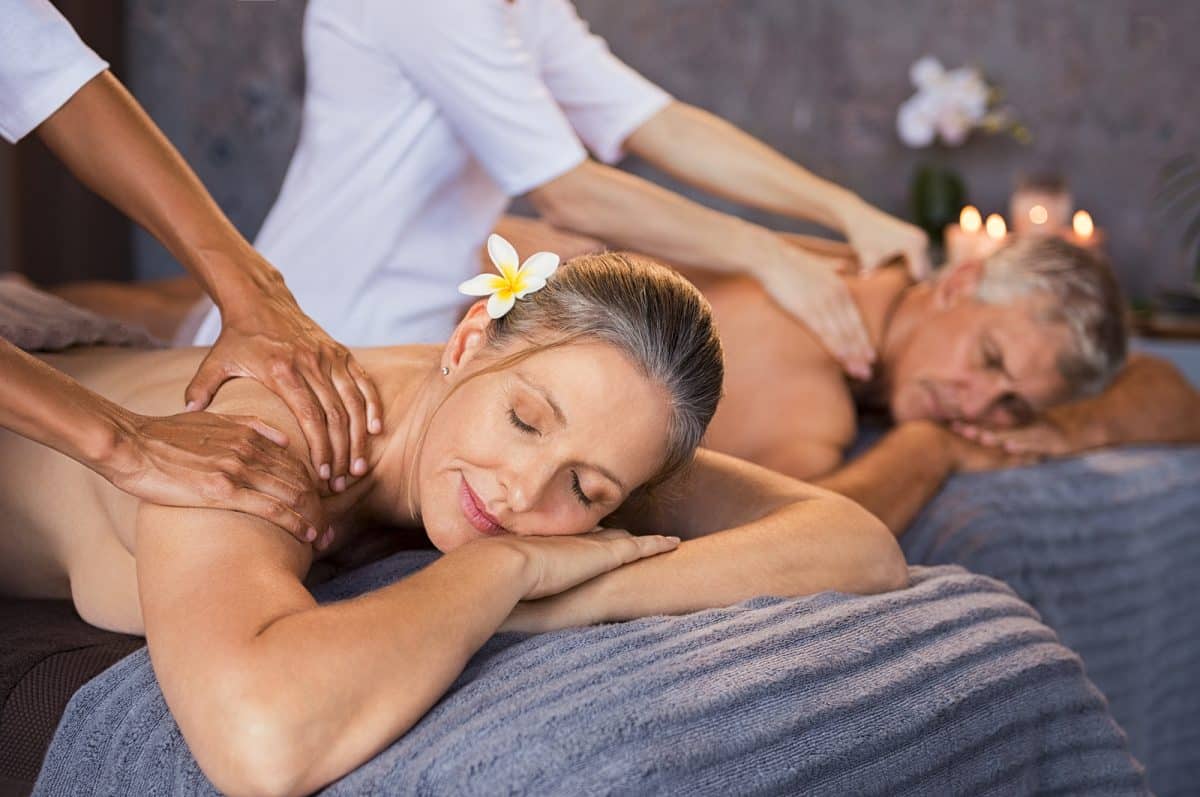 A break from the digital world
Sometimes it can be tough to step away from the social media, email, your digital contacts, etc. especially if your work revolves around the internet. Wellness retreats will reward you with a total digital detox and take your mind off work-related issues. Some establishments won't allow you to bring digital devices to meals, activities, and more. They keep you pre-occupied with programs like bike rides, walks in the outdoors, trails and hikes; all of which keep your day's schedule full so that you won't have time to think about your phone or tablet.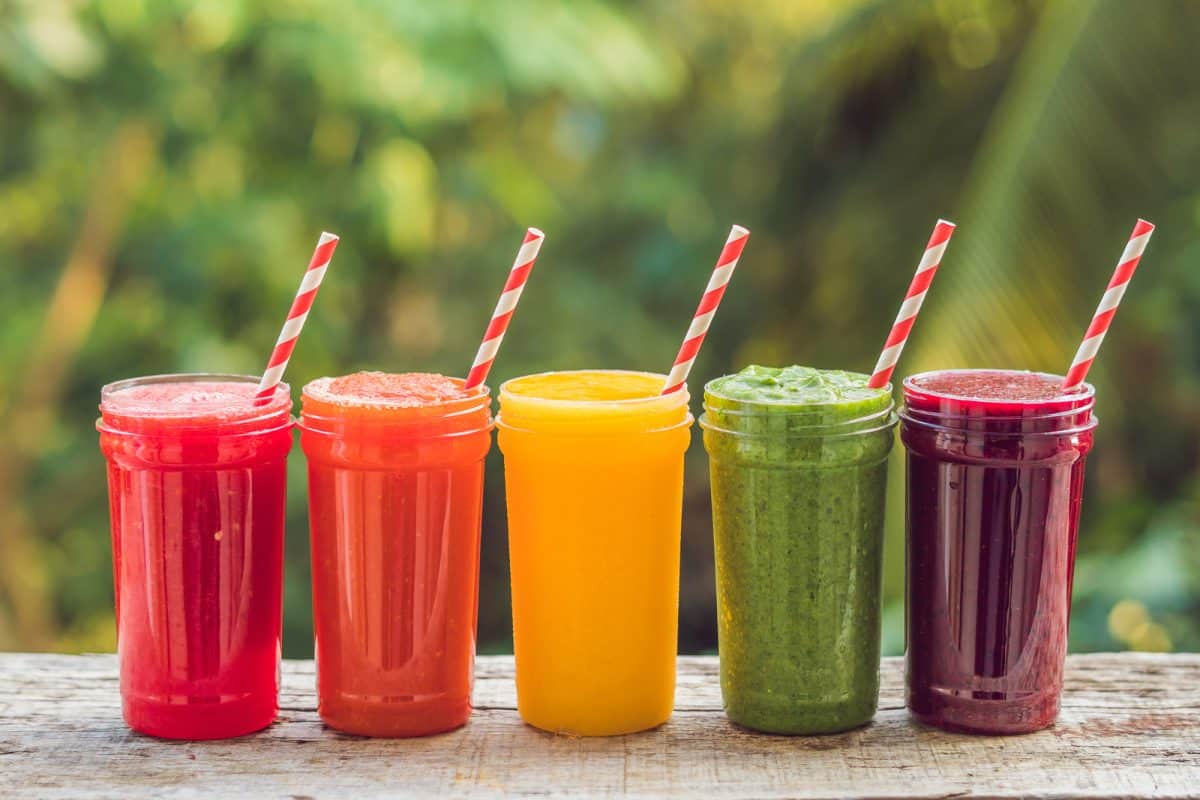 A time to rejuvenate
The funny thing about fabulous vacations is that people usually come back feeling more drained than they left. The retreats are just an excuse to stay up late, imbibe all the alcohol you can get, and make the most of the junk food available. All this leads to a hangover that can only bring you more stress, which beats the logic for going on a vacation in the first place. In wellness vacations, you can just have time to relax your mind and body so that you are feeling refreshed and gearing to go by the end of your stay. Wellness programs such as massage therapy, yoga sessions, and acupuncture are meant to restore your body, mind, and spirit. You get certified professionals to take you through mindfulness techniques to help enhance focus, memory, and relationship satisfaction while reducing stress and emotional reactivity.
You get to interact with like-minded individuals.
Wellness retreats also give you the opportunity to spend time with people who appreciate and prioritize balanced living. Patrons get to band in group adventures and team activities that develop healthy bonds in a comfortable and authentic environment. This is not only good for your body but also your mind. It allows you to grow as an individual and makes you a better person as a whole. Some wellness retreat centers even have TED-talks like sessions where you share interesting ideas about life and get essential life lessons. This is the kind of positive vibration that your body requires to restore that feel-good energy during your getaway.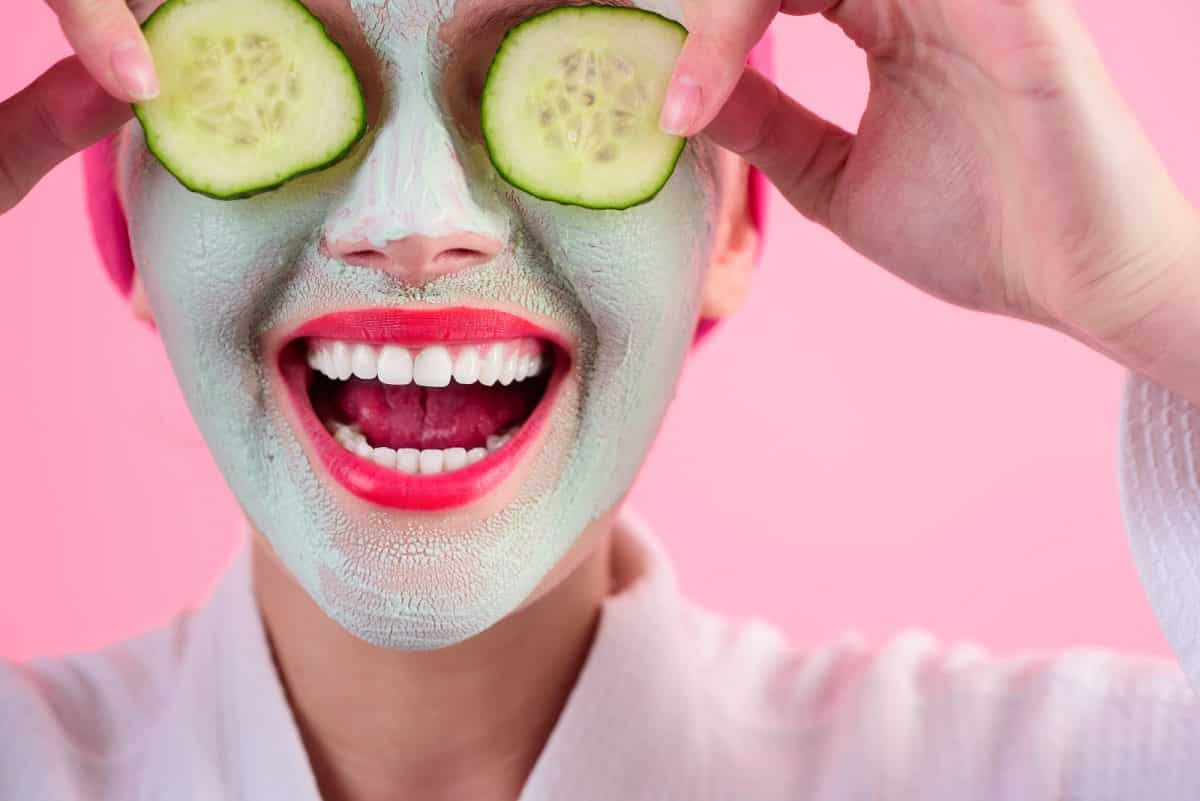 Memorable Experiences
Wellness vacations expose you to new experiences that you once never thought would be possible. Whether it is climbing a mountain or trying out skydiving for the first time, these are adventures that will stick in your mind for years to come. This is also the perfect time to start journaling. Recording your ideas and experiences in a journal is a great way to clear your mind and sort out your thoughts.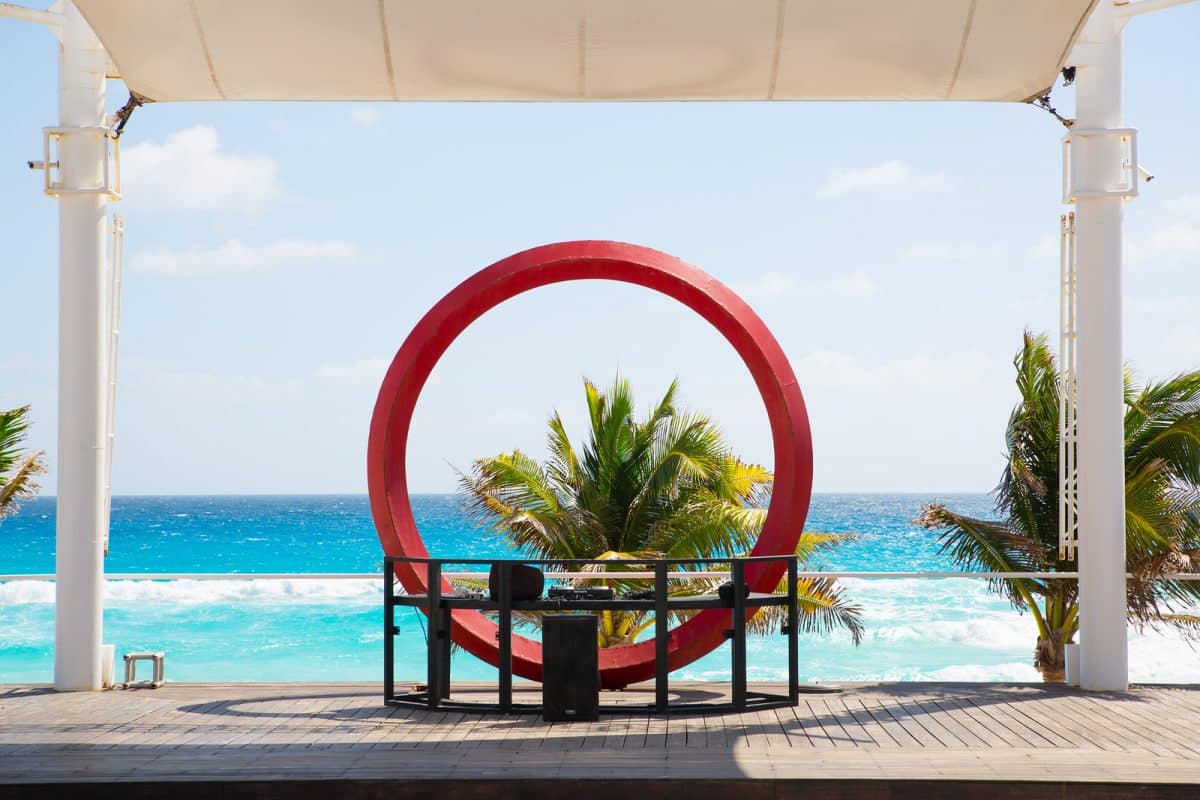 Feel-good treatments
Getting a tan on the beach while soaking in the sun may be stylish and trendy, but research shows that it may not be so great for your skin. As an alternative, wellness vacation spas allow you to treat yourself to hydrotherapy and thermal pools during retreats. You also get relaxing services such as body care, beauty care, and facial treatments. Apart from relaxing your mind, your body releases all the stress and restores the much-needed positive energy.
These are just some of the Wellness Vacations Top Trends that people are embracing every day. With expert guidance, you get the opportunity to incorporate healthy habits that you can take back home and reap the benefits for the days to come.
Read more – What is the Best Green Tea Brand