Adventurous vacations in Los Cabos Mexico are just a quick trip away. Imagine a vacation filled with adventures on land and sea, with luxury accommodations and first-class service.
It's more than a dream at Hacienda Encantada Resort & Residences in Los Cabos, Mexico. This award-winning resort brings together an ideal location with adventure for every member of the family.
Adventurous Vacations in Los Cabos Mexico Await
Activities and adventures can be found right on the resort, with a Kids Club & Water Playground for families, or a swim-up bar for couples looking to lounge at the pool. There's a Fitness Center, and basketball and tennis courts to suit every workout need or a wellness spa to unwind and relax.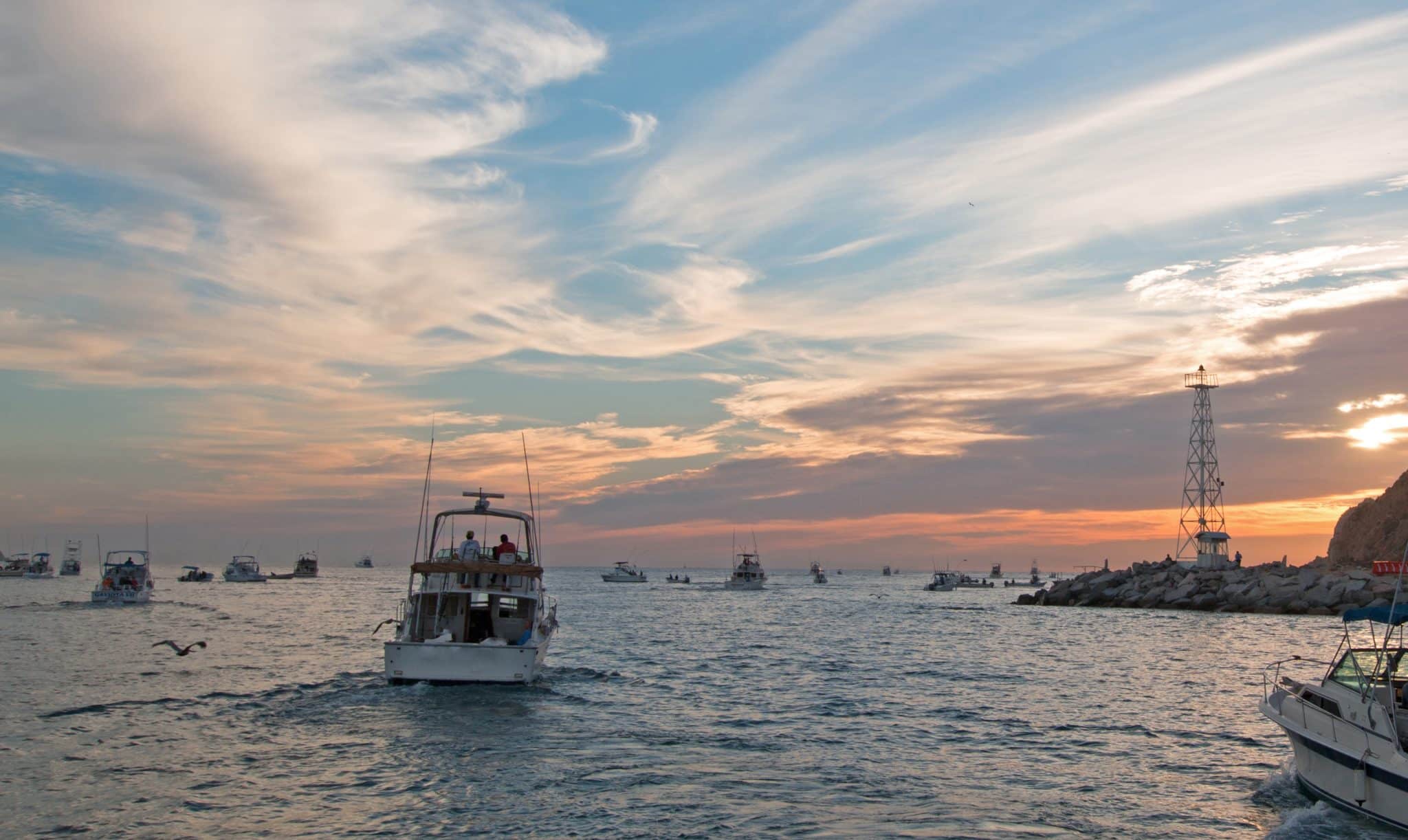 There are restaurants and a deli that serves Starbucks coffee or book a sunset beach dinner or a Mexican culinary experience.
Even more activities and adventures can be found off the resort, with whale watching or deep-sea fishing on the ocean, and snorkeling or scuba diving in the ocean. Adventurous vacations in Los Cabos Mexico can mean many different things according to many different people.
The Baja desert offers thrills like ATV tours or zip-lining for families, or a horseback ride at sunset for couples looking for romance. There's also golf nearby, with the championship course Cabo Del Sol just minutes from the resort. For more ideas on things to do while having an adventurous vacation in Los Cabos Mexico, click here.
Hacienda Encantada also offers access to its sister resort on the marina in Cabo San Lucas, where you can look out on the fishing boats and luxury yachts, or walk the marina and see them up close. Dine at several select restaurants that are yours to access in the Marina Golden Zone, or shop at the world-class Luxury Avenue and Puerto Paraiso Mall.
Adventurous vacations in Los Cabos Mexico are easily had as the city life of Cabo San Lucas is only steps away, where couples can take in the new Coco Bongo show or visit Sammy Hagar's Cabo Wabo Cantina. Families can walk to nearby Medano Beach and book a water taxi to see the sea lion colony and the rock formations of Land's End.
And when you return to Hacienda Encantada, you'll revel in the luxurious suites, breathtaking views, and outstanding service. Adventure or relaxation, summer or winter, there are also vacation packages for every type of traveler.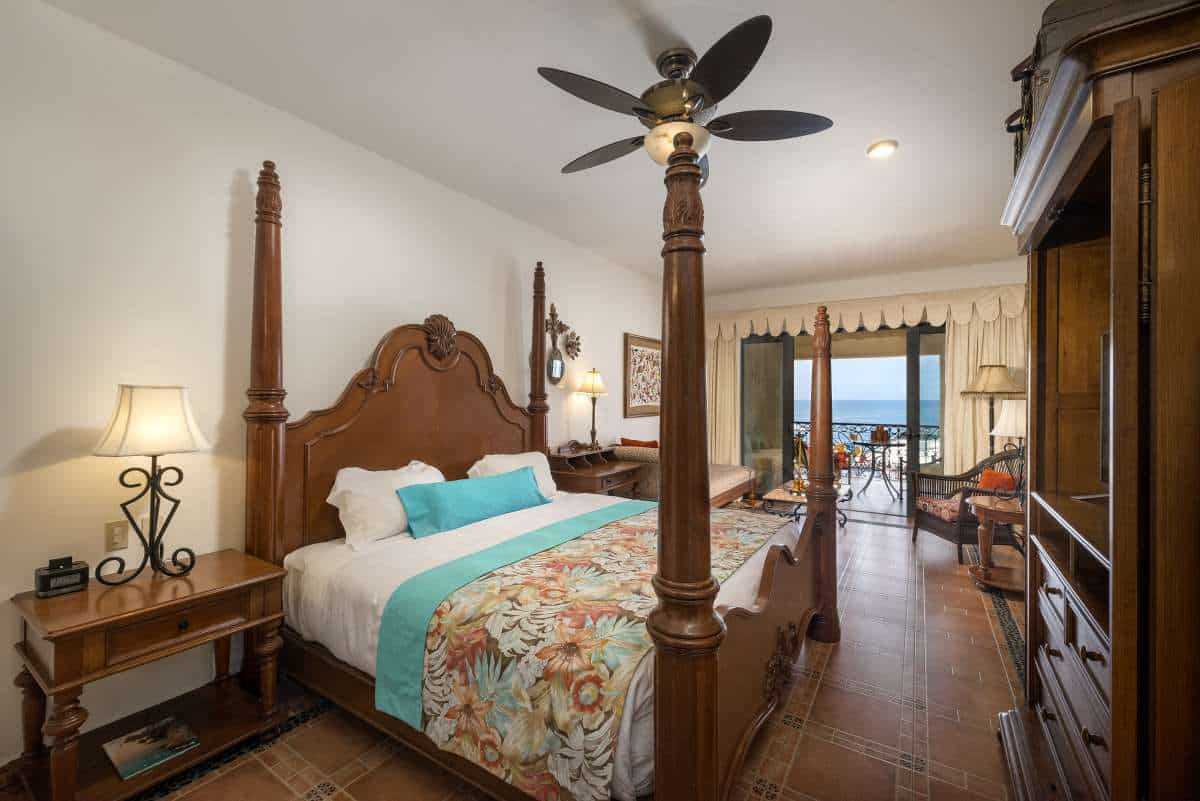 Those who book before January 31, and plan to travel anytime through September 30, can save up to 50% off. Those who book at least 90 days prior to travel can save up to 60% off any room category. Even those who wait until the last minute to book can find a deal, with savings up to 60% for bookings within 20 days before arrival.
There are also packages that combine flights and accommodations, offering savings up to 65% off. Add a dining plan such as the European Plan or All-Inclusive Plan for more vacation convenience. For more information on any current promotions, interested travelers should check with Hacienda Encantada resort before booking any accommodations or activities.
Whether you're looking for a non-stop adventure or a bit of fun mixed with relaxation and romance, Hacienda Encantada has the vacation experience everyone will enjoy. Adventurous vacations in Los Cabos Mexico can be a once-in-a-lifetime experience, so you will want to make sure that you do your research before you leave home.
Adventurous vacations in Los Cabos Mexico can include everything from shopping and dining to atv tours and zip lining. The most important part of all adventurous vacations in Los Cabos Mexico is that you enjoy your time the way you want. And don't forget to relax a little, after all, it is a vacation.