Hers is a list of top vacation scams that are on the rise. Stay vigilant and don't fall for these vacation scams. Have a safe trip and be aware.
Top Vacation Scams
#1 Chance to Become a Travel Agent
Travel agents are often independent and work from home. To succeed in the industry, one must have travel expertise, knowledge of the travel industry and be able to form lasting client relationships. Agents must have legitimate credentials from associations like the Cruise Line International Association to be able to sell cruise line vacation packages.
Agents must also have an ID from the established International Airlines Travel Agent Network (IATAN). Travel Agents have to be persistent since the travel industry is very competitive. Ultimately success comes through building relationships with people through referrals and leads.
The travel agent scam ignores the truth about licensing and practice and exists to lure individuals seeking travel discounts by becoming an agent. Scammers will ask for a fee to make you an instant agent and offer you fake freebies on travel and hotels. Those scammed later realize the freebies are useless since the credentials they are being provided are not from a real travel authority and therefore not recognized within the travel industry.
If you have been conned by a travel scam, report the fake travel agent or company to scam prevention team Consumer Affairs or the Better Business Bureau. You may even contact an attorney and file a suit to make sure the scammer does not operate their scam business anywhere anymore.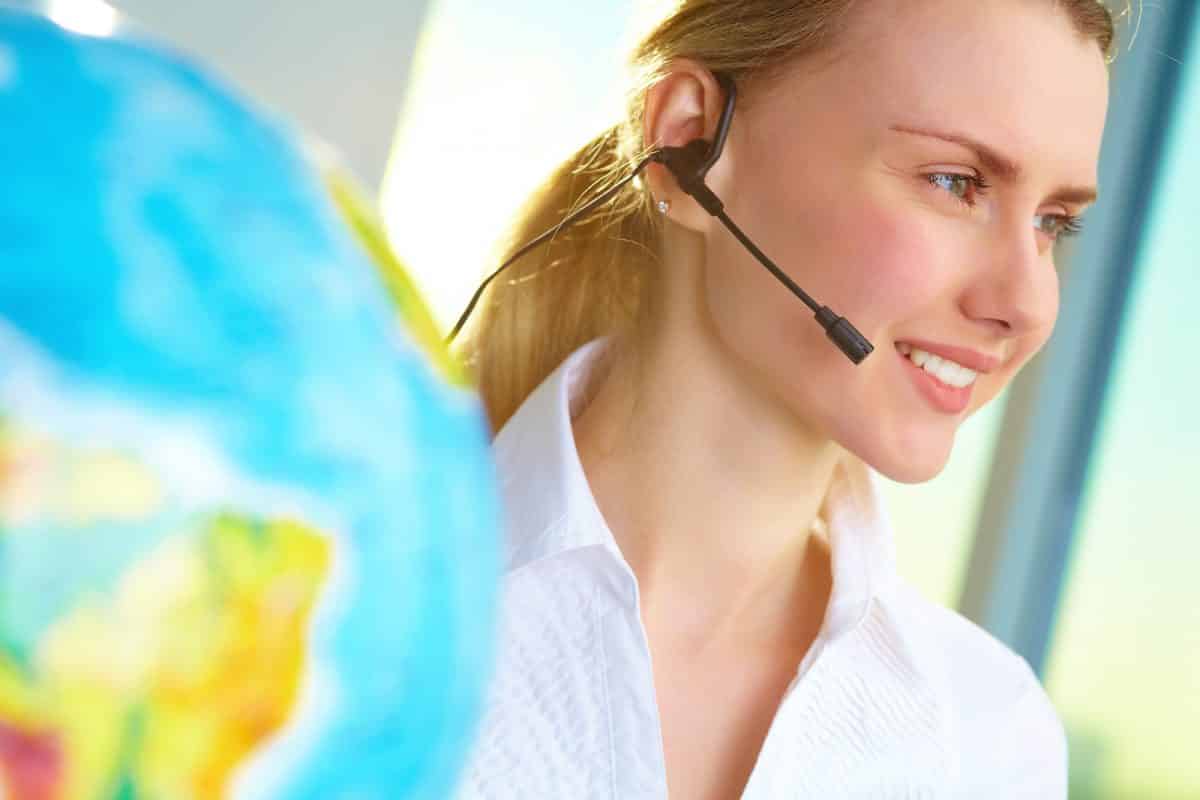 Top Vacation Scams
#2 Vacation Scams Ask for Redemption Fees
Planning a family vacation allows the family to spend time together and contribute to an event that will be exciting for everyone. It also forms memories. Taking family vacation pictures offer memories that last a lifetime. Photos can also be added to memorabilia like cups or teddy bears and given as gifts. All those memories can be easily stolen by scam marketers offering you a discount for your whole family for a limited time.
If you have a big family, it can be a tempting offer if you know nothing about vacation scams. It's better to pay the full cost for a vacation then to sacrifice a lifetime of memories to a fraud. Scammers can ask you to pay fees ranging from tens of dollars to hundreds to make sure you reserve a spot and receive a discounted vacation package. After spending, however, the phone number is usually out of service. Another response by scammers to complaints by consumers of not having received their vacation is the offer has expired.
Nothing in this world comes free everything has a price tag attached to it so be wary of pre-recorded phone calls, telemarketers and generic e-mail that pressure you to "reserve" a spot before the offer expires. Check with a scam prevention team such as the BBB or scam squad your postal service fraud department. Mail scams are a federal crime because scammers are using post boxes private property to perpetrate fraud. Search for travel deals using reputable travel companies that have been around for a while and have satisfied customers to attest to their value.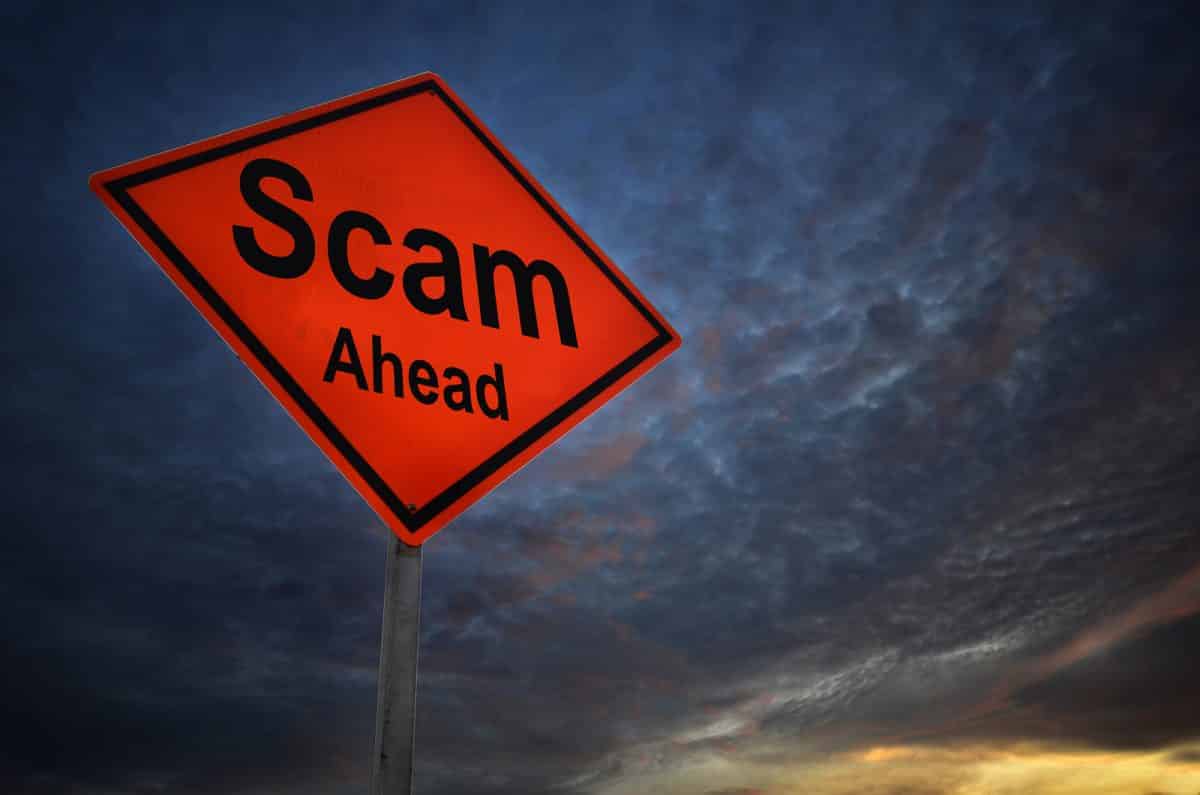 Top Vacation Scams 2022
#3 Top Scam Travels To Be On the Lookout for After Arrival
Watch out for sneaky clerks that call you and say anything about needing your credit card information again. This can be for credit card confusion or any reason.
Do not give your credit card information especially over the telephone. Instead go down to the front desk and ask for the Manager of the hotel, inn, hostel or house. Speak to them and them alone.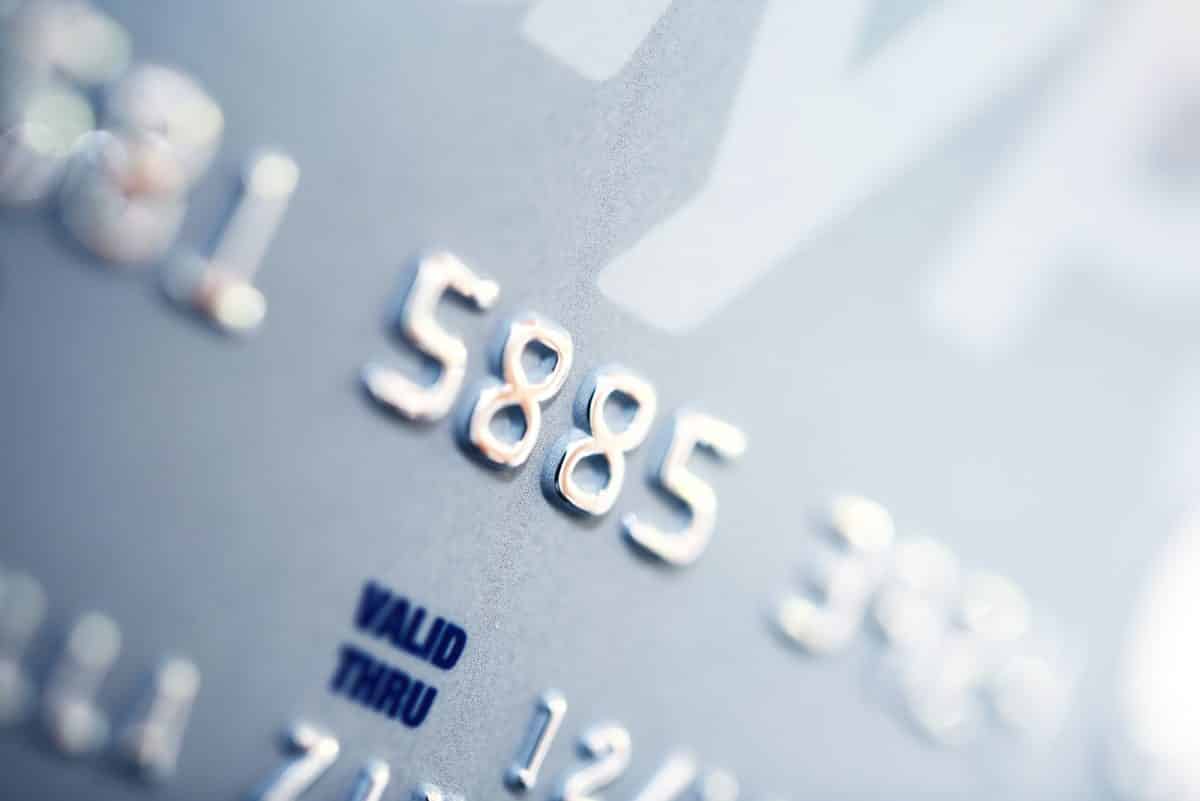 Top Vacation Scams
#4 Here is one that you should be concerned about a taxi offer that sounds too good to be true probably is a scam.
If you are in a line for a taxi and someone pulls up and says they are a taxi and motions you over. Beware! This is a possible scam as most normal taxi drivers will take customers in the order of the line. What you should look for is a company logo, taxi car number visible on the outside of the car for everyone to view.
If it is a legitimate taxi, there are still things you should be concerned about which include ride hikes.  The worst case is they take you to an area and other will open your doors and rob you.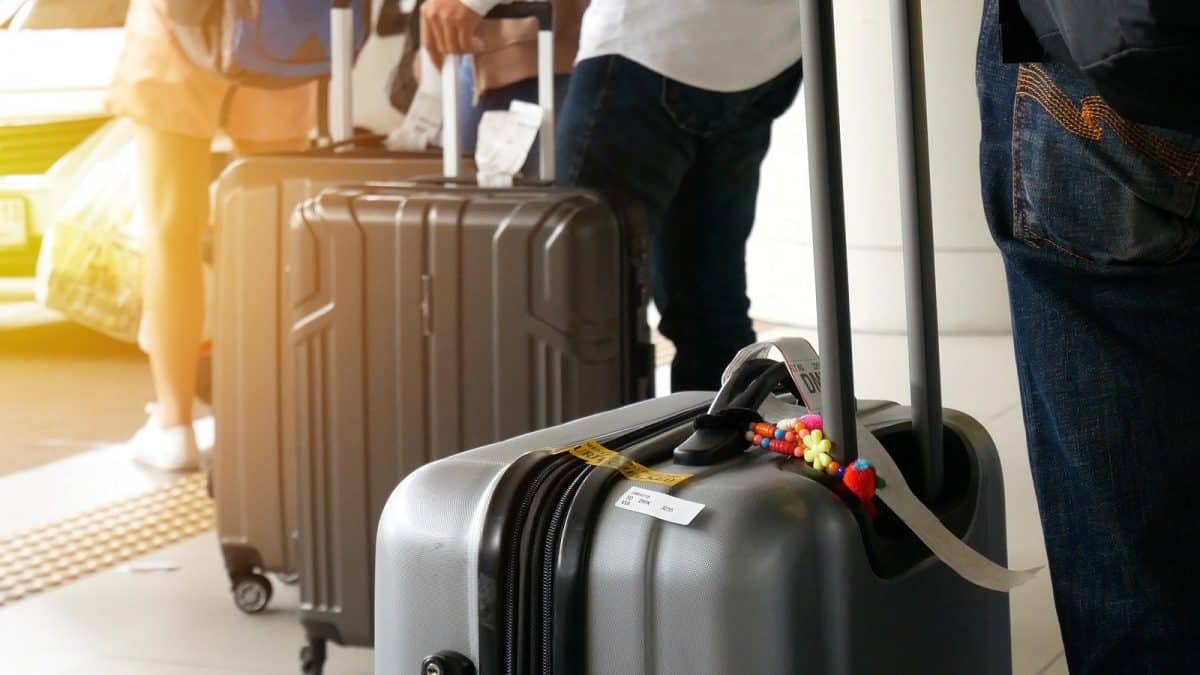 Top Vacation Scams 2022
The world is changing be aware and stay vigilant at all times.
Read more – 7 Common Travel Mistakes: How To Avoid Them