Experts in travel share five reasons why the Dominican Republic tourists should visit Saona Island this coming 2020
When visiting the Dominican Republic, travel experts recommend sailing over to nearby Saona Island. The professionals at the who book travel, want tourists to see a part of this tropical destination considered to be a local gem for five main reasons.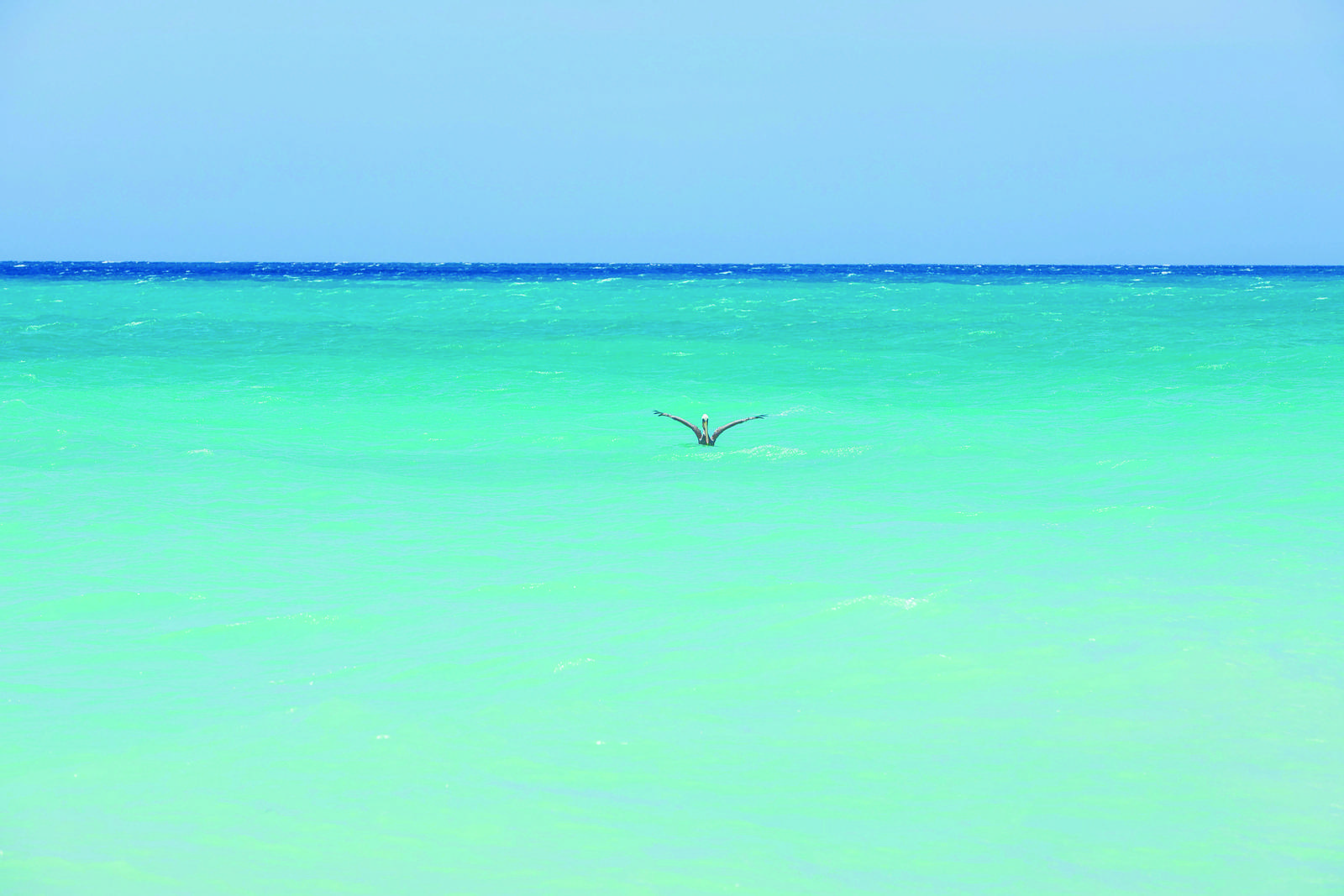 1. History
Located south of the most southeastern tip of the Dominican Republic, this island received its name from Christopher Columbus. The well-known explorer arrived here in May of 1494, journeying to the Americas for the second time. The name "Saona" honored his Italian town of Savona. Tourists may find it quite exciting to walk in the same steps of Columbus during his expeditionary travels!
2. The Beaches
Visitors won't be disappointed with the beauty of this island's coasts. Often photographed and used in films, scenes here are truly breathtaking. The palm trees and white sands only add further ambiance to these glorious turquoise beaches.