Mistakes that rookie firefighters commonly make. No matter what job you do, you're going to be "the new guy or girl" when you first start. That means there will be things that you don't understand. This is normal, and nobody should expect anything less from you. However, when your job is something like being a firefighter, a simple mistake could end up costing someone's life.
Even though your extensive training will cover the important stuff, you should still review some of the mistakes that rookie firefighters commonly make.
If You're on Time, You're Late
For many jobs, you can show up just before you clock in, and nobody will care. This isn't the case for firefighters. The sirens might call you to action right after you check yourself in, and you won't be anywhere near ready to get your gear on and hop on the truck. When every second saved is vital in this career, you need to make sure you get to work before your check-in time. That way, you're ready to go once you're on the clock.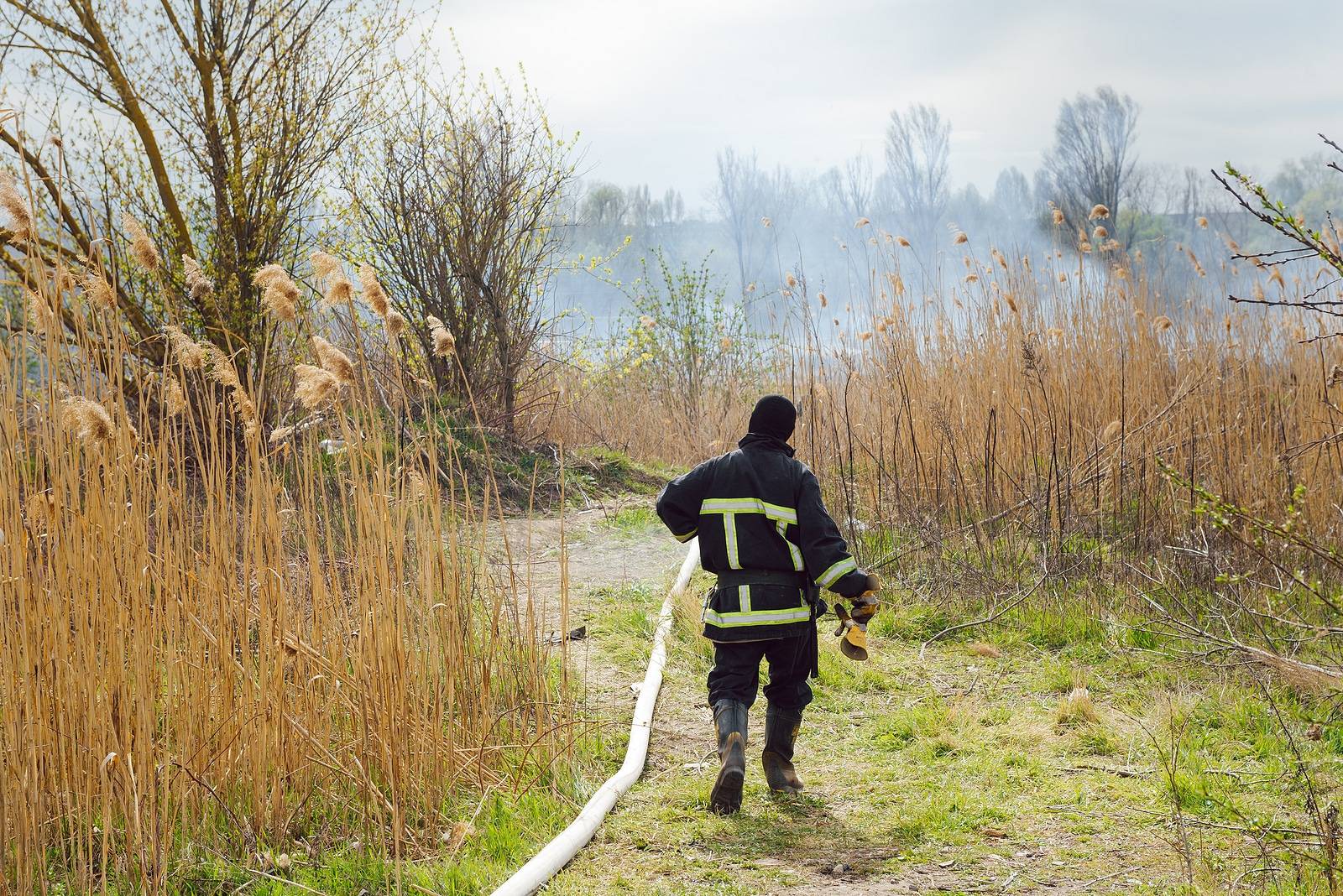 Mistakes That Rookie Firefighters Commonly Make
Believing That "Good Enough" Is Alright
A common fallacy for new firefighters is that if something is good enough, you shouldn't have to worry about it. When people's lives are on the line, you need as close to absolute perfection as possible. That means you need to secure your PPE correctly. If not, an encroaching flame will severely burn you.
Another example is when looking over your gear. There are many reasons to inspect firefighting tools during your downtime, but the most important is to ensure that they're in working order. If you see an issue but tell yourself that it's good enough, it's on you when that minor flaw turns into a severe problem. Don't be afraid to ask questions and report problems. It'll be more beneficial to everyone in the long run.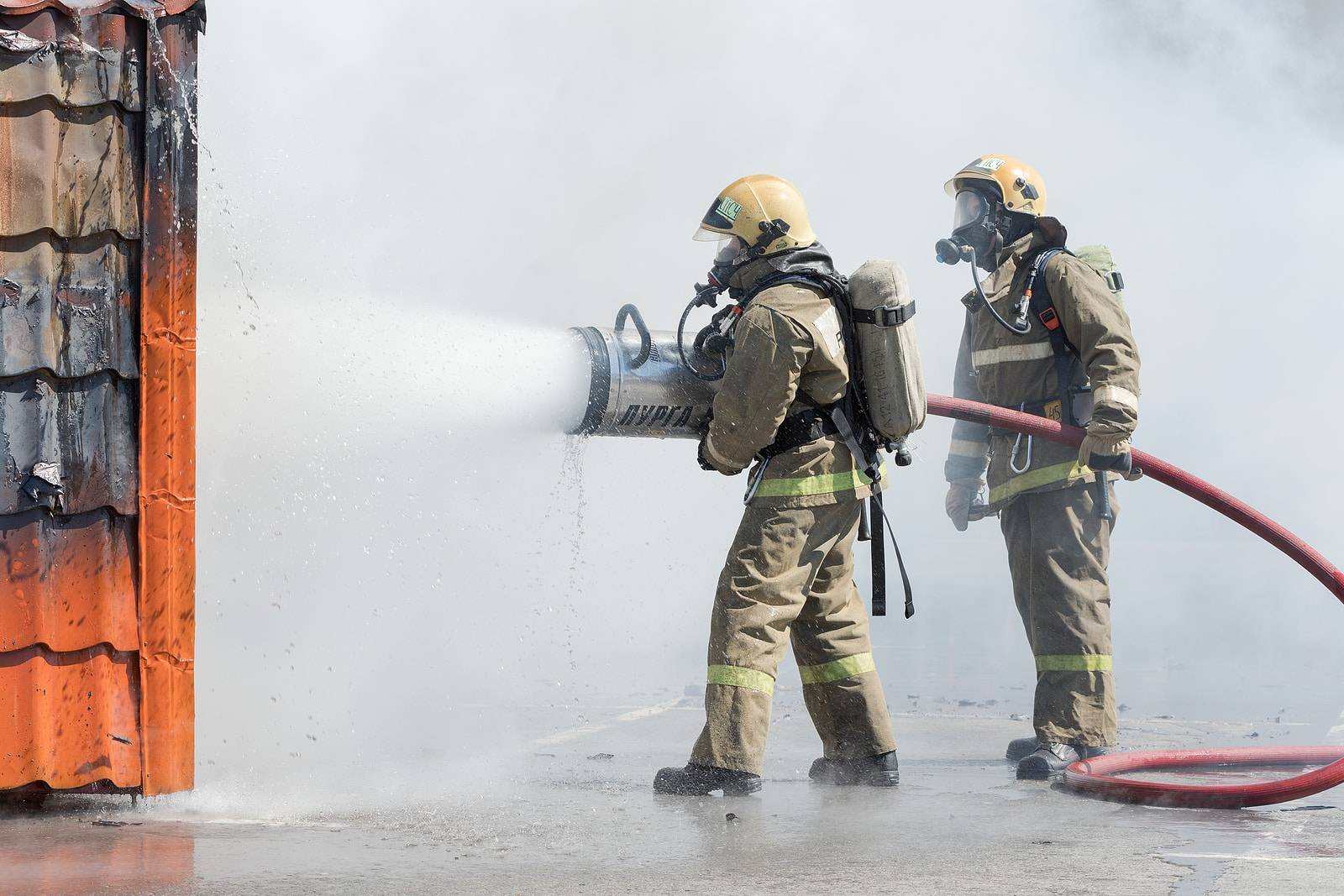 Mistakes That Rookie Firefighters Commonly Make
Not Attempting To Get To Know People
While teamwork is key in all forms of work, it's one of the most vital aspects of being a firefighter. When you're new, it can be difficult to put yourself out there, but it's essential if you want to thrive in this career. Sharing strengths and weaknesses is key to knowing how to handle specific tasks in difficult situations, and you can't do that if you don't open up.
Plus, the veterans can give you advice and tell you which kinds of problems to steer away from. They know all of the mistakes that rookie firefighters commonly make in the field and will enlighten you on some of the more uncommon ones as well.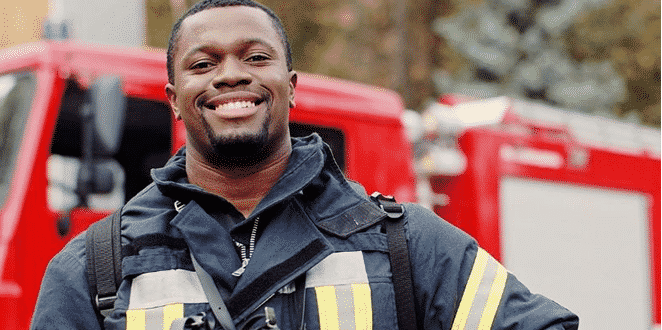 Mistakes That Rookie Firefighters Commonly Make
Ignoring Signs of Mental Health Issues
The final thing that rookies and longtime firefighters screw up on is ignoring signs of mental health issues. In a job like this, you have the potential to see some horrific things that might change your outlook on life forever. While some people can take events like that in stride, they don't sit well with everybody.
That's why you need to open up and seek help if you are struggling mentally from this job. No one will judge you for seeking out the help you need.
Read more – What are the Privacy Dangers of Downloading Mobile Apps