Mexico City Top Attractions are many that Mexico's tourism revolves around its beautiful culture as well as its sandy beaches and great activities. Because of its large tourism environment, tourists often find it hard deciding on the sites to visit, but with a top five list, travelers have a  good start.
Mexico City is the capital of Mexico, and the historical section is like no other in North America. There are so many things to do and see that it genuinely is something take in a while visiting Mexico. You can fly direct from the USA or while in a resort town you can fly there for a few days as an add-on. This will make the Mexican experience that much more special
# 1. Get to the heart of the city. For everyone traveling to Mexico; Totes Newsworthy recommends this to be the starting place. Renowned for its name, Plaza de la Constitucion, this plaza ranks second in the world after Moscow's The Red Square.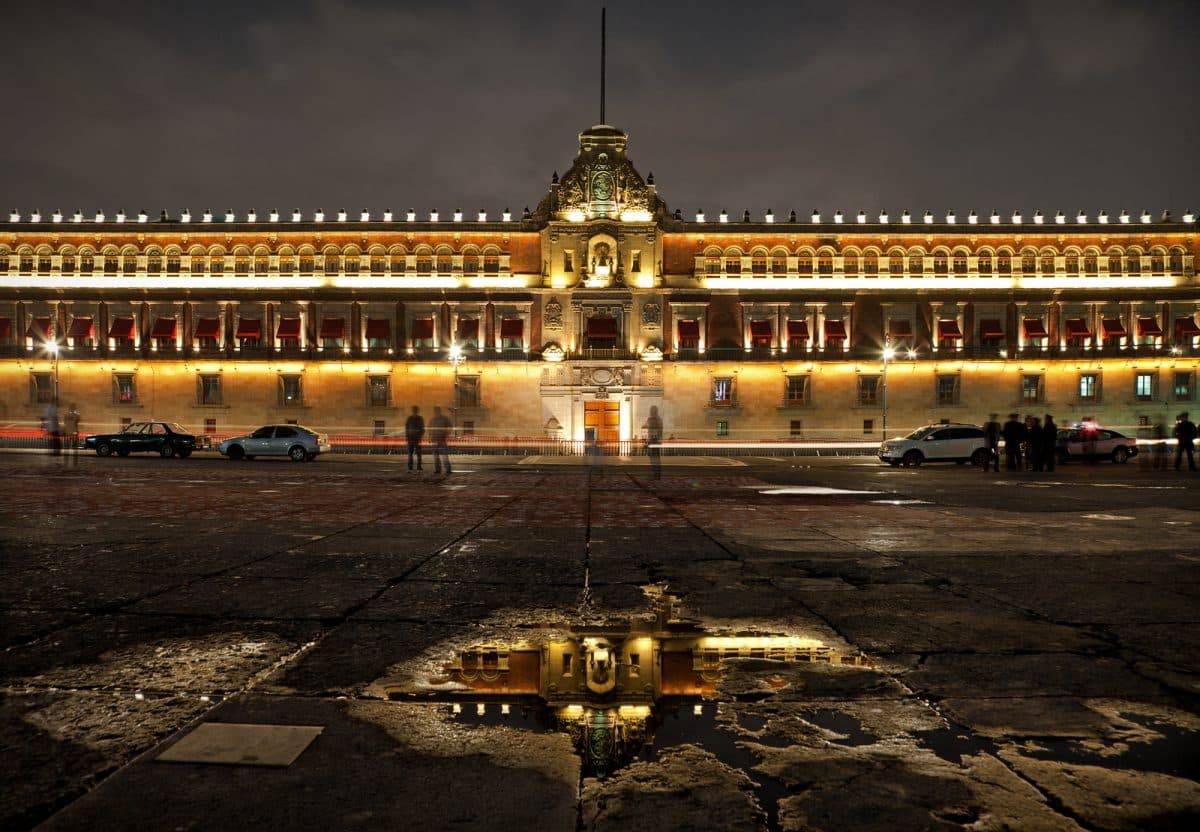 #2. A visit to the Cathedral Metropolitana is always worth your while. It is one of the largest cathedrals in the world and a bit over a quarter millennia old. It is located on the North side of Plaza de la Constitucion.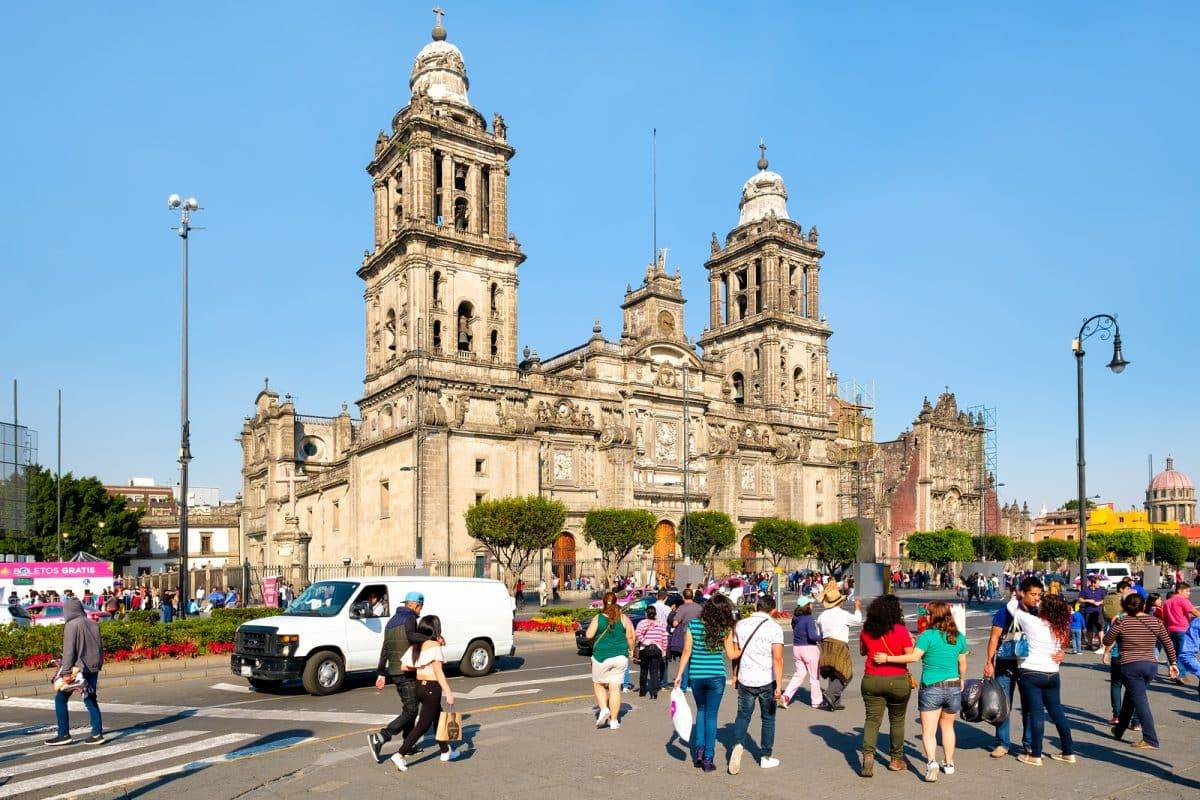 # 3. Palacio Nacional or the National Palace presents a lot of interesting sites to see. It is situated on the east side of the Plaza and is famous for several Diego Rivera murals.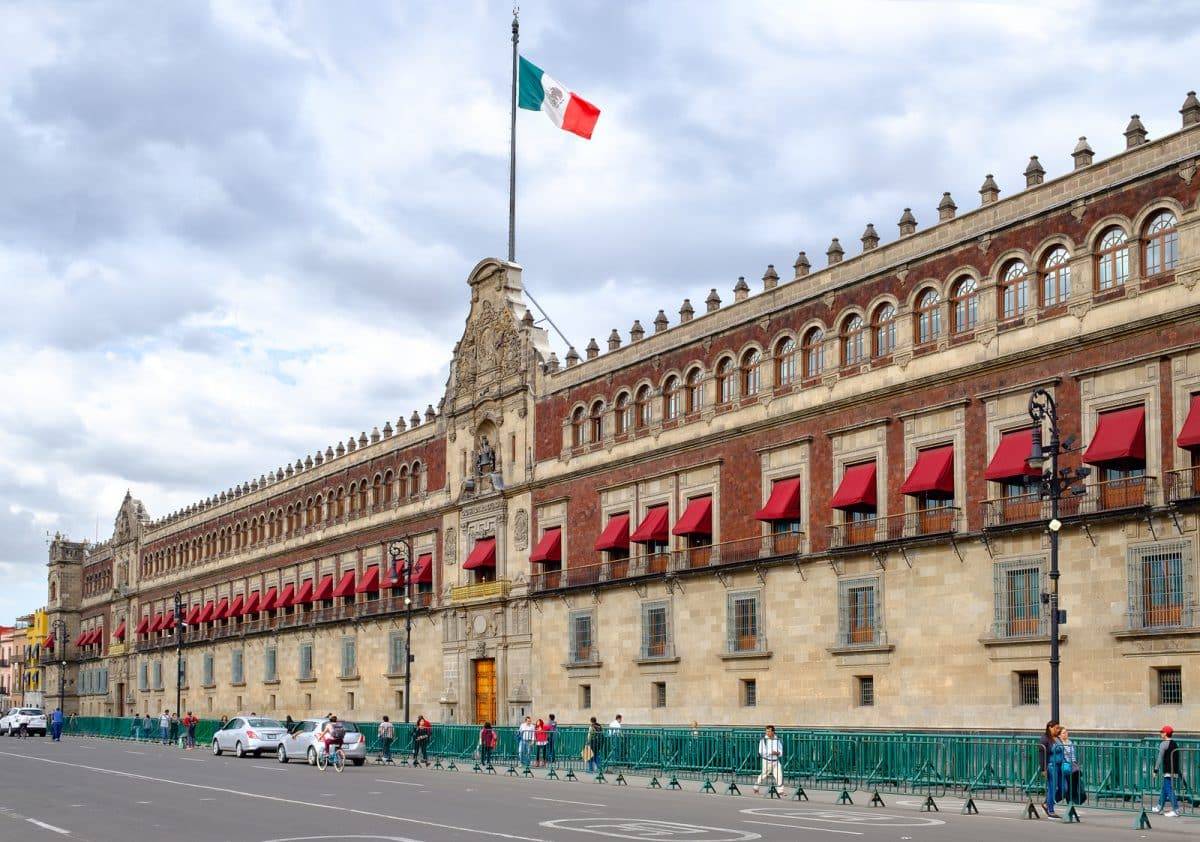 # 4. Discover the Tempo Mayor or the Great Temple. These archaeological ruins leave you amazed as most of the temple's artifacts were used by the Spanish during the Spanish Conquest to the next Catedral Metropolitana.
# 5. Mexico City Top Attractions suggests In the list, Visit the Palace of Fine Arts, or as it is known locally, Palacio de Bellas Artes. This magnificent building was completed in 1934 and is cities one of the most beautiful theaters.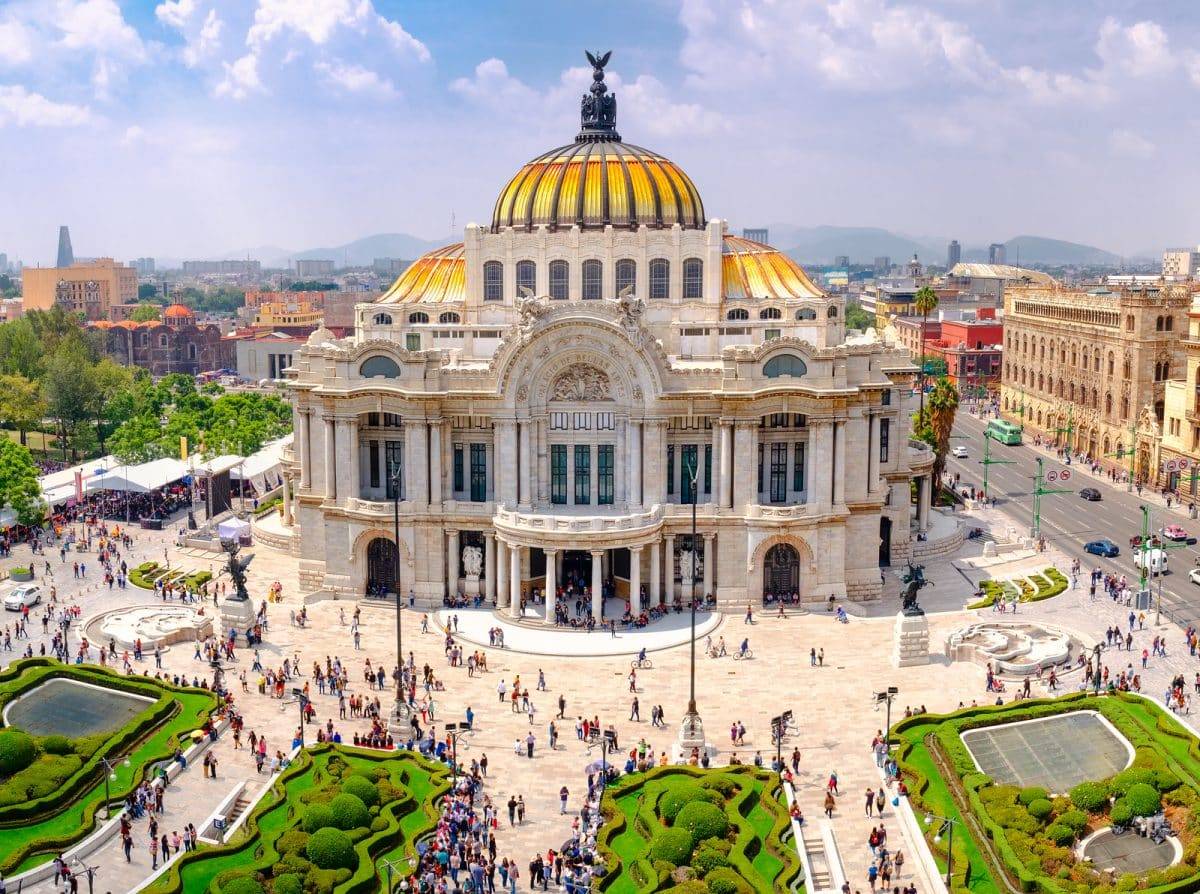 Mexico City Top Attractions are a must see.
With these top five attraction sites, you will surely be able to decide a destination to visit.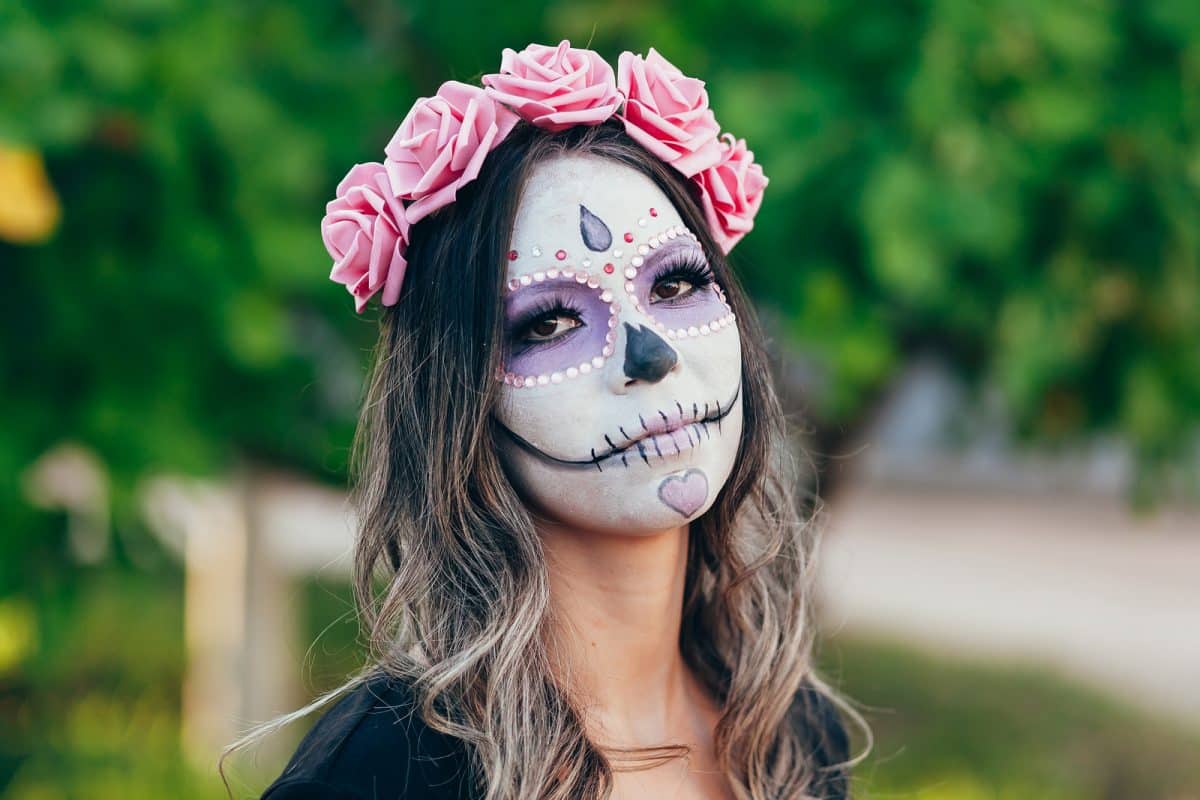 Mexico City Top Attractions vast and we will add more attractions. Some of the must-sees are the Day of the Dead parade that merely is out of this world. Also, keep in mind that every year.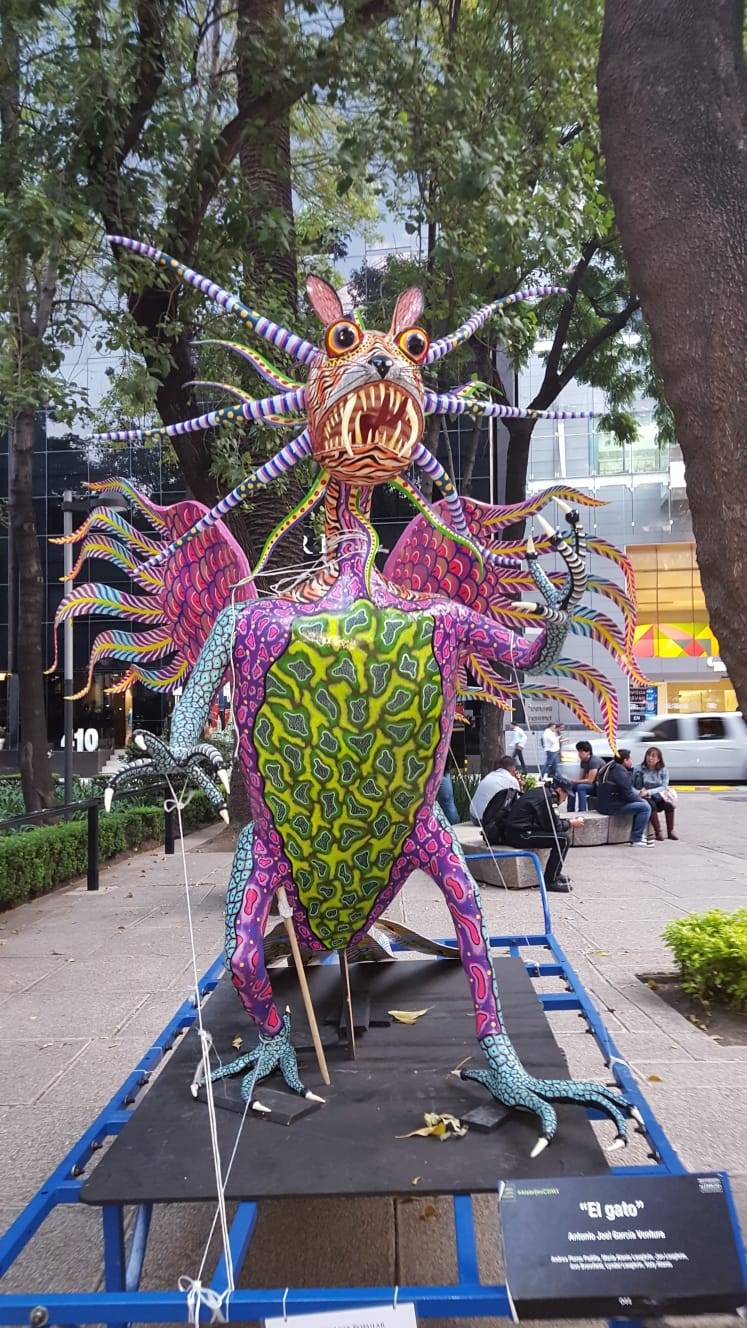 Mexico City Top Attractions also includes the Formula One race that attracts tourists from all over the world.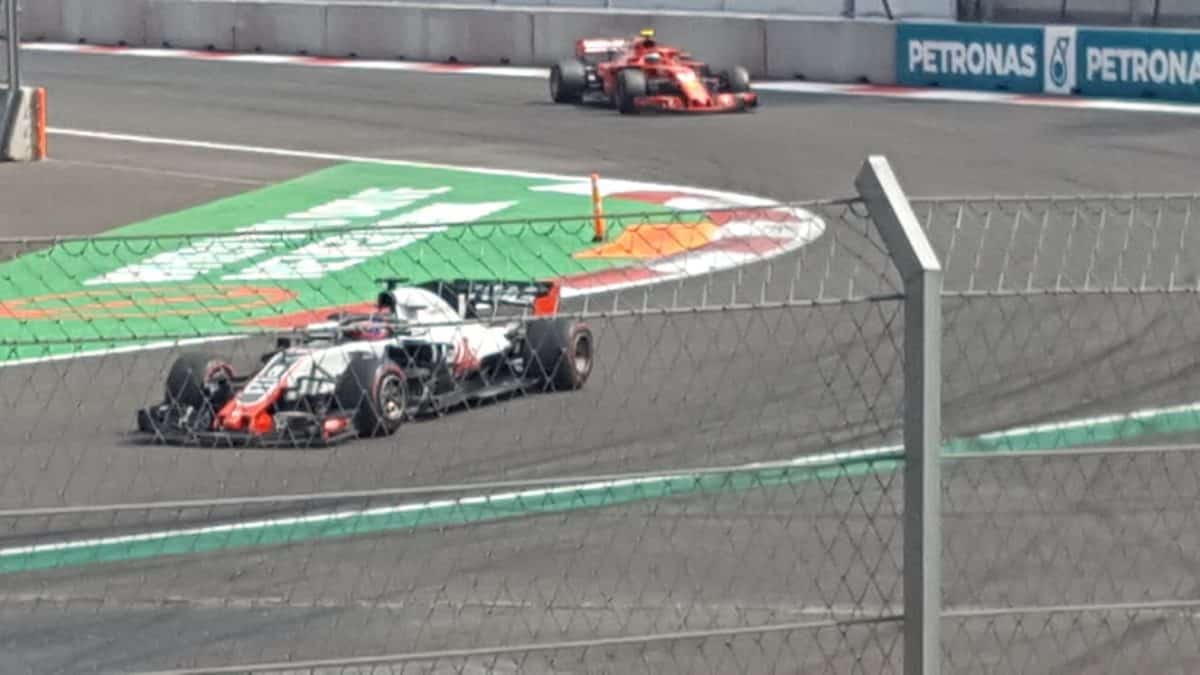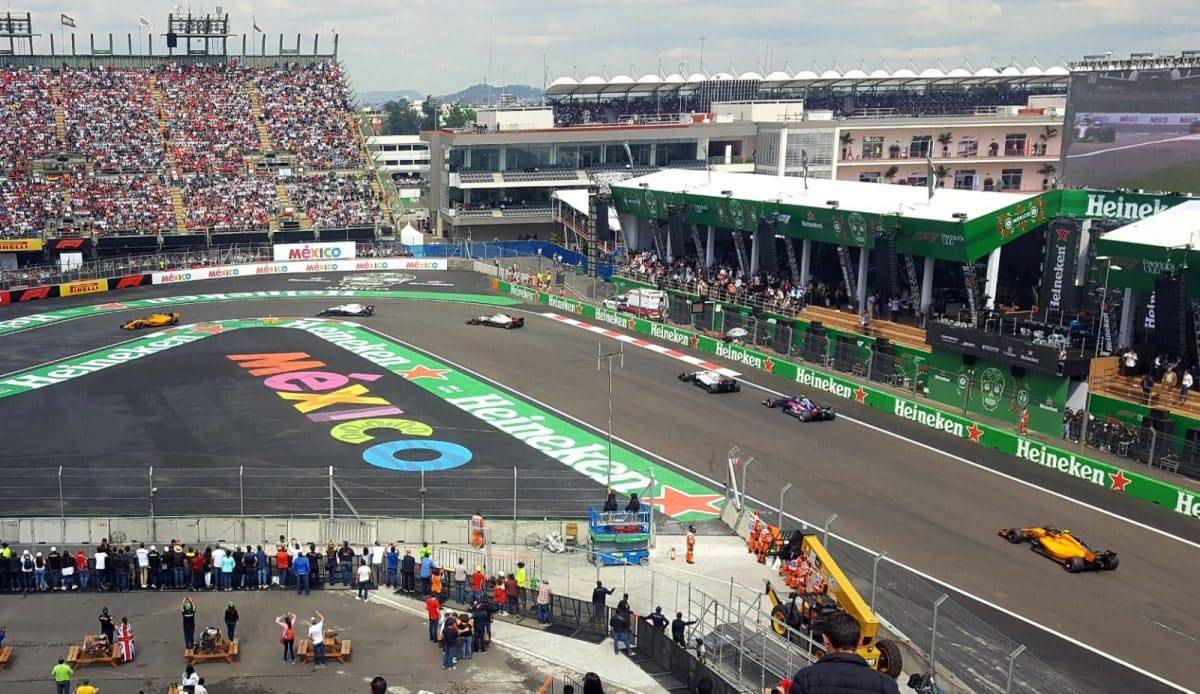 Read more – Best Reasons to Visit Mexico City in 2022