Mental Health day is celebrated October 10th every year, and this year many things are being shared about mental health disease that most don't know. Many countries do not talk openly about mental health and as many such issues are never brought to light. Thankfully, America is proactive in their view of mental health on this national day of recognition. One out of every five Americans will be diagnosed with a mental health disorder annually, and this population deserves support and understanding.
Mental Health Day 2016 Offers 3 Insights into American Struggles
Suicide Rates Are at an All-Time High
In a recent study published in April by the CDC, suicide rates are the highest that they have been in 15 years. The demographic most affected is that of teenage girls between the ages of ten and fourteen. They are suffering from a 200 percent increase over the last 20 years. Suicide isn't something that is talked about enough in society, and the problem still exists and most be brought to light if healing is to occur.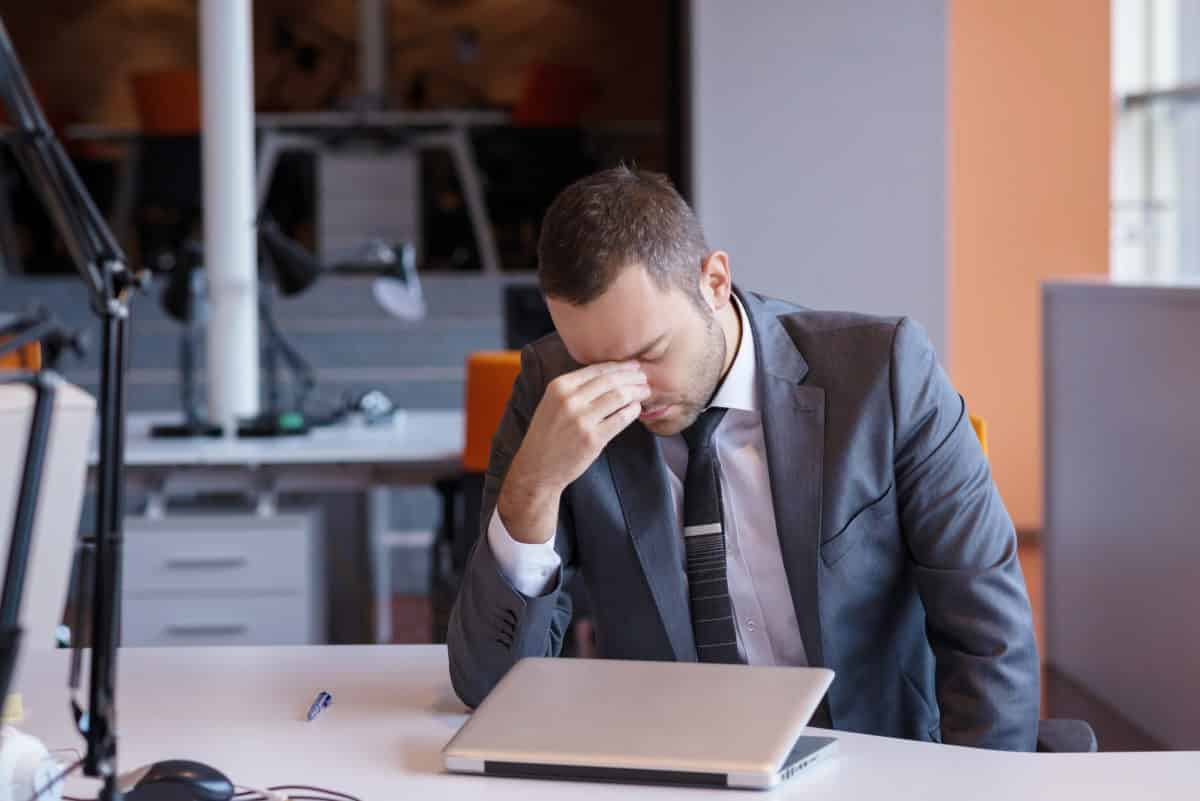 Mental Illness is Associated with Violence
Many cases reported through the press about mental illness are all associated with violent acts. However, this isn't the case with most mentally ill patients and sheds a bad light on this population of Americans. Less than five percent of all violent crimes in America were committed by someone that is struggling with mental health issues. A person with mental illness has a greater chance of being a victim of a crime.
Mental Health is Expensive in American Healthcare
The United States spent two hundred billion dollars in mental health treatment in 2013. This information is the most current year of data available, but it is said that the global price tag for mental health care is close to a trillion dollars. Many more insurance companies need to include more effective mental health treatment clauses in their coverage. These are serious conditions that require the proper treatment and prevention.
These are only a few of the misconceptions associated with mental illness that should be discussed on National Mental Health Day 2016. Happy Mental Health Day!
Read more – How to Start a National Day for Your Favorite Activity