Mall of America shocks shoppers!. The Mall of America is one of the most iconic places to shop in America, and this mall has surprised shoppers by closing their doors on Thanksgiving. Black Friday, the shopping day after Thanksgiving, is the highest grossing day of the year for many companies. However, for decades most malls stay open on Thanksgiving as well, if only for a half day. This closing of the Mall of America on Thanksgiving marks the first time that anything like this has happened in the history of shopping instructions.
Mall of America Shocks Shoppers by Closing on Thanksgiving
The Mall of America is the largest mall in the United States, and it is located in Bloomington, Minnesota. The stance of this mall is that by closing on Thanksgiving they will increase their Black Friday sales. The mall, as well as theaters, and the indoor amusement park will all be closed on Thanksgiving 2016.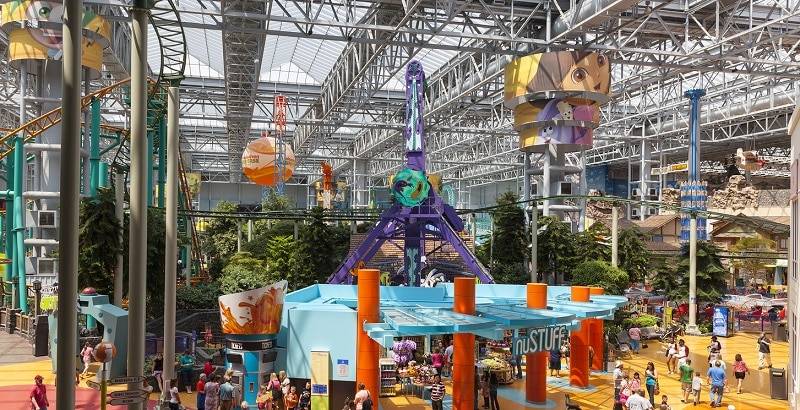 The Mall of America released a statement acknowledging the importance of Thanksgiving and family time associated with the holiday. Thanksgiving is a time of year to give back and be thankful for what you have, and this mall is doing so by giving their employees the day off. Many of the 1,200 employees that work for this establishment will be off, but there are some maintenance workers and other staff that will be present or at least on call.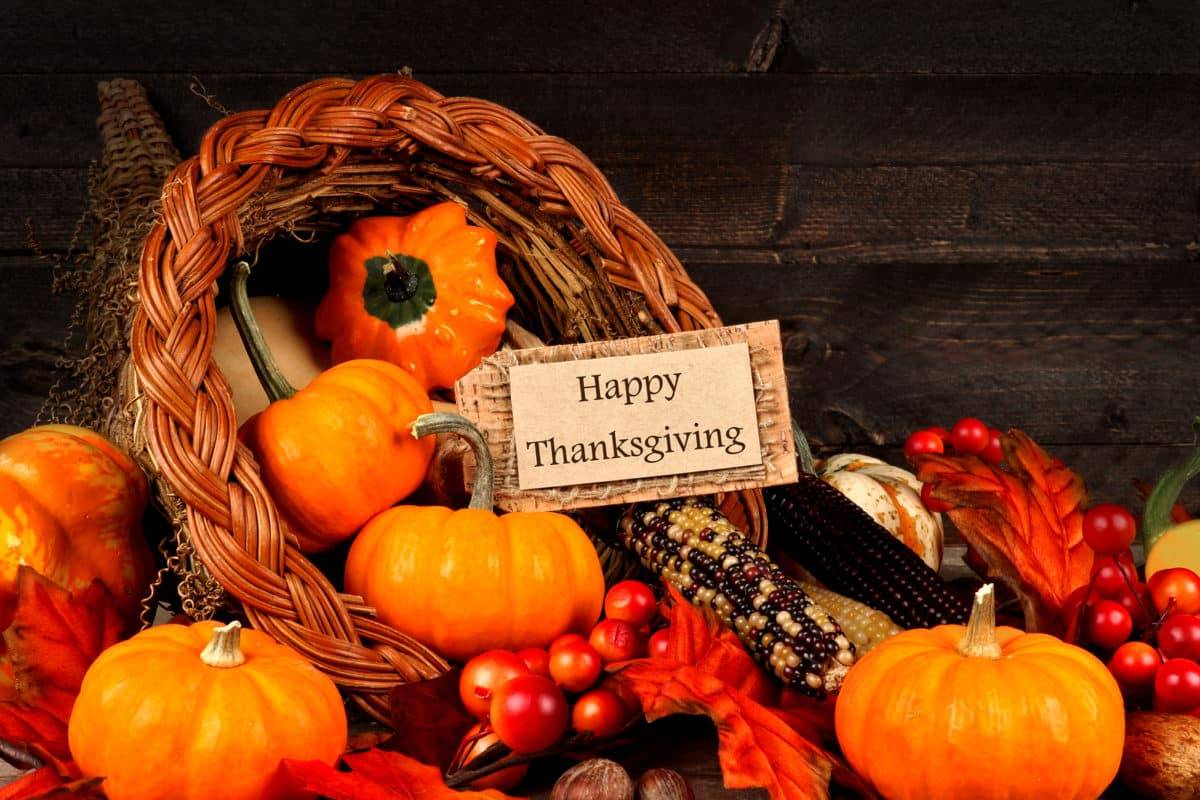 The Mall of America will open at 5 a.m. on Black Friday to resume sales. In recent years, many people have started Black Friday sales earlier and earlier in the day. In fact, a few years ago Black Friday sales had pushed back into the hours of Thanksgiving itself. This year the mall is combatting that by closing on Thanksgiving, and an opening at 5 a.m.
The Mall of America stands apart this year for giving their employees a much-needed break during the start of this holiday season. However, shoppers will be out in full force on Black Friday to enjoy all of these holiday deals.
Read more – How Supermarkets Play With Best Before Dates