Lean meat vs. red meat: advantages to both are easy to compare..Meat is an important ingredient in many traditional Caribbean dishes.
Making a delicious meal is always a priority in the kitchen, but so is maintaining a well-balanced diet. Lean meat vs. red meat: advantages to both are well laid out in this article.
Animal meat has a plethora of pros and cons, so it's important to know the differences between lean meat and red meat, the advantages of both, and which is the better option for you.
Lean Meat vs. Red Meat: Advantages of Both
Pros of Lean Meat
Lean meats typically contain far fewer saturated fats than red meats while providing a healthy amount of protein and B vitamins. People typically include chicken and white-meat turkey in their bodybuilding diets because the nutrients in these meats develop muscle and burn fat. 
Some fish is also classified as lean meat, and its benefits are even greater than those of poultry and turkey. Non-farmed salmon, herring, black cod, and bluefin tuna are all lean, containing plenty of omega-3 fatty acids. If you're buying organic, nonprocessed lean meats, you're contributing to a well-balanced diet.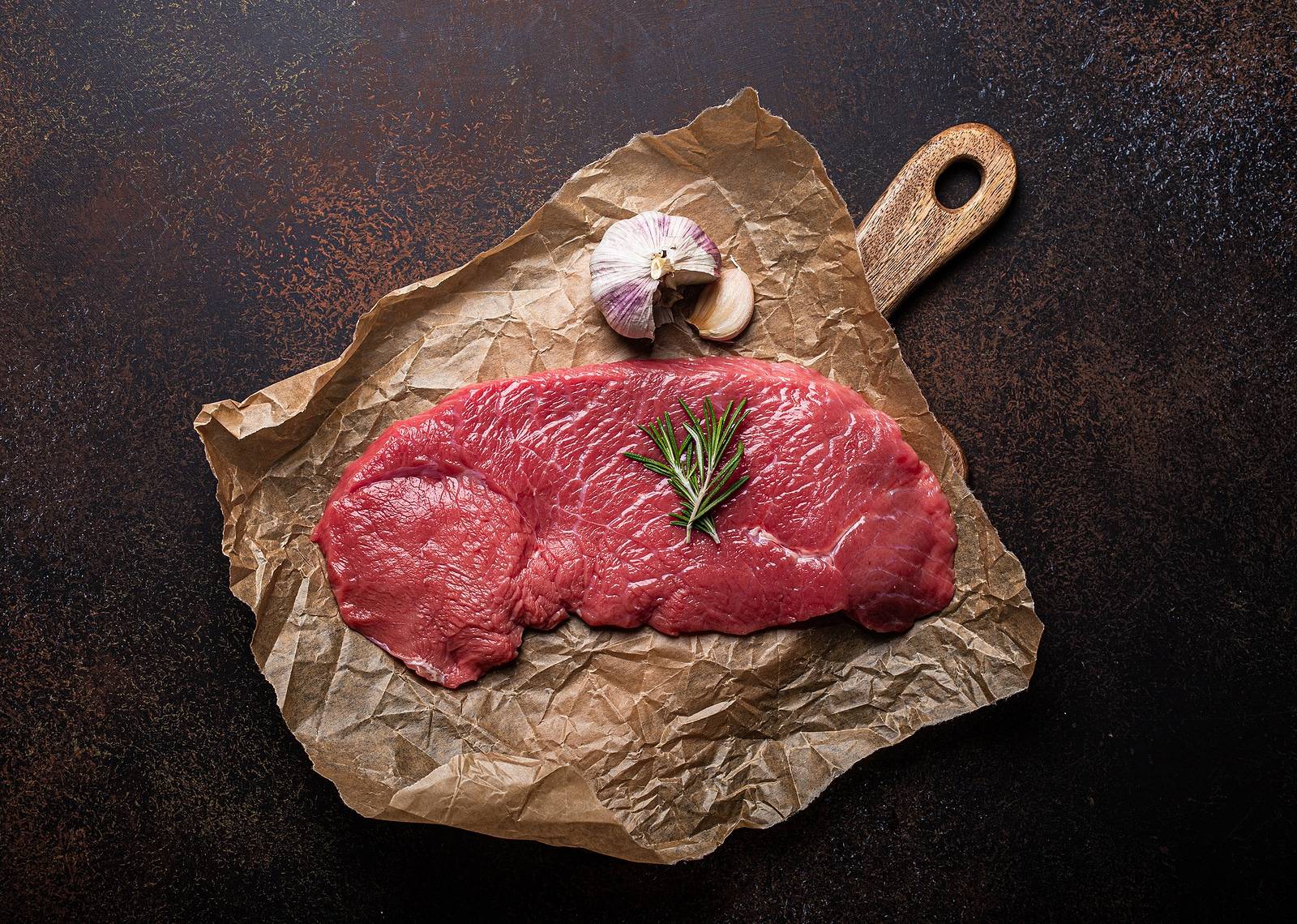 Lean Meat vs. Red Meat: Advantages of Both
Pros of Red Meat
Red meats, in all actuality, aren't very healthy when compared to poultry and other lean meats. If you define "unhealthy" food as something overly salty and fatty, then red meat would definitely be "worse than" lean meat. However, sodium and fat alone aren't the main issues here—red meat also raises cholesterol, causes strain on your heart, and becomes carcinogenic when over-grilled.
However, in moderation, red meat can be an excellent source of proteins and B vitamins, and they're also great for adding more iron to your diet. These three components are essential for a well-balanced diet. Dehydrated artisanal meats such as handmade beef jerky are rife with nutrients, omega-3s, and protein. Plus, small-batch red meats usually have less sugar, fat, and sodium than larger brands.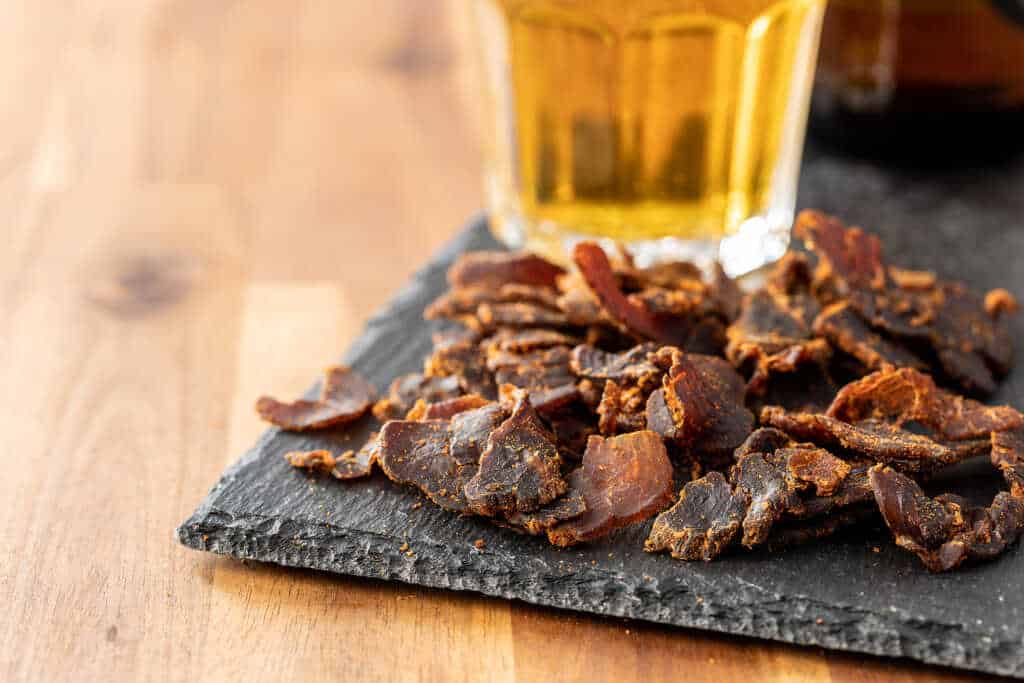 Which Is Better?
You can argue that, objectively, lean meats are far healthier than red meats. However, many amazing Caribbean meals absolutely require darker meats; in moderation, these are still beneficial for your health. So incorporate both types into your diet while ensuring you don't overconsume red meat products. This should help you maintain a natural amount of proteins and fatty acids that keep you energized and happy throughout the day.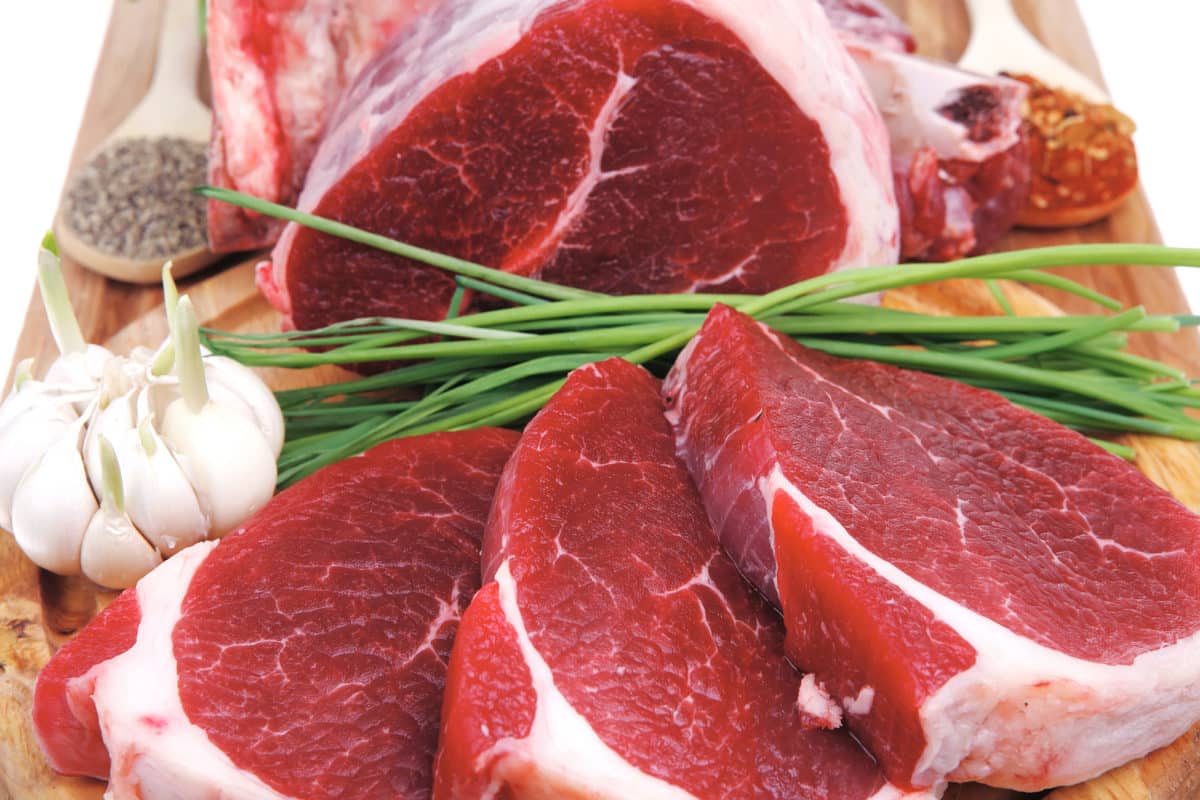 Understanding the differences between lean meat versus red meat, the advantages of both, and how you can utilize their health benefits in your diet ensures that you maintain a healthy lifestyle. This way, you can make all your favorite traditional Caribbean meals without putting your well-being in danger.
Read more about Grass fed Beef here