Health benefits of Blueberries offer fantastic nutrition. The fact they are delicious is also a massive plus. Many homeopathic remedies are not as pleasant, and this makes it so much easier to consume.
These little round wonders of nature hold the key to many nutrients that help you live a healthier life.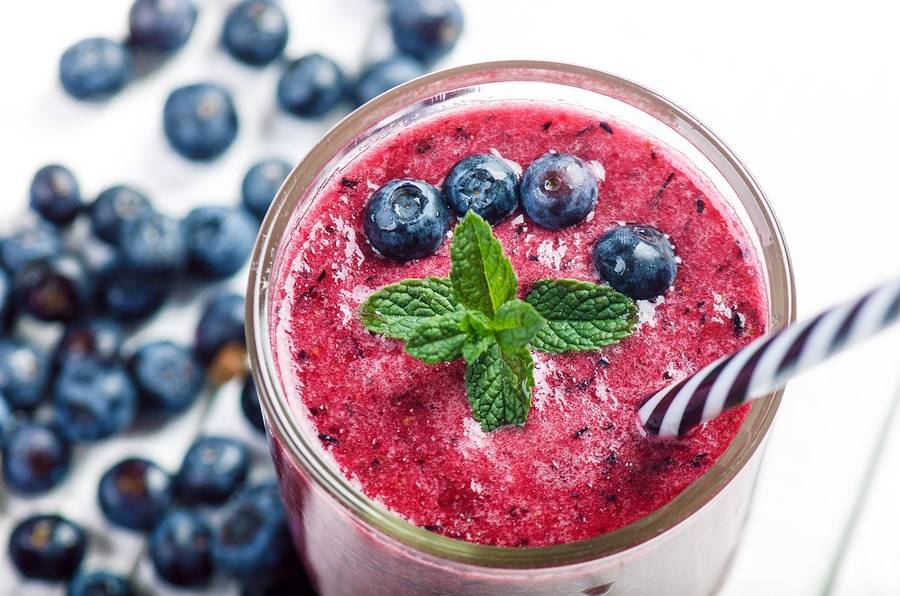 The Health benefits of Blueberries are numerous, to say the least, they are helpful to fight off cancer and weight loss and hold a fantastic amount of antioxidants that offer significant health benefits. Blueberries contain substantial amounts of Resveratrol with plenty of Vitamin K and C.
Health Benefits of Blueberries Why this is Must Have
Add a handful of blueberries into your morning smoothie with some Spinach and Pea Protean powder, and you have a had healthy drink that will rev up your metabolism. This is a great way to start your day. They can also be added to Oatmeal, and with a few slivered Almonds, it gives you all the flavor and nutrition your body needs to help you through your busy day. They are indeed a superfood.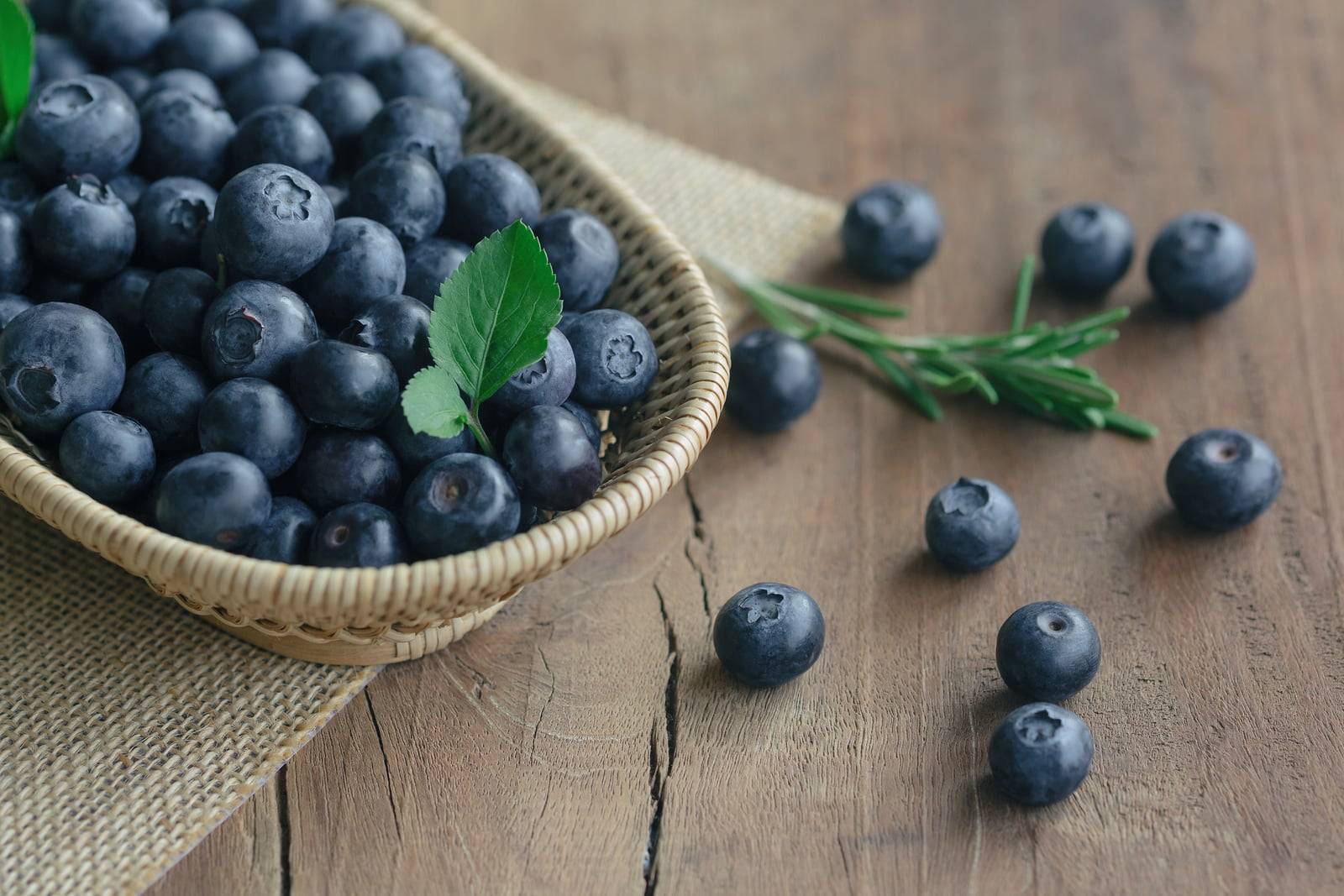 Also, try to buy when in season then clean and freeze so you can have bags in your fridge for easy access and, at the same time, save a bundle.
Health benefits of Blueberries can be summed up by saying that they hold one of the highest amounts of cancer-fighting antioxidants around.
Another component in blueberries is Gallic Acid not only does this help in the prevention of health issues but a proven effective way to help with antifungal and also antivirus conditions.
HDL and LDL cholesterol
Health Benefits of Blueberries are many; they help with reducing anti-aging; they are great for the heart, studies to show that consumption of more plant-based diets including the use of blueberries in smoothies or own there own can also help lower your LDL Cholesterol and help reduce your blood pressure.
These are all positive effects on your health and wellbeing. Smoothies with NutriBullets are on the rise. The days of sugar-coated cereal is coming to an end as the world is getting more health-conscious.
Blueberry Smoothie
Some of the best tips are to buy them in the season, then clean them thoroughly, or even invest in an Ozonator to get rid of any pesticides or bacteria. Then after they are washed and dried, place on a cookie sheet with parchment paper and put in the freezer. After an hour or two, they will be frozen and then just place them in a ziplock bag and use a handful a day for your smoothie or eat as a snack.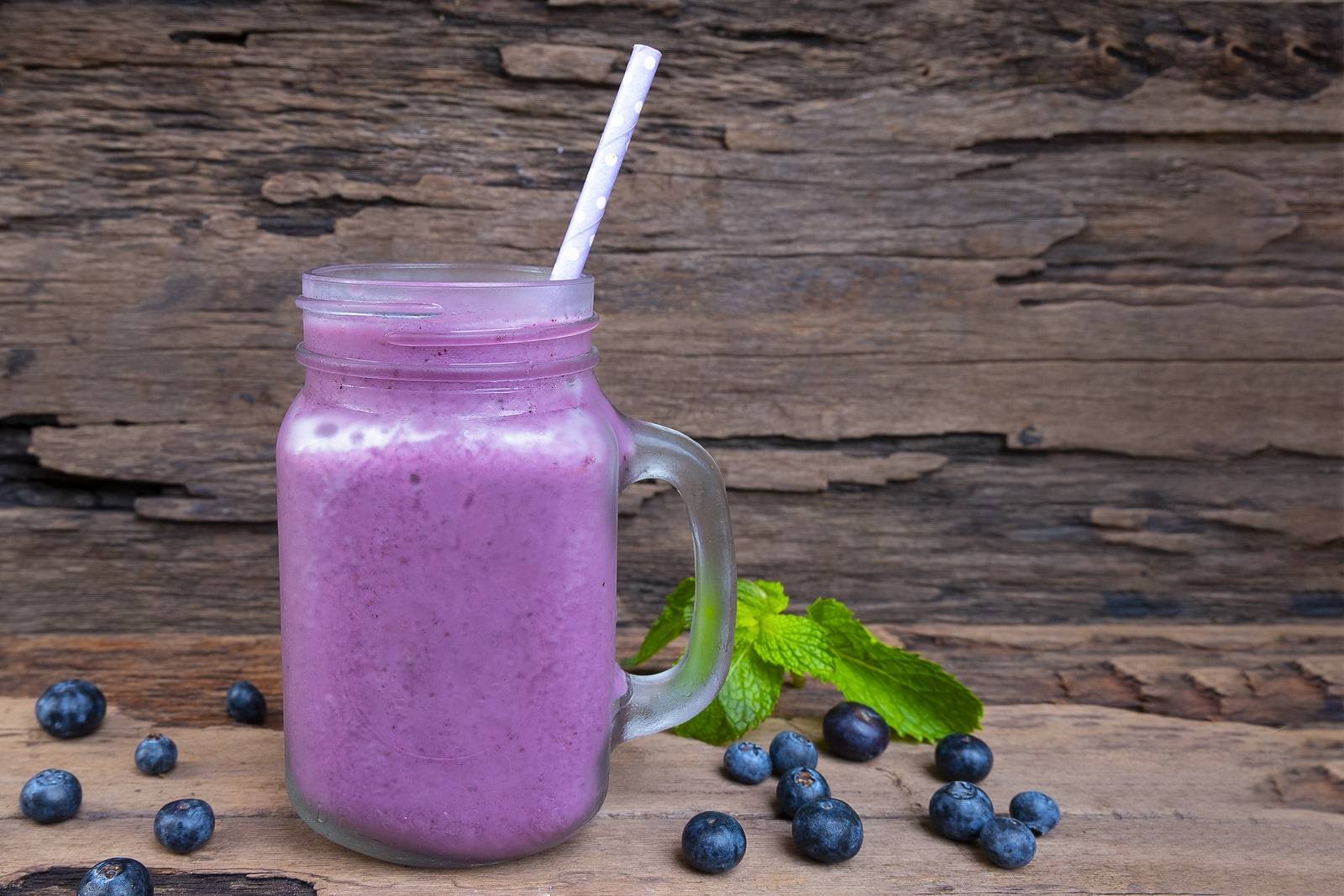 A great smoothie recipe for a NutriBullet adds a handful of Super greens or spinach available in most supermarkets, then add a half cup of Blueberries add some Green Macha, and if you have strawberries, or other fruit cut it up and blend away with just plain water.
Acne
For teenagers with skin problems like Acne, try this smoothie and cut out fast food not only will your skin love, but your face will clear up, and you will look better and feel better all something as simple as eating more Blueberries.
All berries that are Blues or Black are high on the list as superfoods; however, the issue most people find with Blackberries is the seeds get stuck in your teeth. Blueberries are simply the best for adding to meals and smoothies.