Five easy ways to live a longer life. In today's day in age, people are starting to live longer as medicine is becoming more advanced, and society is more health conscious. Many people are also wanting to live longer and trying to do so in a variety of different ways. For those who are starting to focus on a healthier lifestyle, it is essential to make sure that you are doing it correctly. Being healthy does not have to be difficult, and people can start the road to a longer life with these five simple steps.
Five Easy Ways to Live a Longer Life
What was the question? What would you say is the best plant-based protein. He answered very quickly Mung Beans. This legume has the highest amount of protein and can be used in stews and soups. Great way to stay healthy and keep your blood count to better levels. Reduce chances of high cholesterol and overall better health.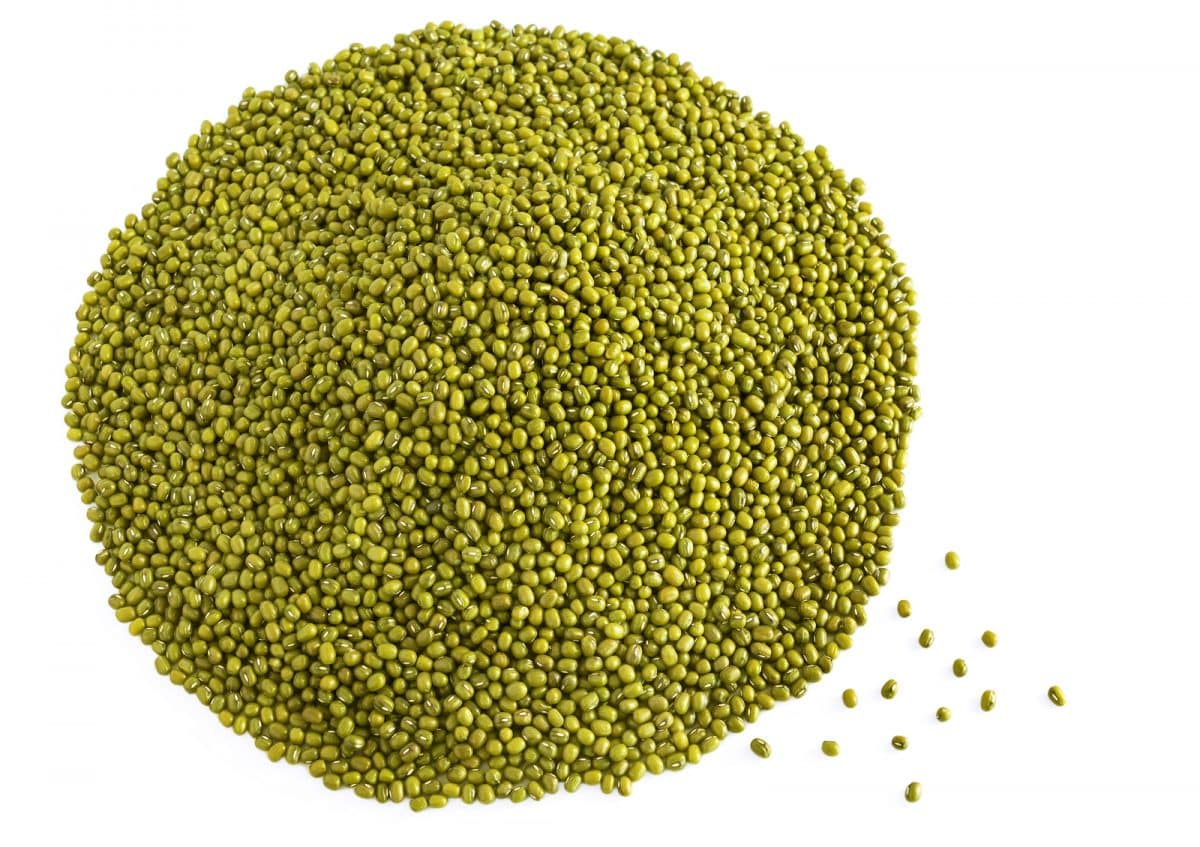 Mung beans
Here are some other healthy tips:
1. Exercise
While many people believe that exercising involves a grueling routine for an hour a day, it can be much simpler and more fun than this. Just running for five minutes or fast walking every day can create a healthier you.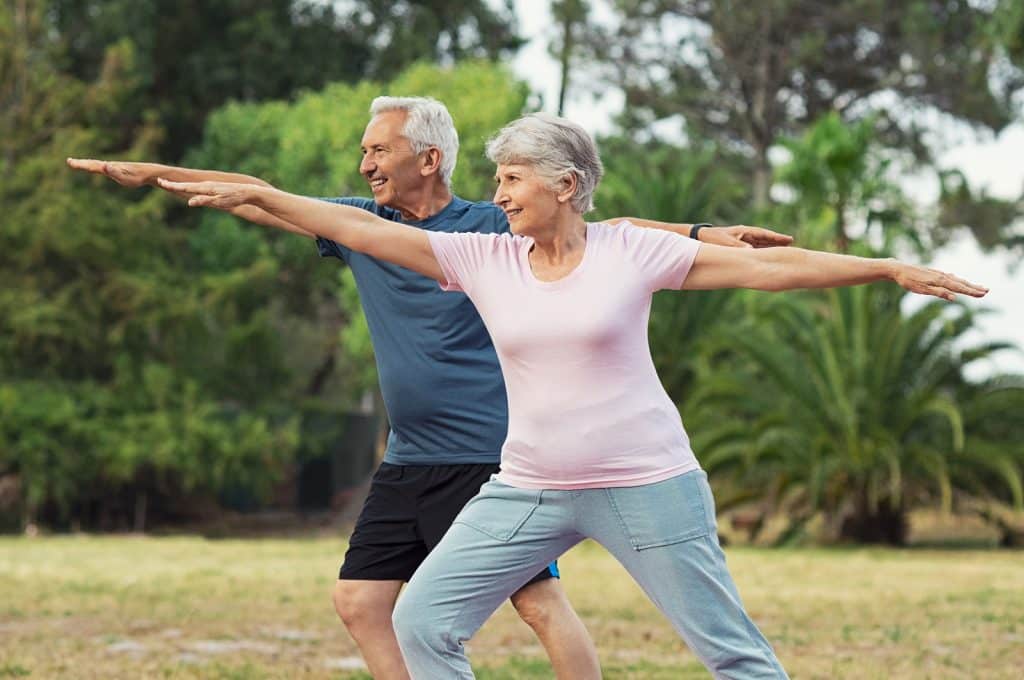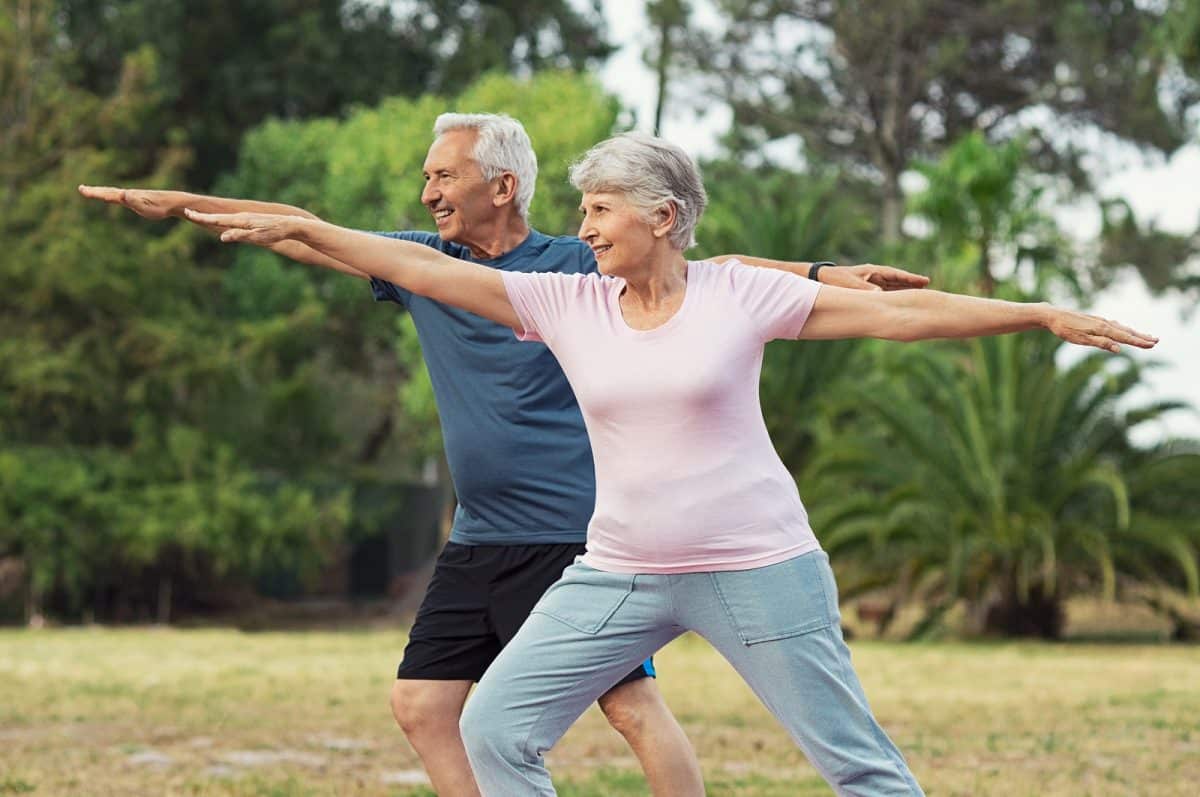 2. Be responsible
For those who are living in a nursing home or assisted living, it may be easy to slip into a routine that does not require much thought. After all, many of these programs have nurses and assistants who help the elderly with everyday tasks. While there are some things that you may need assistance with, you can also take responsibility for some small jobs. This could include taking care of a plant or feeding a pet fish daily.
3. Volunteer
Studies have shown that people who volunteer are less depressed and overall more satisfied with their life. This can then lead to a longer and more fulfilling life. When people volunteer, they will get the pleasure of helping other people in need, which can go a long way.
4. Be realistic
People think that being optimistic is the key to a happy and healthy life. While it is indeed good to be positive about things, people also need to be realistic. People who show a little pessimism may be prepared and more cautious when hard times come into their life.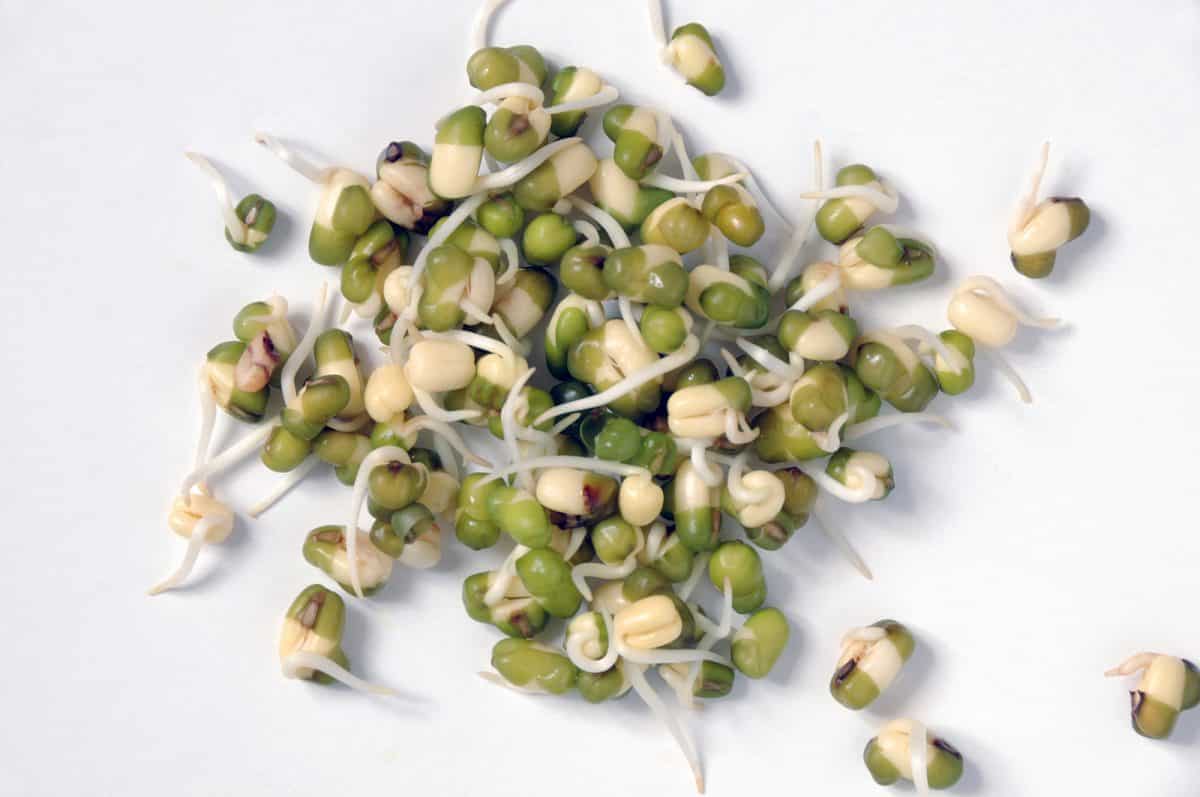 Green mung – Five Easy Ways to Live a Longer Life
5. Stand up
Even if you do not exercise, it is essential to stand up and move around. People who stand more are shown to have a longer life.
Everyone wants to live a happy, healthy, and long life. That's why these tips are Totes Newsworthy.
Read more – Eat More Intelligently and Live longer