In the Dominican Republic, every September 24th is a national holiday known as Our Lady of Mercy Day. Our Lady of Mercedes has been recognized as the Patron Saint of Dominican Republic for hundreds of years and her feast day is both a public and a Catholic holiday in the Dominican Republic. The day is marked by locals with special masses throughout the day and very colorful parades and processions. Especially in the capital city of Santo Domingo and in Santo Serro, where the saint has a church dedicated in her honor, the celebrations are legendary and joyful. Thousands of people take the time to make pilgrimages each year to the church to show their faith and ask for blessings for themselves and their families.
According to legend, in 1495, before leaving the island of Hispaniola, Christopher Columbus decided to erect a cross atop a hill in the Cibao region. After he left the island, a battle between the indigenous population and the Spanish Conquistadors occurred very near that same hill. During the ensuing fight, it is said that the Virgin of Mercy appeared and frighted the Indians away, thus helping the Spanish win the battle.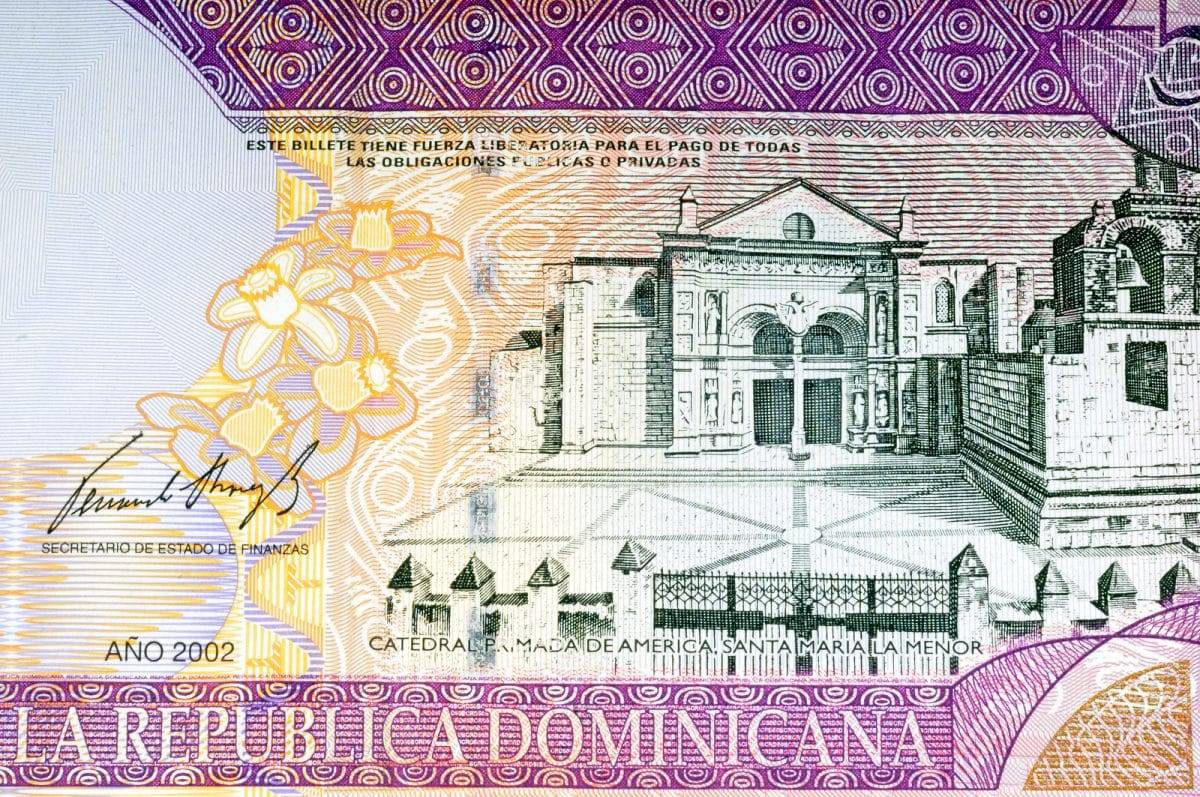 Catedral Primada Santa Maria La Menor
After that initial sighting, Our Lady of Mercy appeared at the site of the cross several more times. For this reason, the settlers eventually decided to build a church on the spot and dedicate it to the Virgin of Mercy. Our Lady of Mercy's feast day, which is on the Roman Catholic calendar as September 24, was then declared a public holiday in the Dominican Republic and the saint has long been named the patroness of the country and the entire island of Hispaniola.
Santo Serro is the very spot where Columbus placed his cross, and Our Lady of Mercy is believed to have appeared several times. Our Lady of Mercy is also credited with aiding the spread of Roman Catholicism to the New World, so her feast day is celebrated in many Hispanic cultures. In the Dominican Republic, remember that it is both a national and a Catholic holiday so while it is a day full of festivities with traditional foods and activities, it is also somewhat low-key and very family appropriate.
Unlimited Vacation Club is the exclusive vacation club available by AM Resorts. With a selection of resort styles available for members to choose and customize their vacations where and when they want to travel.