On Sunday, February 7, 202, Tom Brady made football history and sealed his title of "Greatest of All Time" or GOAT forever in the NFL's record books. The future Hall of Fame quarterback had led his new team, the Tampa Bay Buccaneers, to their second-ever Super Bowl win. Super Bowl 55, the first time in Super Bowl history the game would be played at one of the team's home stadiums, was simply a day when many records would be broken.
Words can't express the bond we have formed over the past 17 years @AGuerreroTB12. I'm so blessed to have you in my life! We have spent countless hours together, laughing, crying and everything in between. I couldn't do it without you! Love you my brother @tb12sports pic.twitter.com/nHskIWQupo

— Tom Brady (@TomBrady) February 11, 2021
Picture Via Tom Brady Twitter Profile
Brady, a 21 year veteran of the National Football league, made his tenth appearance in what many consider to be the pinnacle sporting event in America each year. That is a Super Bowl record that is unlikely to be beaten by an individual player any time soon. However, winning the Super Bowl LV cemented his top standing on many different levels.
Brady now holds just about every Super Bowl record a quarterback could dream of, and his statistics are simply astronomical when compared to his peers. He is the proud owner of seven Super Bowl rings and five Super Bowl MVP awards. By far, he has the most completions, the most passing yards, and the most touchdowns in a Super Bowl. So suffice it to say that Tom Brady had more than enough reasons to celebrate this Super Bowl win with his teammates, coaches, and fans.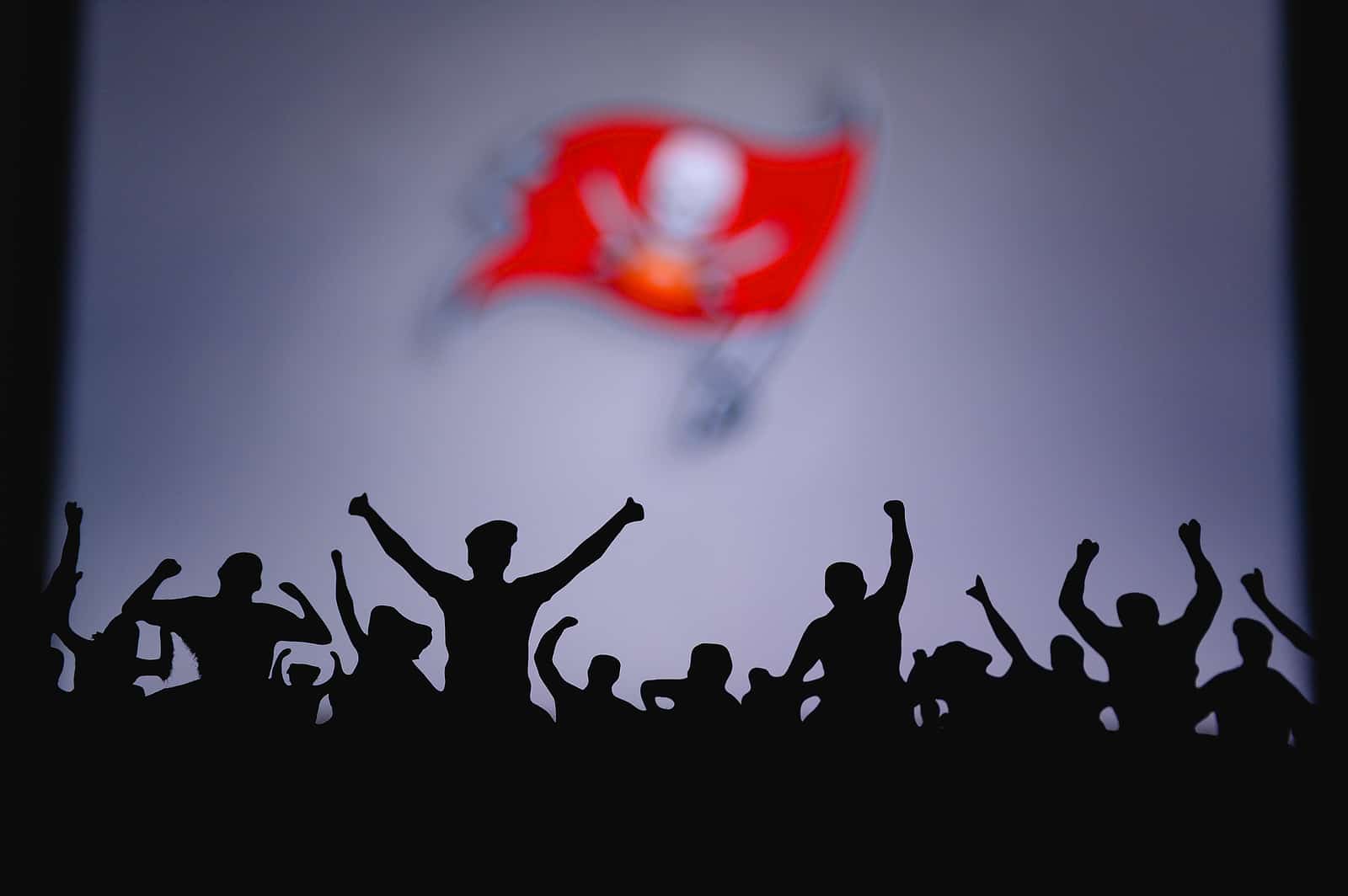 And celebrate he did. Due to COVID-19 health and safety protocols, Tampa Bay's town decided to celebrate with a boat parade. As fans lined the Riverwalk, boats carrying team members and staff cruised along Hillsborough River. Of course, all eyes were on Brady as his 40-foot boat led the way with a police escort, and he raised the Lombardi trophy for all to see.
Then what may likely be the most talked-about pass of his career happened. From the back of his watch, he swayed the trophy back and forth a couple of times and then tossed it into the air. However, the Lombardi trophy never touched the river waters. Once again, Brady completed the pass to his teammates on the next boat to the cheers of all around him.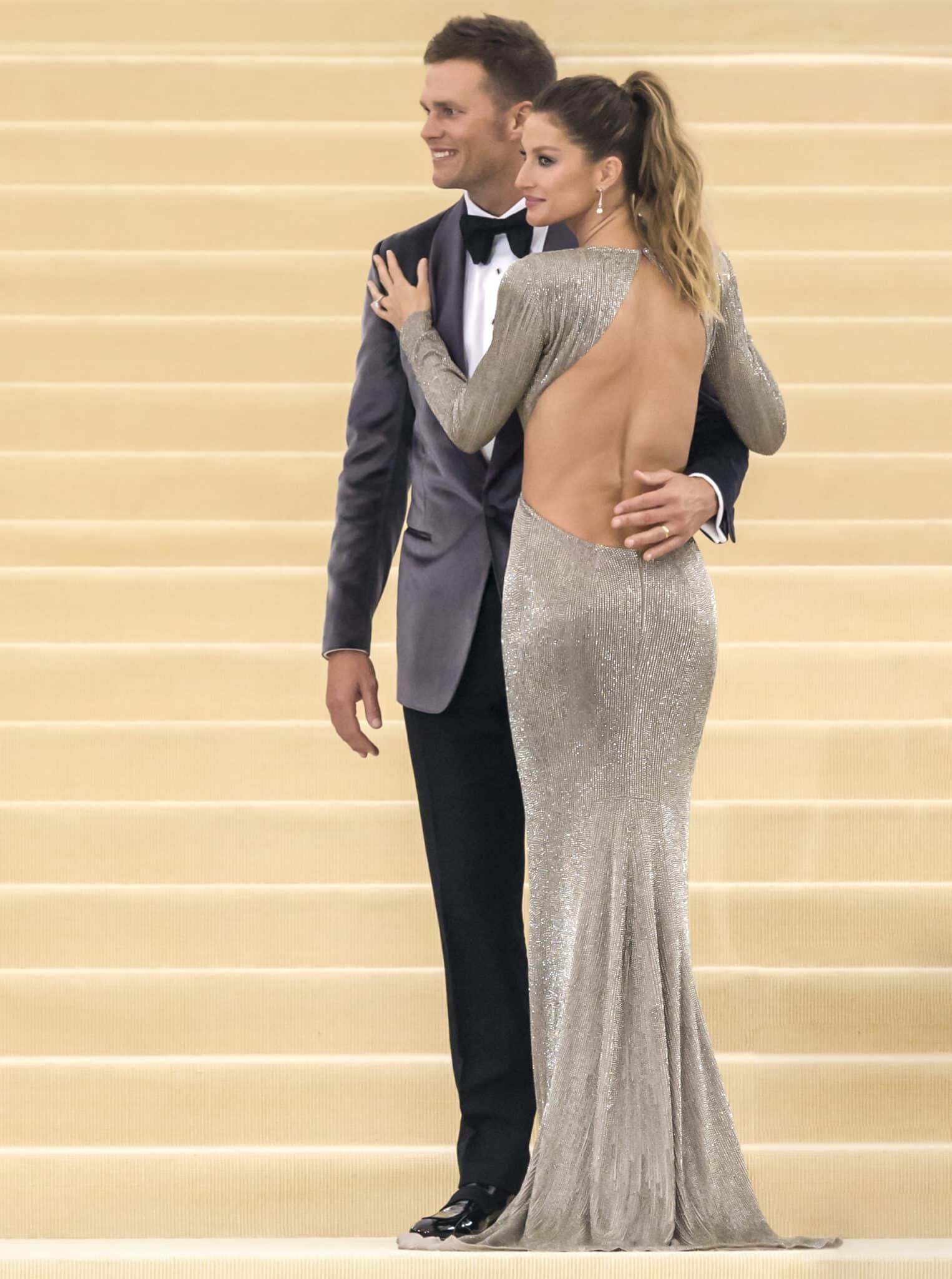 Once off the boat, a stumbling Brady appeared to be slightly intoxicated, and on social media, he even poked fun at himself, blaming his behavior on Avacodo Tequila. The quarterback, who is well known for his strict diet and exercise routine, let his teammates, fans, and the public, in general, see a side of him that is not viewed in public very often and endeared himself once again to the American people.