If you're currently looking for a new home or planning to build one, a modular home may be the right choice for your needs. But many common misconceptions about modular homes lead to misunderstanding and, tragically, lost investments.
A modular home is built off-site, then transported to its final location. Most of them are built in factories and shipped in large sections that builders can put together on-site like Lego bricks. They are held to the same standards and often offer as many benefits as traditionally built homes; they also hold their value the same way traditional real estate does. Learn the facts about this alternative building method so you can make the most educated decision for yourself and your family.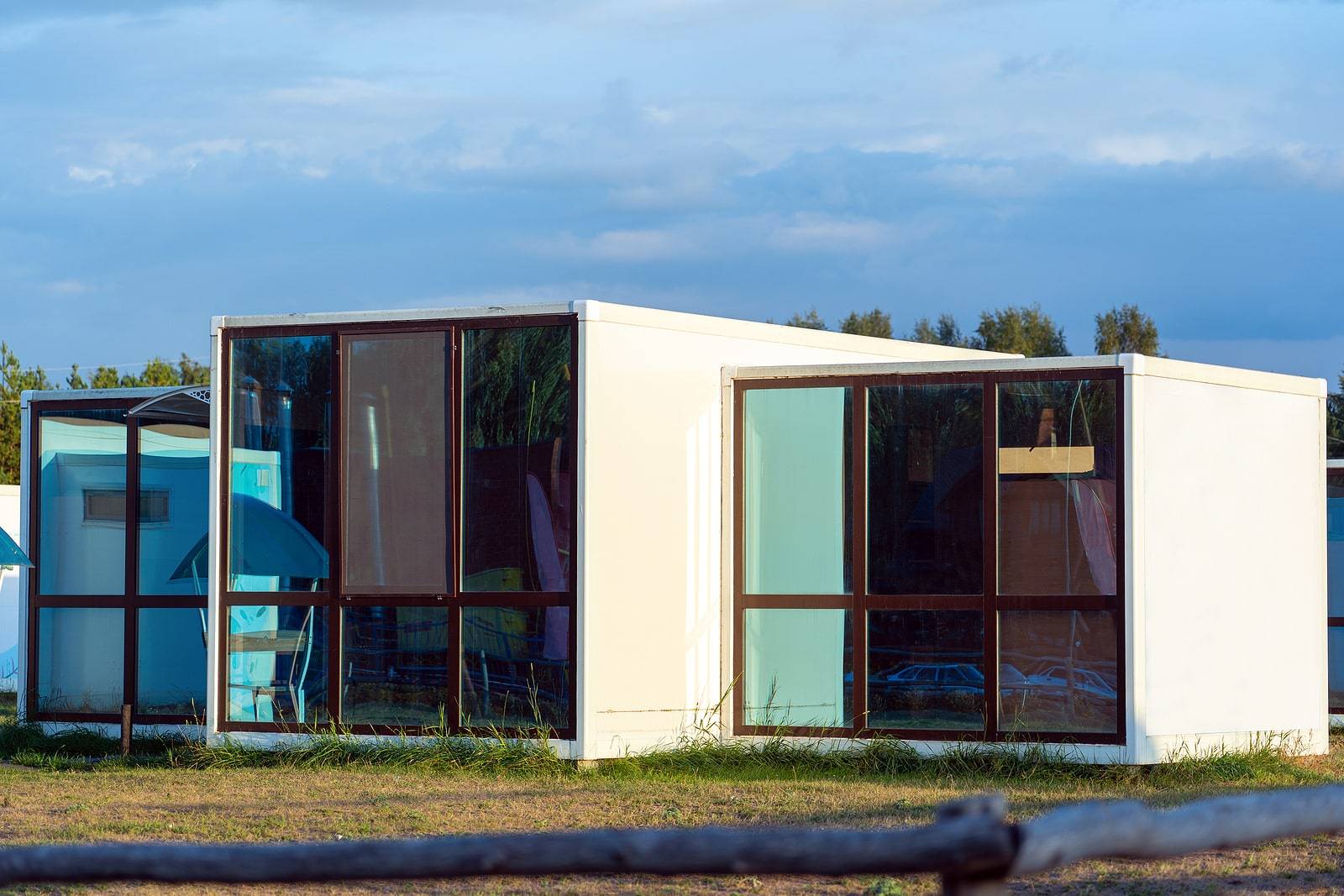 3 Common Misconceptions About Modular Homes
They're the Same as Mobile Homes
First and foremost, let's get this out of the way: modular homes are not mobile homes.
While modular homes are built in a factory, they're still considered real estate property because they don't have wheels and you can't relocate them once they're installed. Modular homes are constructed on-site, and builders often install them on concrete slabs or wood-framed foundations, just like other houses.
These homes have the added benefit of being manufactured in a controlled environment and then traveling from there to your property, meaning their framing has less exposure to the elements. Mobile homes, however, have greater limitations, and people mistaking one for the other has given modular homes a preconceived reputation they must overcome.
They're Not Durable
It may surprise you that modular homes are built to the same standards as traditional homes. In fact, the most common misconception about modular homes is that they are not durable. In many cases, modular homes include the same high-quality materials as traditionally built homes.
Modular homes have long-term durability and strength and are tested to withstand up to 200 mph winds. You can rest assured that your home and your family will be safe from severe weather as well.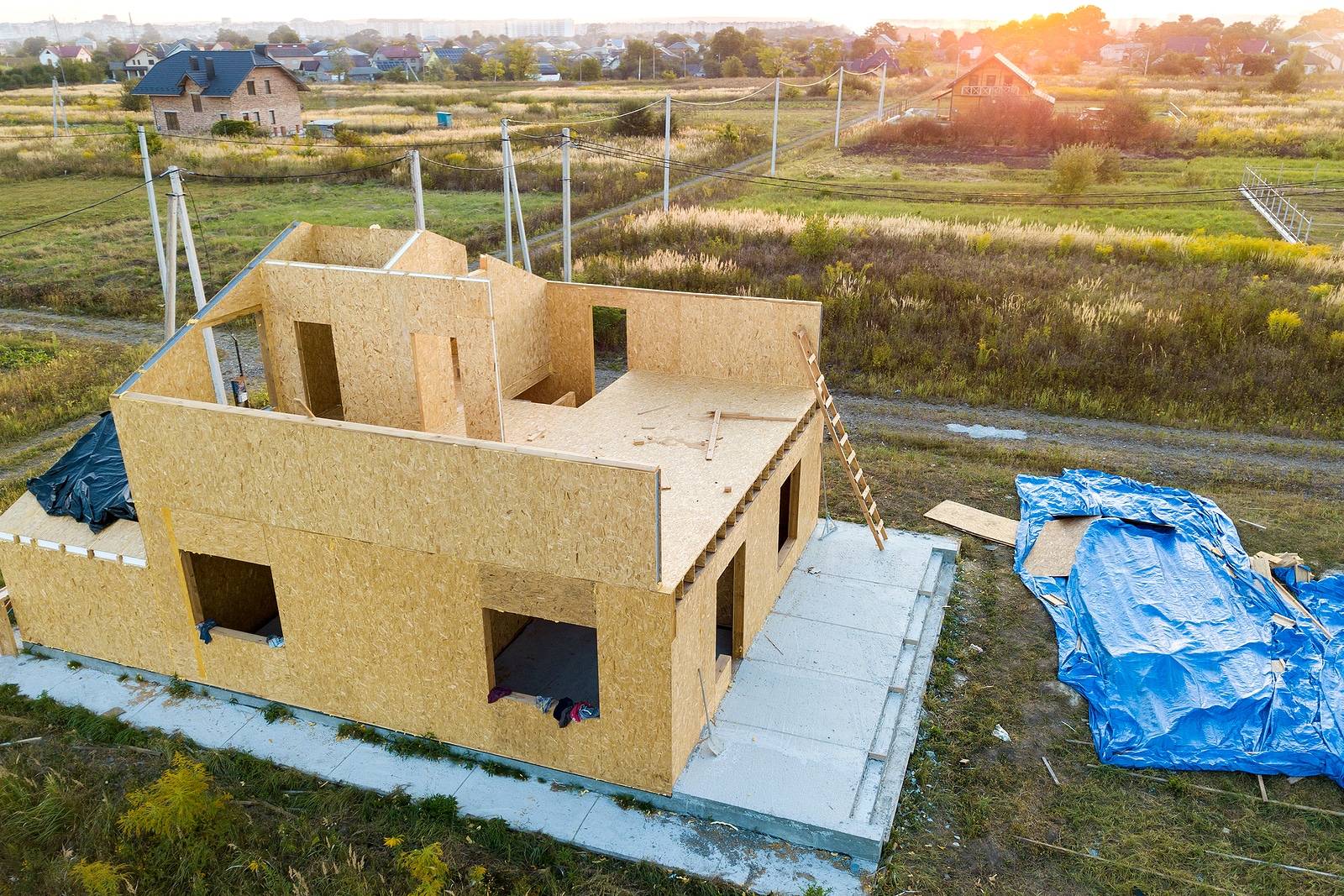 They're All Identical
Modular homes offer a wide range of options when it comes to floor plans. Your modular home can have the look and feel of your favorite design style but in a more affordable package that's ready to move into quicker than a traditional build.
Modular homes come standard with a rich array of choices when it comes to floor plans and finishes. You can own a modular farmhouse or a two-story modular home. The best part? You have full control over the layout and can build your modular home almost anywhere.
Now You Know
We often miss out on opportunities because we don't take the time to fully understand our options. With so much emphasis on soaring home prices and buyer bid wars, it is easy to forget that alternative options are available across this country. By taking the time to dive into the details, you now have the information you need. If you are tired of renting and are looking to purchase a home, consider modular homes as a reasonable real estate option and enjoy your new home.
Read more – Popular Home Upgrades You Should Invest In