This weekend, the Te Empire Polo Field in Indio will be filled with women for the Coachella Valley Music and Arts Festival, but not on stage.
Once more time, Coachella has no female headliners for the shows Friday through Sunday, and for the festival's second weekend. Only one female-centric act, Björk, has ever stepped on the main stage as a festival headliner, and that was nearly 10 years ago!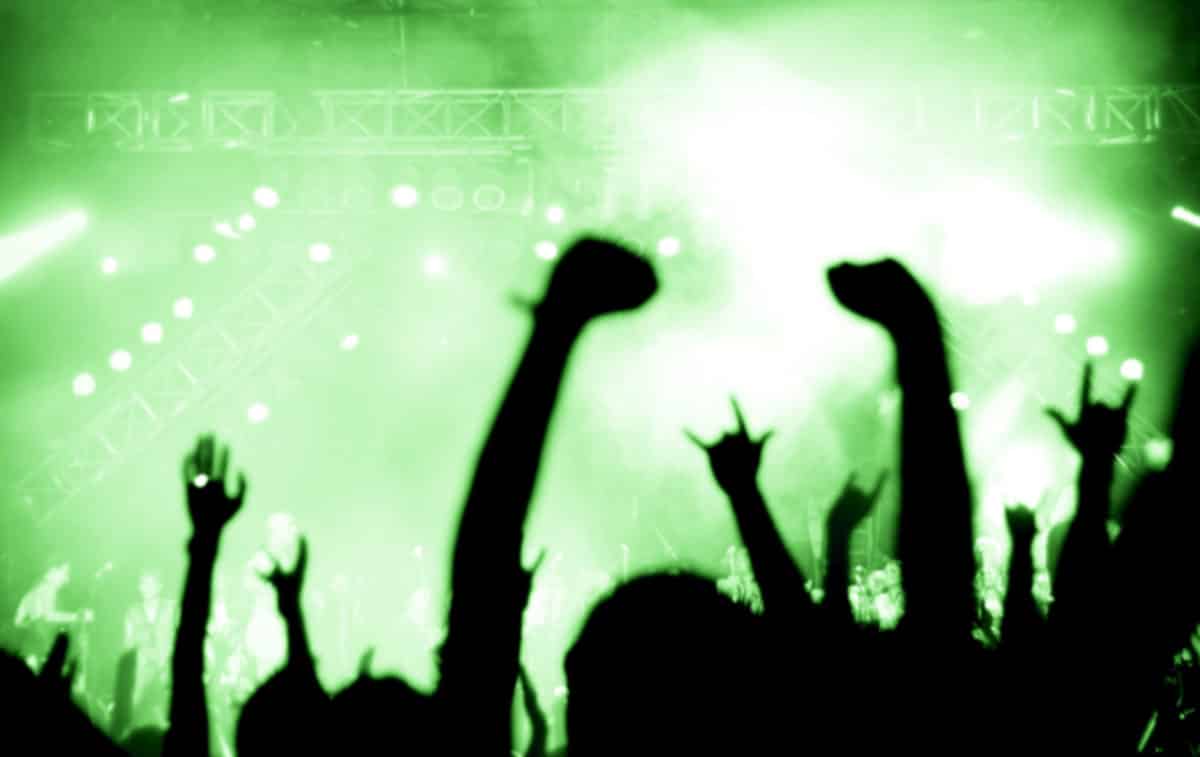 Coachella… or should we say "Brochella"?
The absence of female performers has led some to dub the festival "Brochella."
Some in the industry argue that there aren't enough female artists who fit Coachella's headliner aesthetic that are big enough to pull a crowd. But what about Missy Elliott, Sleater-Kinney, M.I.A., and Patti Smith? Many fans would add singer Ellie Goulding as well.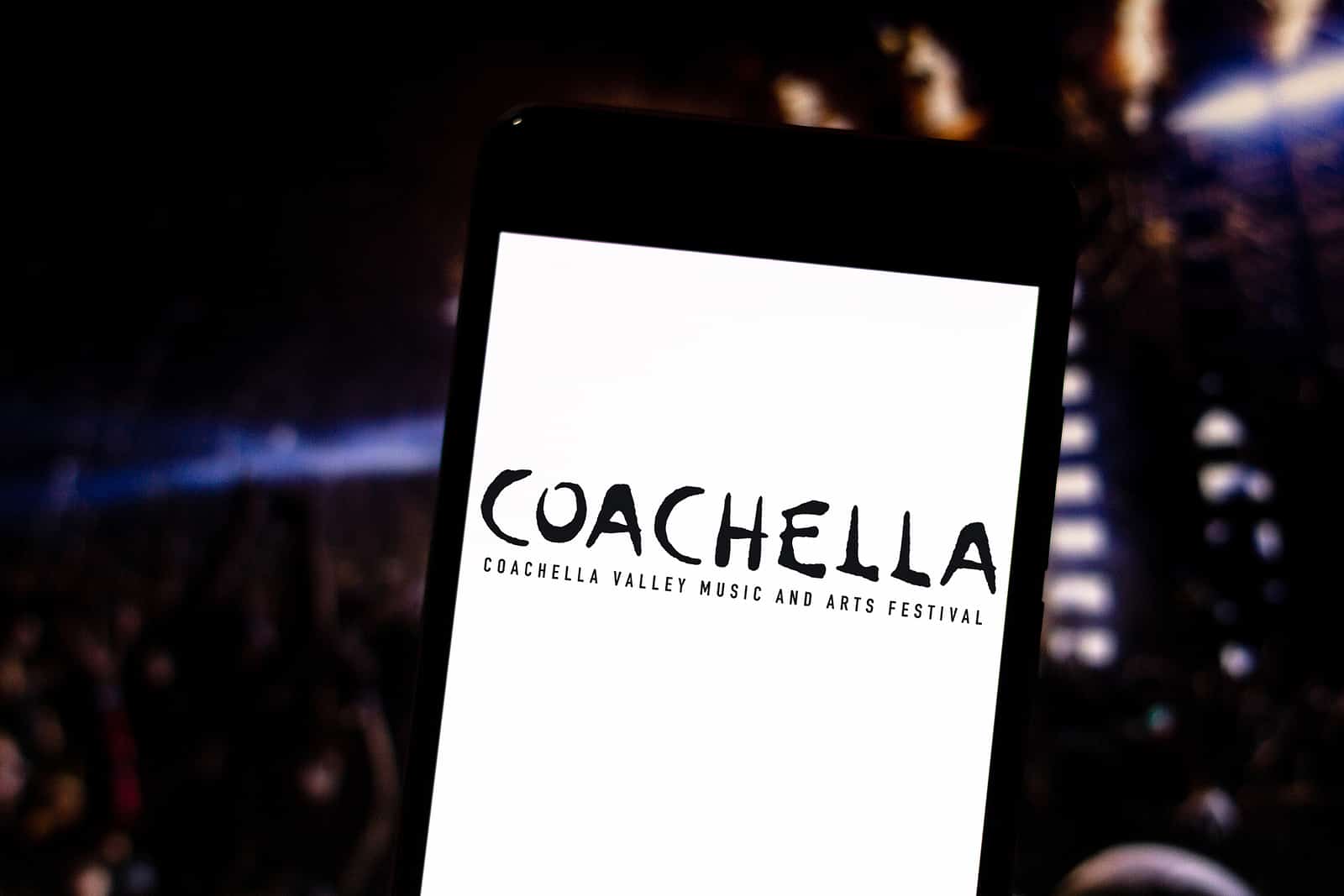 However, for retail fashion companies, catering to the tastes of Coachella's women is not a risk, but a business opportunity.
While festival organizers won't talk about why there are so few women on the bill, Shirley Halperin of music industry trade publication Billboard says it probably boils down to concerns that booking pop stars in top slots might dent future ticket sales.
To read the entire article by reporter Lorraine Ali, please go to LA Times.
Read more – Nicki Minaj Anaconda Music Video Hits 1 Billion Views