Totes Newsworthy Special Report Are Vape / E-Cigarettes Dangerous to my Health?
This is a universal fact that cigarettes are hazardous to health. People start taking them just for fun and end in getting addicted to them. There have been cases where people have suffered dangerous diseases or even died because of smoking. Thousands of people in the U.S. died every year due to cigarette smoking. The tobacco found in them when inhaled causes serious health risks like causes stroke and coronary heart disease. They cause severe lung diseases and can cause cancer in any part of your body.
Keeping in mind the adverse effects of smoking, e-cigarettes were introduced. They are electronic devices that release a vapor that is inhaled by the user. This inhaling and exhaling of E-cigarette vapor are known as vaping. E-cigarettes are battery powered and contain cartridges that are filled with a liquid usually containing nicotine, flavorings, and chemicals. It is not necessary that all E-cigarettes contain nicotine. When the E-cigarette is heated, the liquid turns into vapor which is inhaled by the user.
The aerosol or vapor, which is generated by E-cigarette, gives the same feel as using a regular cigarette.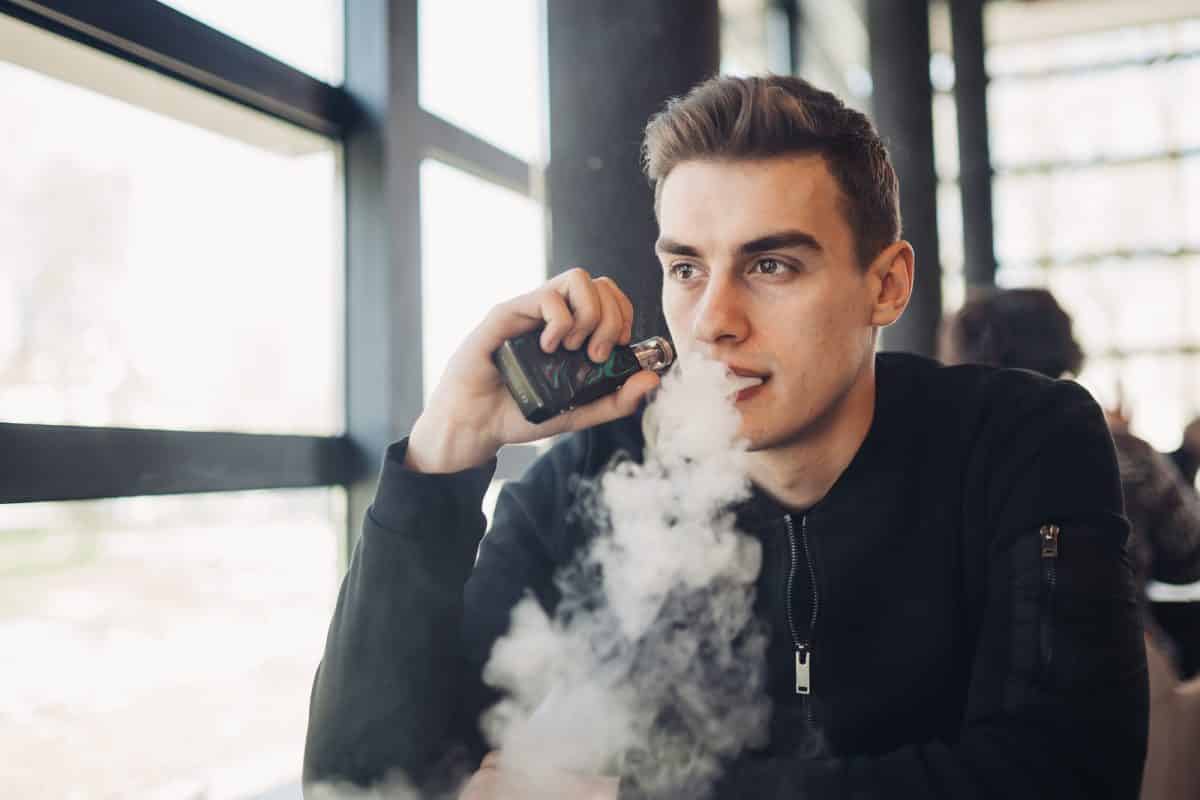 E-cigarettes got extremely popular throughout the world since their inception. It was introduced by China in 2004, and since then there is a massive demand for it. It is highly prevalent in teenagers, especially in the U.S. A large number of teenagers are taking E-cigarettes, and the number is increasing every day at an alarming rate. It was initially meant to help smokers give up smoking. And it achieved its aim to some extent, but the difficulty arrives when non-smokers start vaping. It has become the most popular form of tobacco usage among teens.